Hosting trade events is a great opportunity to build your brand. The article 'Why Trade Shows are Still an Important Marketing Tool' emphasizes that trade shows are crucial for generating leads and sales and experimenting with newer marketing strategies. Most importantly, it gives you unmatched opportunities to engage with your target audience and strengthen relationships.
By highlighting your organization's strengths and putting your ethos and unique selling points at the forefront, you can craft a strong image for your business.
But to achieve this, your event must have the "wow" factor that blows your guests away and makes an indelible mark on their minds long after they have left your event.
If you're wondering how to raise the standard, here are some tips that can help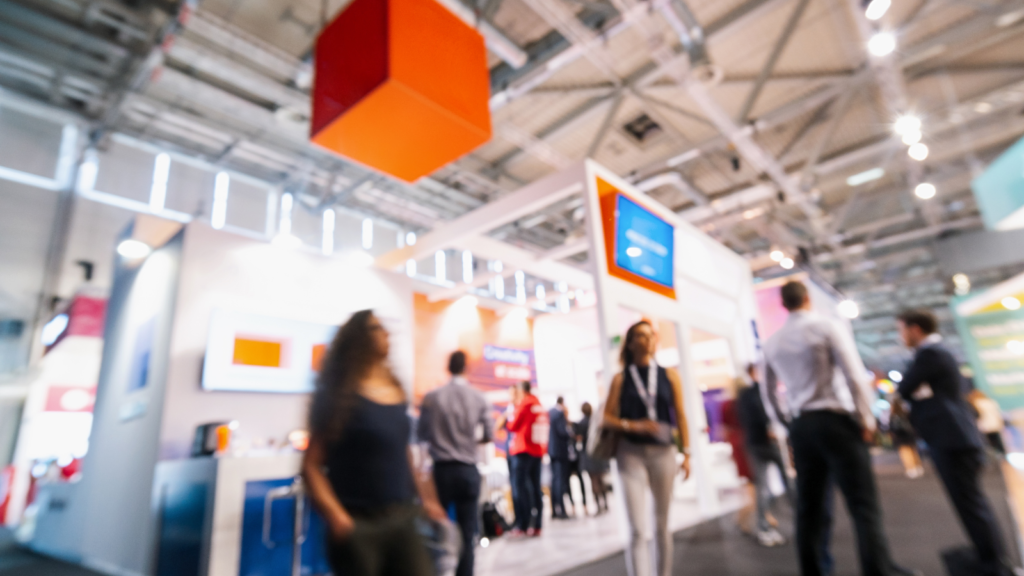 Put event guests at the heart of your decisions
Today's biggest events impress guests because they can anticipate what attendees want to see and experience. This is primarily because event planners make data-driven decisions, meaning they're based on the latest patterns and preferences.
The Event Experience podcast explains that all organizations collect data that can be valuable for event management. You can look at feedback and experience metrics around what your guests care about, where and how they consume content, and people's behaviors before, during, and after an event.
Even if the type of event you're organizing is new to you and historical data isn't available, you can still generate new data through crowdsourcing, social media polls, user-generated content, or engagement on your organization's platforms. This way, you're not using data from two or three years ago when events were very different.
By accessing this information, you can organize processes and features like buying tickets, dispensing information, and amenities for engaging with your event on social media.
Highlight forward-thinking features
Consumers resonate with forward-thinking companies that are in touch with the world. When hosting events, put your best foot forward and show them what your brand stands for. If you're engaged in charitable causes like education or women's rights or advocating for policies, highlighting these can instill trust among guests.
Taking the case of sustainability, you can see how your organization's causes can drive event management decisions. The World Economic Forum states that nature means business, with 66% of consumers saying they consider sustainability when buying products. With brands expected to exhibit responsibility and positive change, highlighting your environmental initiatives makes a good impression on your guests.
Our post 'How to Host an Eco-Friendly Event' suggests you put this into action by reducing waste and energy expenditure with reusable instead of disposable utensils, LED lights instead of trade show lights, and wooden decorations instead of plastic ones. Likewise, if you're engaged in other advocacies, you can incorporate activities that educate guests about them or invite them to get involved, for instance, through hashtags or information booths.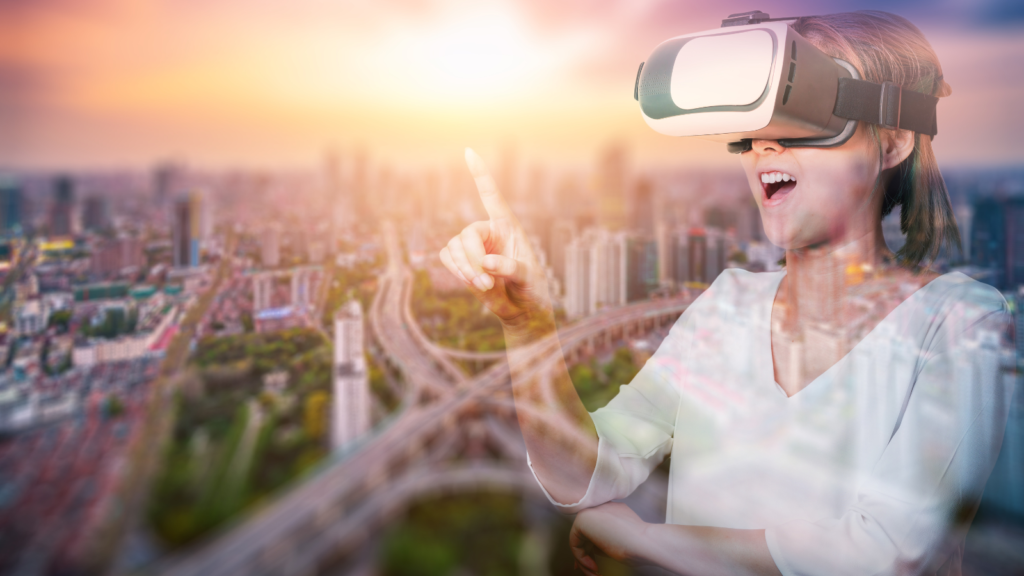 Have your event go above and beyond with technology
Everyday technological innovations can go a long way in making your event far more accessible and frictionless. Smartphone tickets, digitized event materials, and QR passes are just a few tools you can utilize to streamline your event and make it feel more professional. From here, you can go even further by using some of the world's most advanced technologies.
Today, holograms are taking center stage in creating absorbing atmospheres and interactions for guests. They provide 360-degree 3D holographic displays, an immersive way to educate your guests about products and services or simply entertain them.
The metaverse is also taking a leap in the industry, with more events being hosted in the virtual space. Global stars ABBA held a metaverse concert in 2021, where fans purchased tickets to simulate the experience of a live show.
This is a technology you can also explore for your organization's trade show if you want to attract guests from around the world. It can be a more immersive way to showcase new products or services. Novel encounters with technology will help guests associate you with awe-inspiring moments.
Planning an event is integral in engaging with your brand's consumers. When you work hard to achieve that "wow" factor, you ensure that you stay in their minds for a long time.