Try Something New
Our skilled artists will create custom airbrush designs that last up to 7 days, making it the perfect option for events, parties, or just for fun. With a wide range of design options, you can get the look you want without the pain or expense of a real tattoo.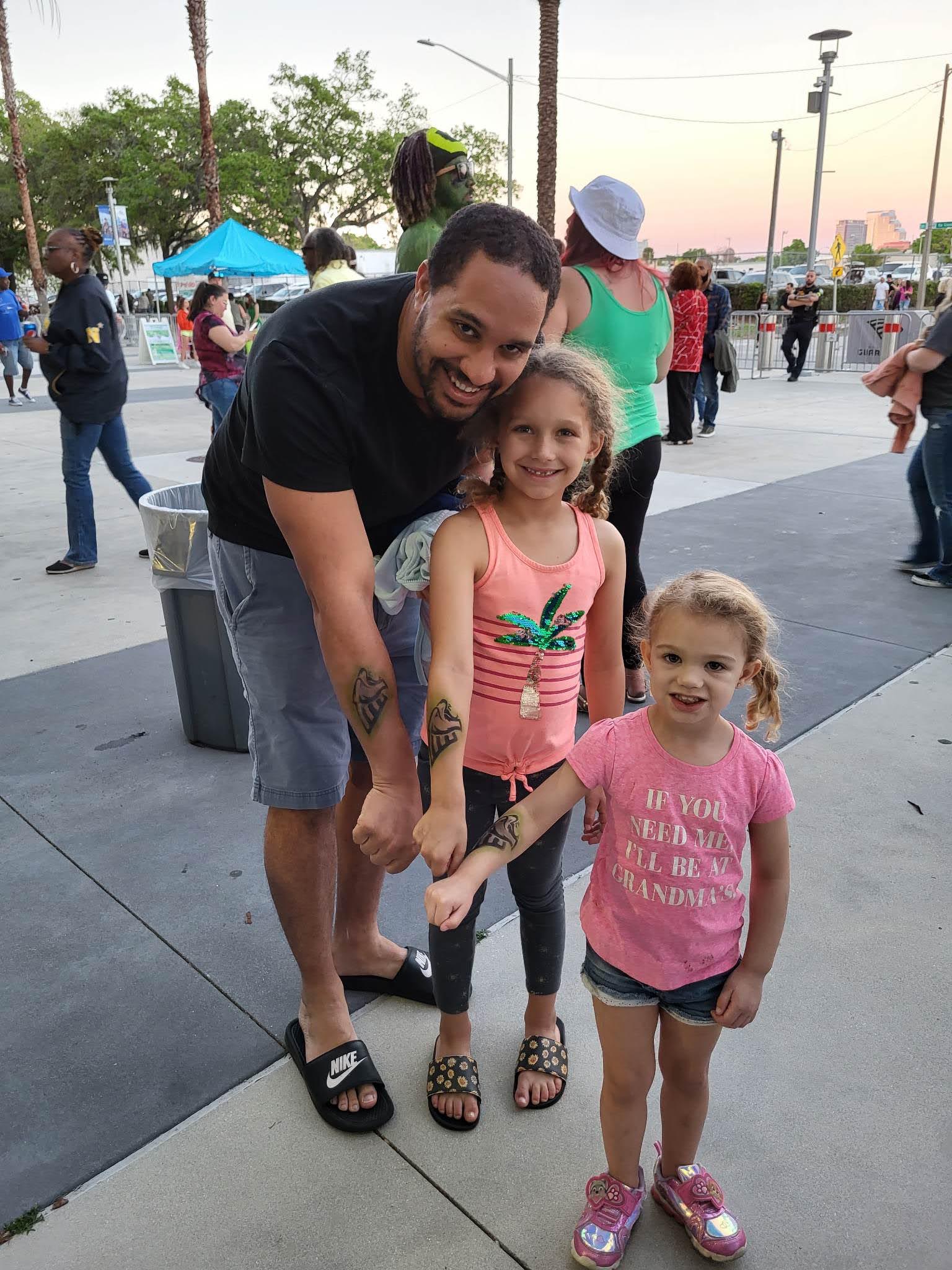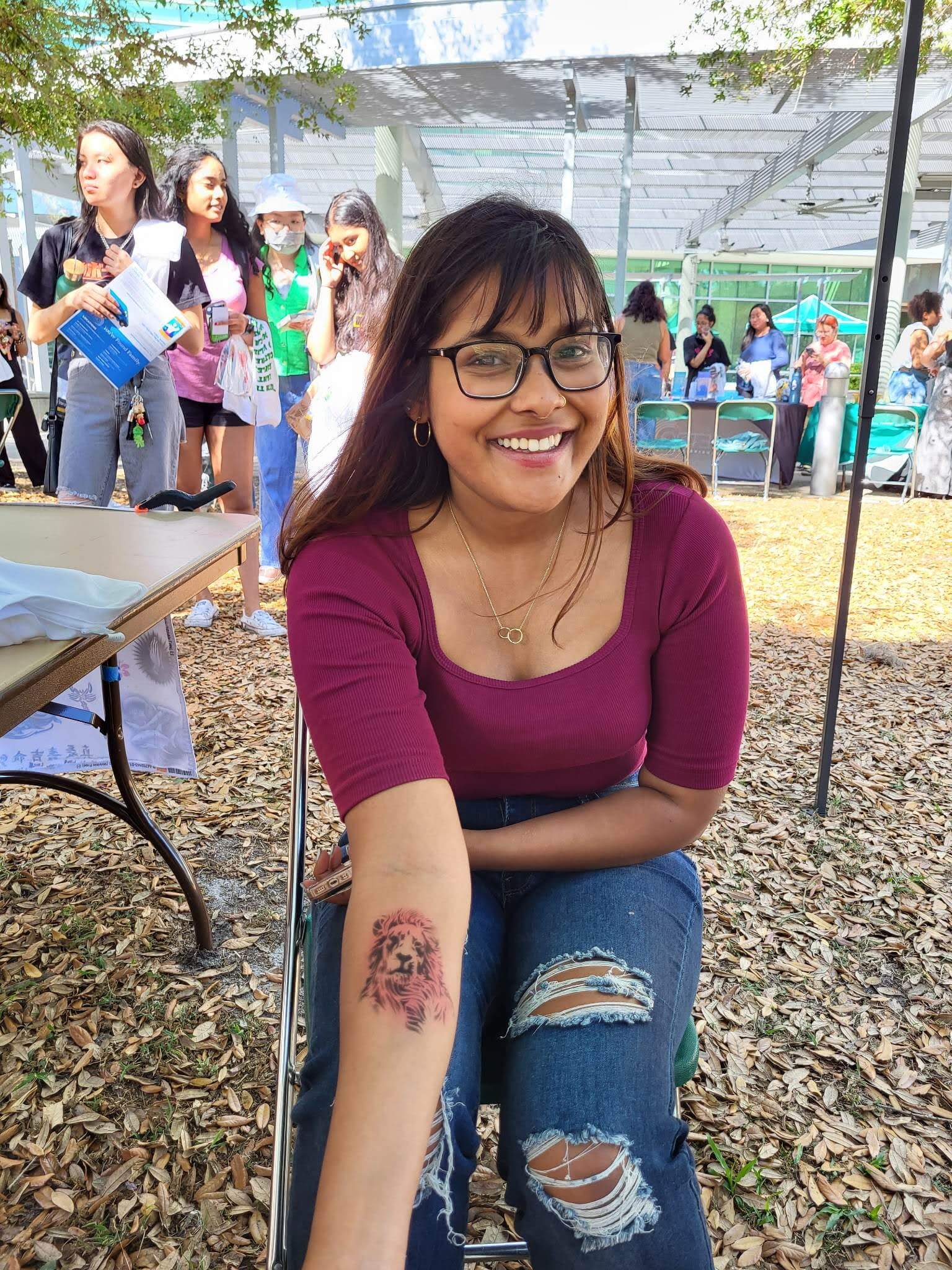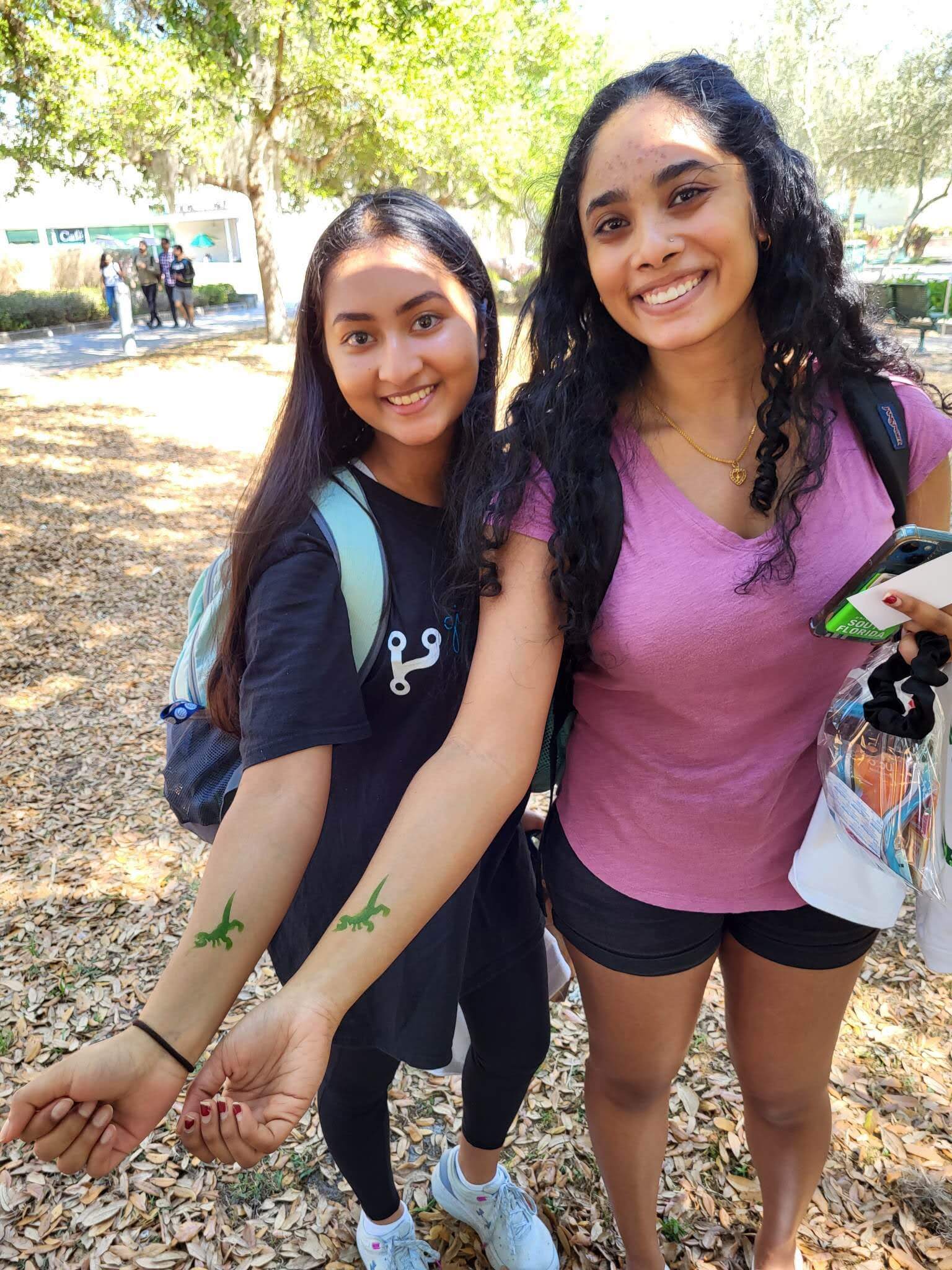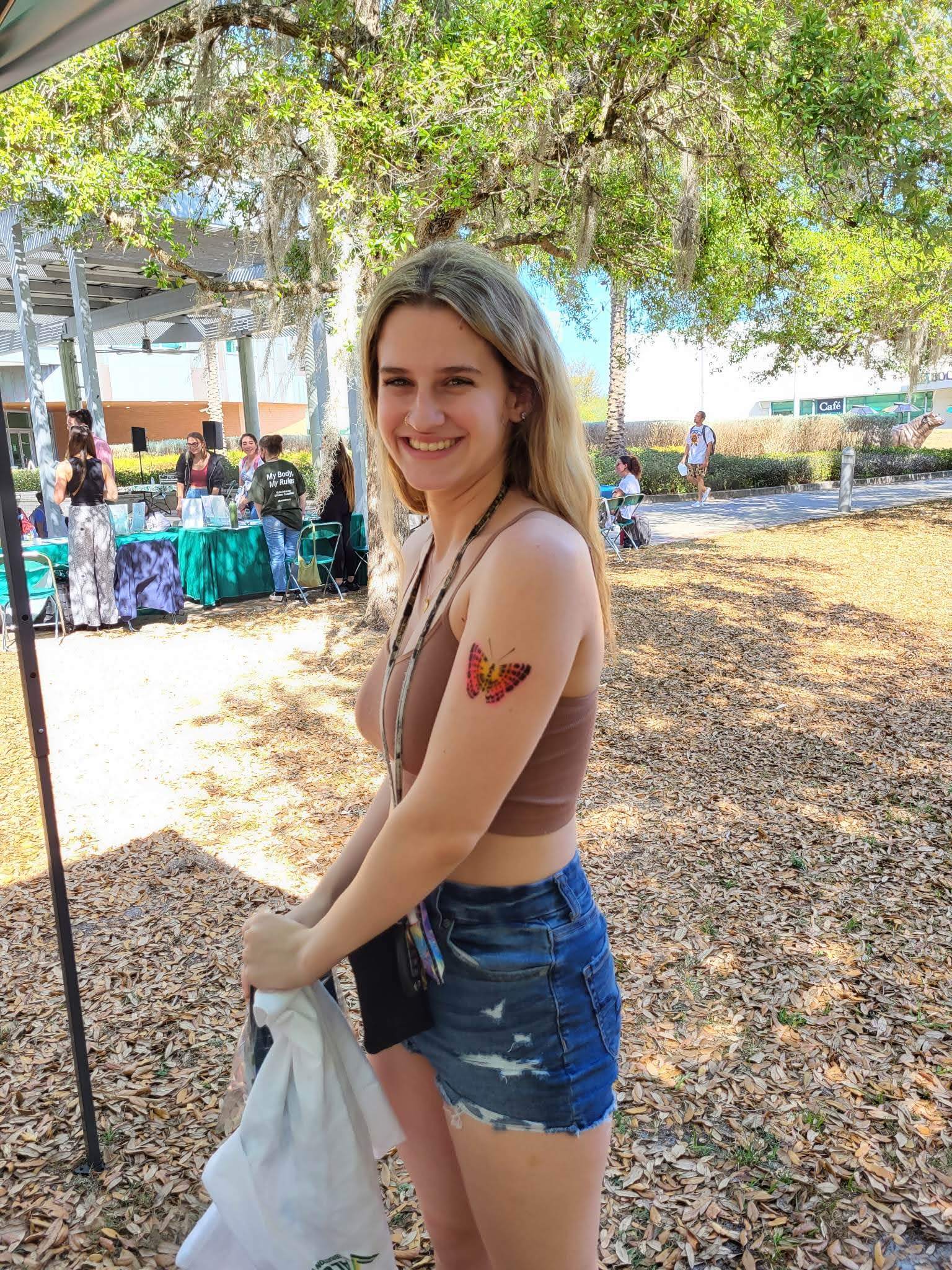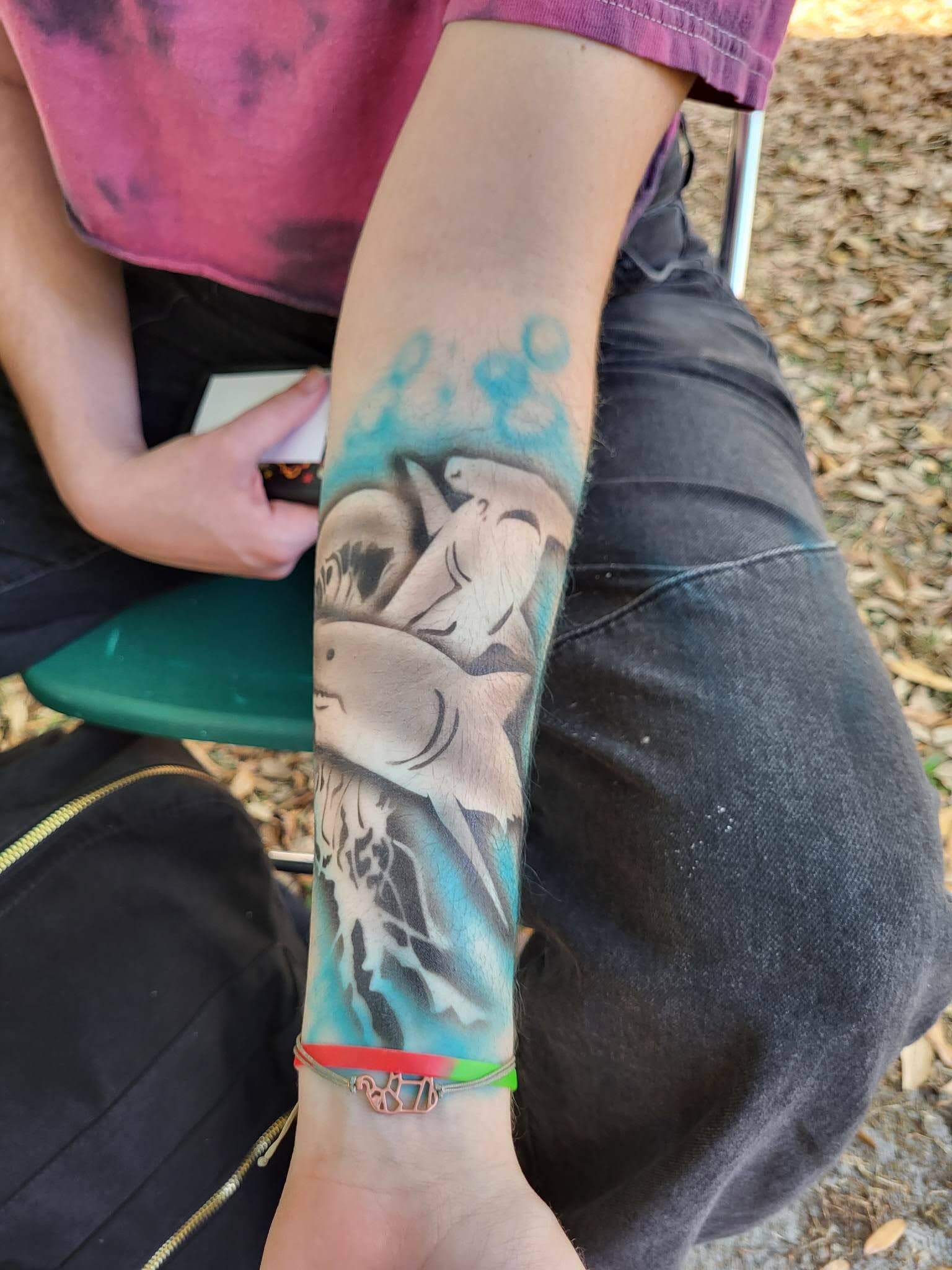 Realistic Tattoos Without The Commitment
Our talented artists can create temporary airbrush tattoos that mimic the look of real tattoos without commitment. With our wide range of designs, you can express yourself in a fun and creative way that's perfect for events and parties.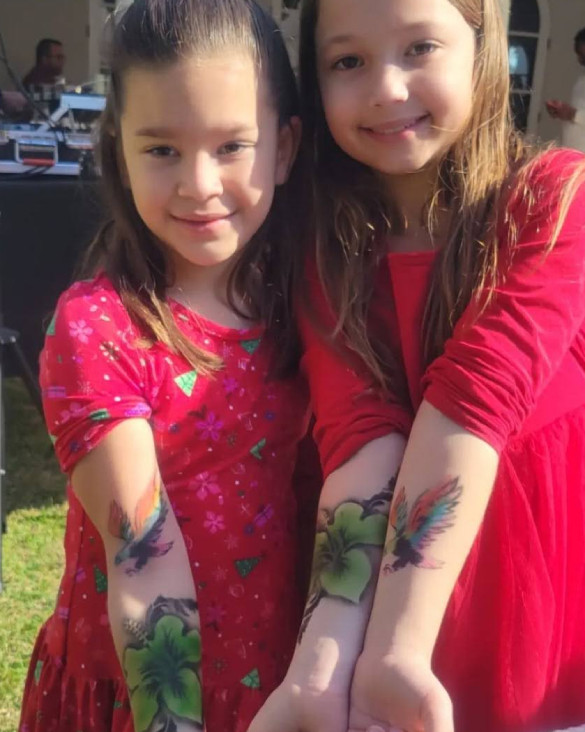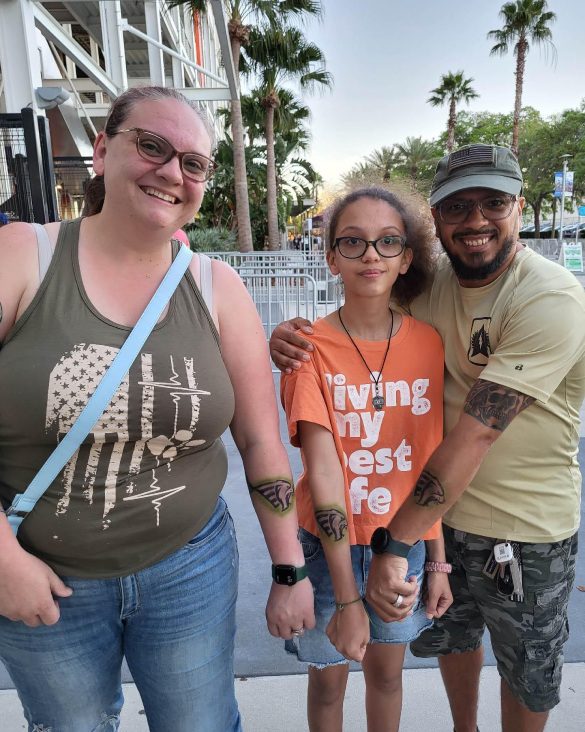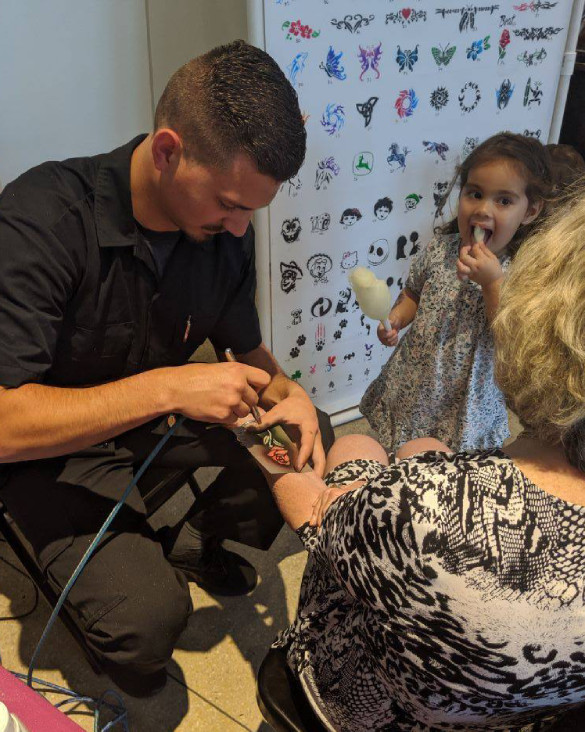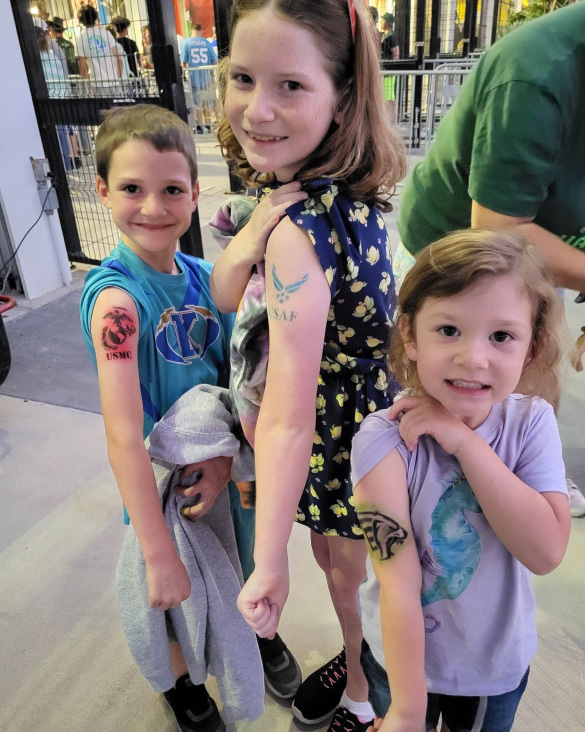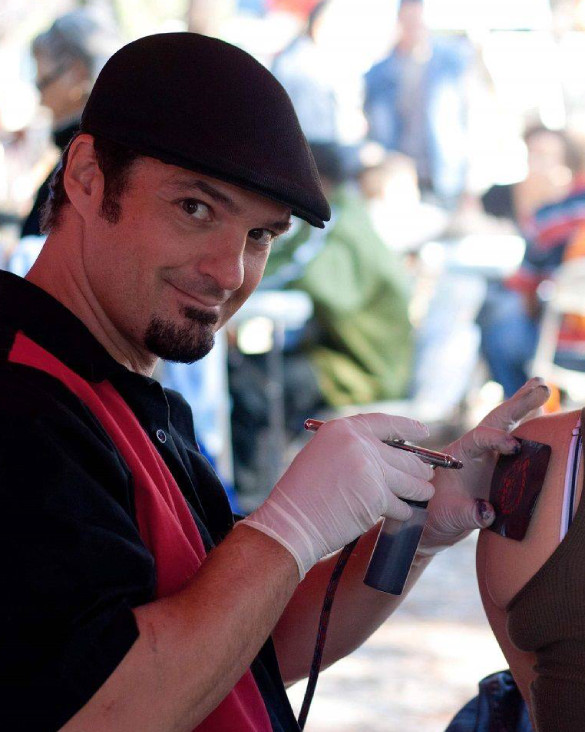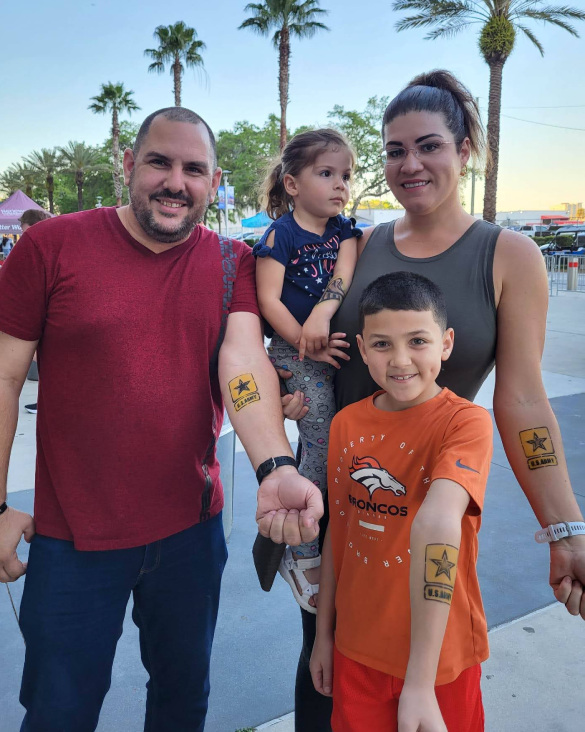 Create a memorable experience with potential customers.
Unmatched Experience
With a passionate team of seasoned artists and a reputation for exceptional service, we consistently deliver unique party ideas that put people first.
People-Centric Approach
Our artists, with years of industry experience, prioritize customer satisfaction and have helped us become the go-to choice for unforgettable event entertainment.
Our Parties
The Art of Unforgettable Events
We believe in making every guest feel important and included. We strive to provide a memorable, personalized, and engaging experience.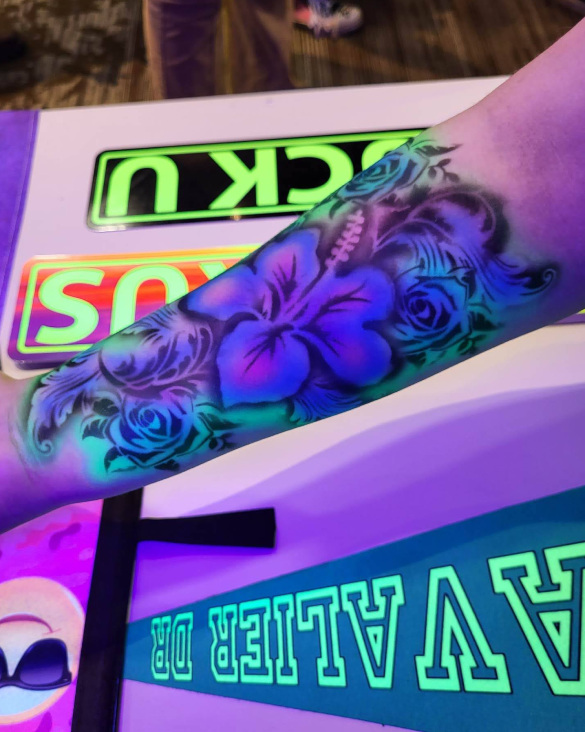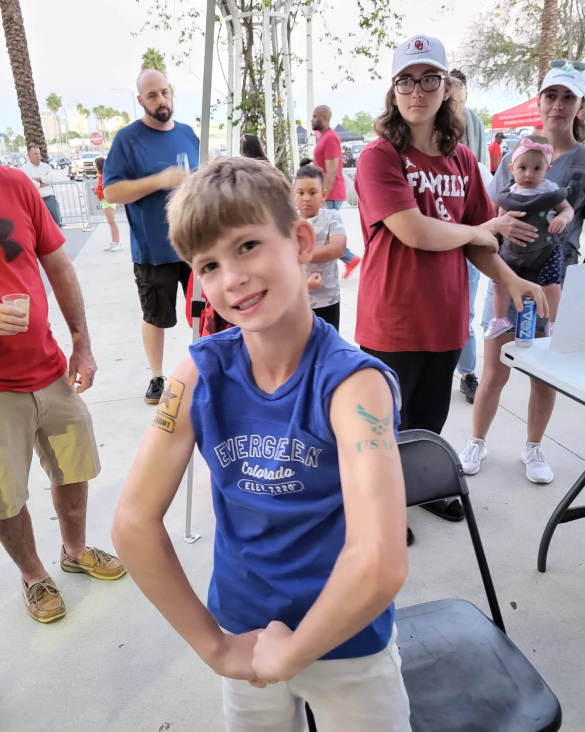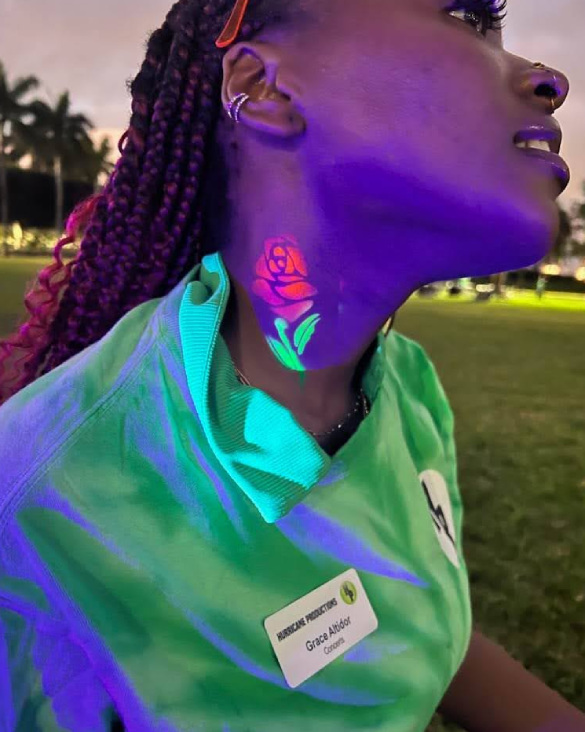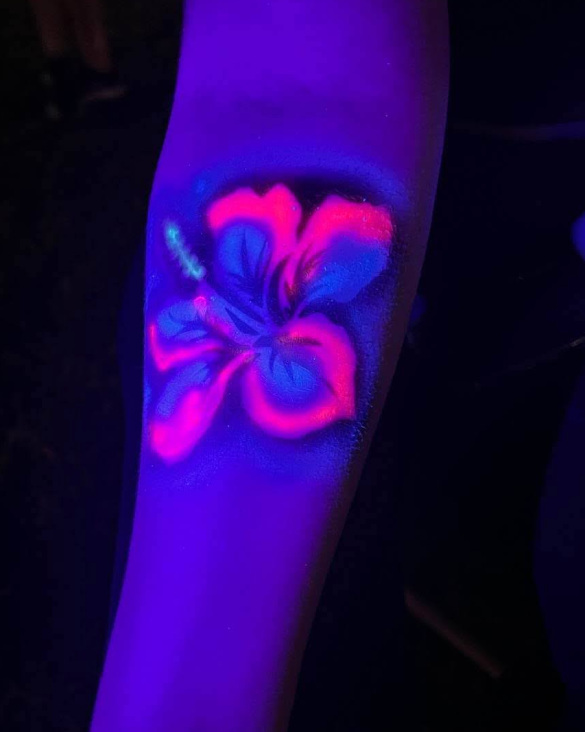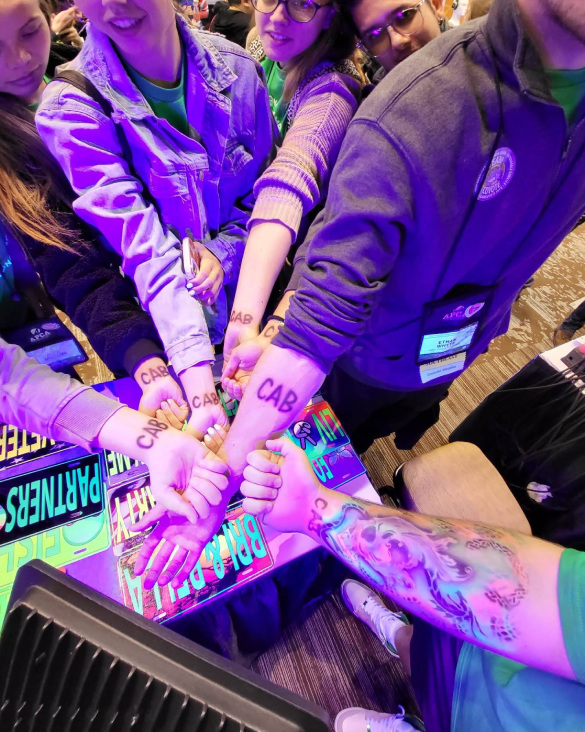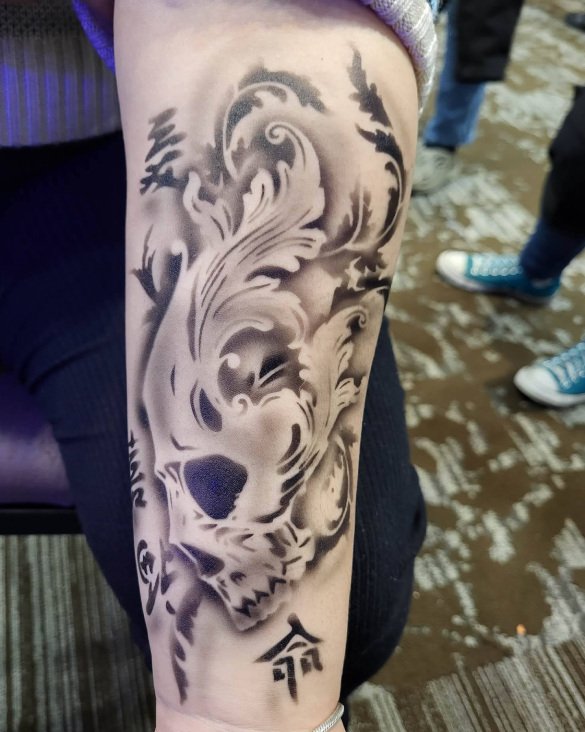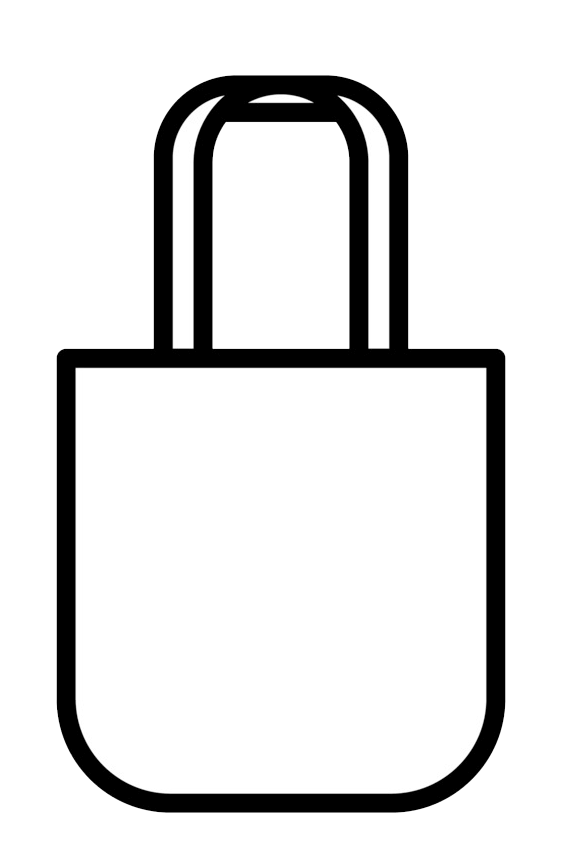 Corporate Event Planning: Breaking In and Finding Your Niche
Corporate event planning is a diverse field with opportunities in various departments…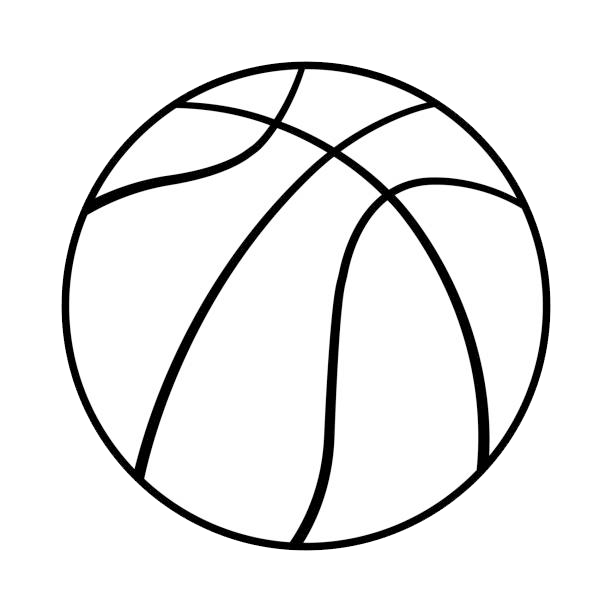 Building Brand Awareness With Promotional Gifts
Why do companies spend money giving away promotional gifts?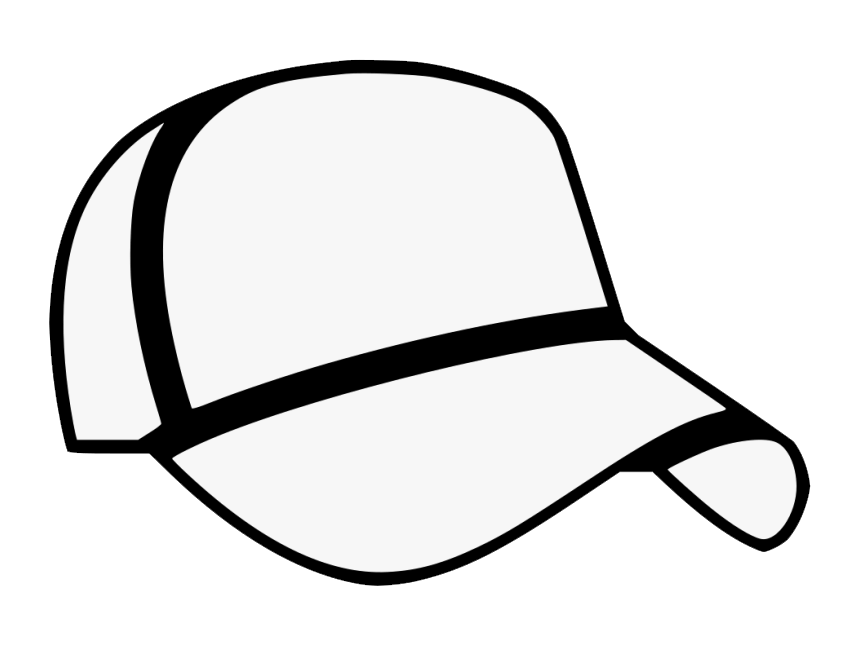 A Waste-Free Entertainment Solution For Green Events
Green events are building in popularity but planning them can be challenging!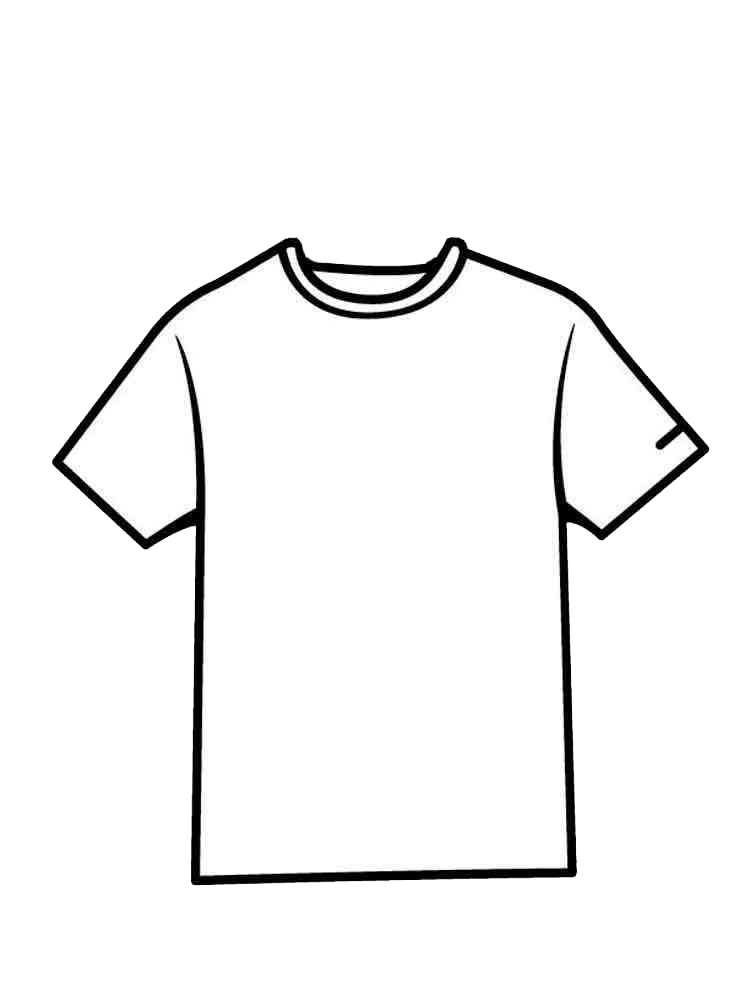 5 Misconceptions About Airbrush Events
There seem to be some big misconceptions about airbrush events.
What type of event
are you planning?