Your School Will Stand Out with Airbrush Events
Make your school or college event stand out with AirbrushEvents.com. Our skilled artists will create custom airbrush designs that will make your event memorable. With a wide range of designs, our service is perfect for school dances, pep rallies and other events that require an extra touch of creativity.
300+
Events Schedule Each Year
Why Choose Us?
Airbrush Events stands out with a dedicated team of professional artists, proprietary airbrush equipment, and a unique focus on making events fun. Our commitment to client satisfaction sets us apart from the competition.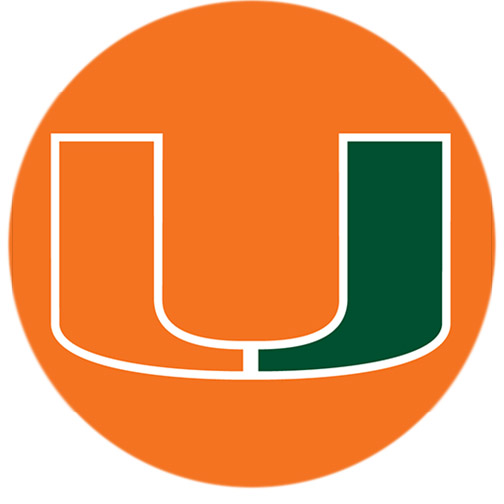 Everything Went Great!

Everything went great! We had a long line throughout the evening and everyone was so impressed with his work. It was our pleasure to have him, and I'm so happy to hear he was happy with our organization!
Thanks for everything,
Demi UMiami

OMG He Is Fabulous!

The students loved the shirts and Peter is very patient and friendly exactly what we want at our events. Please thank him for all his hard work (and he did work hard). We will definitely refer him to all the colleges!!
Linda P Karp
Coordinator Student Life/SGA Advisor
FCSSGA State Advisor
Lake-Sumter Community College

Students Loved You

We so enjoyed having you here! The students are still talking about you this morning. 🙂
Thank you for helping us host such a crowd- pleasing event. I will smile every time I see students wearing their shirts!
Susan L. Stork, M.A., Dubuque Center Director Northeast Iowa Community College
We hyped parties for…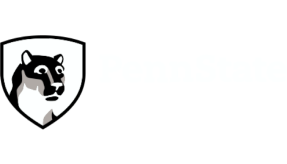 Elevate Your Event with Airbrush Events: Creativity, Innovation, and Entertainment.
Meet the Team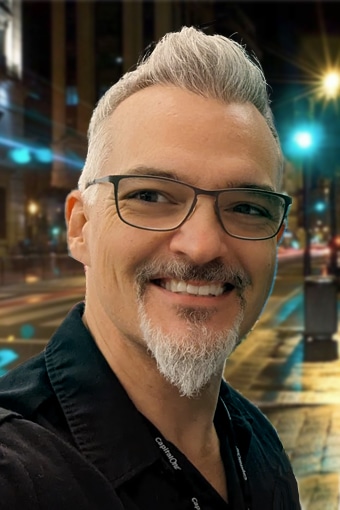 Pete Marin
Owner, Master Artist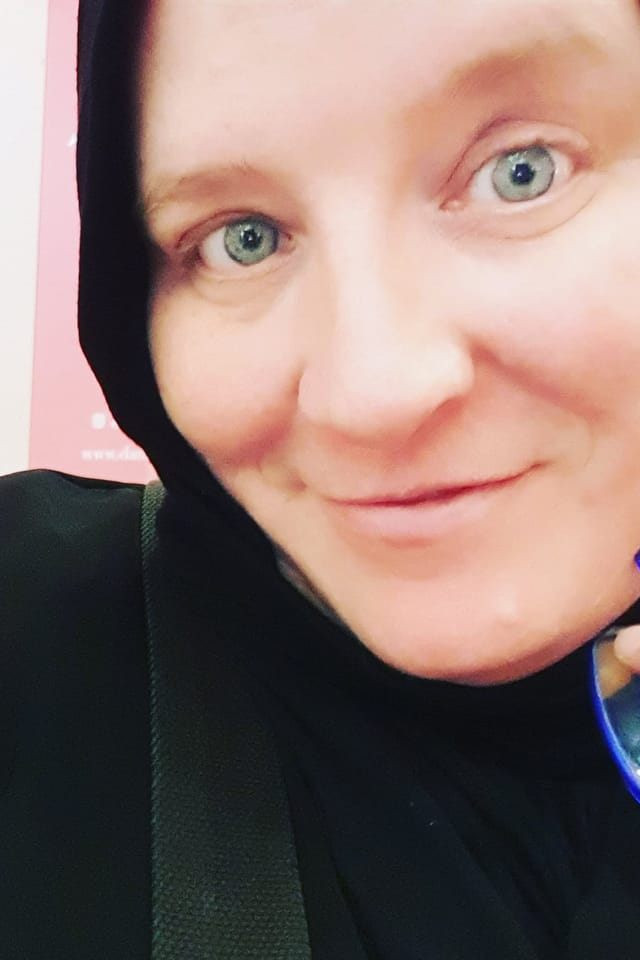 Tammy Perkins
Digital Content Manager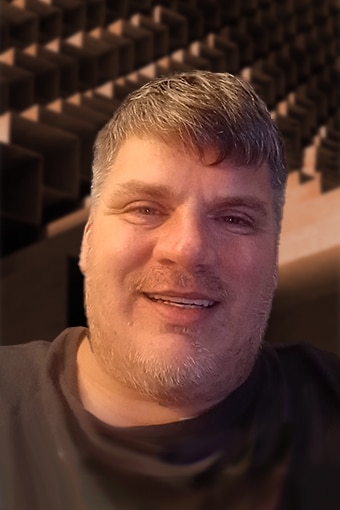 Martin Ingram
Inventory & Equipment Manager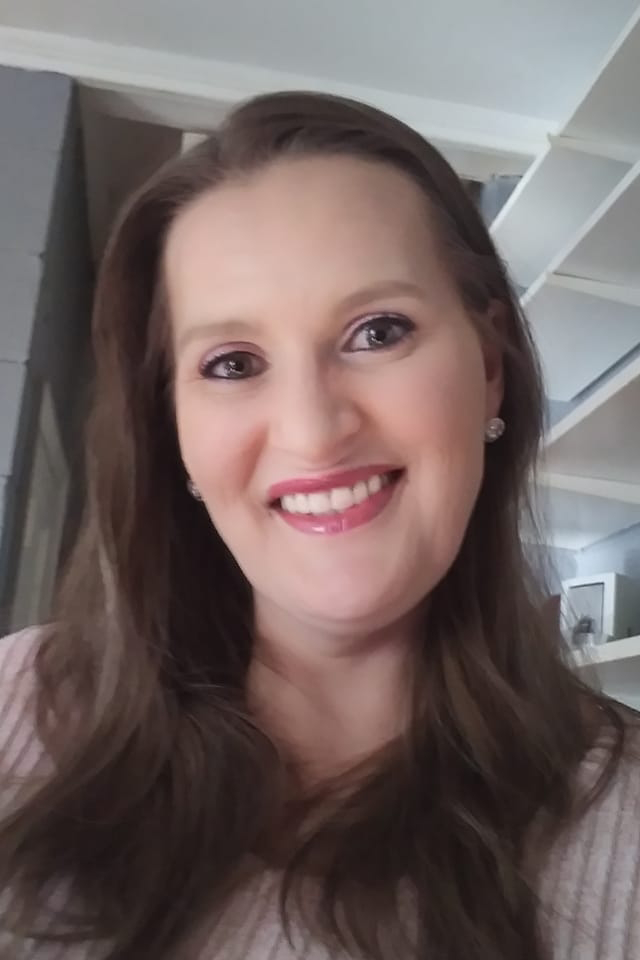 Heather Ingram
Operations Manager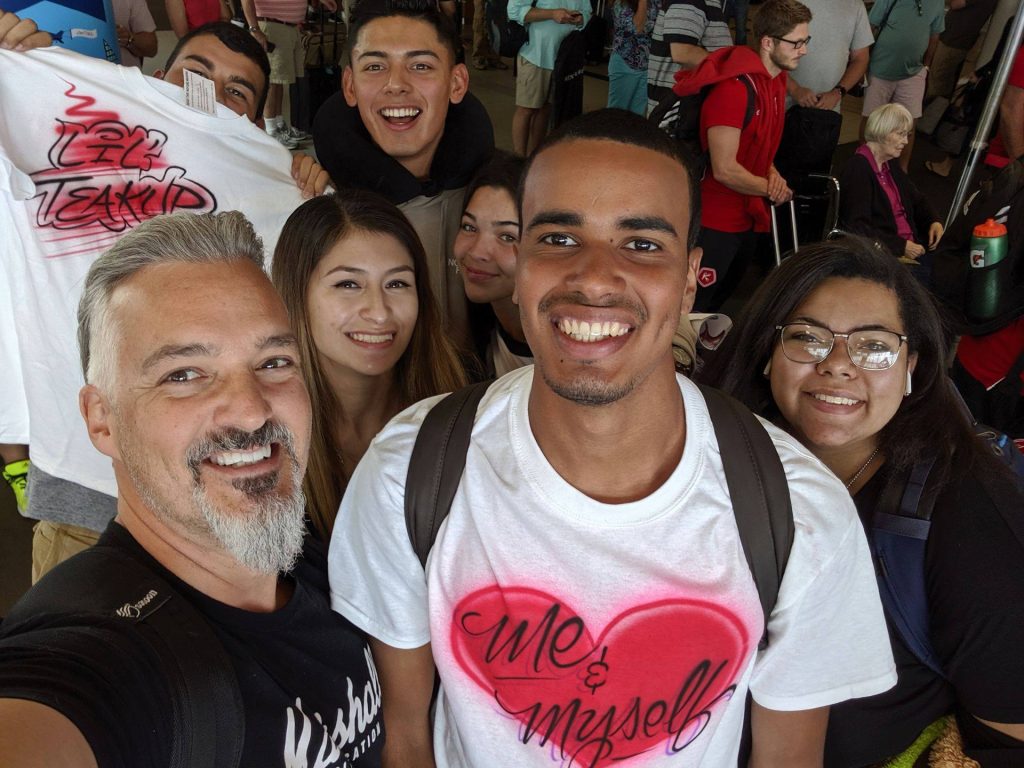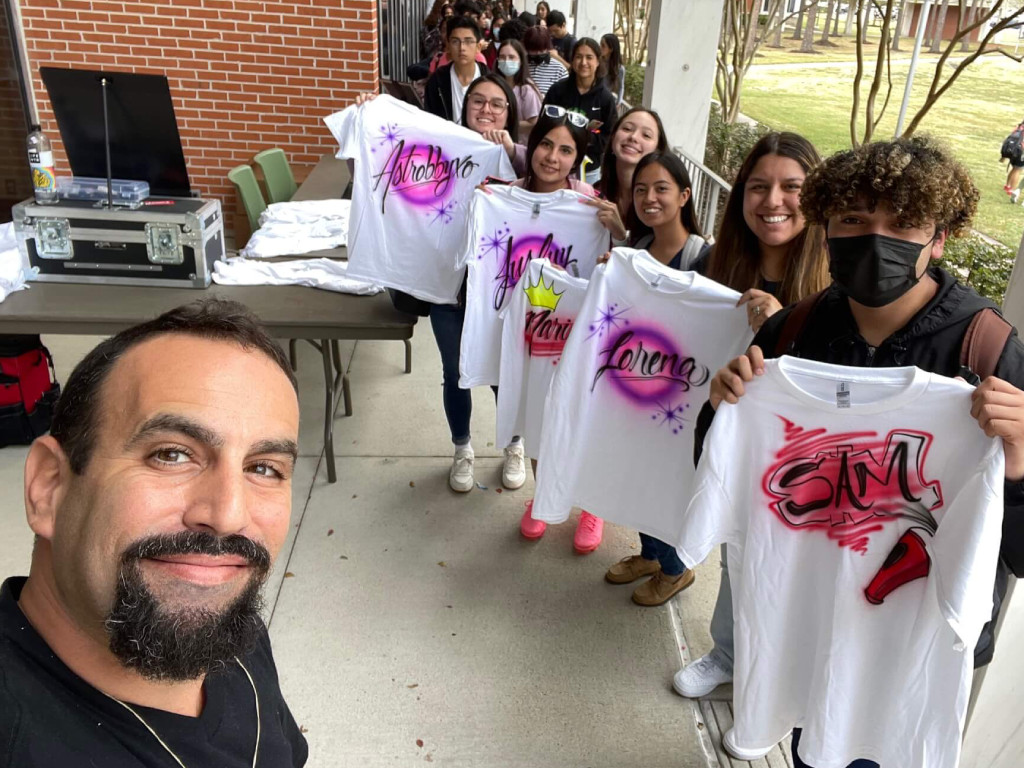 Select Airbrush Events for our unmatched experience, cutting-edge airbrush technology, and people-centric approach.