Show Your
Appreciation
Our professional airbrush artists will create personalized designs on party favors like t-shirts, hats, and bags that showcase your company branding and promote a sense of team spirit. Whether it's an employee appreciation party or a company-wide celebration, our service will provide an interactive and memorable experience that will leave a lasting impression on all the guests.
Impress Your Clients
Our professional airbrush artists will create custom designs that reflect your company's branding and leave a lasting impression. Add a unique and memorable touch to your next corporate event or meeting with our top-quality service.
Why Us
Unmatched Experience
Our artists, with years of industry experience, prioritize customer satisfaction and have helped us become the go-to choice for unforgettable event entertainment
Choose Airbrush Events for our unparalleled experience, commitment to quality, and innovative approach.
With a passionate team of seasoned artists and a reputation for exceptional service, we consistently deliver memorable event experiences that put people first.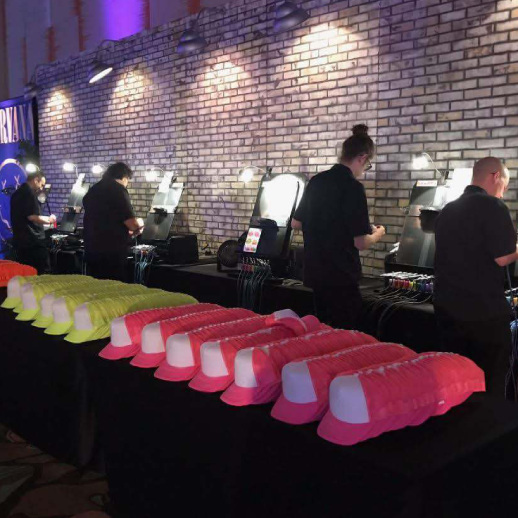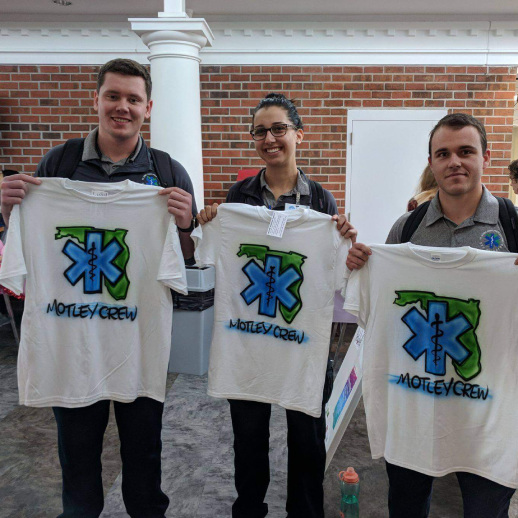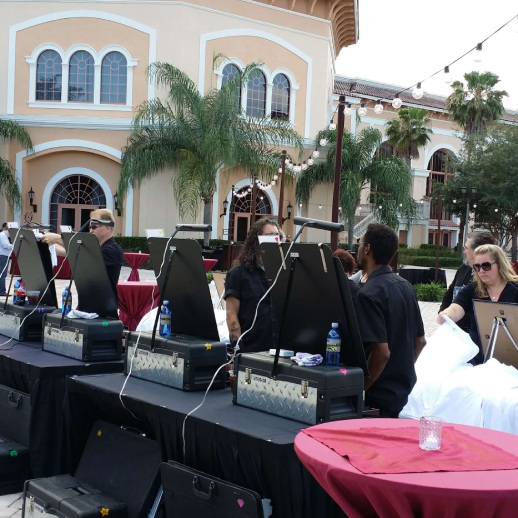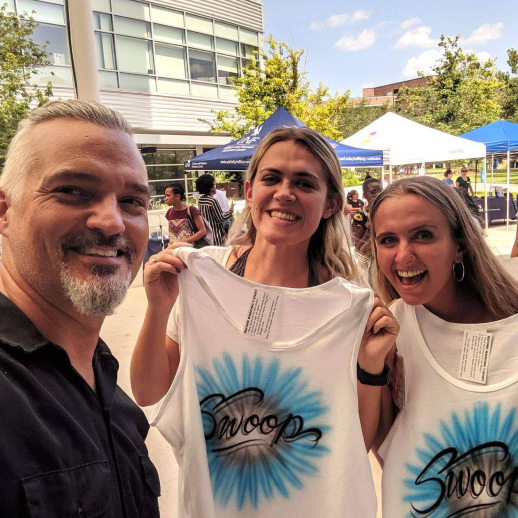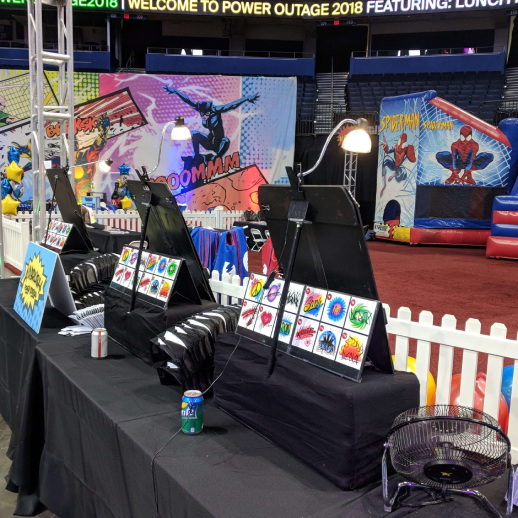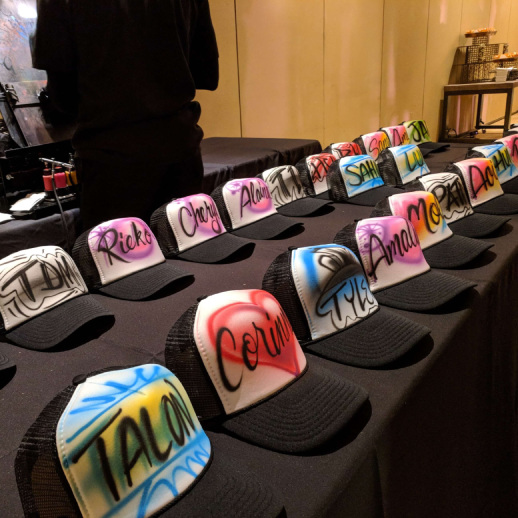 Worth Every Penny!!

Airbrush Events are amazing!!! So easy to deal with and very accommodating. We've used them for our business PlanIT Events LLC for an event and our client was SO happy plus all the guests loved it! Then we hired them for our own Halloween party to do tees and hats. Their artists are so talented and personable. It truly makes any event amazing and fantastic memory for your guests! Highly recommend for something special and very much worth every penny!!!

Phenomenal & Consummate

My team worked with Pete for the first time last fall and to say our expectations were wildly surpassed is an understatement. Pete and his team are phenomenal and consummate professionals. They provide a unique and engaging experience that promotes longer engagement times with my client's brand. Since our event last fall I have worked with Pete on additional projects that have been just as successful. In the future will look to utilize Pete as much as possible because he has been awesome to work with and is such a hit with consumers!
Nigel Standish, MKTG Sports & Entertainment

MKTG Sports + Entertainment

We appreciate your kind words! On behalf of Ally and MKTG, we thank you, Heather, Angel, Rod, Kenneth, and Taff for your hard work and professionalism onsite and behind the scenes. As a team, we were able to successfully execute a well-received activation and create memories that will last a lifetime for all the guests at the Ally 400. Looking forward to building our working relationship with you and the Airbrush Events team on potential projects moving forward.
Elliot Zirwas
Coordinator, Sponsorship Consulting
Meet the Team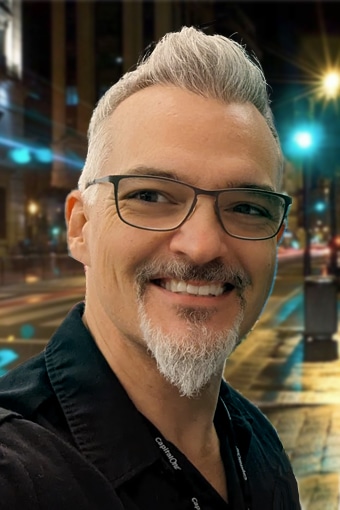 Pete Marin
Owner, Master Artist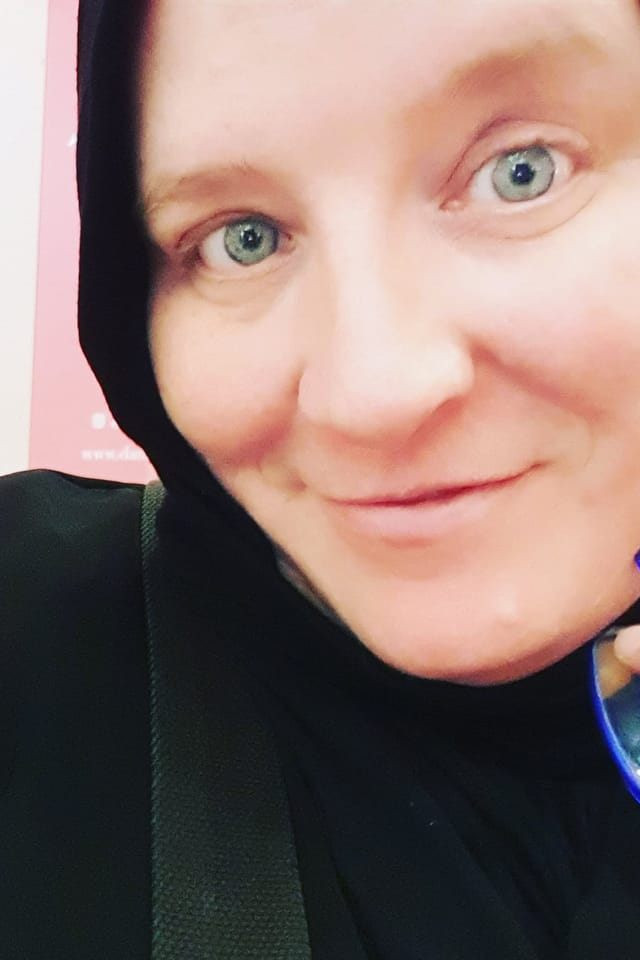 Tammy Perkins
Digital Content Manager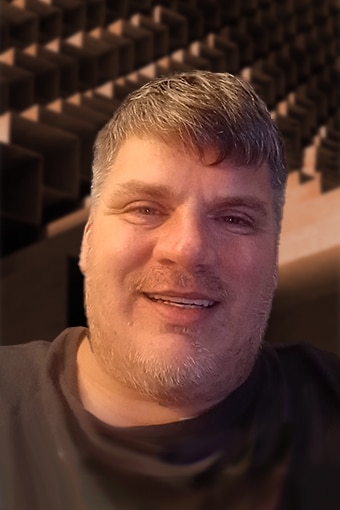 Martin Ingram
Inventory & Equipment Manager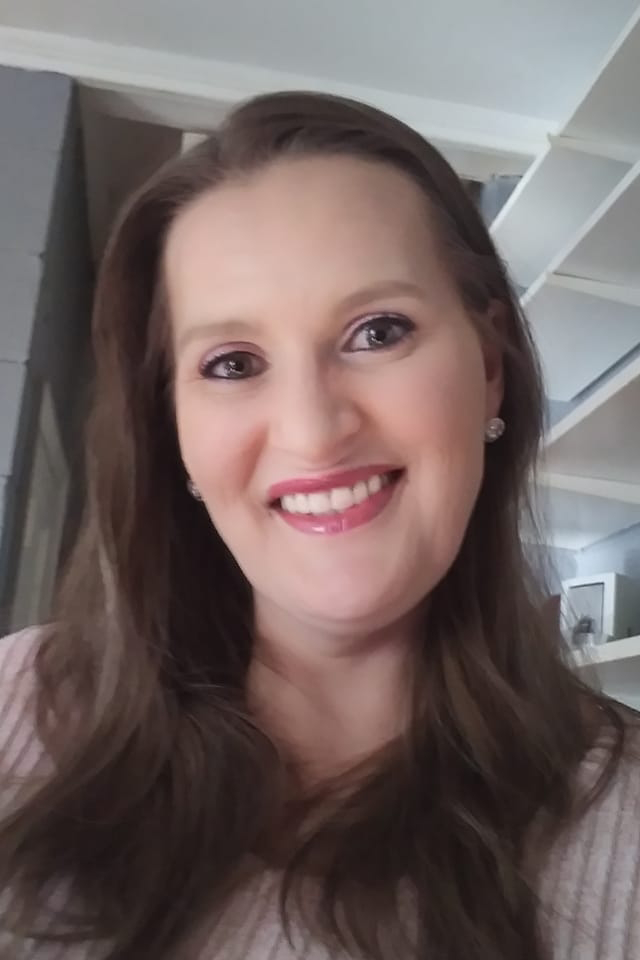 Heather Ingram
Operations Manager