Anything You Can Imagine, We Can Make It Reality.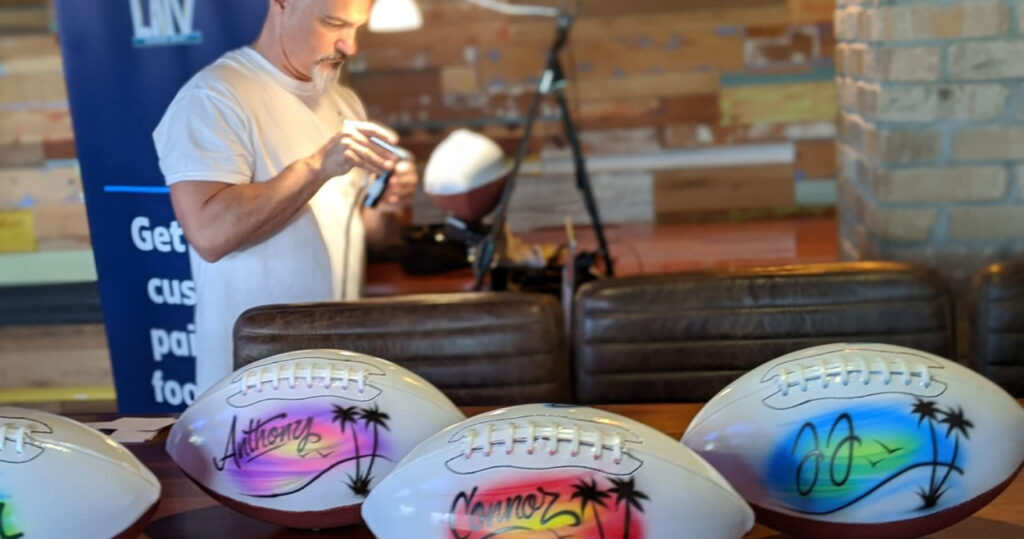 Brand
Activation
A fancy term used by marketers. It explains that the best way to drive consumer interaction with any particular brand is to have them have an experience with the brand in real-time.
This differs from the majority of conventional marketing. Conventional marketing is done through digital advertising, or physical brick and mortar stores.
Create a memorable experience with potential customers.
Shh, this will also create a huge buzz for your company.
Elevate
Your Brand
Our skilled artists will create custom airbrush designs that showcase your brand in a creative and eye-catching way. Use our service to engage your audience and leave a lasting impression that will keep your brand top-of-mind.
Unforgettable
Experience
Our talented artists can create personalized designs on a variety of items – from hats to water bottles – that will draw attention and leave a lasting impression. Make a big impact with our one-of-a-kind service.
Create a memorable experience with potential customers.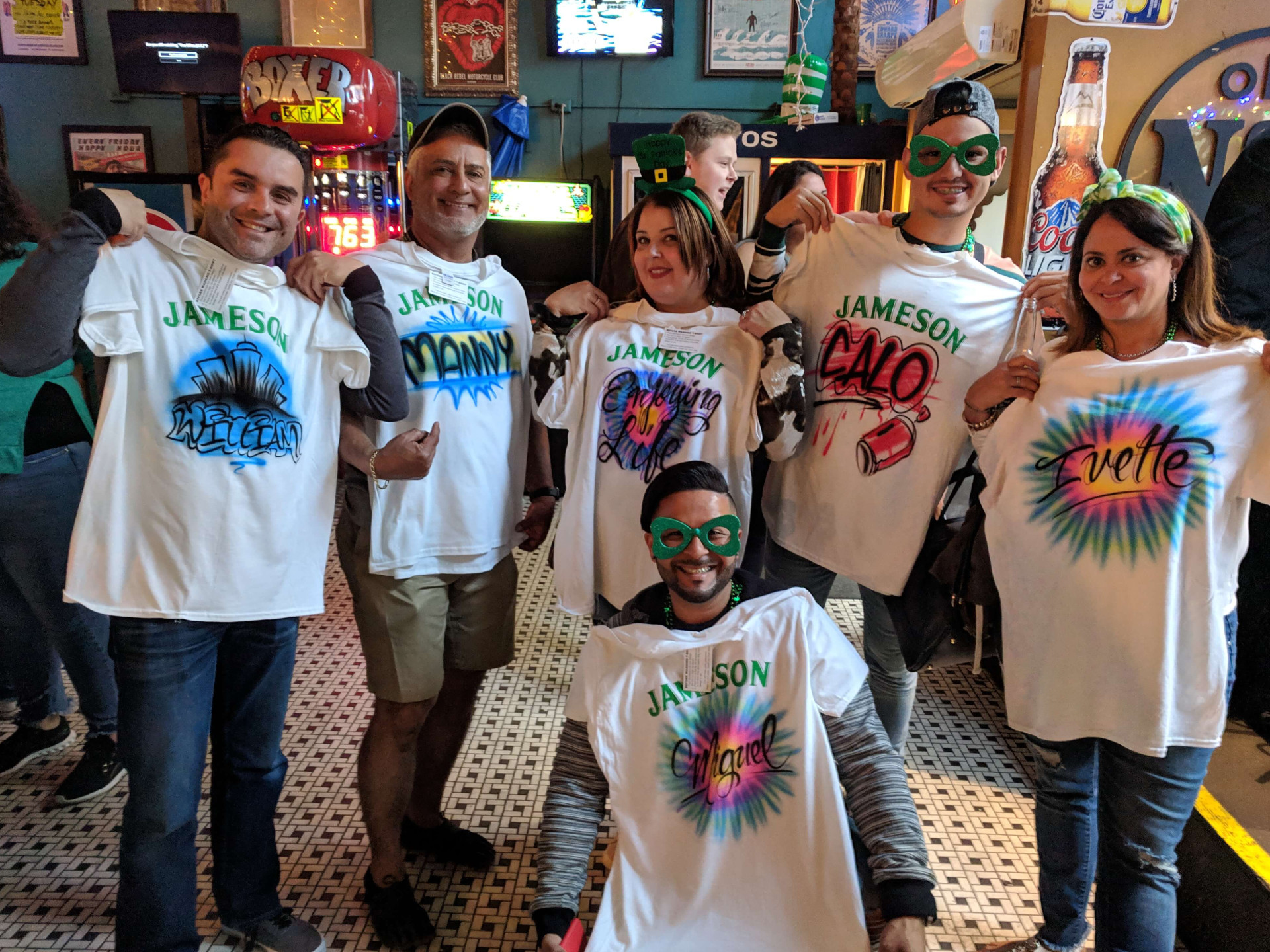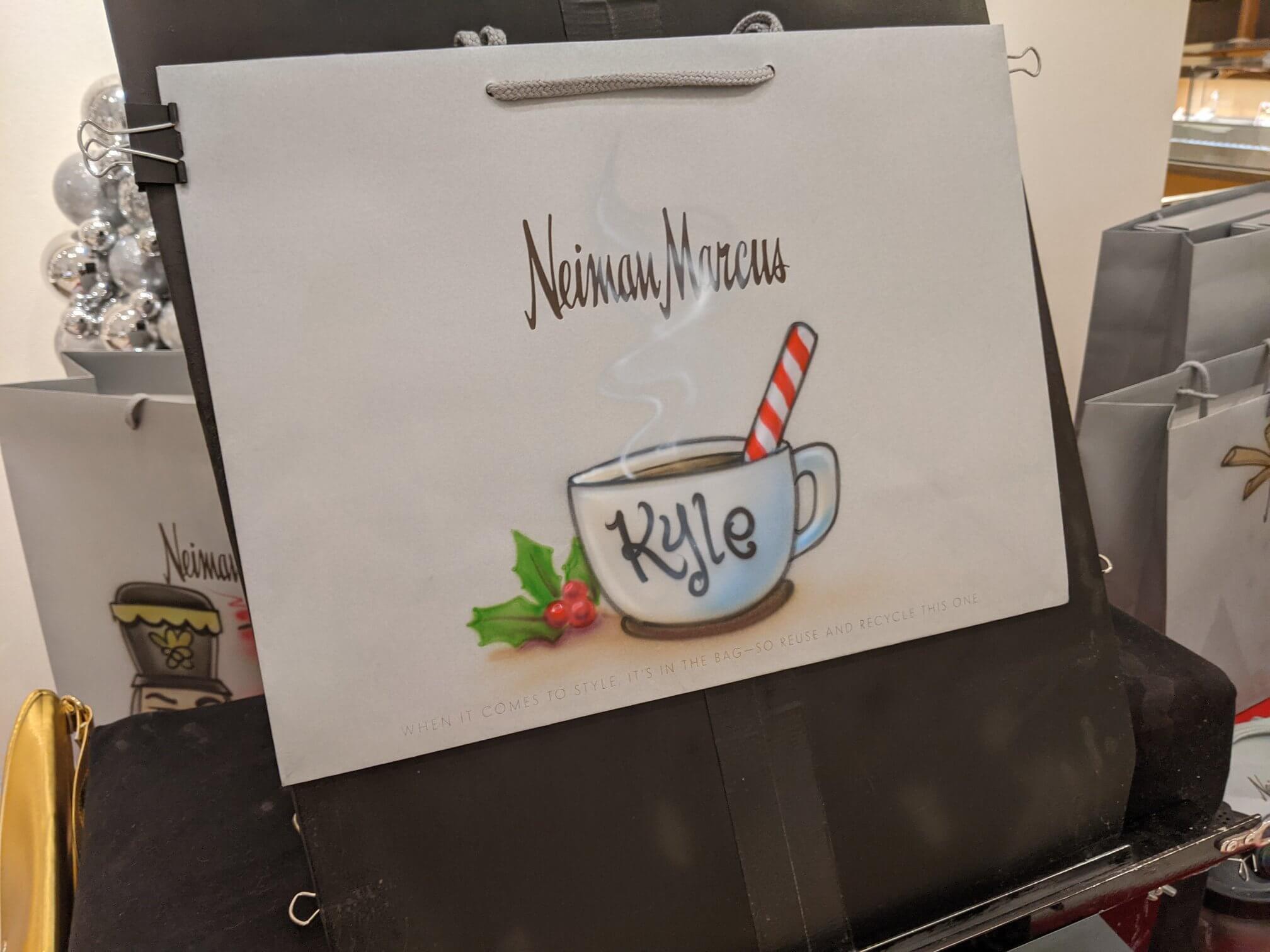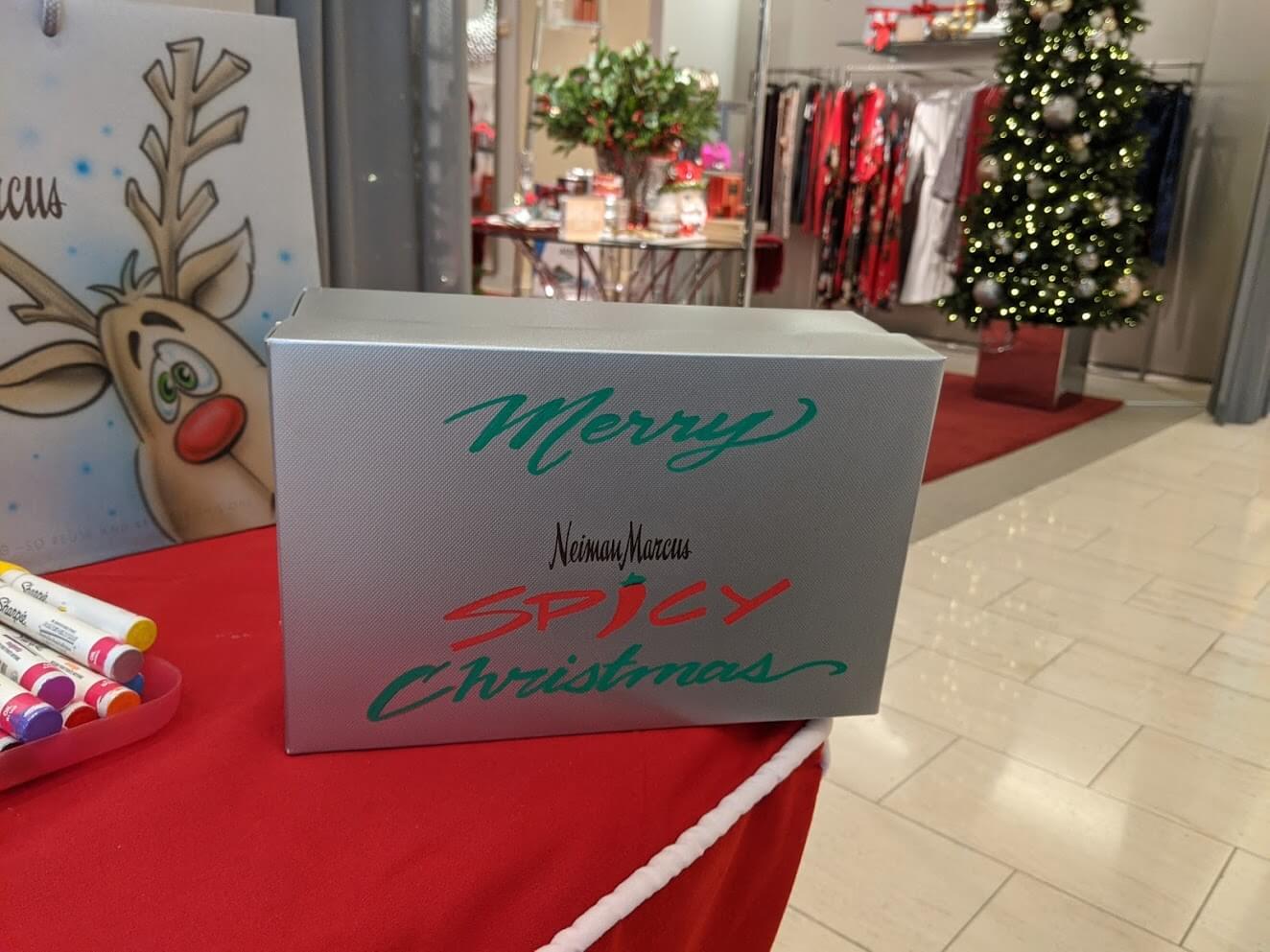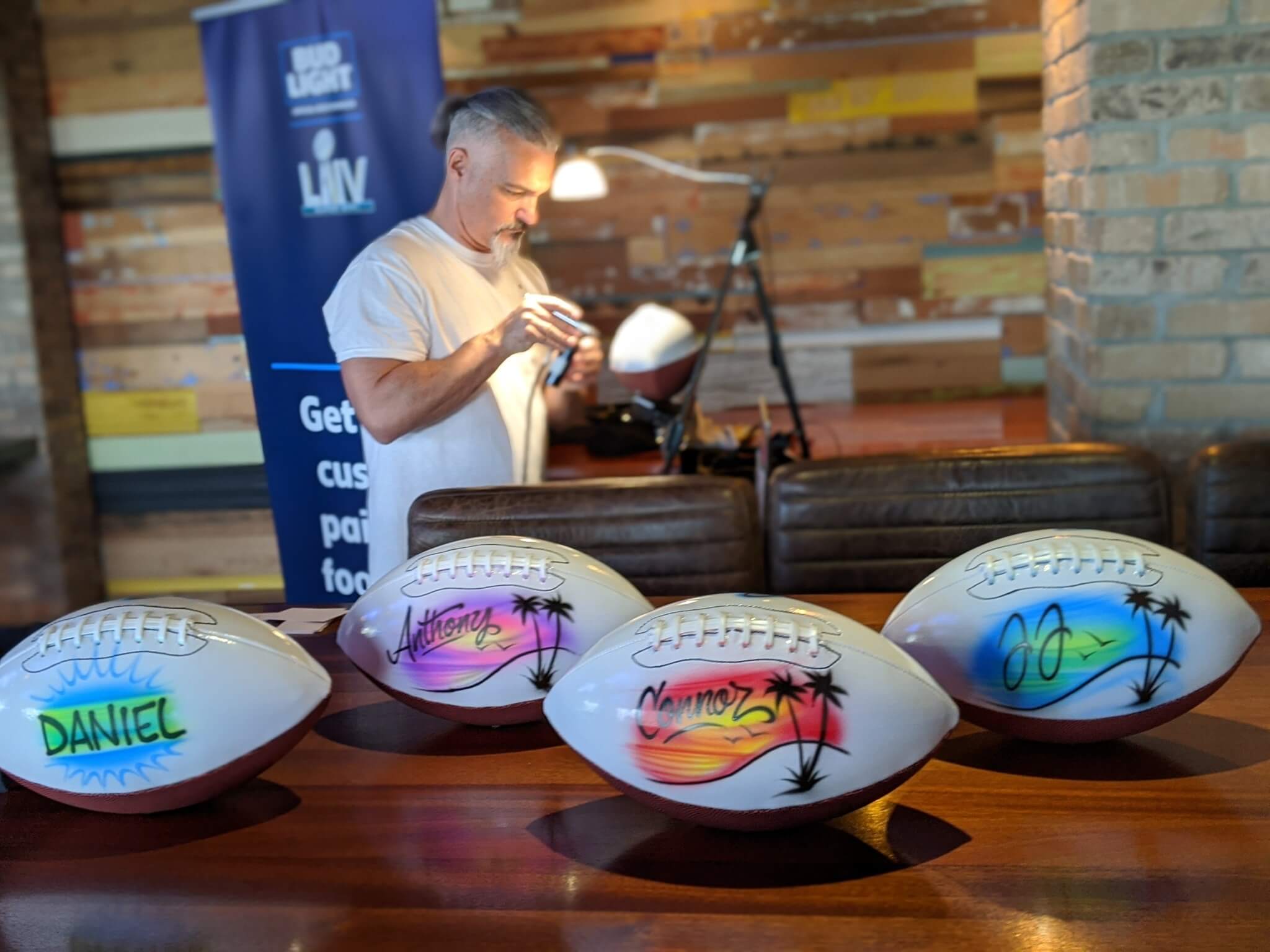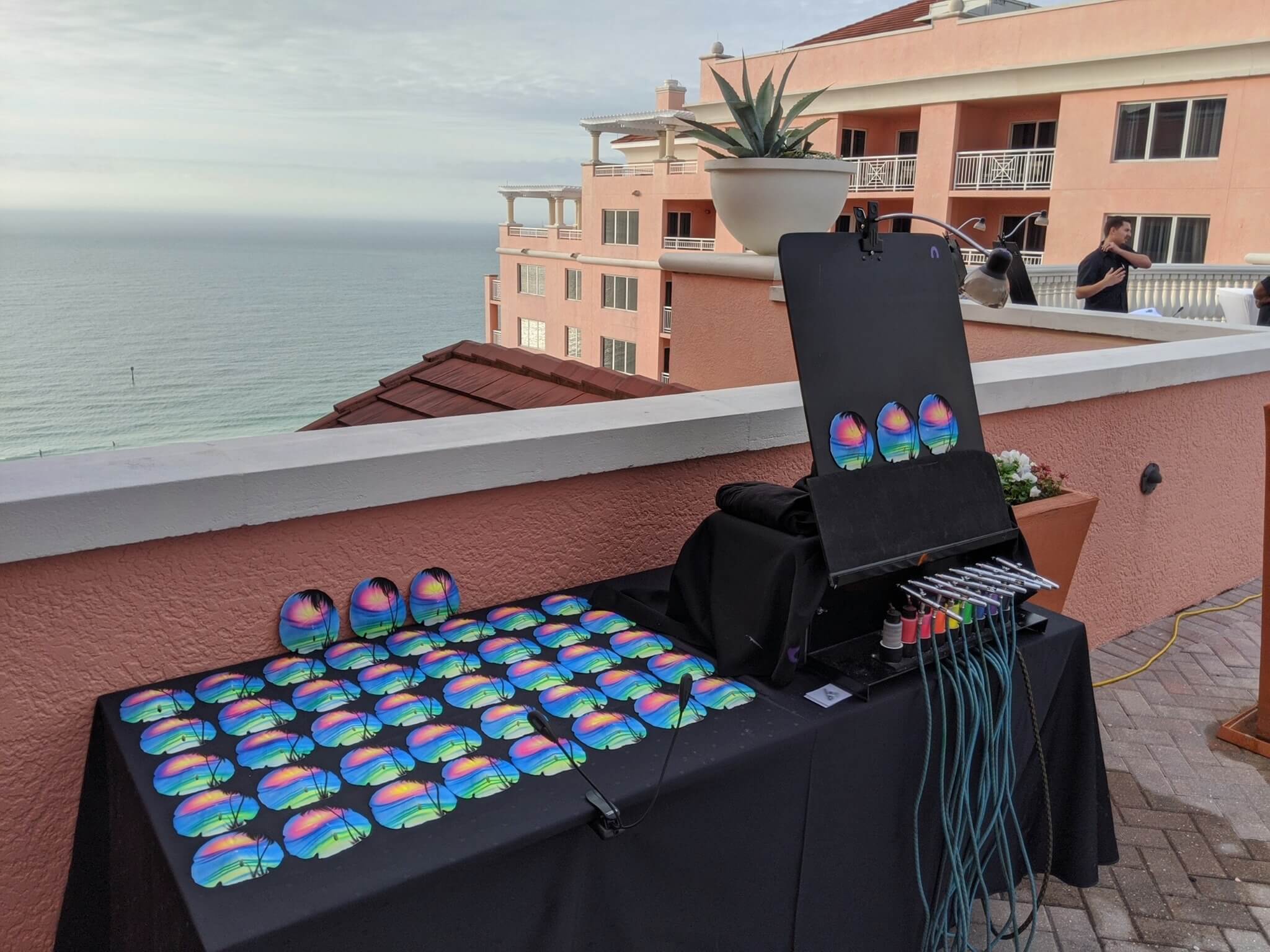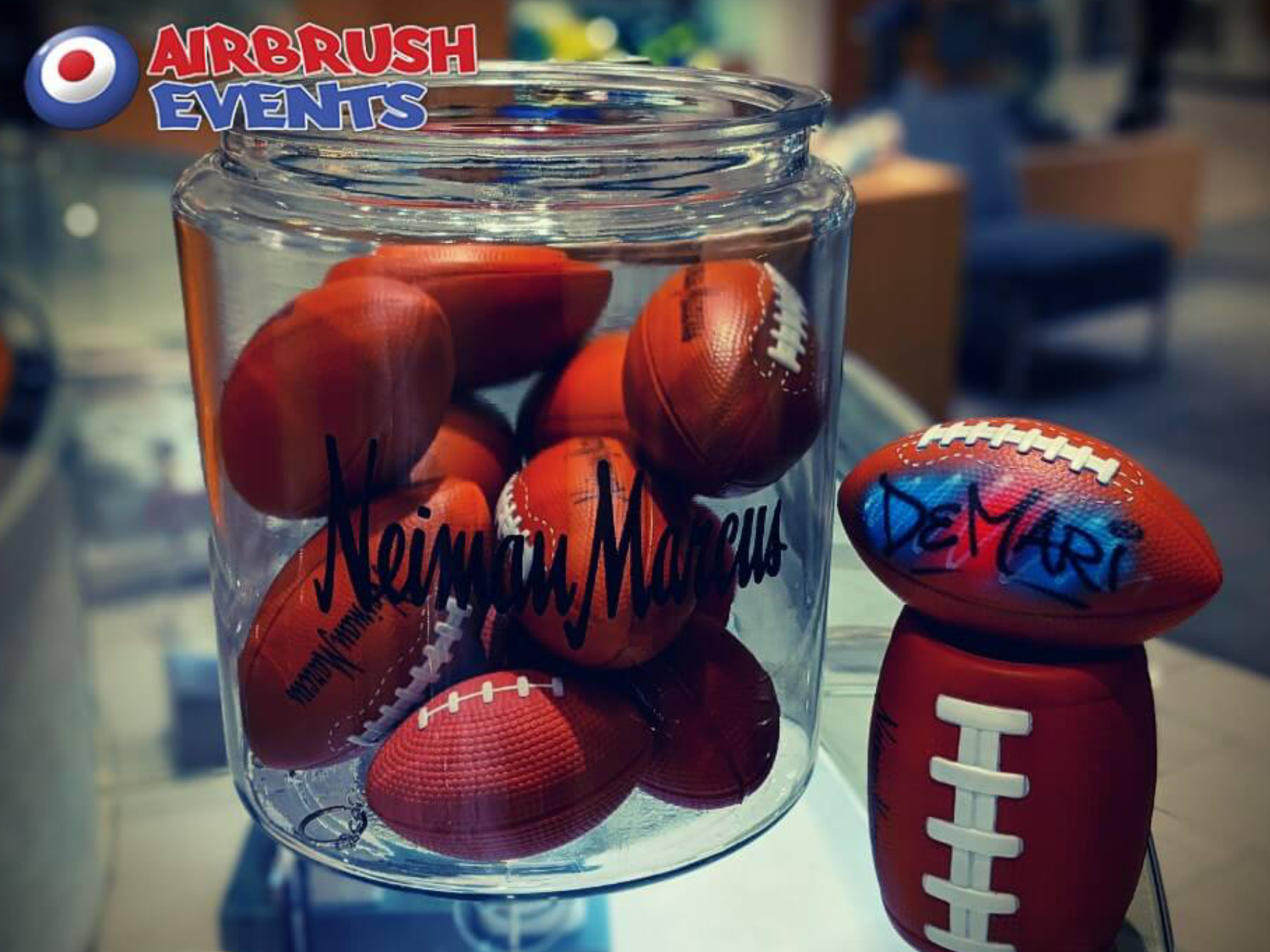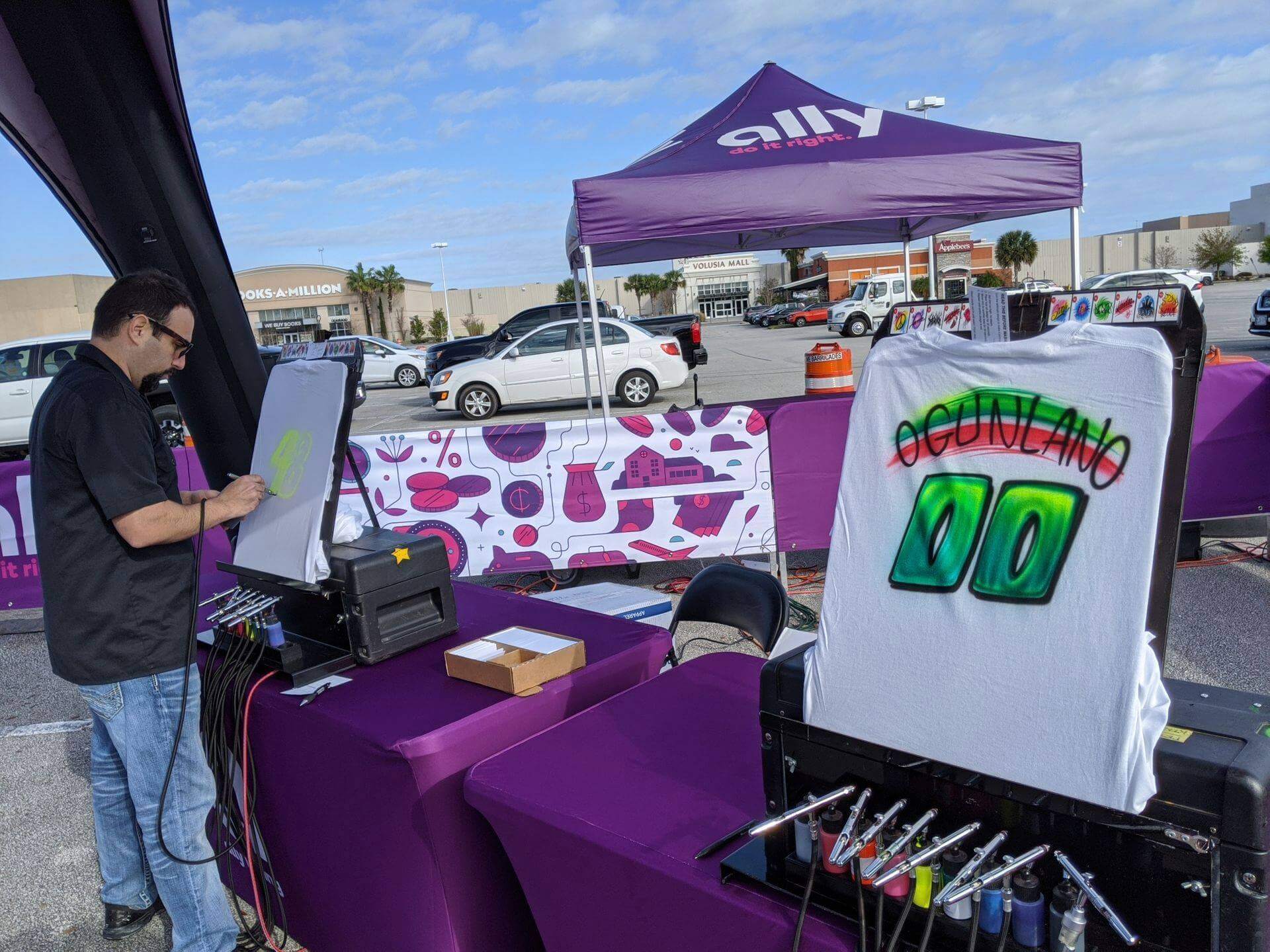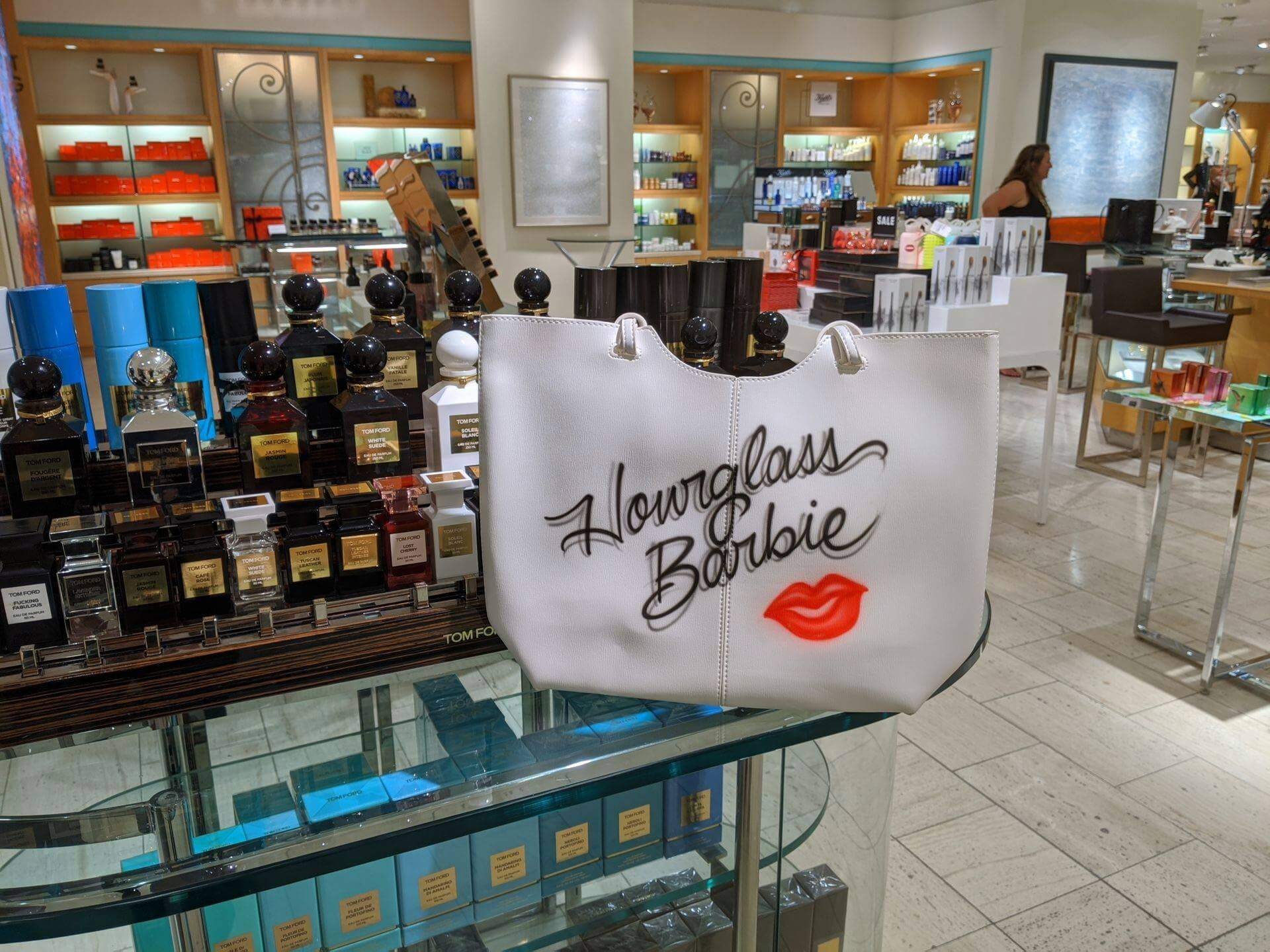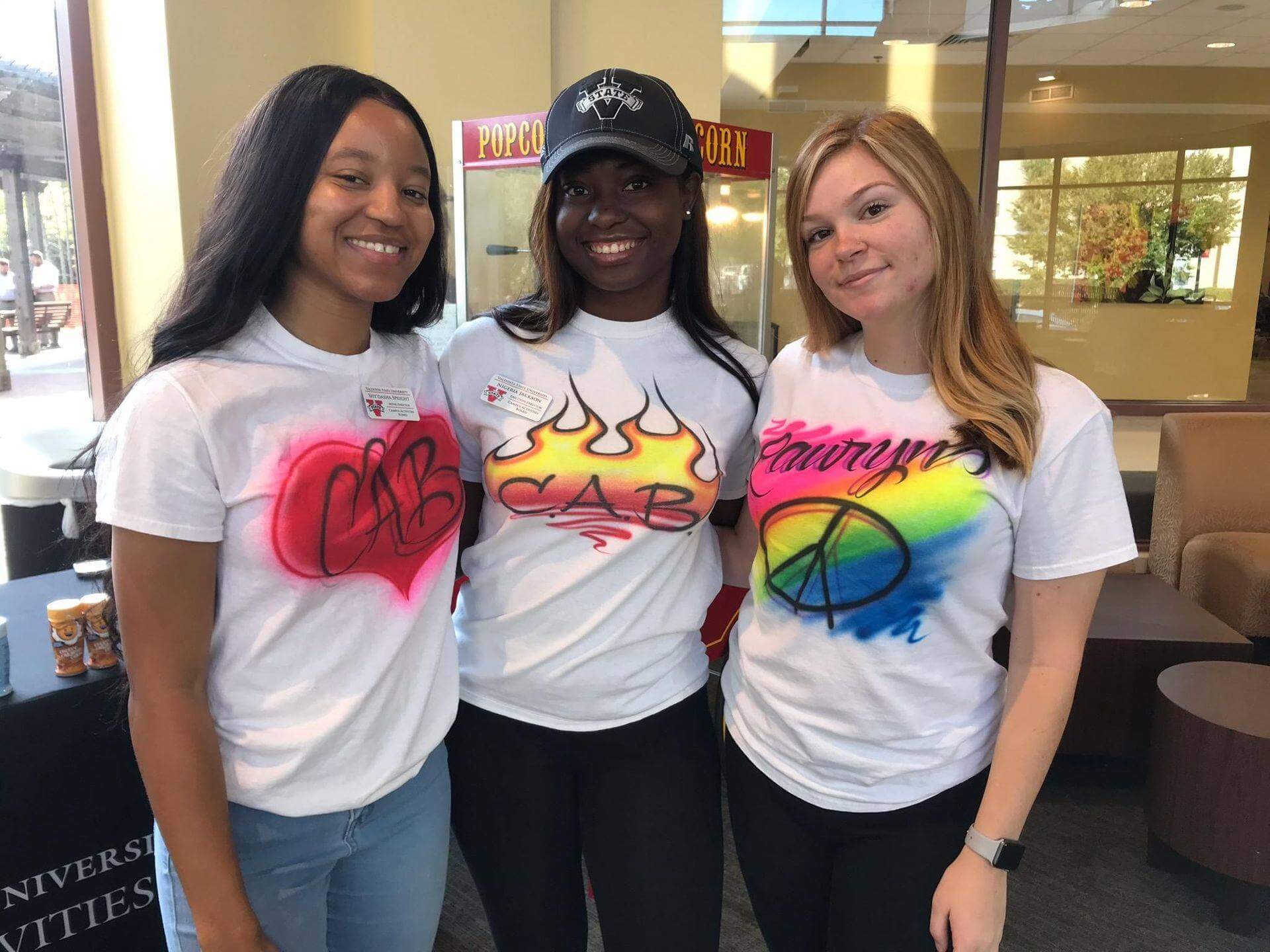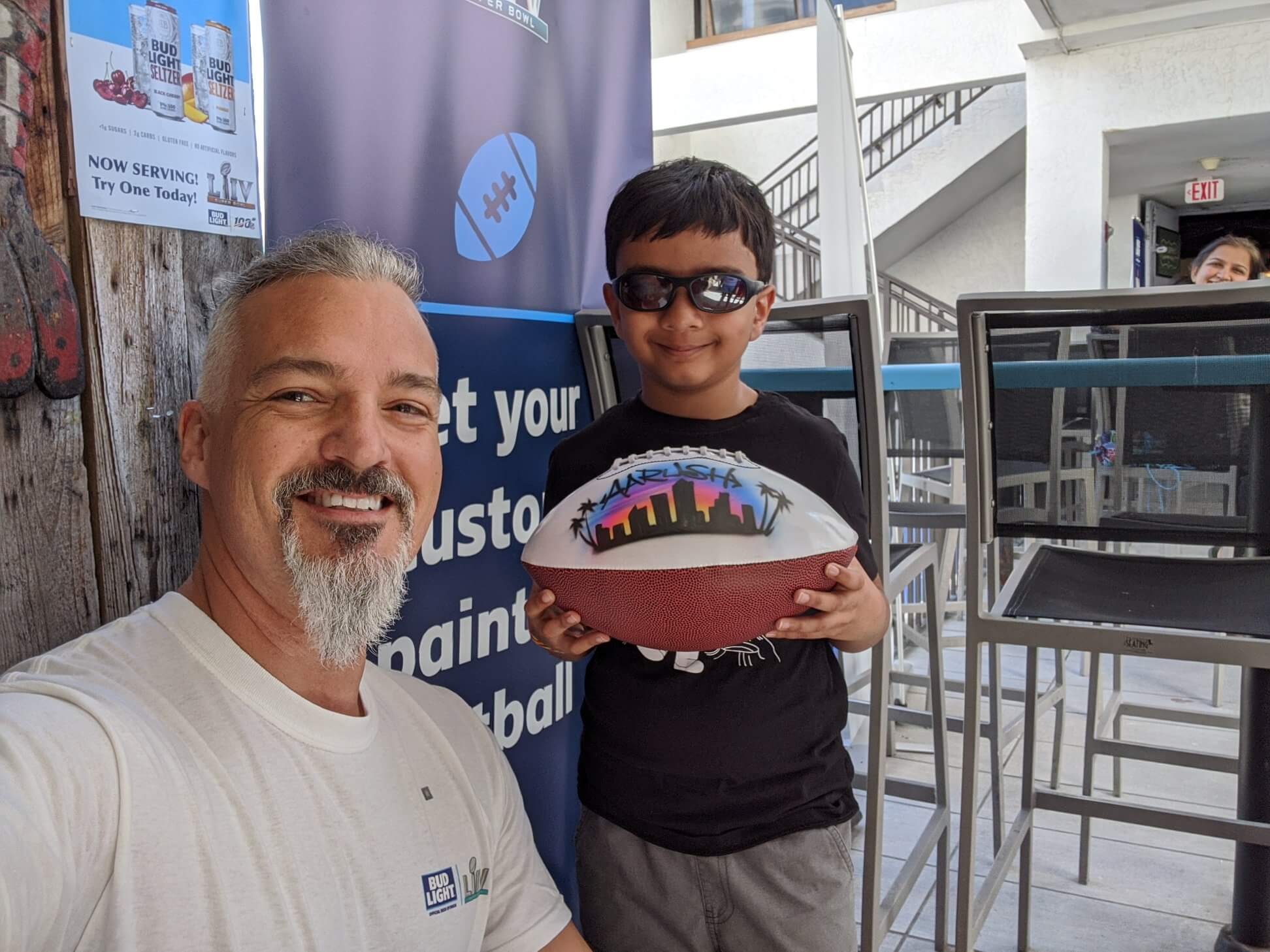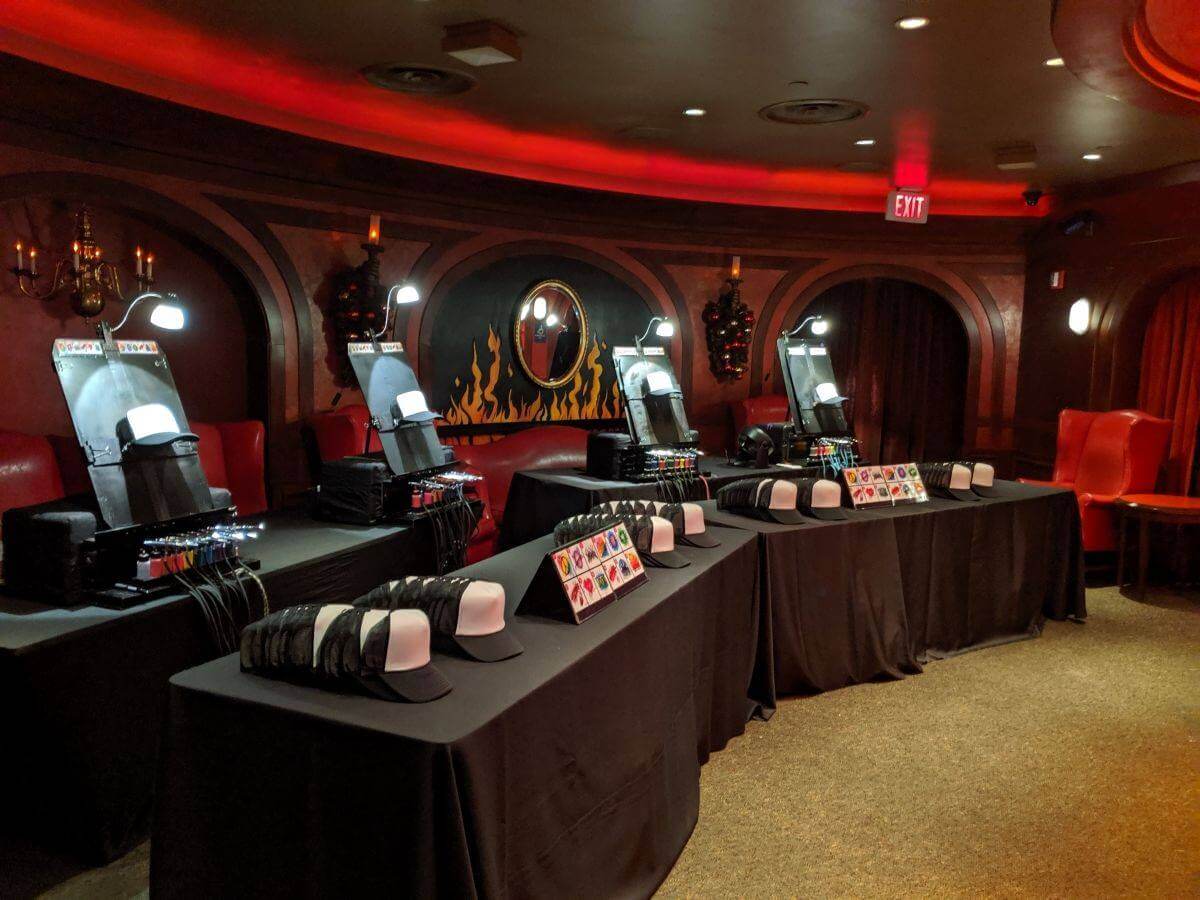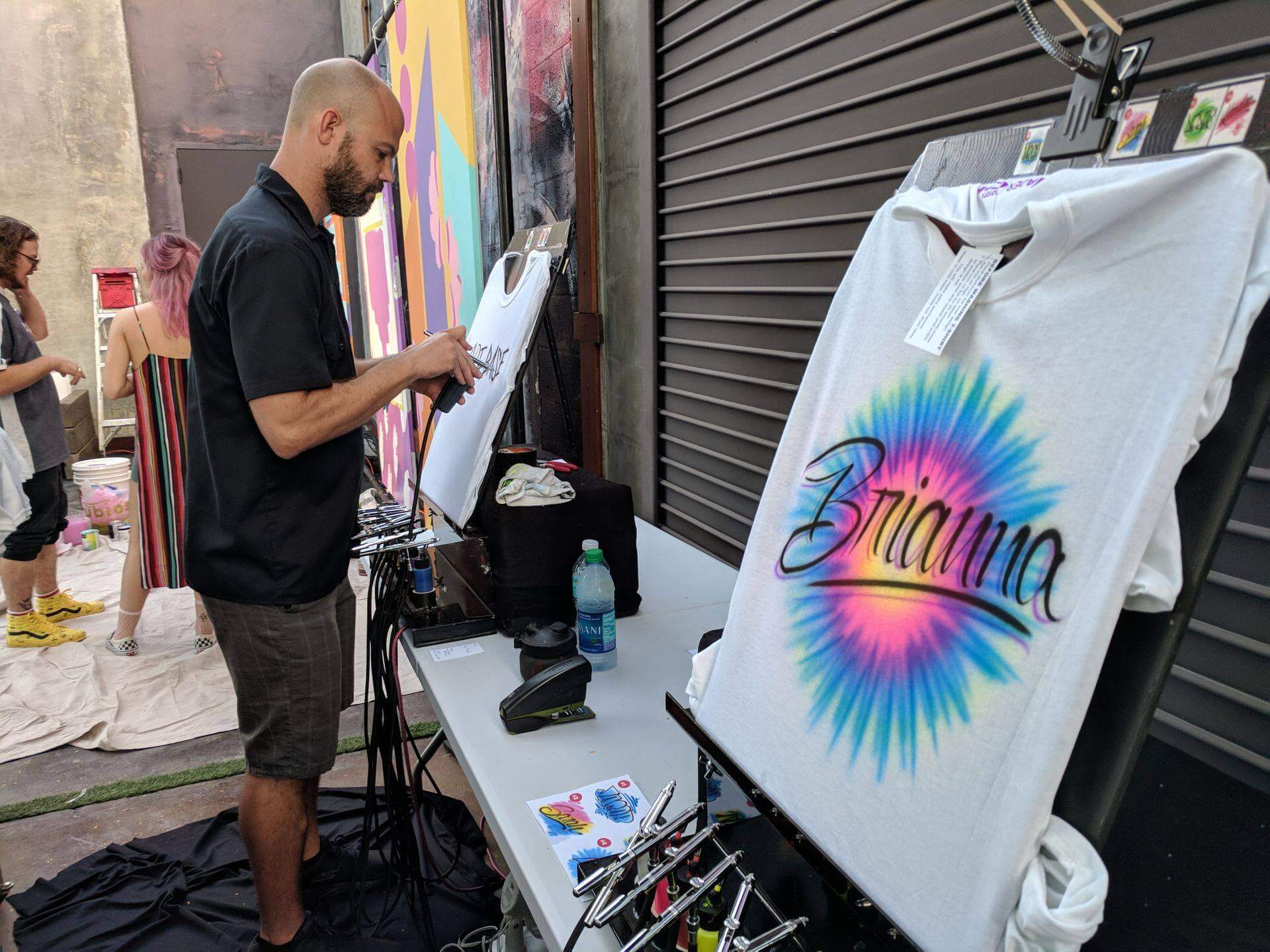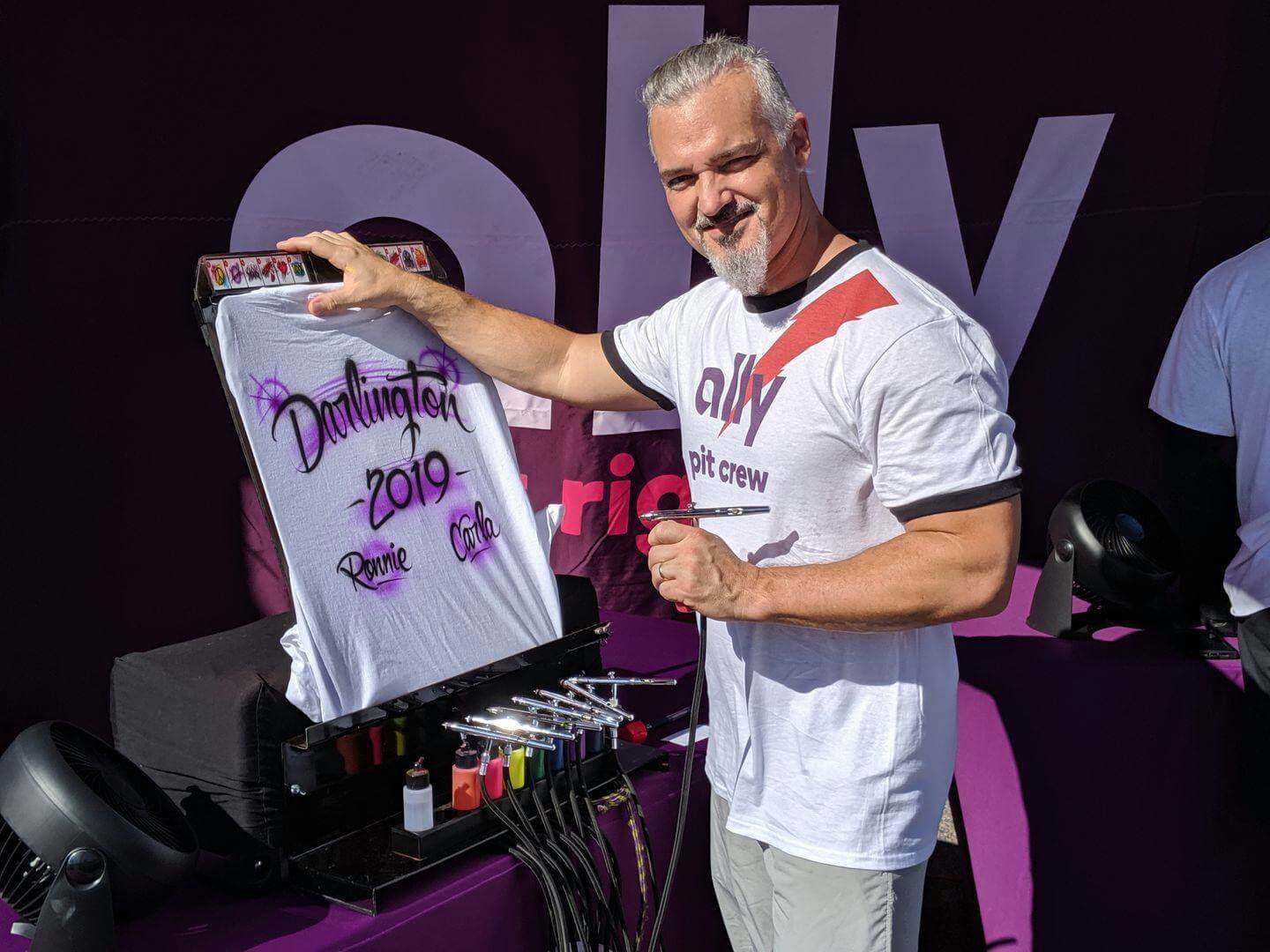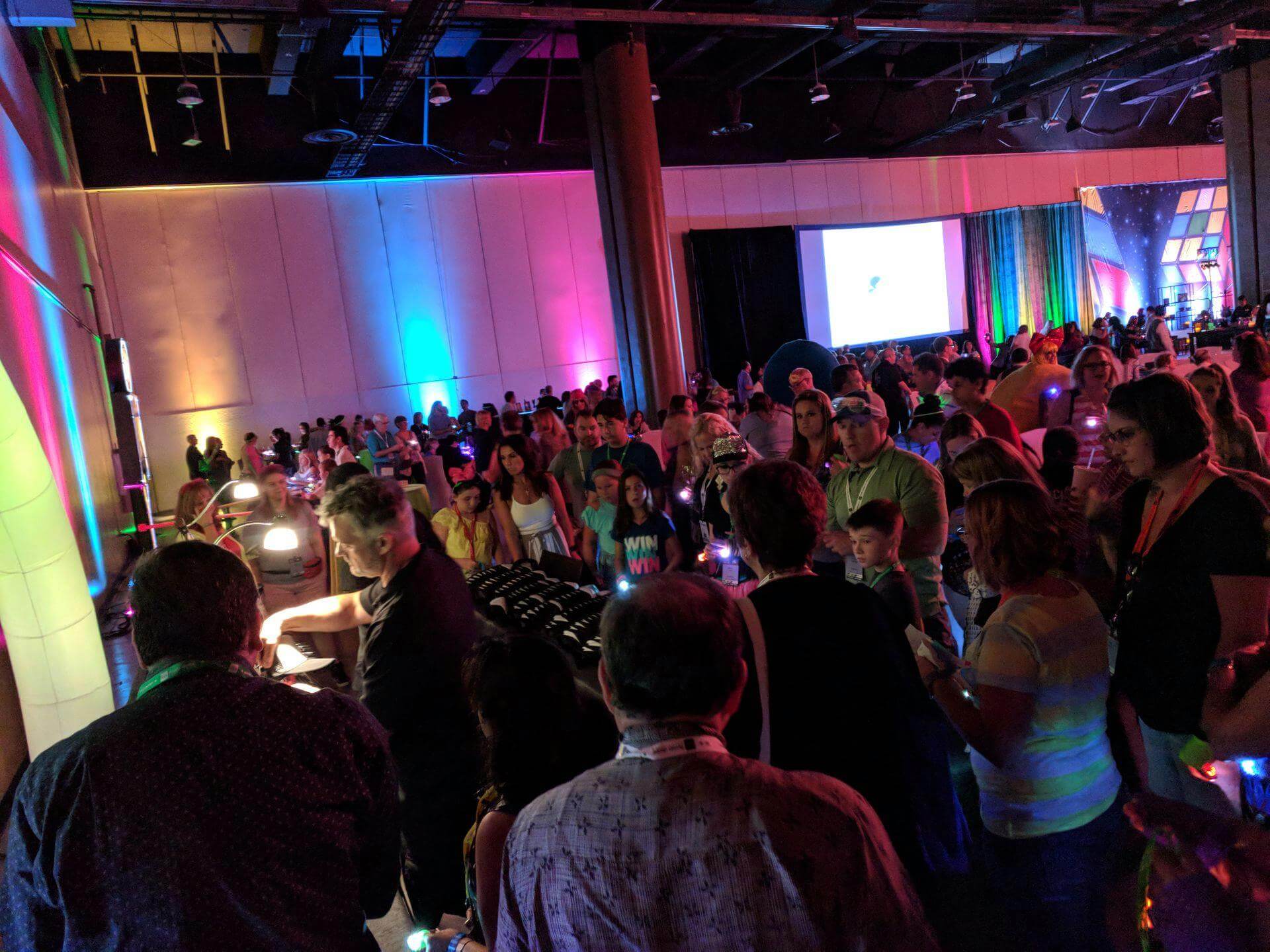 Trusted by the Biggest Brands
We help brands and companies stand out in creating fun experiences.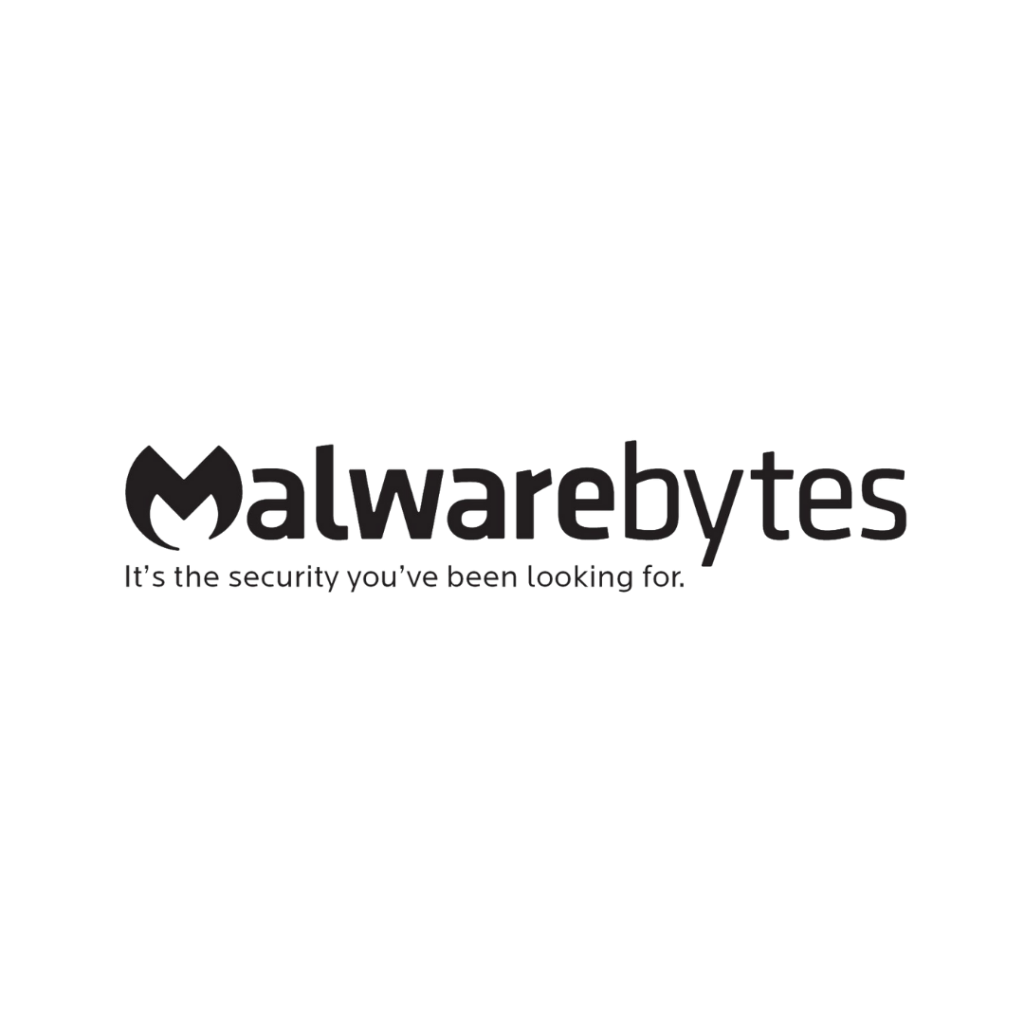 Why Us
We Bring All Of The Excitement
Airbrush Events stands out with a dedicated team of professional artists, proprietary airbrush equipment, and a unique focus on making events fun. Our expertise in virtual events and commitment to client satisfaction ws us apart from the competition.

Super Easy

You and your team were great to work with and you all did an awesome job at the booth! We were blown away by the response from attendees.
Holly Kreider | Channel Marketing Manager WEBROOT

Phenomenal & Consummate

My team worked with Pete for the first time last fall and to say our expectations were wildly surpassed is an understatement. Pete and his team are phenomenal and consummate professionals.
Nigel Standish, MKTG Sports & Entertainment

True Professional

You are a true professional and we too enjoyed the opportunity to work together. We'll look forward to the next event and hope it is soon!
Gina Thieman
Florida Destinations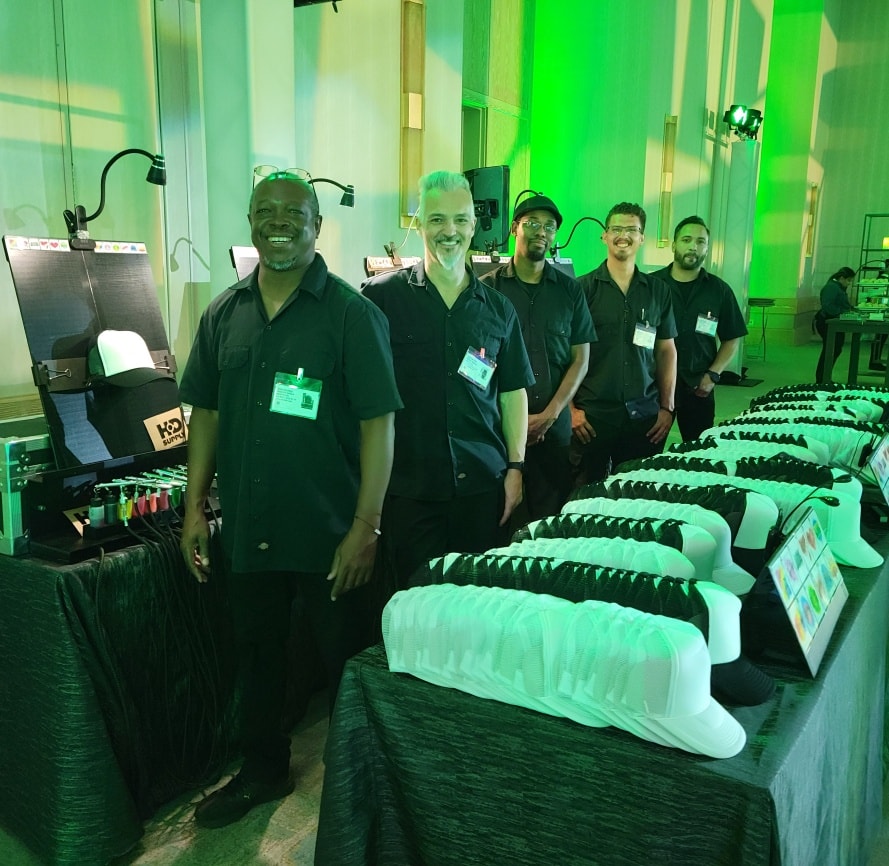 The Art of Unforgettable Events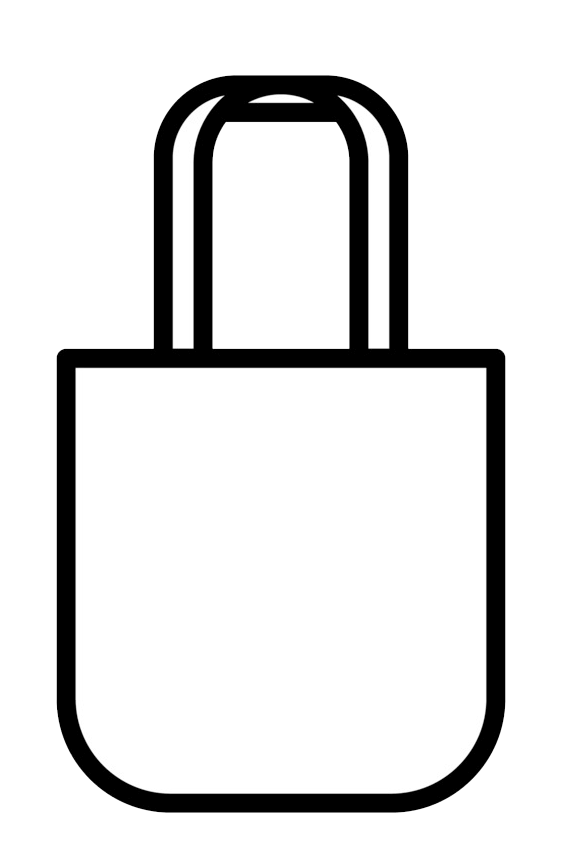 Corporate Event Planning: Breaking In and Finding Your Niche
Corporate event planning is a diverse field with opportunities in various departments…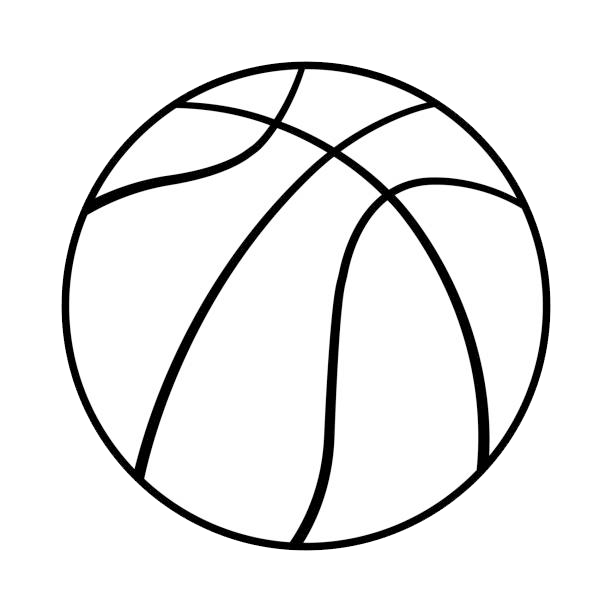 Building Brand Awareness With Promotional Gifts
Why do companies spend money giving away promotional gifts?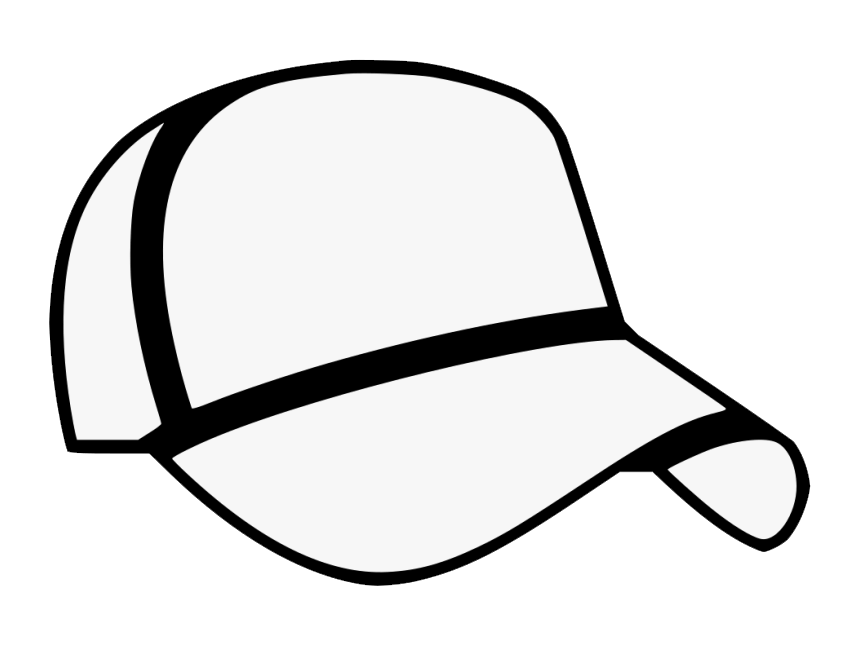 A Waste-Free Entertainment Solution For Green Events
Green events are building in popularity but planning them can be challenging!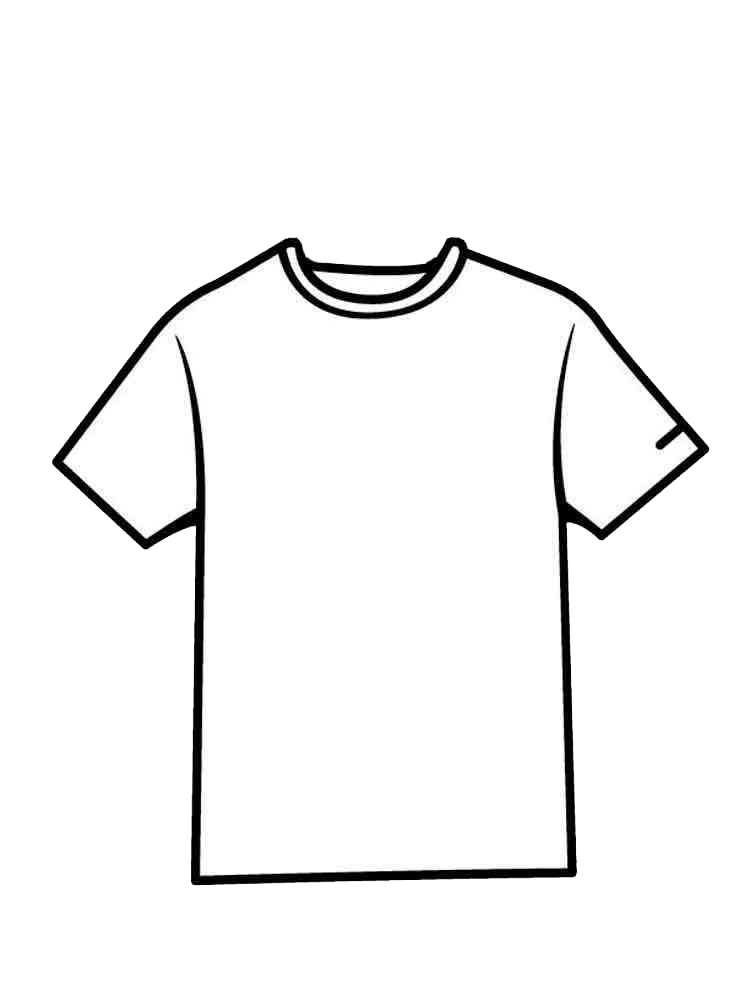 5 Misconceptions About Airbrush Events
There seem to be some big misconceptions about airbrush events.