Corporate event planning is a diverse field with opportunities in various departments, including marketing and event management, communications, training, and the corporate foundation. These roles can involve planning traditional events such as seminars, conferences, and trade shows, as well as less apparent events that support the company's internal operations or external brand management.
Before pursuing a position in corporate event planning, it is important to consider the specific responsibilities and focus of the role, as some administrative or support roles may have little significant event planning responsibilities.
For those dedicated to a career in corporate event planning, there are many options available within different departments and at various levels of experience.
The following excerpts are from 6 Ways to Break Into Corporate Event Planning by Rob Hard
Meeting Management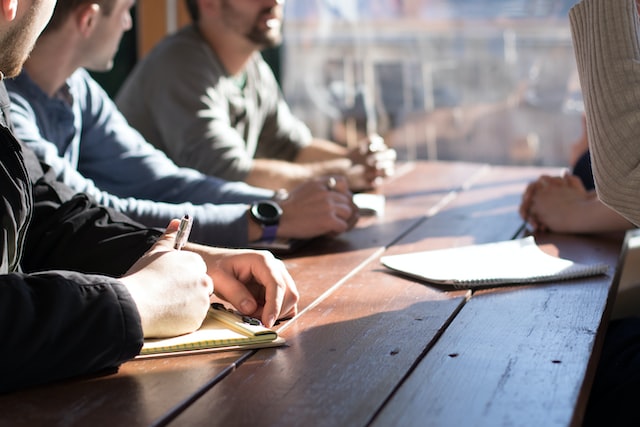 For those who want to work 100% of the time in corporate event jobs, the meeting management department is the obvious route.
Individuals in this area contract outside services and manage lodging, food & beverage, transportation, A/V, and other expenses. These jobs are often part of the purchasing department, so expense management drives many decisions.
Common job titles include:
Meeting Planner
Travel Coordinator
Meeting Assistant
Office Support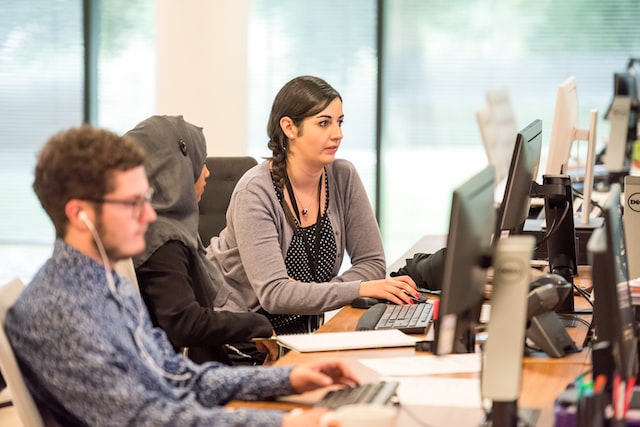 Administrative support personnel may manage event responsibilities, plan and executes departmental and client-specific meetings, handle travel arrangements, and more. They may also work with outside hospitality vendors, track outside services budgets, etc.
With a focus on strong organizational skills, many event planners start their path here and transfer into other event planning roles. Some administrative jobs are more likely than others to offer planning opportunities, so do ask questions before taking such a job with the expectation that you'll get experience with event planning.
Common job titles that include this type of work include:
Administrative Assistant
Executive Assistant
Senior Administrative Assistant
Marketing and Sales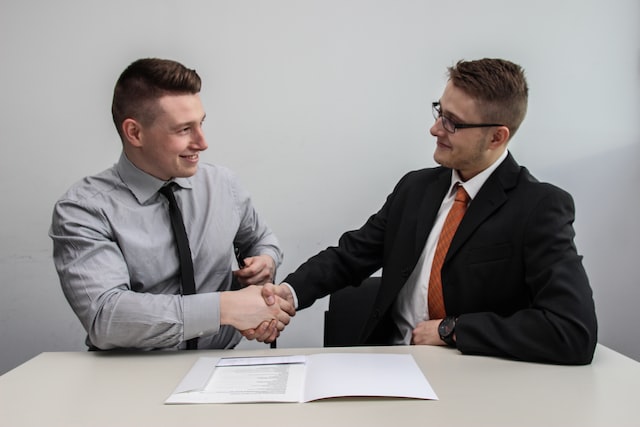 Whether an organization is sales-driven or marketing-focused, the business area of any company coordinates the bulk of events, especially smaller meetings. For marketers, the emphasis is on return investment for the value of events rather than expense management.
Most organizations recognize the value of face-to-face activities, and this has led to an increased focus on client seminars, conferences, appreciation events, and more. Often, people with the following job titles are asked to plan and/or manage events:
Marketing Coordinator
Meeting/Event Manager
Marketing Specialist
Product Specialist
For more in-depth coverage with more ways to break into corporate events planning, check out 6 Ways to Break Into Corporate Event Planning by Rob Hard