We Bring The Excitement
Our artists will create personalized airbrush designs for you and your guests that will leave everyone feeling like a star. Our wide range of design options ensures that everyone will find something they love, making your party one to remember.
300+
Events Schedule Each Year
We Help to Give Life to Your Party
Your guests choose the style, colors, and wording for their party favor and watch the artist bring it to life. Easy, Simple and Effective.

Very Talented Artist

Very friendly, very talented artist. He also listens to what a customer — child or adult — wants to have done. He lets their vision come alive in his work!
Thanks for everything,
Bennett Zamoff

Booking them was easy

Booking them was super easy, as they are very responsive and everything is done online. Awesome artist and so patient with all the kiddos! …our daughter is already requesting it for her next birthday!!!
Danielle Johnson

Handcrafted Pieces

Our artist, Regis, showed up early and was quite busy all night long. Everyone enjoyed their handcrafted airbrushed artwork.
Darren Kasenetz

Students Loved You

The kids loved it! They were quick, efficient, polite, and fun! I would recommend Airbrush Events to everyone looking for airbrush services. They are awesome!
Lisa Brodski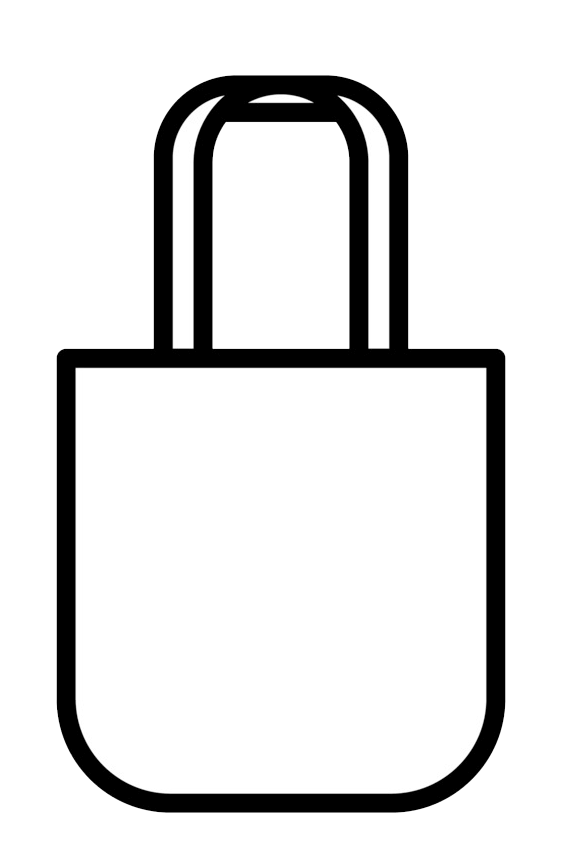 6 Reasons Why Your Corporate Event Needs Airbrush Artists
Here are 6 reasons why your corporate event needs an airbrush artist…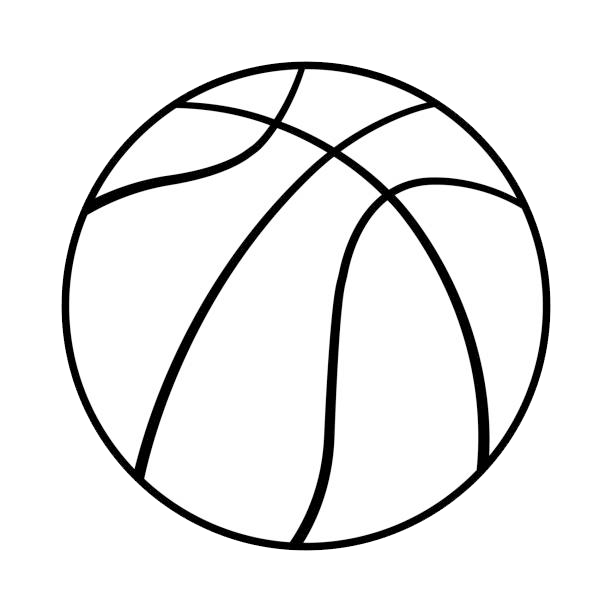 Building Brand Awareness With Promotional Gifts
Why do companies spend money giving away promotional gifts?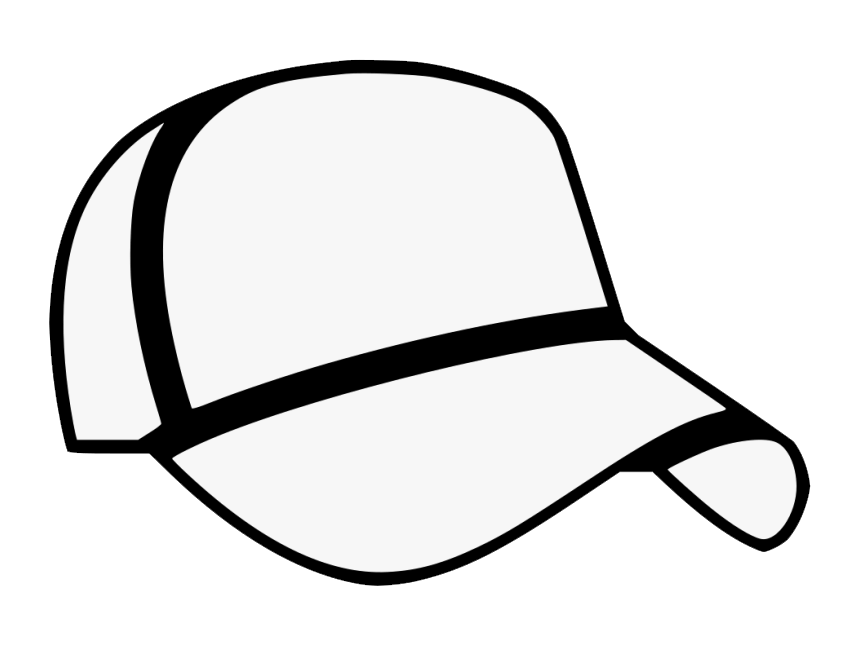 A Waste-Free Entertainment Solution For Green Events
Green events are building in popularity but planning them can be challenging!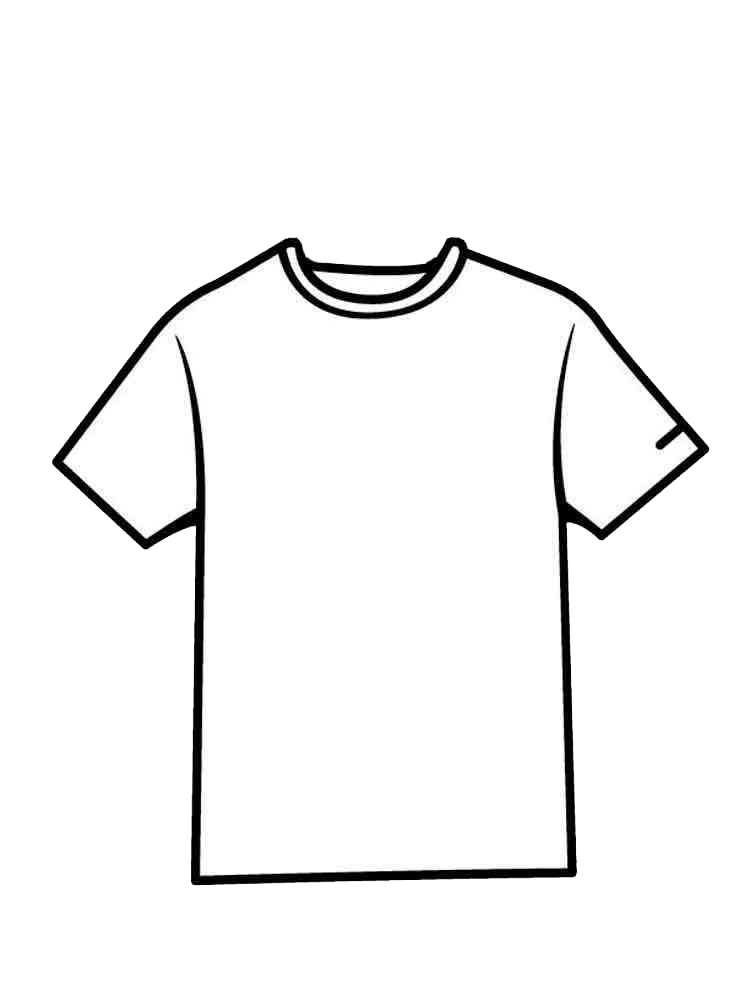 5 Misconceptions About Airbrush Events
There seem to be some big misconceptions about airbrush events.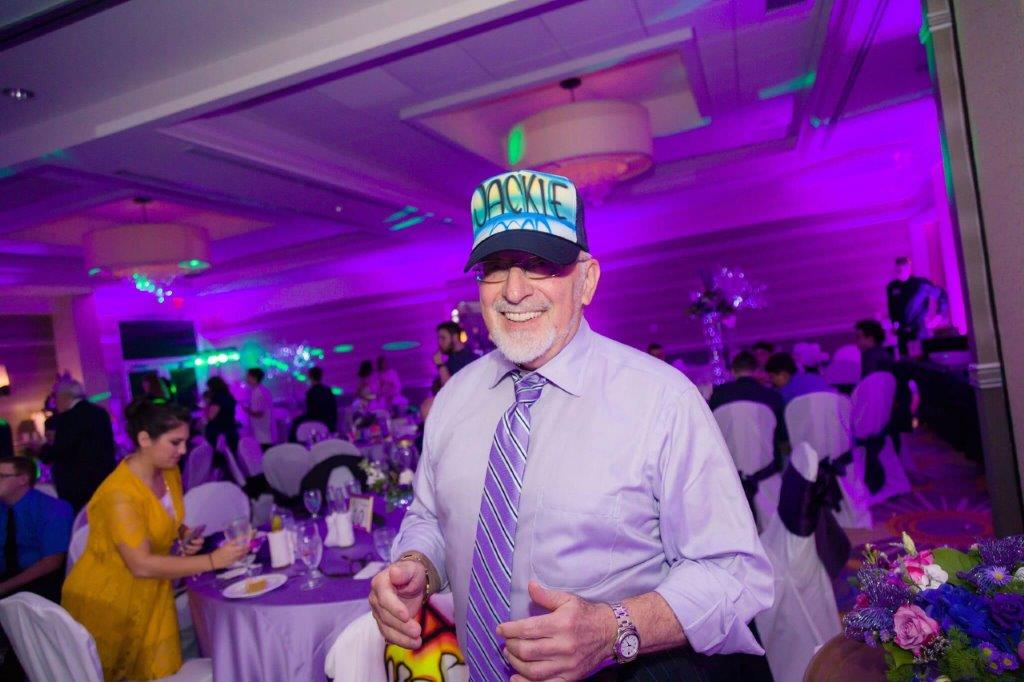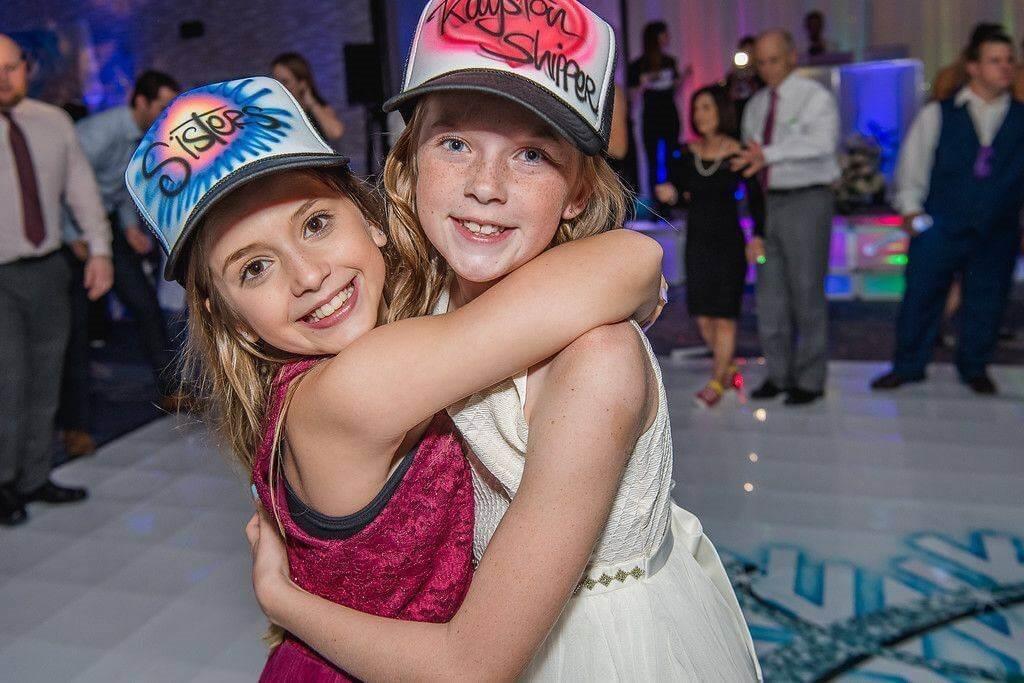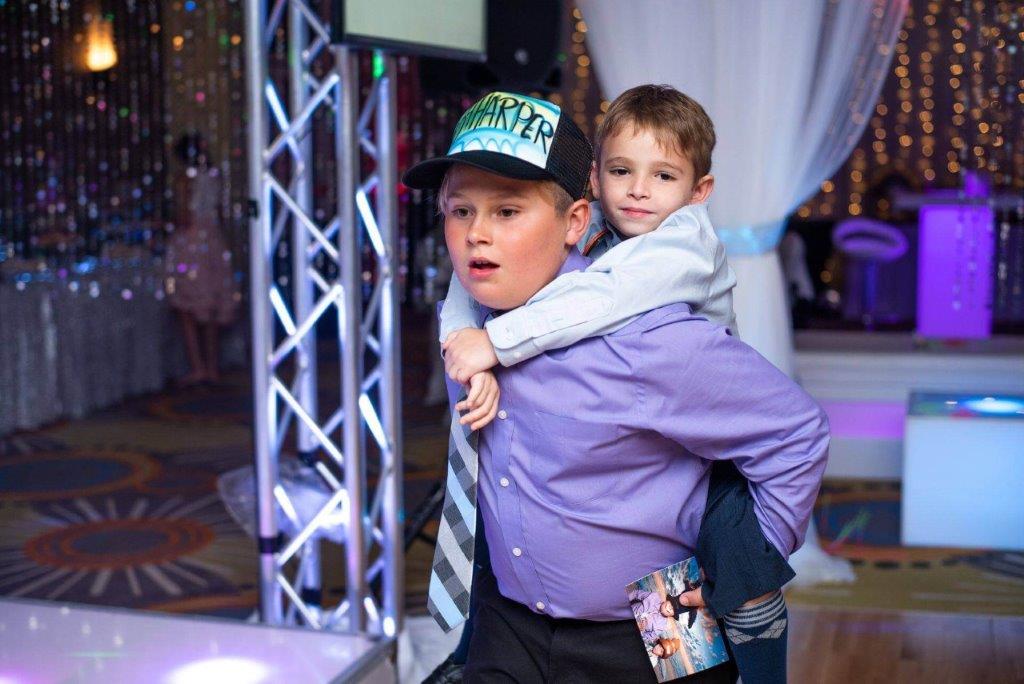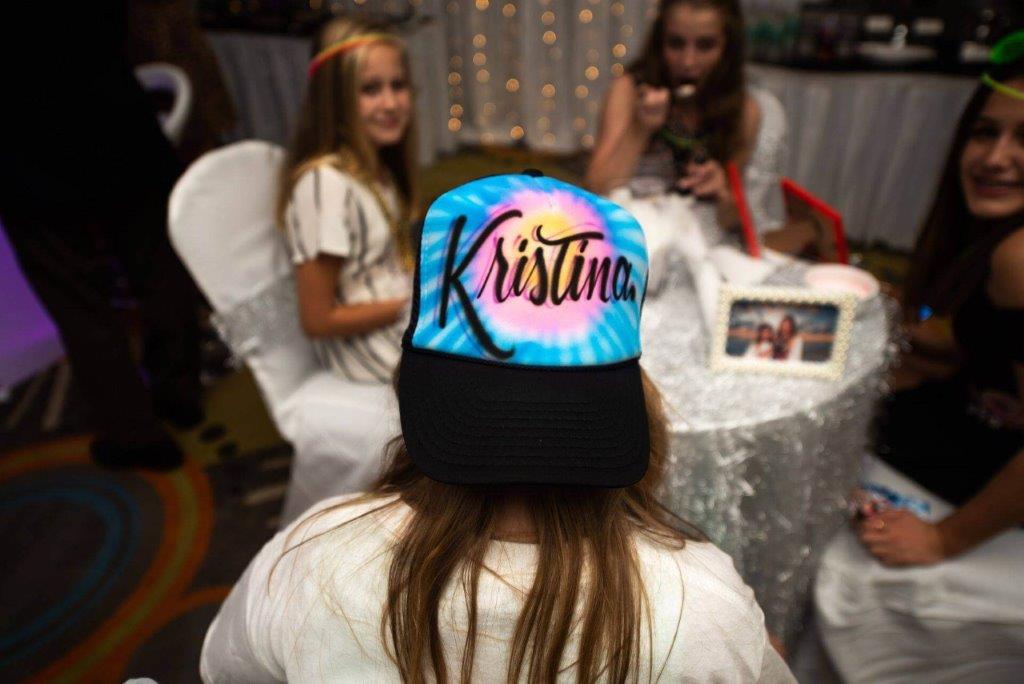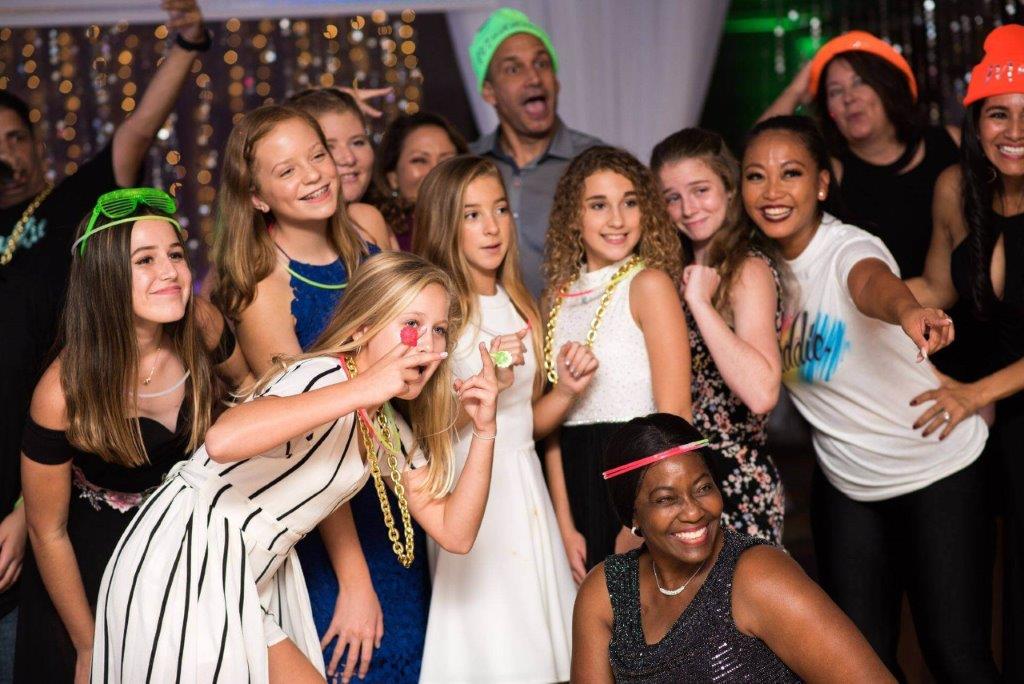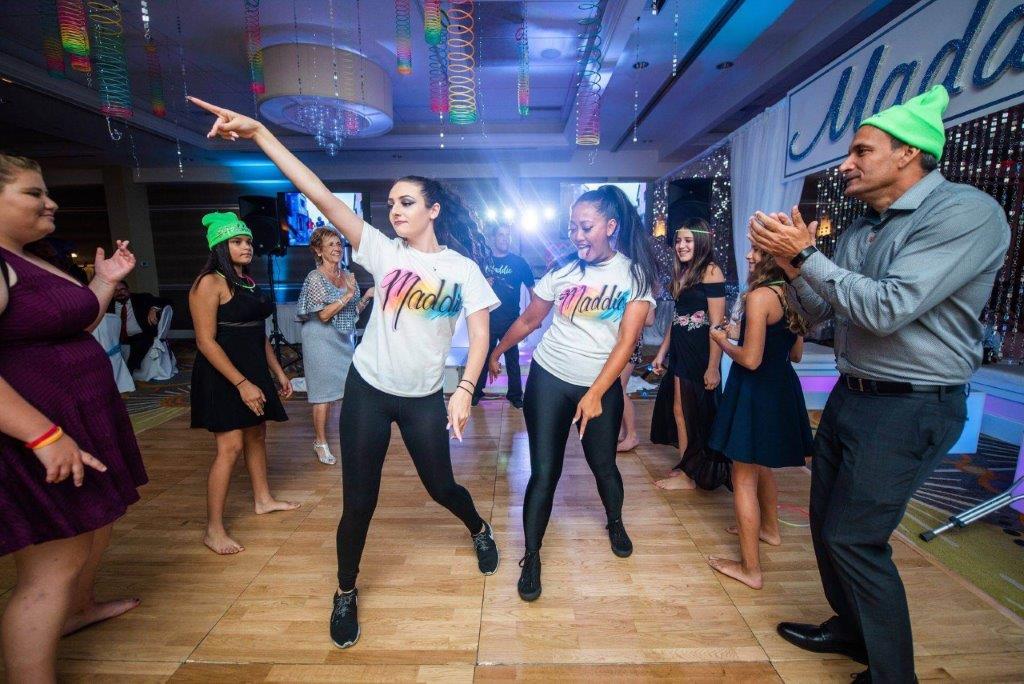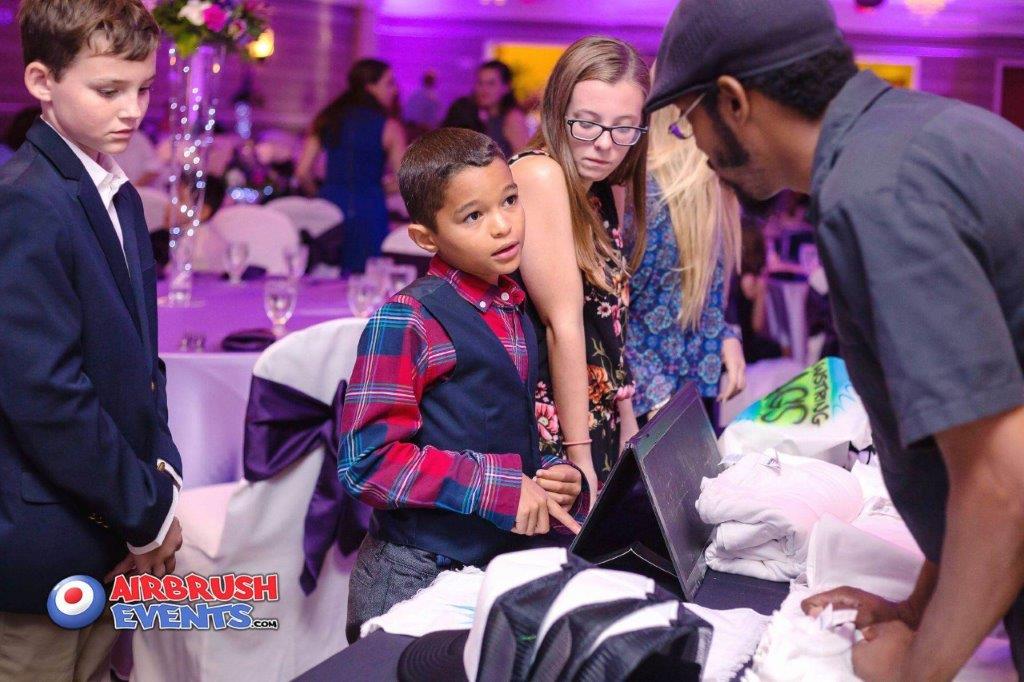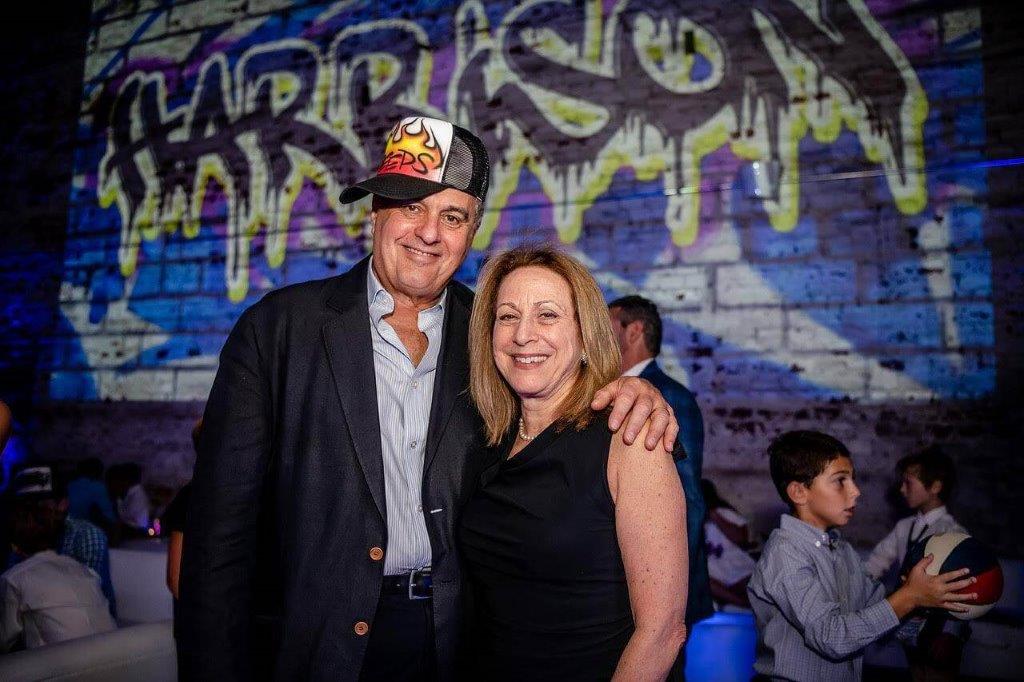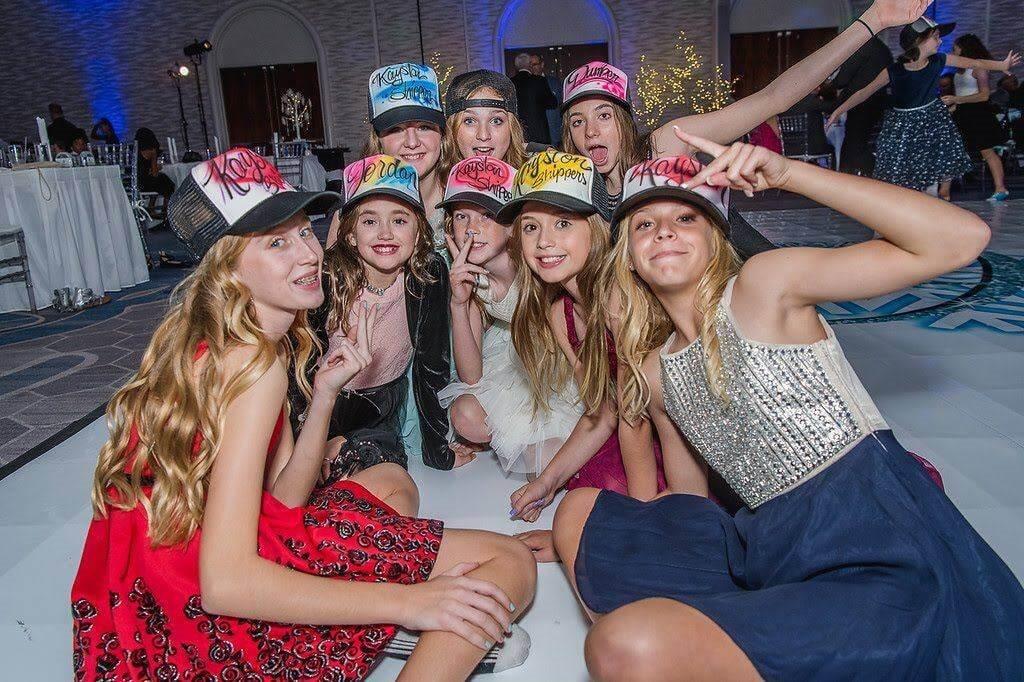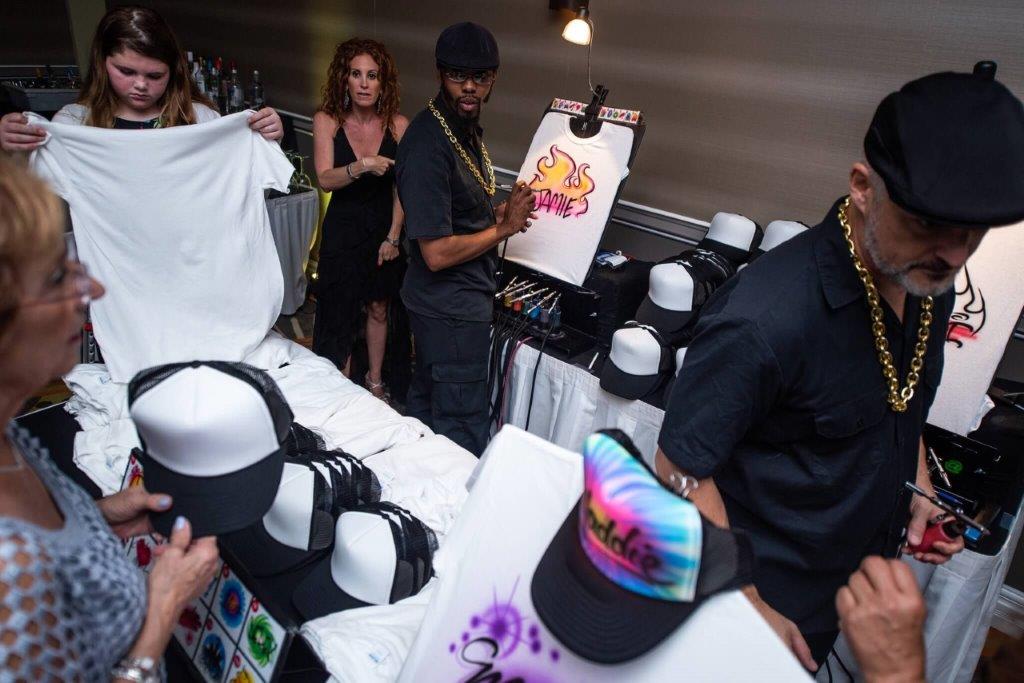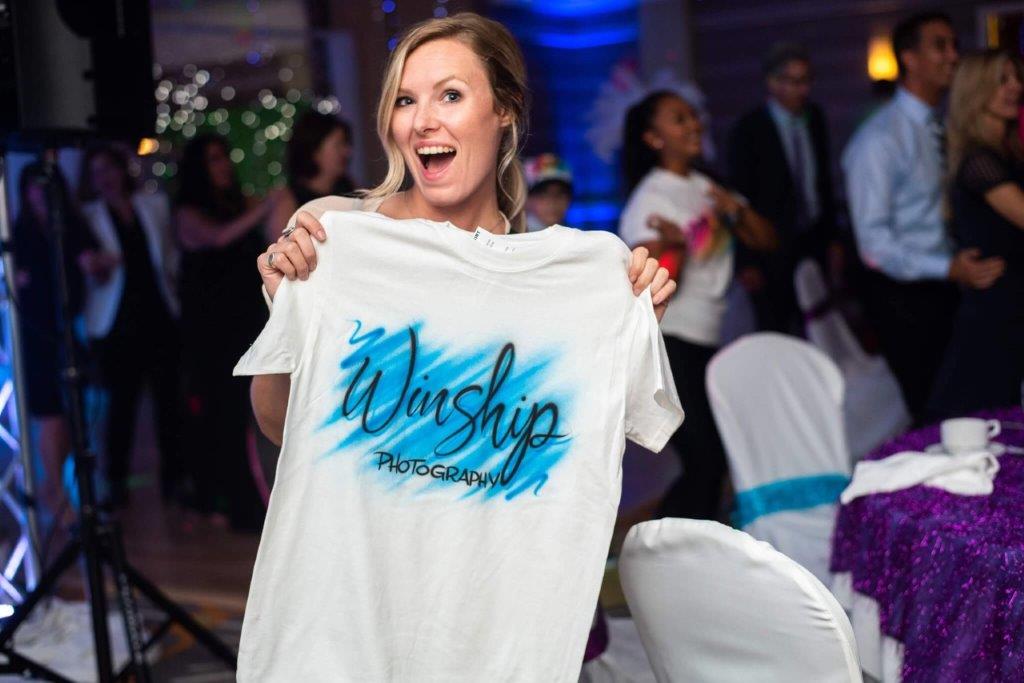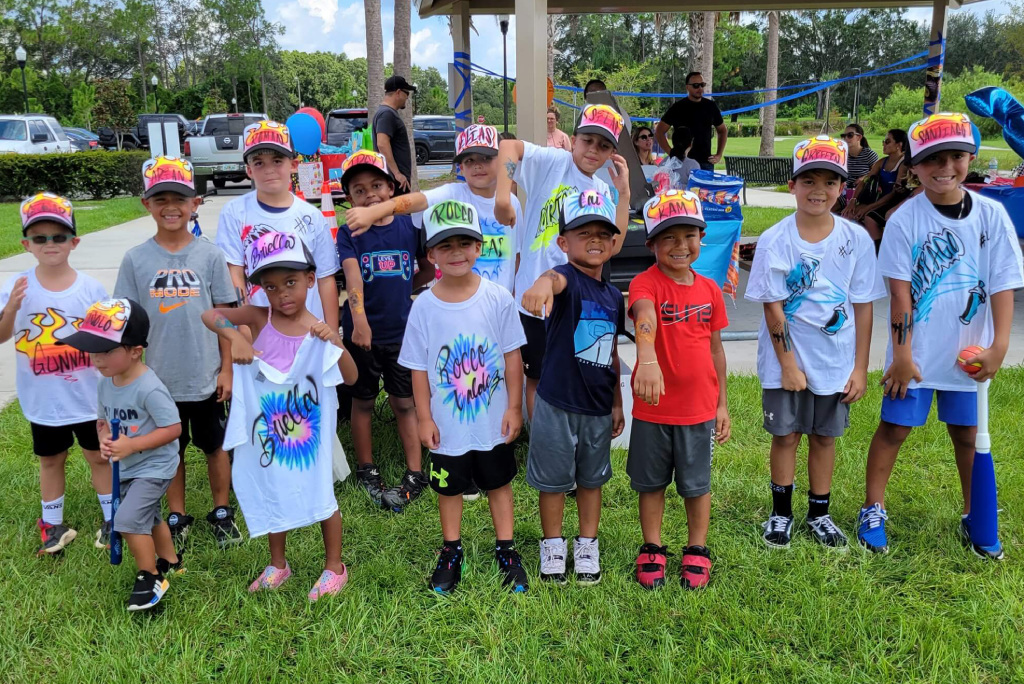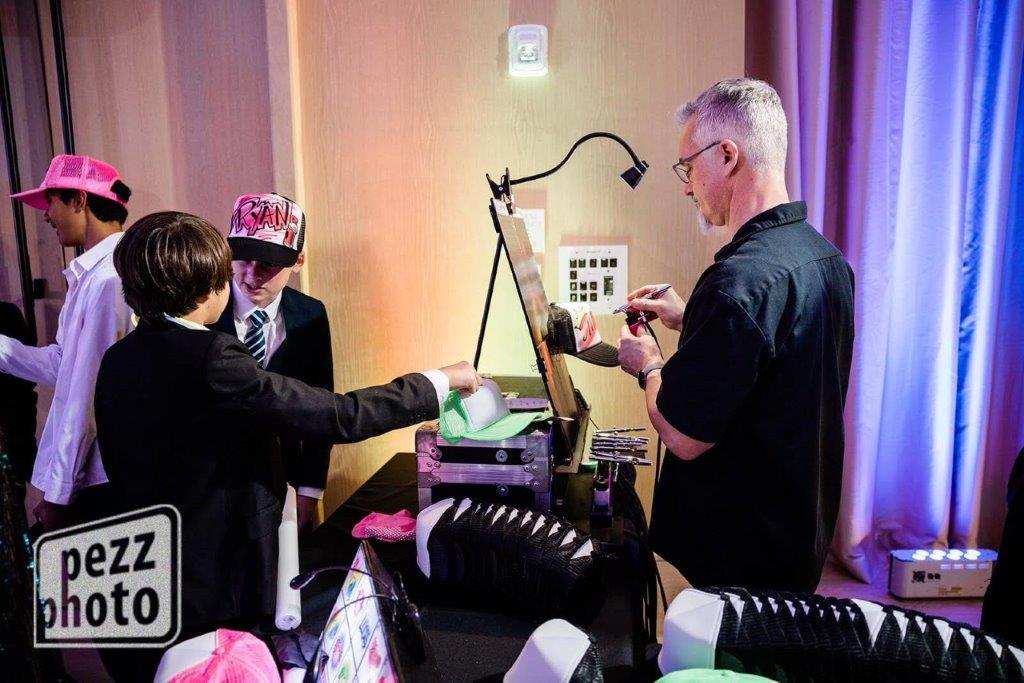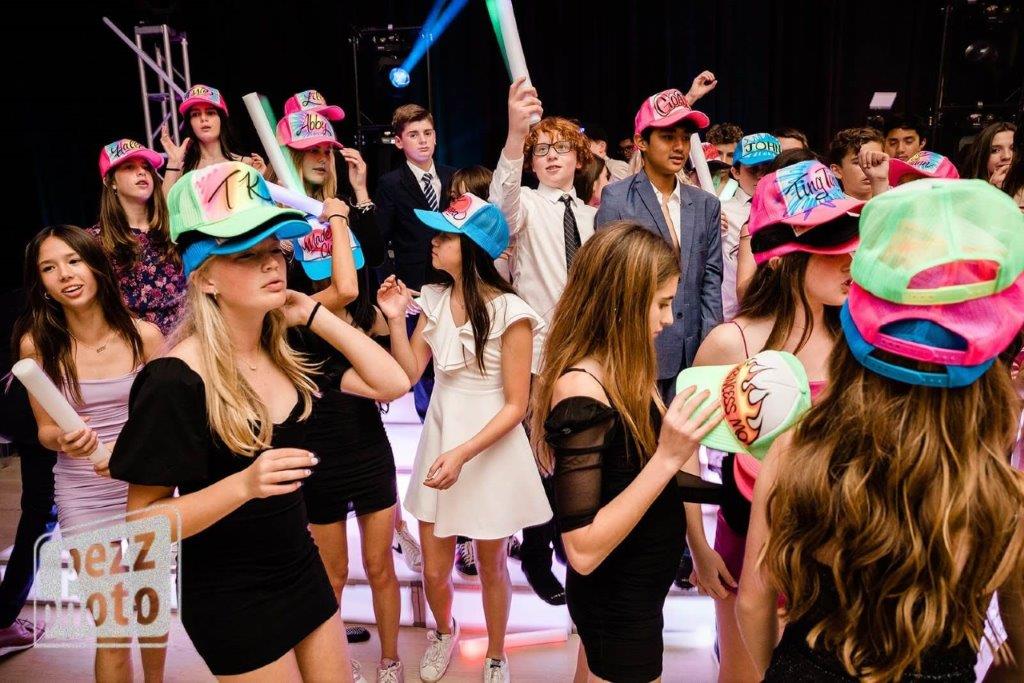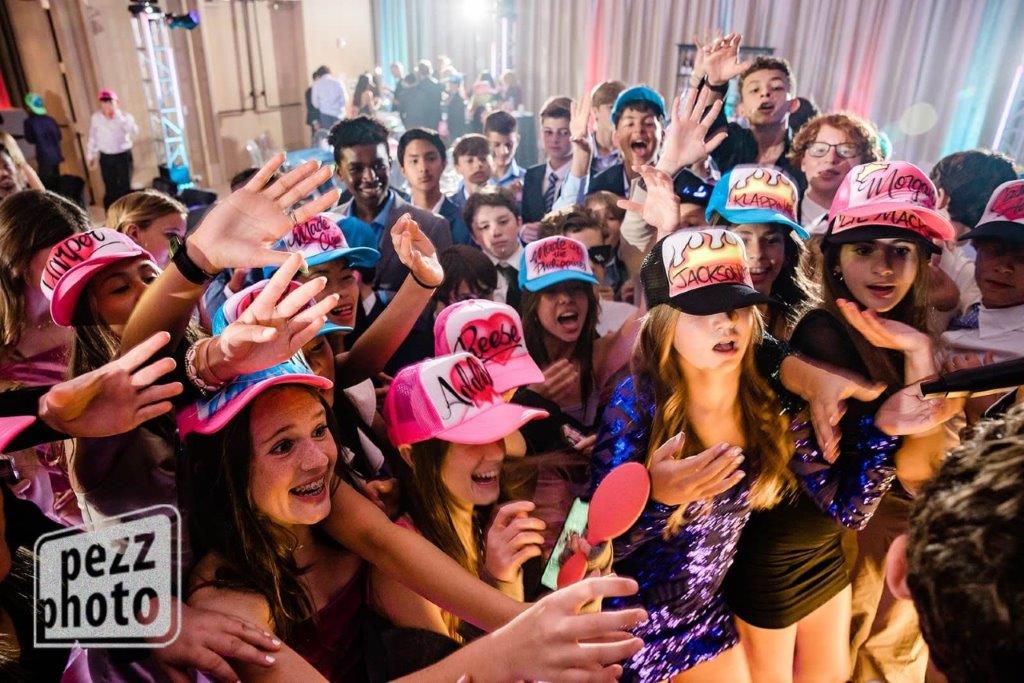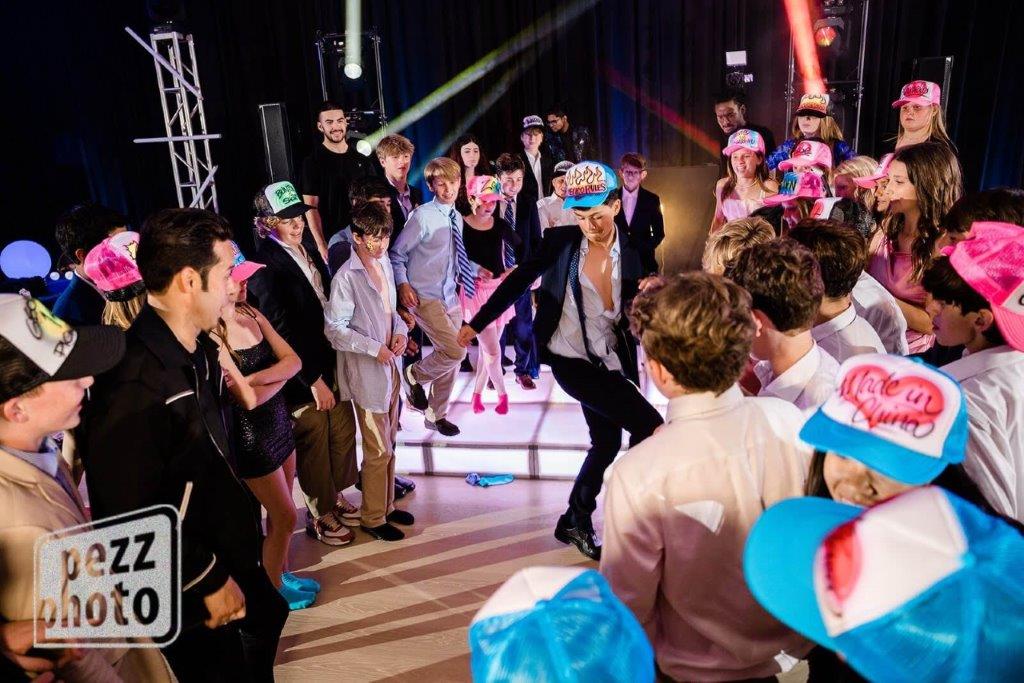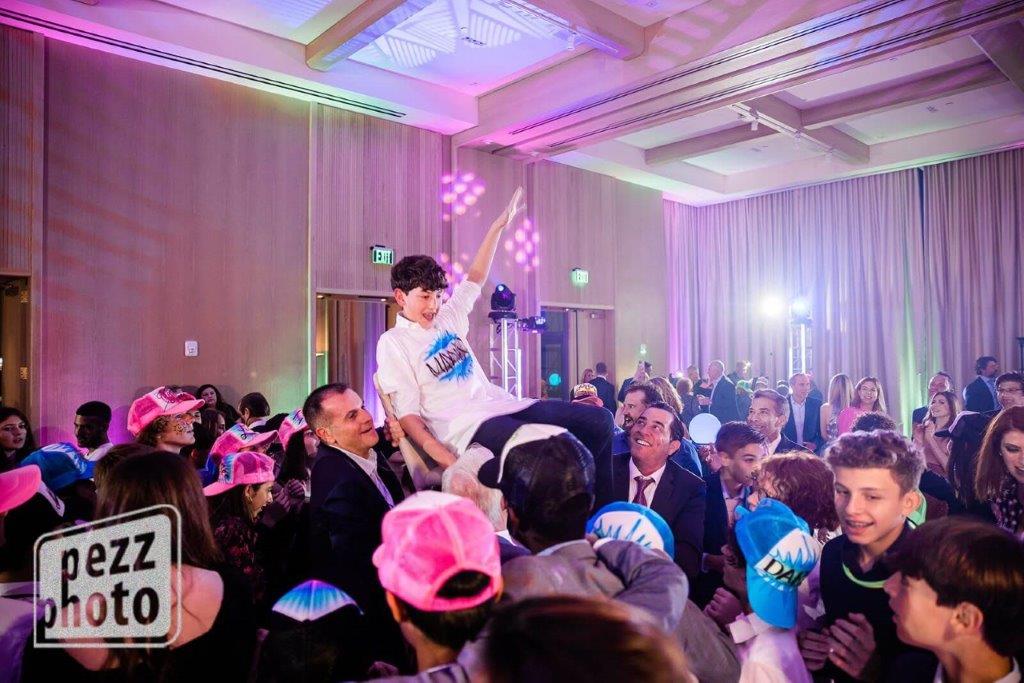 We Help to Give Life to Your Party
We'll help your bar mitzvah or birthday party stand out and be one that everyone will remember. Be unique with Airbrush Events.
Ready To Book Us