When it comes to planning a bar mitzvah, choosing the right party favors for your guests is an important aspect. Party favors for bar mitzvahs are small gifts that serve as a way to thank your guests for attending and to provide them with a memorable take-home item from the celebration. There are many options to consider, and it can be overwhelming to narrow down the choices. In this article, we will explore some of the best party favors for bar mitzvahs, including the unique and fun option of Airbrush Events.
Personalized Party Favors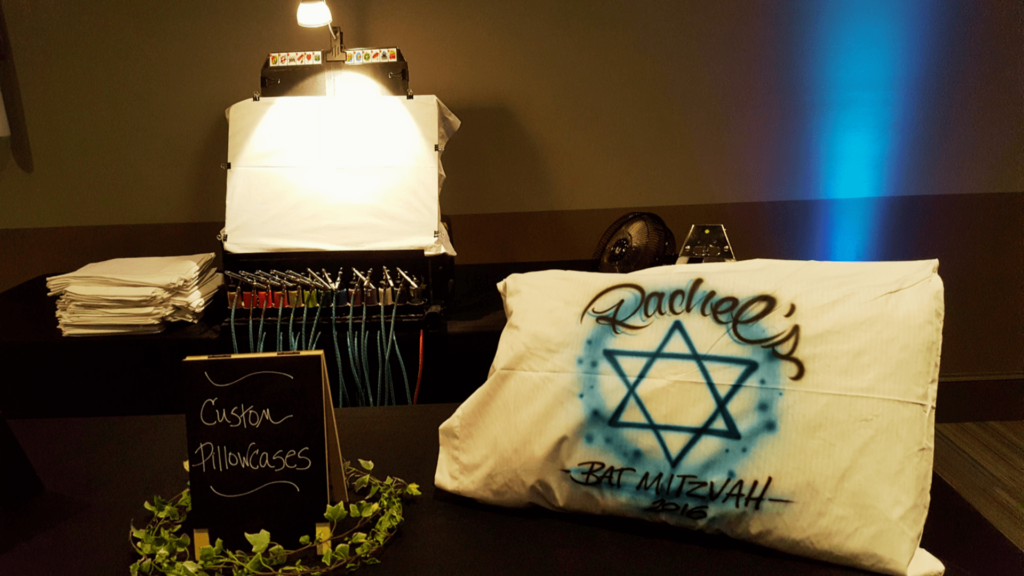 One popular party favor option is personalized items. These can be things like custom water bottles, t-shirts, or bags with the bar mitzvah boy or girl's name or monogram. These items are practical and can be used by guests long after the celebration is over. Another idea is to give out custom-made sweets such as chocolate bars or cookies with the bar mitzvah boy or girl's name on them. These treats are sure to be a hit with guests of all ages.
For a more interactive party favor, consider hiring a photo booth or offering disposable cameras for guests to take pictures throughout the celebration. This is a great way for guests to capture memories from the event and take home a physical reminder of the special occasion. You can also create a custom photo album or frame as a party favor, filled with pictures from the event.
If you want to give your guests something more unique and memorable, consider hosting an Airbrush Event. An airbrush artist can create custom personalized designs on items such as t-shirts, hats, bags, and even sports balls. This is a fun and interactive activity for guests, and they can take home a one-of-a-kind item as a party favor.
Themed Party Favors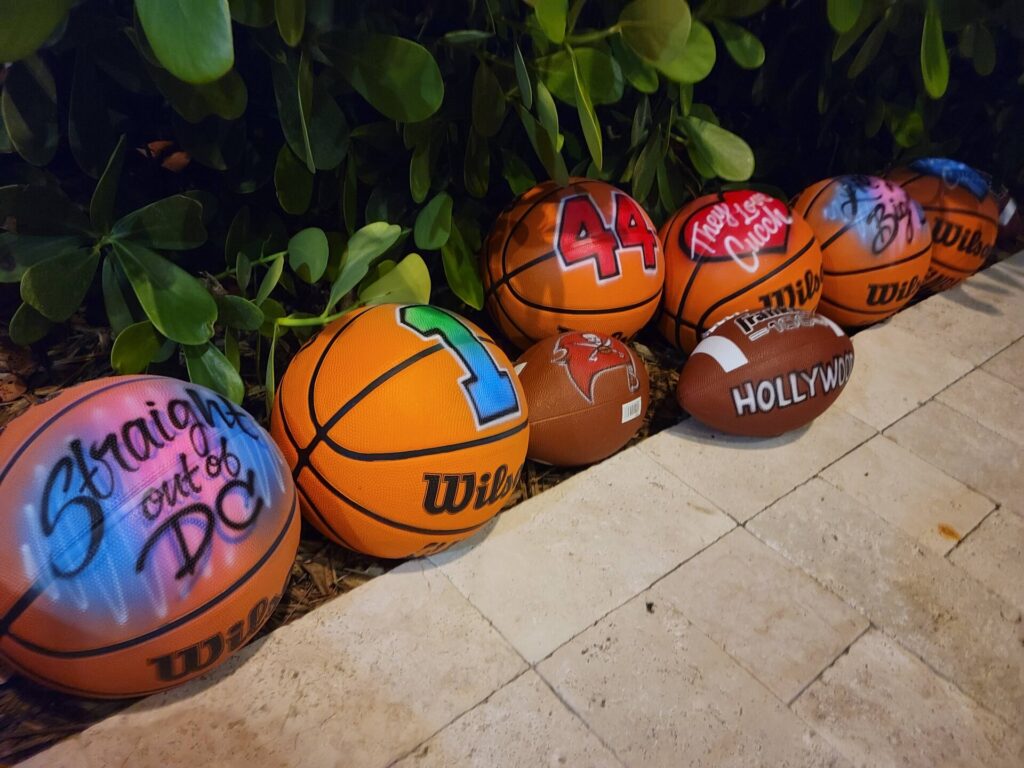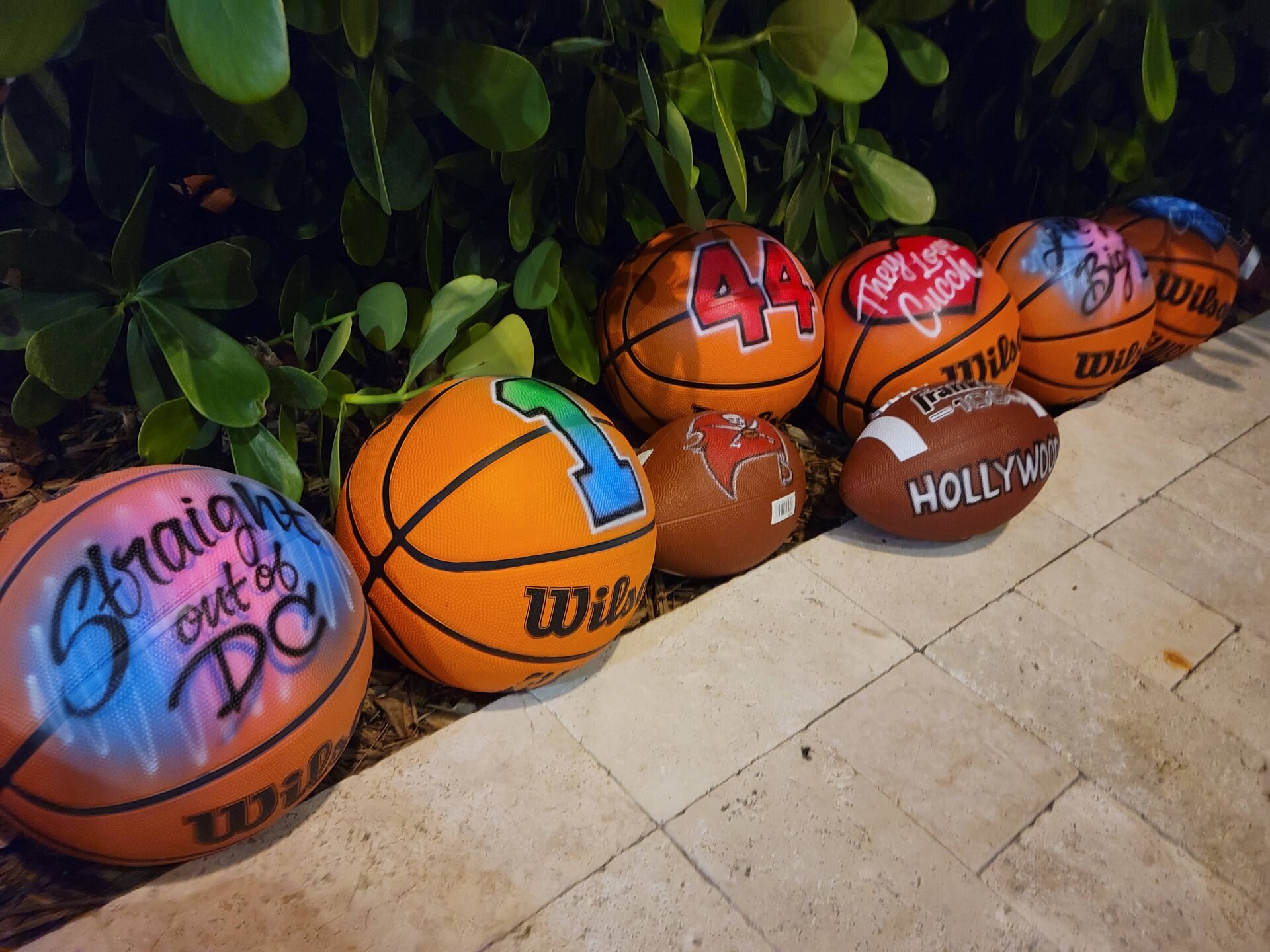 Themed party favors are a great way to add a personal touch to your bar mitzvah celebration and give your guests something to remember the event by. When choosing themed party favors, it's important to consider the overall theme of the event.
For example, if the bar mitzvah has a beach theme, you might consider giving out beach-themed items such as beach towels, sunglasses, or flip-flops. If the theme is sports-related, you could give out sports-themed items such as water bottles, gym bags, or balls that match the sport.
In addition to choosing items that fit with the theme, you may also want to consider the interests and preferences of your guests. For example, if you have a lot of book-loving guests, you might consider giving out bookmarks or small books as party favors. If your guests are music lovers, you could give out headphones or music-themed items.
Practical Party Favors for Bar Mitzvahs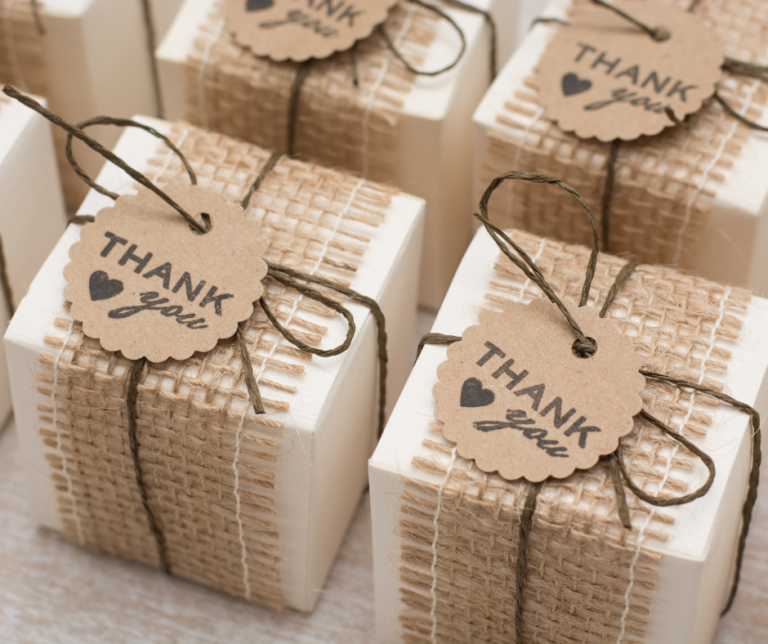 Practical party favors are a popular choice for many bar mitzvah celebrations, as they provide guests with something useful that they can use in their daily lives. Some examples of practical party favors include phone chargers, earbuds, or keychains.
These types of items may not be as flashy or memorable as some of the other options, but they are practical and will likely be appreciated by guests. Additionally, practical party favors can be budget-friendly options if you are trying to stay within a certain price range
No matter what party favor you choose, it's important to keep in mind the interests and preferences of your guests. You may want to consider including a mix of items, such as a combination of personalized and practical items, or interactive and themed items. It's also a good idea to consider the budget for party favors and choose items that are affordable yet still meaningful.
By putting thought into the party favors, you can show your appreciation for your guests and provide them with a memorable take-home item they'll have long after the celebration ends.