Airbrush Virtual Entertainment Everywhere in Tennessee!
Have you been looking for fun virtual event entertainment ideas?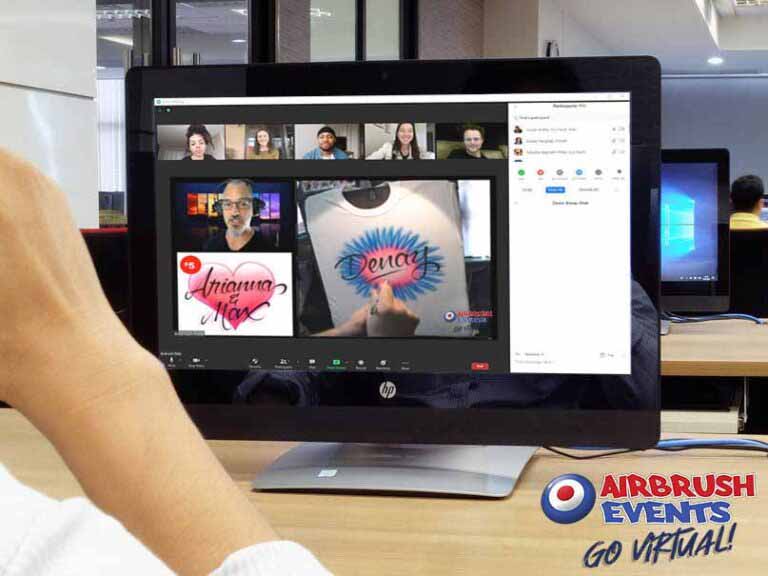 Easily Provide SAFE Entertainment… While Social Distancing!
If you have been looking for fun and engaging virtual event entertainment and an easy way to entertain event guest safely, look no further. By popular demand Airbrush Events entertainment is now available…Virtually Everywhere!
With direct interaction between the audience and the airbrush artist, these experiences offer the excitement of live entertainment from the comfort of home, or from any mobile device.
Airbrush Virtual Events are the perfect way to safely add excitement to any event and give your guest a fun and interactive experience they will remember for years to come!
Click here to learn more...
Do you need live entertainment for a small group gathering or an in-person event? Give us a call, we follow all COVID-19 safety protocols!
Now You Can Hire Airbrush Artist for Events in Tennessee
Call to reserve your airbrush event today!
727-238-7383
Select the Tennessee city closest to where you are having your event
How An Airbrush Event Works
Curious how an airbrush event works? From planning the party to how each of your guests picks their party favor, this short video will guide you through the process of how we work.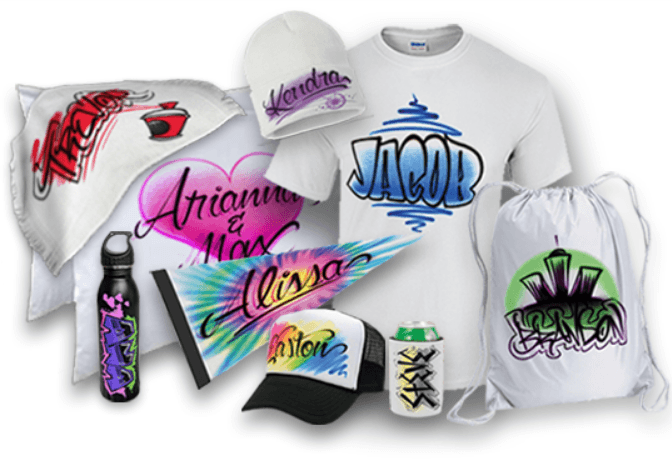 Party Favors Personalized Live At Your Event in Tennessee
T-shirts, beanies, coolies, pendants, draw string bags, hats and more...
Schedule An Event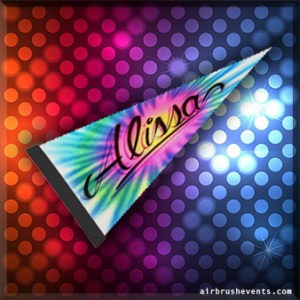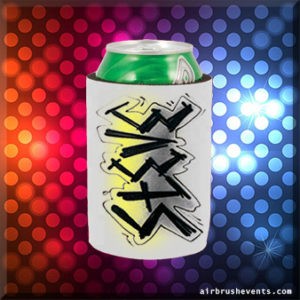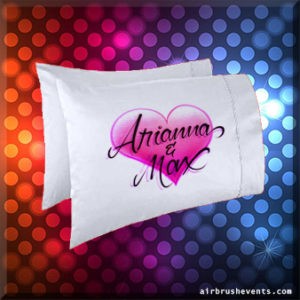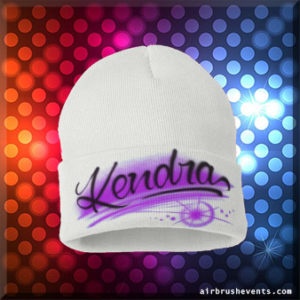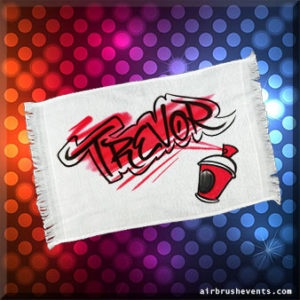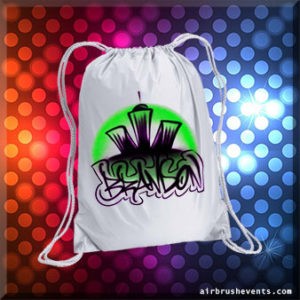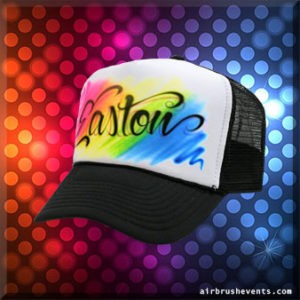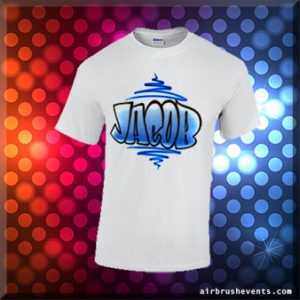 Airbrush Events Specializes in All These Types of Events in Tennessee
Bar/Bat Mitzvah Celebrations
Brand Activation Events
Birthdays & Quinceaneras
Corporate Hosting & Promotion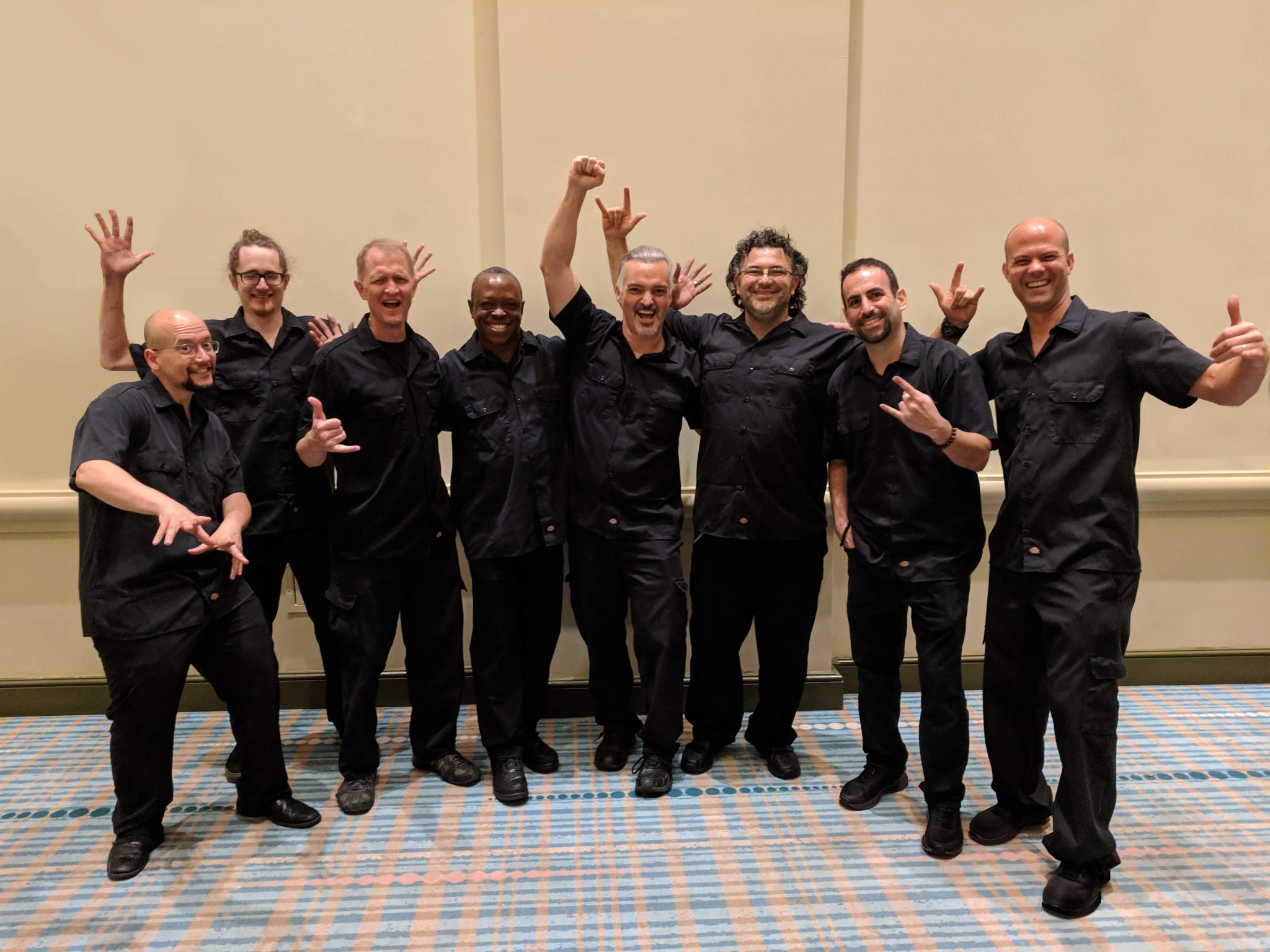 Meet The Airbrush Artist
Airbrush Events is based in West Central Florida. We travel all across the United States providing Airbrush Artist Event Services. Large or small our highly skilled airbrush artist team can handle any size event or promotion.
Schedule An Event
Schedule a Tennessee Airbrush Event Online in 3 Easy Steps!
Contact Us With Your Tennessee Event Details & Choose Your Party Swag
Receive Written Quote and Finalize The Agreement for Your Tennessee Event
Get the Party Started! That's it...
Request A Quote For An Airbrush Event
We have hyped parties for…
What customers are saying about Airbrush Events...

Super Easy

You were fabulous and super easy to work with!
Lora B. Iosa
Weddings By Eventions

Handcrafted Airbrush

Showed up early and was quite busy all night long. Everyone enjoyed their handcrafted airbrushed artwork.
Darren Kasenetz

Booking is Simple

Very friendly, very talented artist. He also listens to what a customer — child or adult — wants to have done. He lets their vision come alive in his work!
Bennett Zamoff
Memories from past events...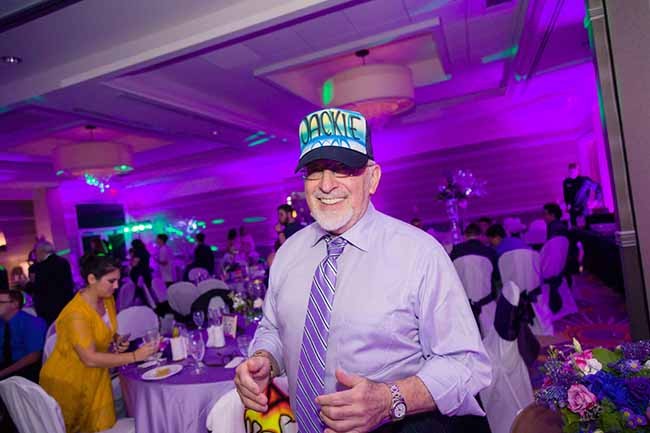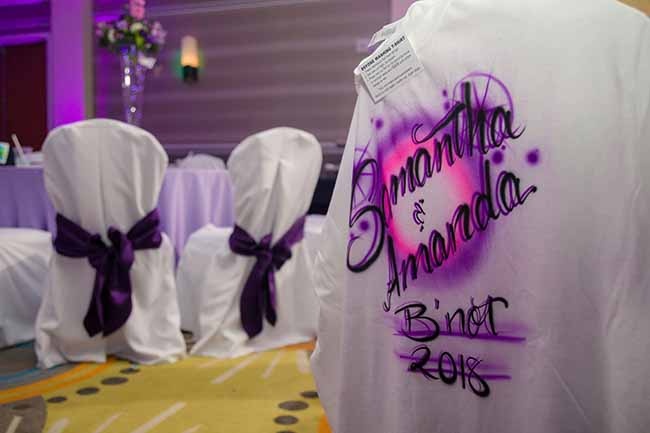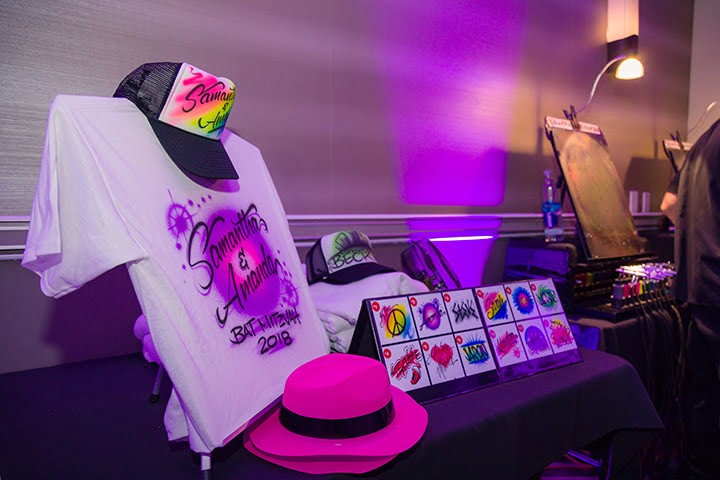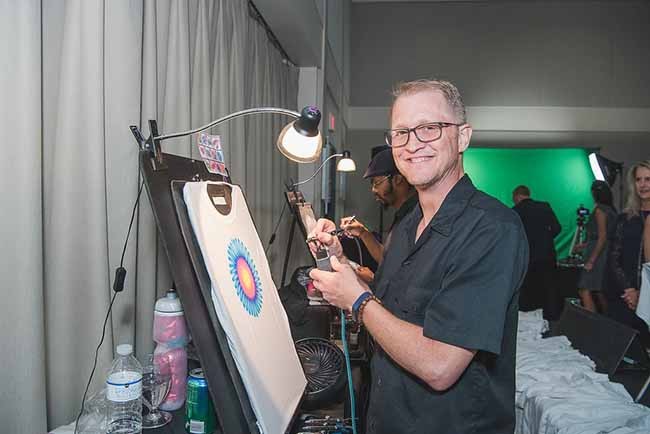 Fun Facts About Tennessee
Fun Facts About Tennessee
Tennessee gets its name from the Yuchi Indian word Tana-see, meaning the meeting place. Today Tennessee is bordered by eight other states, so the meaning of the name is still relevant. Tennessee became the 16th State when it was admitted on June 1, 1796.
With a land area of 41,234 square miles and 909 square miles of water [1] Tennessee is the 36th largest state in the US and 16th most populous, with a population of 6.8 million. [2]
Legendary country singer and Tennessee native, Dolly Parton, penned the lyrics "In my Tennessee mountain home life is as peaceful as a baby's sigh". Doesn't that make you want to just rush over to Tennessee to chill?
There is an abundance of breathtaking scenery in Tennessee. To the East is the Great Smoky Mountains, which lie in the Appalachian mountains. In 'the Smokies', as they're commonly known, you will find the Smoky Mountains National Park, the most visited National park in the USA. [3] To the West you'll find the mighty Mississippi river. There's also the Tennessee river. In fact, the state is littered with rivers, waterfalls and mysterious caves to explore. It's a hiking, camping and nature lovers' paradise.
Up in the Smoky Mountains you will find plenty of thrills at the Ober Gatlinburg Amusement Park. Winter, Spring, Summer or Fall you will find plenty of activities for the family. Winter is peak season with skiing, snowboarding and snow tubing.  In summer try out the mountain slide, ice bumper cars and water raft rides. [4]
But that's not all there is to see or do in Tennessee. The Tennessee State Capitol is located in Nashville, nicknamed 'Music City'. It is home to The Grand Old Opry, which has been broadcasting from Nashville since 1925, making it the longest running live radio program in the world.
The Country Music Hall of Fame is only one of many music attractions in Nashville, Tennessee. There are museums dedicated to such country greats as Johnny Cash and Glen Campbell. Visit the Honky Tonk Highway or check out the lively art scene. You can even visit a half scale replica of the Titanic or a full-scale replica of the Greek Parthenon. [5]
When Jason and Nikki Wynn, of 'Gone with the Wynns', visited Tennessee in 2014 they said "Knoxville pretty much kicks butt at three things: booze, bites and bands". [6] So, if you're tired of hiking and scenery, head to Knoxville. Located in the middle of the Great Valley of Tennessee, at the convergence of three rivers, Knoxville was originally the state capitol. [7]
Not a country music fan? Head to Memphis, Tennessee. Visit Graceland, the former home of Elvis Presley. Check out Beale Street in downtown Memphis, which is known for its lively bars, restaurants and blues music. B.B. King's Blues Club is a must visit for blues enthusiasts.
Which do you find most surprising about Lynchburg, Tennessee – that it's in a dry county but home to the Jack Daniel's Tennessee whiskey distillery [8] or that the city only has one traffic light?
References
[1] US DEPARTMENT OF COMMERCE (2019). QuickFacts Tennessee. Census.gov. Retrieved 12/2/2020. https://www.census.gov/quickfacts/TN
[2] WIKIPEDIA CONTRIBUTORS (12/1/2020). Tennessee. Wikipedia. Retrieved 12/2/2020. https://en.wikipedia.org/w/index.php?title=Tennessee&oldid=991764938
[3] National Park Service (5/7/2020). Great Smoky Mountains. NPS.gov. Retrieved 12/2/2020. https://www.nps.gov/grsm/index.htm
[4] Ober Gatlinburg (2020). Ober Gatlinburg. Obergatlinburg.com. Retrieved 12/2/2020. https://obergatlinburg.com/
[5] Nashville, Music City (2020). Things to do in Nashville/Nashville attractions. www.visitmusiccity.com. Retrieved 12/2/2020 https://www.visitmusiccity.com/things-to-do-in-nashville/nashville-attractions
[6] Gone with the Wynns (9/24/2014). Knoxville, TN booze bites and bands. Gonewiththewynns.com. Retrieved 12/2/2020. https://www.gonewiththewynns.com/knoxville-tennessee-booze-bites-bands
[7] WIKIPEADIA (11/22/2020). Knoxville, Tennessee.com. Retrieved 12/2/2020. https://en.wikipedia.org/w/index.php?title=Knoxville,_Tennessee&oldid=990032462
[8] Atlas Obscura (ND). Jack Daniel's Distillery Tour. Atlasobscura.com. Retrieved 12/2/2020. https://www.atlasobscura.com/places/jack-daniel-s-distillery-tour