Airbrush Virtual Entertainment Everywhere in Rhode Island!
Have you been looking for fun virtual event entertainment ideas?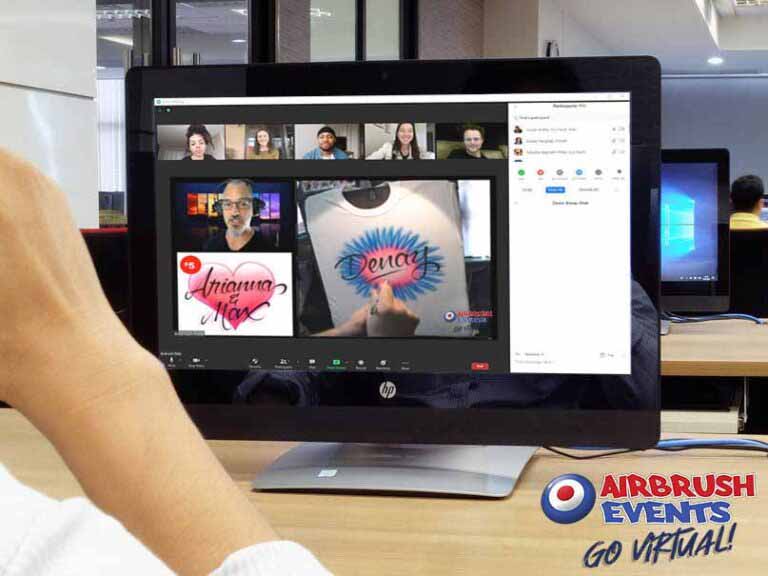 Easily Provide SAFE Entertainment… While Social Distancing!
If you have been looking for fun and engaging virtual event entertainment and an easy way to entertain event guest safely, look no further. By popular demand Airbrush Events entertainment is now available…Virtually Everywhere!
With direct interaction between the audience and the airbrush artist, these experiences offer the excitement of live entertainment from the comfort of home, or from any mobile device.
Airbrush Virtual Events are the perfect way to safely add excitement to any event and give your guest a fun and interactive experience they will remember for years to come!
Click here to learn more...
Do you need live entertainment for a small group gathering or an in-person event? Give us a call, we follow all COVID-19 safety protocols!
Now You Can Hire Airbrush Artist for Events in Rhode Island
Call to reserve your airbrush event today!
727-238-7383
Select the Rhode Island city closest to where you are having your event
How An Airbrush Event Works
Curious how an airbrush event works? From planning the party to how each of your guests picks their party favor, this short video will guide you through the process of how we work.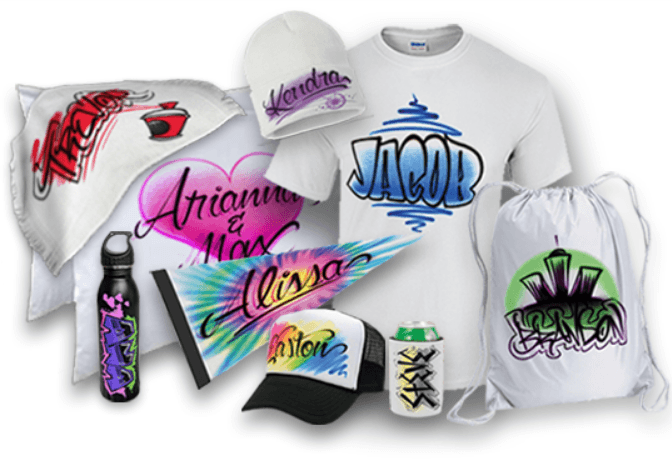 Party Favors Personalized Live At Your Event in Rhode Island
T-shirts, beanies, coolies, pendants, draw string bags, hats and more...
Schedule An Event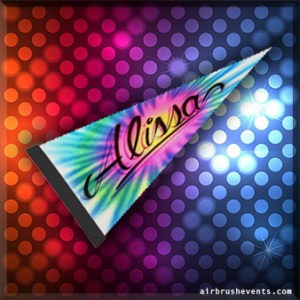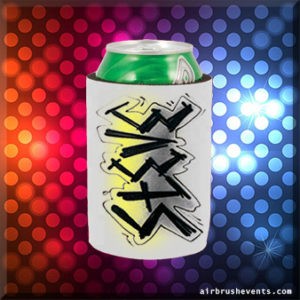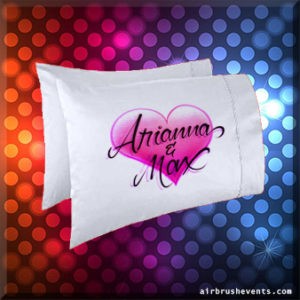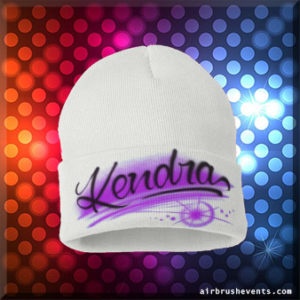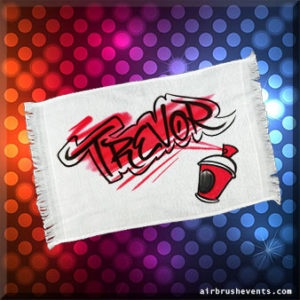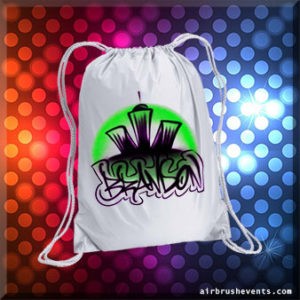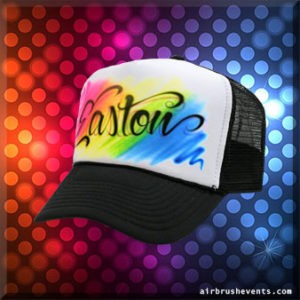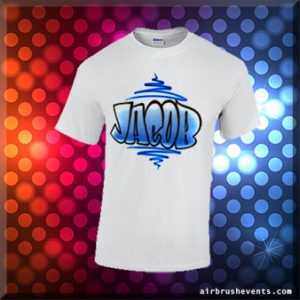 Airbrush Events Specializes in All These Types of Events in Rhode Island
Bar/Bat Mitzvah Celebrations
Brand Activation Events
Birthdays & Quinceaneras
Corporate Hosting & Promotion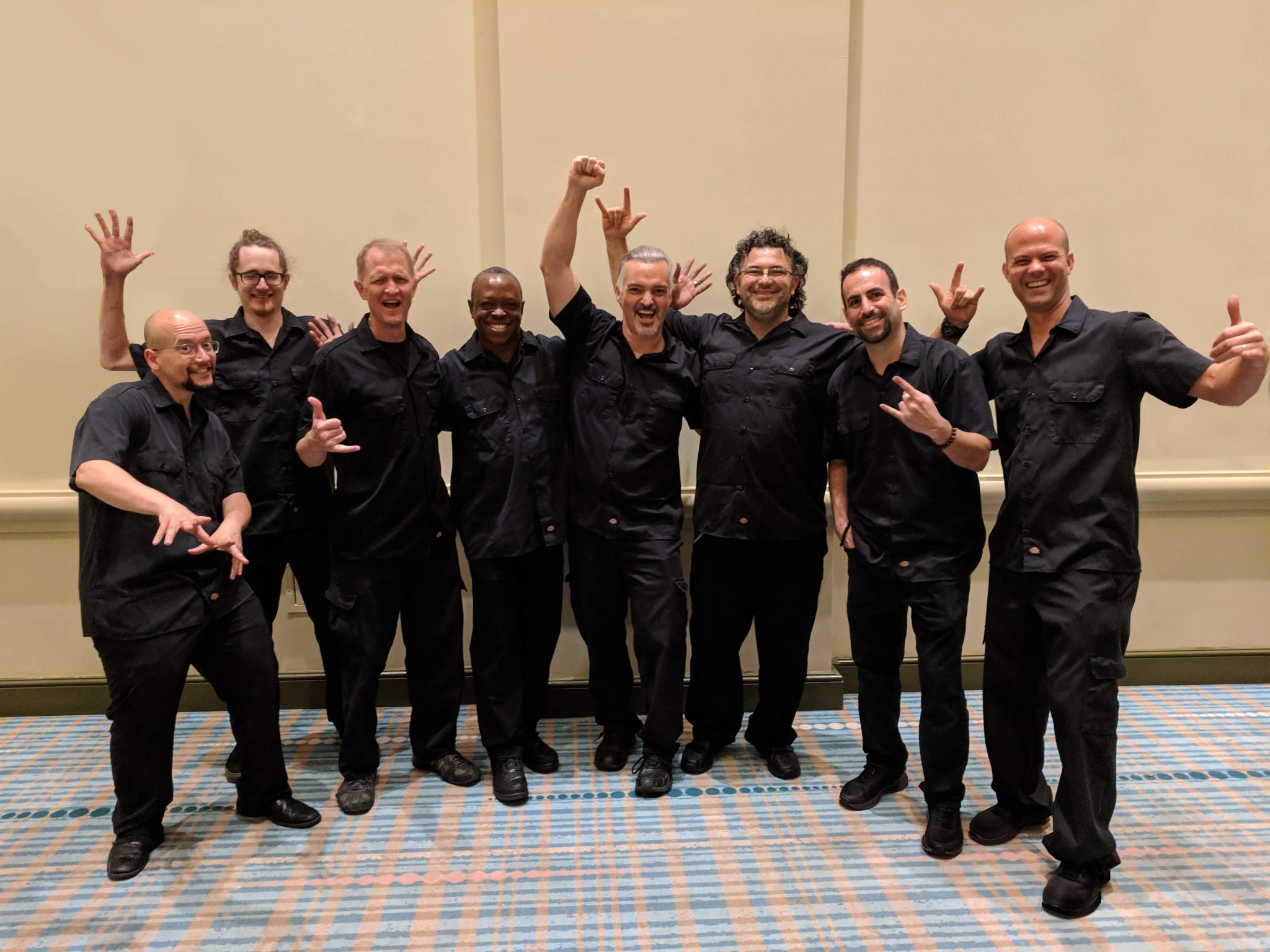 Meet The Airbrush Artist
Airbrush Events is based in West Central Florida. We travel all across the United States providing Airbrush Artist Event Services. Large or small our highly skilled airbrush artist team can handle any size event or promotion.
Schedule An Event
Schedule a Rhode Island Airbrush Event Online in 3 Easy Steps!
Contact Us With Your Rhode Island Event Details & Choose Your Party Swag
Receive Written Quote and Finalize The Agreement for Your Rhode Island Event
Get the Party Started! That's it...
Request A Quote For An Airbrush Event
We have hyped parties for…
What customers are saying about Airbrush Events...

Super Easy

You were fabulous and super easy to work with!
Lora B. Iosa
Weddings By Eventions

Handcrafted Airbrush

Showed up early and was quite busy all night long. Everyone enjoyed their handcrafted airbrushed artwork.
Darren Kasenetz

Booking is Simple

Very friendly, very talented artist. He also listens to what a customer — child or adult — wants to have done. He lets their vision come alive in his work!
Bennett Zamoff
Memories from past events...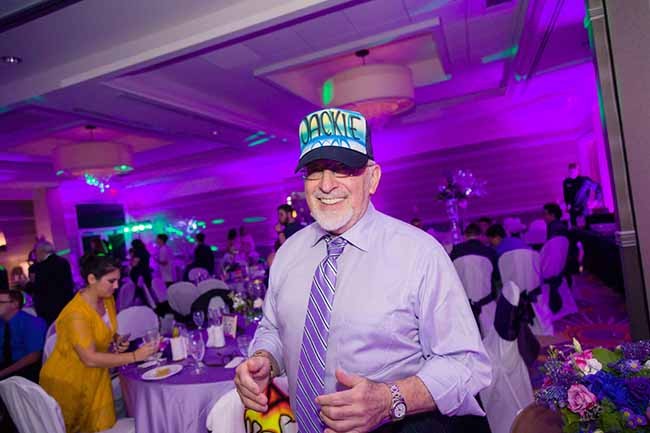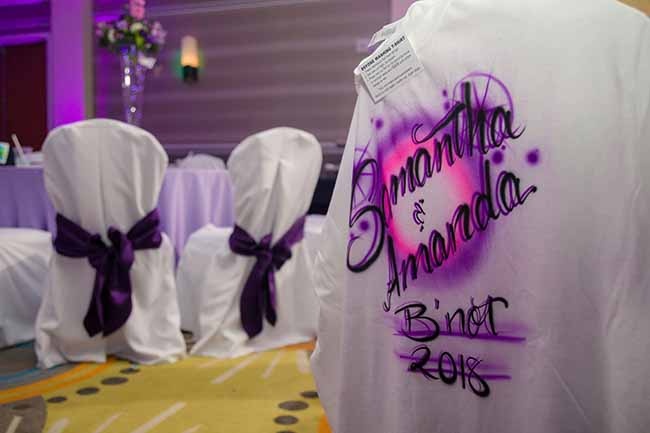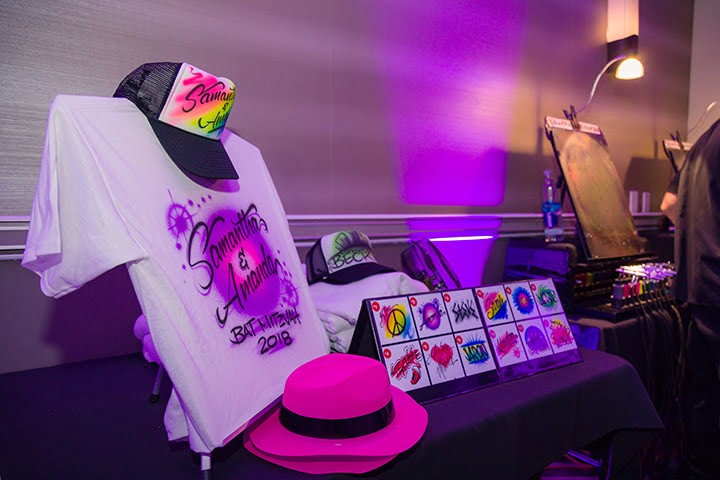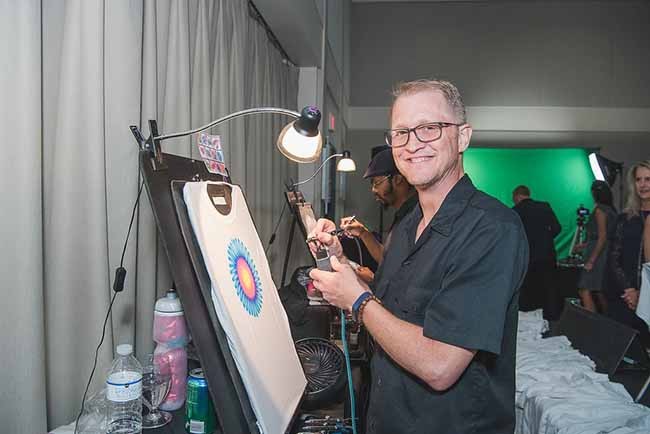 Fun Facts About Rhode Island
Fun Facts About Rhode Island
There are at least two different theories about how Rhode Island got its name. We know the state of Rhode Island took its name from the island of Rhode Island (a 147 sq m island within Narragansett Bay). But where did the island get its name?
Was it in 1524, when explorer Giovanni da Verrazzano likened it to the Greek island of Rhodes?
Perhaps in 1625, when Dutch sea Captain Adriaen Block described the island as "an island of reddish appearance"? "Dutch maps from as early as 1659 call it "Roode Eylant" or Red Island." [1] 
This knowledge has certainly been lost in time. However, we do know that in 1644 Roger Williams officially applied the name to the island, "Aquethneck shall be henceforth called the Ile of Rods or Rhod-Island."?
Roger Williams was a clergyman in the Massachusetts Bay Colony. In 1636, he was banished from the puritan community for his open views on freedom of religion. He settled in Narragansett Bay, where he bought or was given a piece of land by the Narragansett Native Americans. He named the area Providence, "having a sense of God's merciful providence unto me in my distress". [2] 
It wasn't long before further religious dissenters began to arrive from the Massachusetts Bay Colony. They purchased land on what would later become the island of Rhode Island and called the new settlement Portsmouth.  
Another dissenter, Samuel Gorton, then bought land on the island and created the settlement of Newport. 
In 1644, the three settlements; Providence, Portsmouth and, Newport, united to become the colony of Rhode Island and Providence Plantations. 
The colony remained a place of religious freedom. Today you can still see the Touro Synagogue in Newport. Built in 1763, it is the oldest synagogue building still standing in the U.S. 
Rhode Island was the last of the original thirteen colonies to become a state. On May 29, 1790, Rhode Island became the 13th state to join the Union after ratifying the Constitution. [3] 
At only 1,033 sq m of land area, Rhode Island is the 50th state by size but 2nd by population density, with a population of 1,059,361 (at last census in 2019). [4]
Just 37 miles wide and 48 miles long, you can drive across the state in one hour. Given its small size, it may surprise you that the official nickname is 'The Ocean State'. This is due to all the bays and inlets, giving the state 400 miles of stunning coastline. The coastline makes up 14% of the total area of the state. 
Despite its small size, the American Industrial Revolution started in Rhode Island. In 1790, Samuel Slater built a water-powered cotton mill in Pawtucket. Slater Mill now sits in the Blackstone River Valley National Historical Park. 
So, what should be on your bucket list when visiting Rhode Island? 
Given it's the Ocean State, beaches and water sports should be top of the list. If you're full of energy then; kayaking, canoeing, surfing, parasailing, fishing and, diving are all available. Explore coastal trails, relax with a good book or, have romantic walks on the beach at sunset. 
The capital of Rhode Island is Providence. Here you can visit the 435 acre Roger William Park, full of activities and attractions, including a zoo and museum. 
Head downtown for music, restaurants and, cultural centers. Take a wine tasting river boat cruise or, check out the Providence Flea market. 
In Newport, you can take a tour of the Newport mansions or hire a boat and watch the sunrise over Fort Adams State Park. If you have a sweet tooth, enjoy a 45 ride onboard the Ice Cream Train.
Keen bird watchers should visit the Norman Bird Sanctuary in Middletown, Rhode Island.  
Don't let its size fool you, Rhode Island has something to offer everyone. 
References
[1] WIKIPEDIA CONTRIBUTORS (21/3/2021). Aquidneck Island. Wikipedia. Retrieved 3/25/2021. https://en.wikipedia.org/wiki/Aquidneck_Island
[2] WIKIPEDIA CONTRIBUTORS (20/3/2021). Rhode Island. Wikipedia. Retrieved 3/25/2021. https://en.wikipedia.org/wiki/Rhode_Island
[3] United States House of Representatives (N.D.). Rhode Island's Ratification of the Constitution. History.house.gov. Retrieved 3/25/2021. https://history.house.gov/Historical-Highlights/1700s/Rhode-Island-s-Ratification-of-the-Constitution/
[4] United States Census Bureau (7/1/2019). Quickfacts Rhode Island. US Dept of Commerce. Retrieved 3/25/2021. https://www.census.gov/quickfacts/RI
[5] State of Rhode Island (N.D.). Fun Facts and Trivia. RI.gov. Retrieved 3/25/2021. https://www.ri.gov/facts/trivia.php
[6] National Park Service (12/11/2020). Blackstone River Valley. NPS.gov. Retrieved 3/25/2021. https://www.nps.gov/blrv/index.htm