Airbrush Virtual Entertainment Everywhere in New Hampshire!
Have you been looking for fun virtual event entertainment ideas?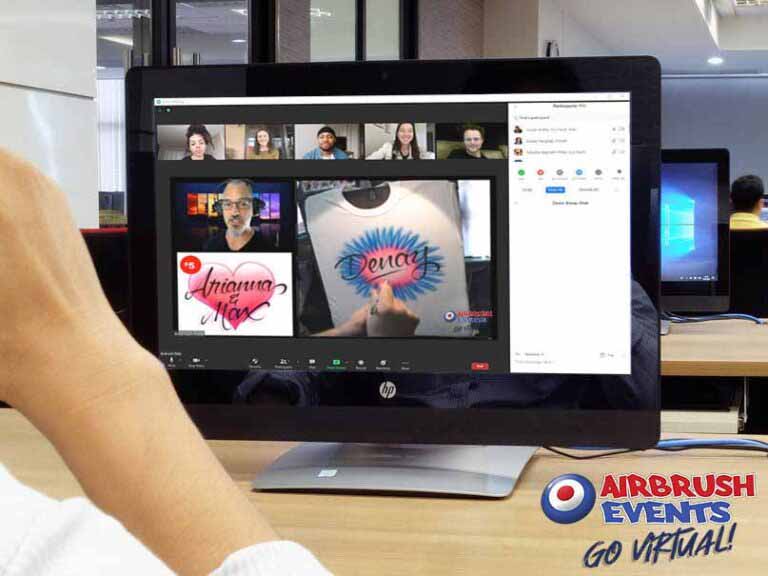 Easily Provide SAFE Entertainment… While Social Distancing!
If you have been looking for fun and engaging virtual event entertainment and an easy way to entertain event guest safely, look no further. By popular demand Airbrush Events entertainment is now available…Virtually Everywhere!
With direct interaction between the audience and the airbrush artist, these experiences offer the excitement of live entertainment from the comfort of home, or from any mobile device.
Airbrush Virtual Events are the perfect way to safely add excitement to any event and give your guest a fun and interactive experience they will remember for years to come!
Click here to learn more...
Do you need live entertainment for a small group gathering or an in-person event? Give us a call, we follow all COVID-19 safety protocols!
Now You Can Hire Airbrush Artist for Events in New Hampshire
Call to reserve your airbrush event today!
727-238-7383
Select the New Hampshire city closest to where you are having your event
How An Airbrush Event Works
Curious how an airbrush event works? From planning the party to how each of your guests picks their party favor, this short video will guide you through the process of how we work.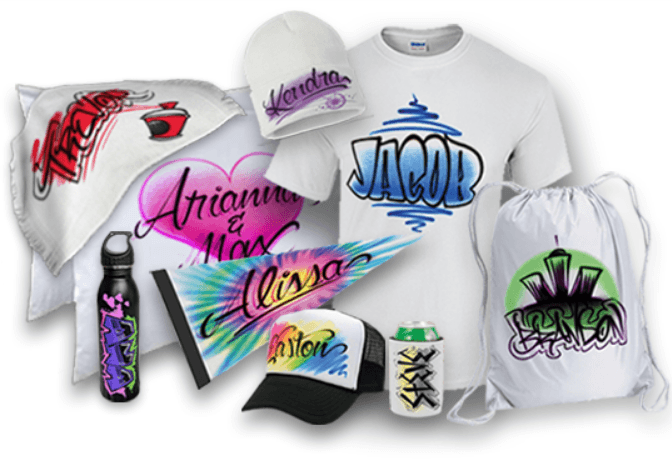 Party Favors Personalized Live At Your Event in New Hampshire
T-shirts, beanies, coolies, pendants, draw string bags, hats and more...
Schedule An Event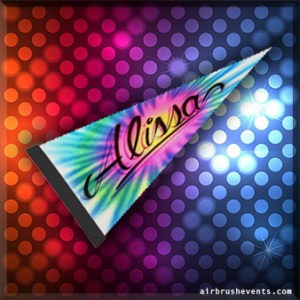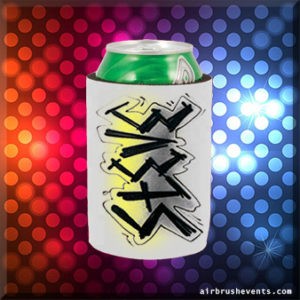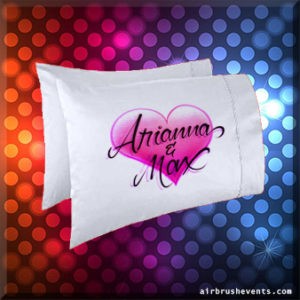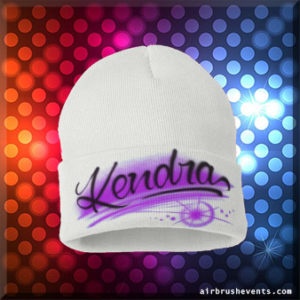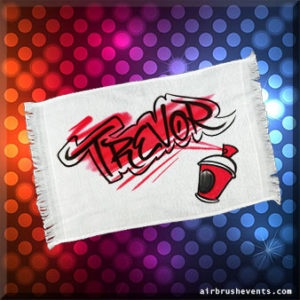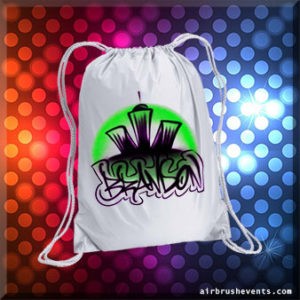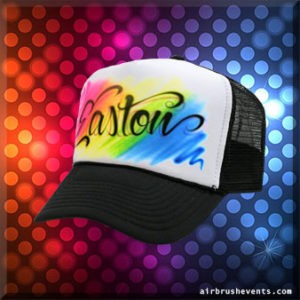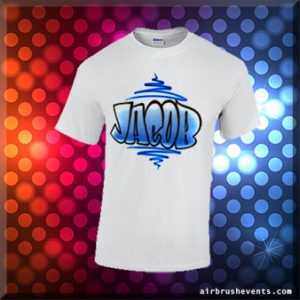 Airbrush Events Specializes in All These Types of Events in New Hampshire
Bar/Bat Mitzvah Celebrations
Brand Activation Events
Birthdays & Quinceaneras
Corporate Hosting & Promotion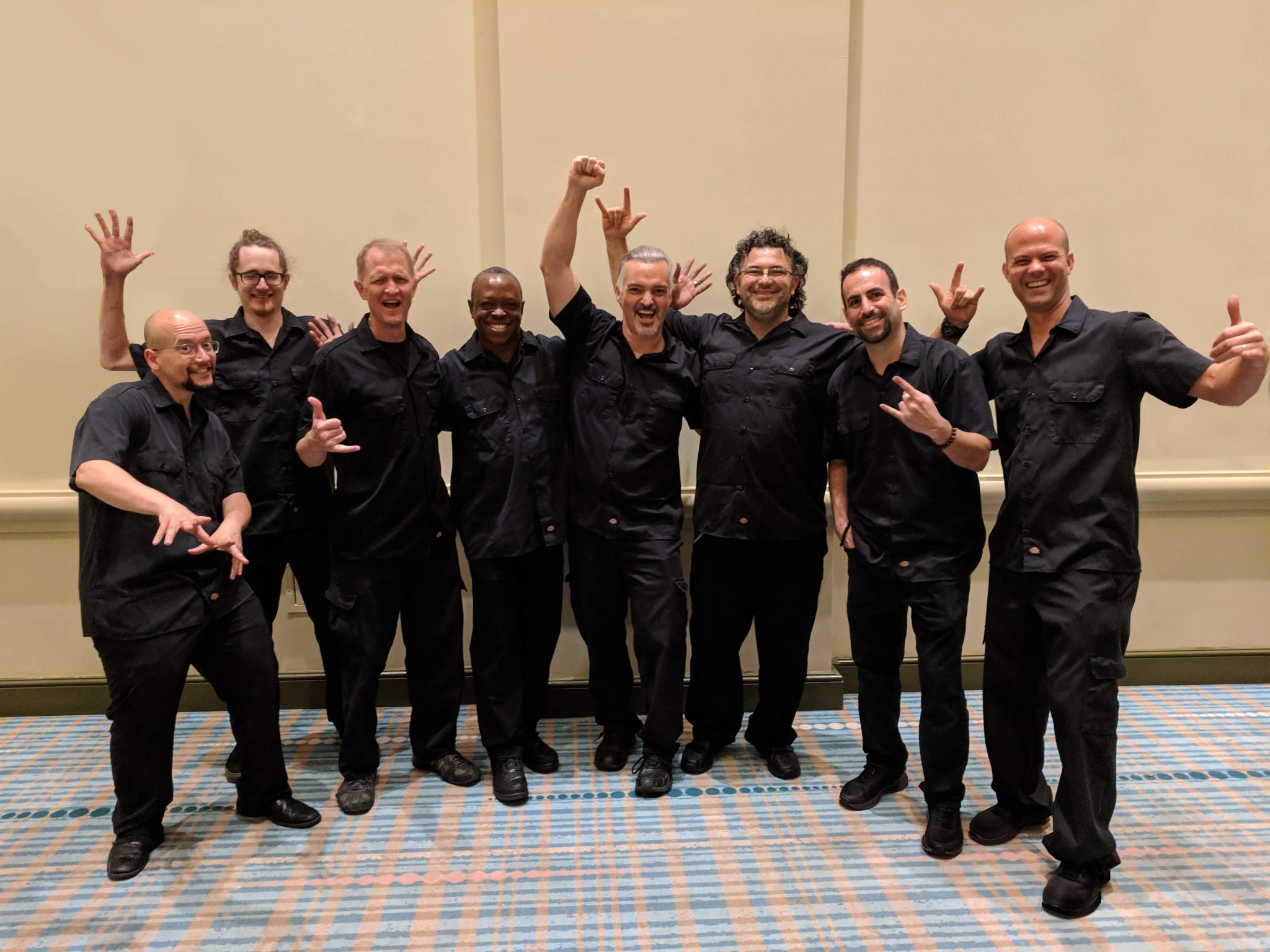 Meet The Airbrush Artist
Airbrush Events is based in West Central Florida. We travel all across the United States providing Airbrush Artist Event Services. Large or small our highly skilled airbrush artist team can handle any size event or promotion.
Schedule An Event
Schedule a New Hampshire Airbrush Event Online in 3 Easy Steps!
Contact Us With Your New Hampshire Event Details & Choose Your Party Swag
Receive Written Quote and Finalize The Agreement for Your New Hampshire Event
Get the Party Started! That's it...
Request A Quote For An Airbrush Event
We have hyped parties for…
What customers are saying about Airbrush Events...

Super Easy

You were fabulous and super easy to work with!
Lora B. Iosa
Weddings By Eventions

Handcrafted Airbrush

Showed up early and was quite busy all night long. Everyone enjoyed their handcrafted airbrushed artwork.
Darren Kasenetz

Booking is Simple

Very friendly, very talented artist. He also listens to what a customer — child or adult — wants to have done. He lets their vision come alive in his work!
Bennett Zamoff
Memories from past events...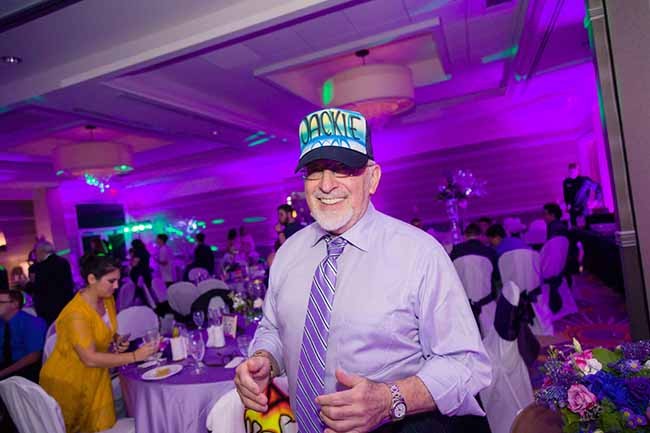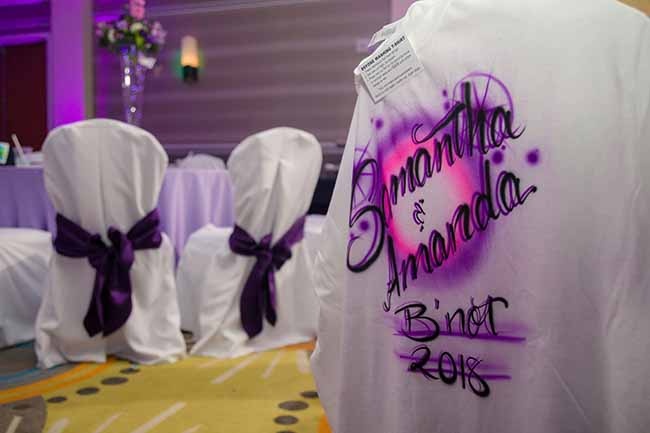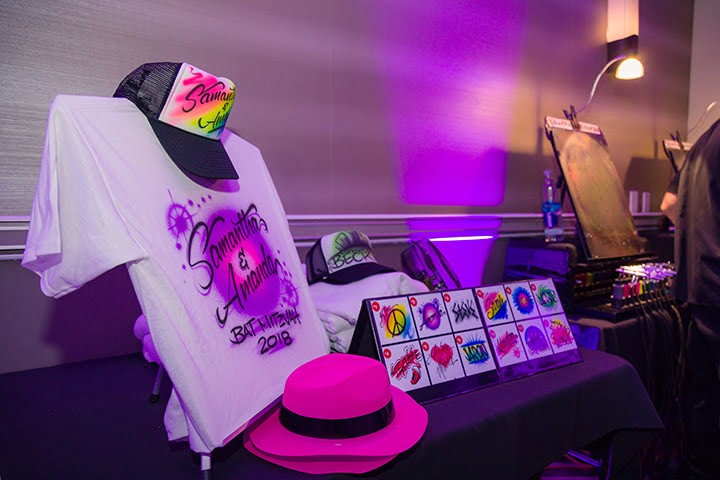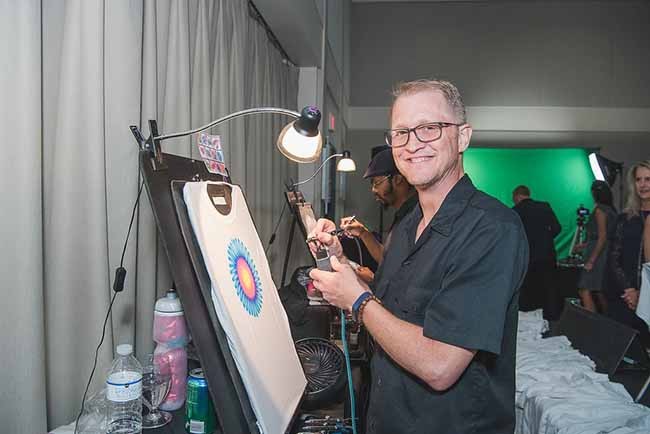 Fun Facts About New Hampshire
Fun Facts About New Hampshire
New Hampshire might be small, but it is mighty. This is not just because its motto that reads "Live Free," but as the captains of America's revolution, New Hampshire's delegates to the agreement preceding the Declaration of Independence on the 4th of July, 1776 were honored by being the first to vote for the famous Declaration [1].
This honor would place New Hampshire in such a politically important position since it became the ritual first location of national electoral primaries in the country. As a result, people of other states look to the results of New Hampshire's elections to decide on the direction of their votes, and politicians strategize accordingly. Yet, only one president of the United States, Franklin Pierce, has hailed from New Hampshire [1].
That is why it is so interesting that the state of New Hampshire has historically favored women when electing new leaders. This fact can be traced back to 1910, when Marilla Ricker, an accomplished legal practitioner who is the first woman to practice law in the Supreme Court of America, ran for the position of Governor even though she was not allowed to vote. Of course, she lost that race, but that kick started a love affair between New Hampshire and female politics [2].
10 years on from the failure of Marilla Ricker, the country had started paying attention to women's suffrage, and so New Hampshire felt free enough to send many female representatives via write-in. by the turn of the century, the situation had turned enough for all the state positions to be filled by an all-female list. This trend continued in New Hampshire, and 2008 saw the highest number of female members in the State Senate. Four years later, New Hampshire women had risen to fill all the representative and senatorial positions and thus sending an all-woman delegation to National Congress. What made it more satisfying was that all 1,323,459 residents of New Hampshire (per the statistical estimate of the 2013 United States Census Bureau) had voted for a female governor too [3].
On an international stage, New Jersey has also been the focus of the world many times, most notably for being the neutral ground where Russo-Japanese War ended with the famous 'Treaty of Portsmouth' at the Portsmouth Naval Base in New Hampshire. Obviously, the town of Portsmouth in New Hampshire is named after Portsmouth of England, just like New Hampshire was named by England's Captain John Smith after Hampshire town, England during his exploration of the New Continent [4].
The State of New Hampshire is largely prosperous, called 'the Granite State' for the many quarries it has, while it's state capital has no sales or income tax except for the amounts placed on profits and interest [5].
For entertainment, motorsports have caught up to snowboarding and skiing to become a real favorite among locals. And why shouldn't it? The numerous motorways that have been built in the last century have become regular routes for big competitions like NASCAR, drag races and Indy Car racing. The culture of the state around motorsports also attracted even bigger events like the New England Dragway held in Epping as well as the New Hampshire Motor Speedway held in Loudon [6].
Motorcycling athletes also find New Hampshire an important location to conquer, as the State hosts one of the biggest motorcycling events in United States of America, Motorcycle Week. The event is held in Laconia, and brings a crowd of close to half a million people, most of whom are motorcyclists looking for the thrill of the event. The motorcyclists certainly find what they are looking for, and sometimes even more as many deaths get reported every year after the event. Clearly, the State motto, 'Live Free or Die,' is not to be taken lightly. If you come for Motorcycle Week in New Hampshire, try your best to live free with your helmet on [7].
References
[1] "New Hampshire," Wikipedia, [Online]. Available: https://en.m.wikipedia.org/wiki/New_Hampshire.
[2] "Marilla Ricker," Wikipedia, [Online]. Available: http://wikipedia.org/wiki/Marilla_Ricker.
[3] "Lee, K. k Rebecca Lai, JasmIn a Further Blow to Democrats, Republicans Increase Their Hold on State Governments," Nytimes.com, 11 November 2016. [Online]. Available: Nytimes.com.
[4] "Treaty of Portsmouth," Wikipedia, [Online]. Available: http://wikipedia.org/wiki/Treaty_of_Portsmouth.
[5] "New Hampshire state," Britannica, [Online]. Available: https://www.britannica.com/place/New-Hampshire-state. [Accessed 29 11 2019].
[6] "Category:Motorsport in New Hampshire," Wikipedia, [Online]. Available: https://en.m.wikipedia.org/wiki/Category:Motorsport_in_New_Hampshire.
[7] "Laconia Motorcycle Week," Wikipedia, [Online]. Available: https://en.m.wikipedia.org/wiki/Laconia_Motorcycle_Week. [Accessed 29 11 2019].