Airbrush Virtual Entertainment Everywhere in Montana!
Have you been looking for fun virtual event entertainment ideas?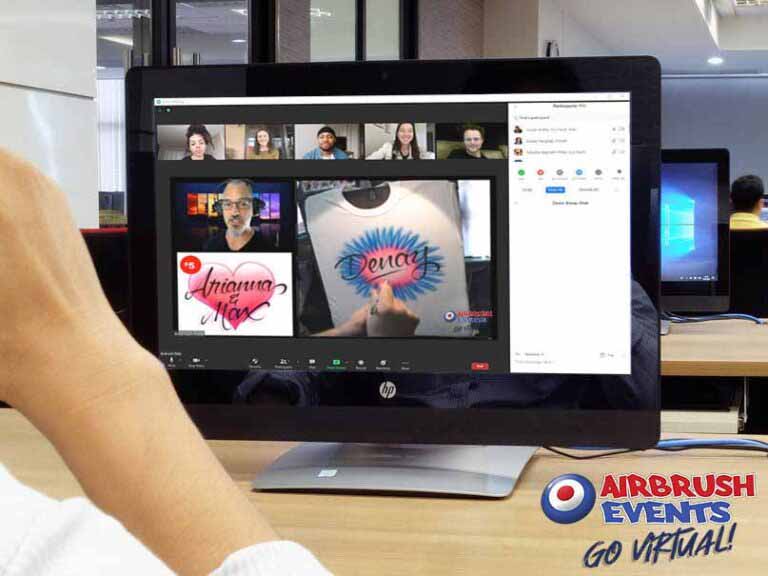 Easily Provide SAFE Entertainment… While Social Distancing!
If you have been looking for fun and engaging virtual event entertainment and an easy way to entertain event guest safely, look no further. By popular demand Airbrush Events entertainment is now available…Virtually Everywhere!
With direct interaction between the audience and the airbrush artist, these experiences offer the excitement of live entertainment from the comfort of home, or from any mobile device.
Airbrush Virtual Events are the perfect way to safely add excitement to any event and give your guest a fun and interactive experience they will remember for years to come!
Click here to learn more...
Do you need live entertainment for a small group gathering or an in-person event? Give us a call, we follow all COVID-19 safety protocols!
Now You Can Hire Airbrush Artist for Events in Montana
Call to reserve your airbrush event today!
727-238-7383
Select the Montana city closest to where you are having your event
How An Airbrush Event Works
Curious how an airbrush event works? From planning the party to how each of your guests picks their party favor, this short video will guide you through the process of how we work.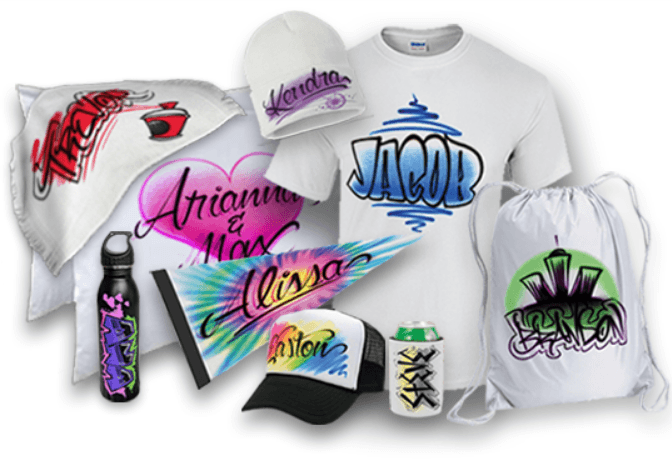 Party Favors Personalized Live At Your Event in Montana
T-shirts, beanies, coolies, pendants, draw string bags, hats and more...
Schedule An Event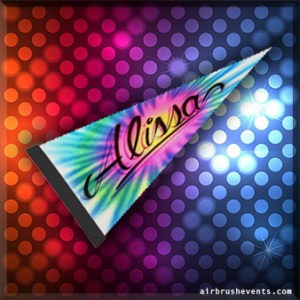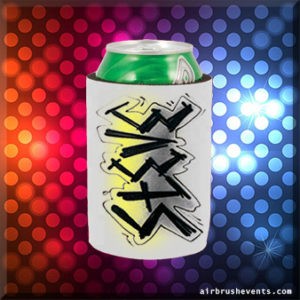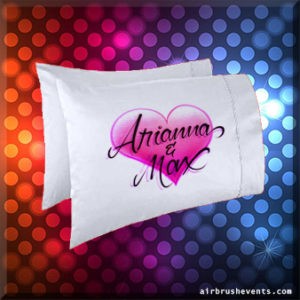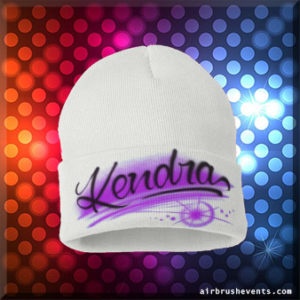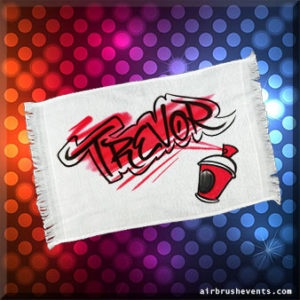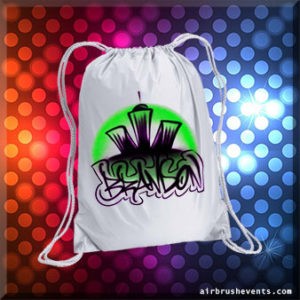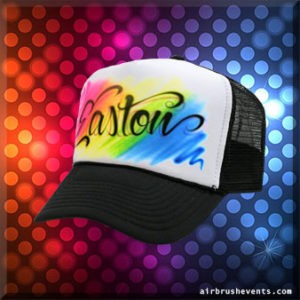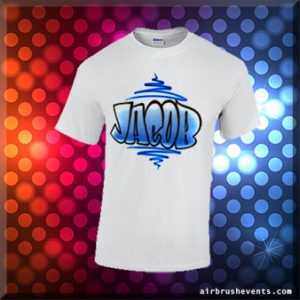 Airbrush Events Specializes in All These Types of Events in Montana
Bar/Bat Mitzvah Celebrations
Brand Activation Events
Birthdays & Quinceaneras
Corporate Hosting & Promotion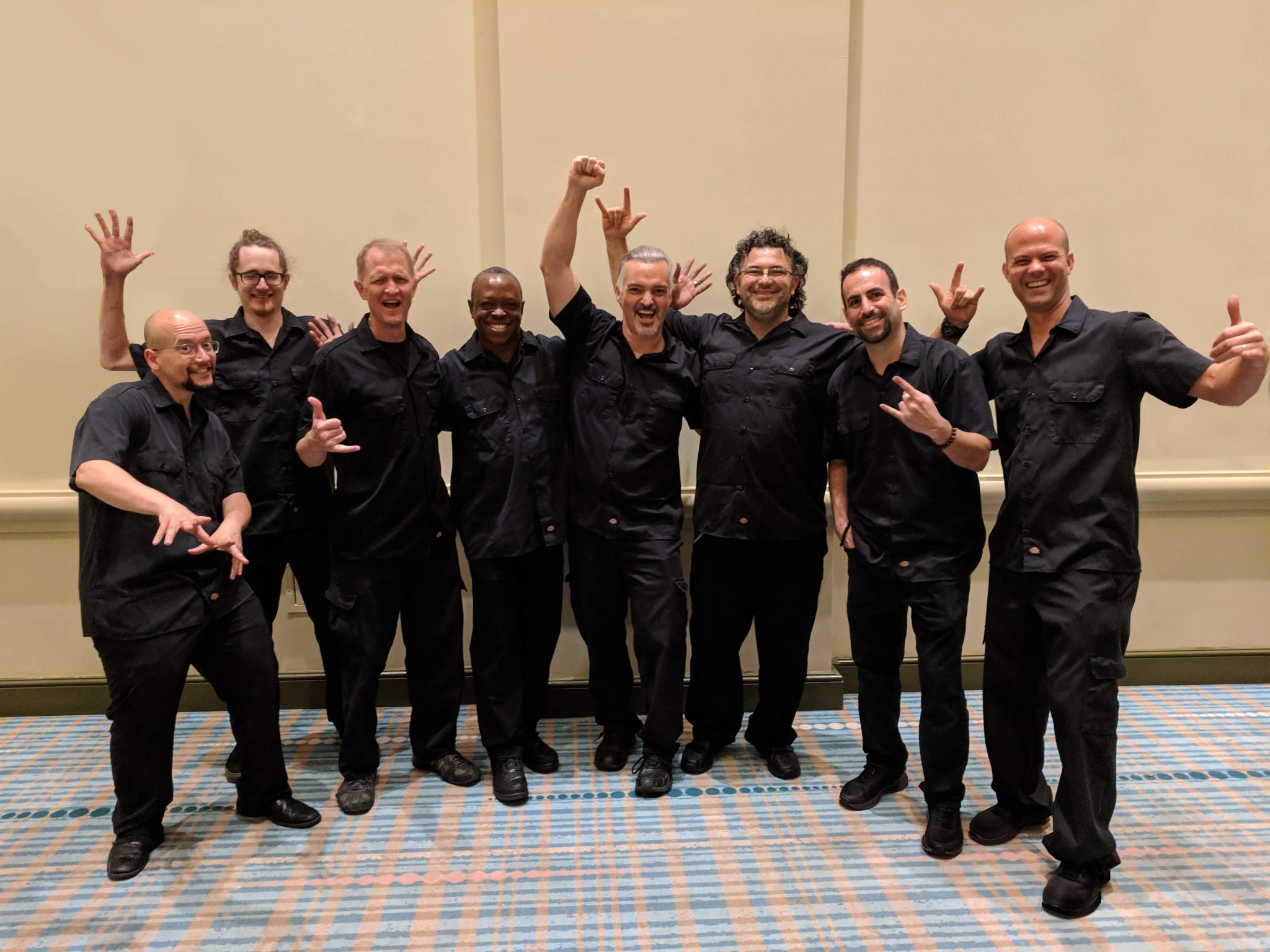 Meet The Airbrush Artist
Airbrush Events is based in West Central Florida. We travel all across the United States providing Airbrush Artist Event Services. Large or small our highly skilled airbrush artist team can handle any size event or promotion.
Schedule An Event
Schedule a Montana Airbrush Event Online in 3 Easy Steps!
Contact Us With Your Montana Event Details & Choose Your Party Swag
Receive Written Quote and Finalize The Agreement for Your Montana Event
Get the Party Started! That's it...
Request A Quote For An Airbrush Event
We have hyped parties for…
What customers are saying about Airbrush Events...

Super Easy

You were fabulous and super easy to work with!
Lora B. Iosa
Weddings By Eventions

Handcrafted Airbrush

Showed up early and was quite busy all night long. Everyone enjoyed their handcrafted airbrushed artwork.
Darren Kasenetz

Booking is Simple

Very friendly, very talented artist. He also listens to what a customer — child or adult — wants to have done. He lets their vision come alive in his work!
Bennett Zamoff
Memories from past events...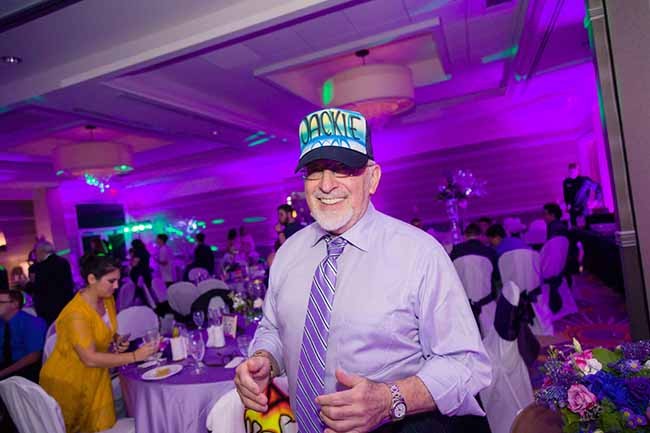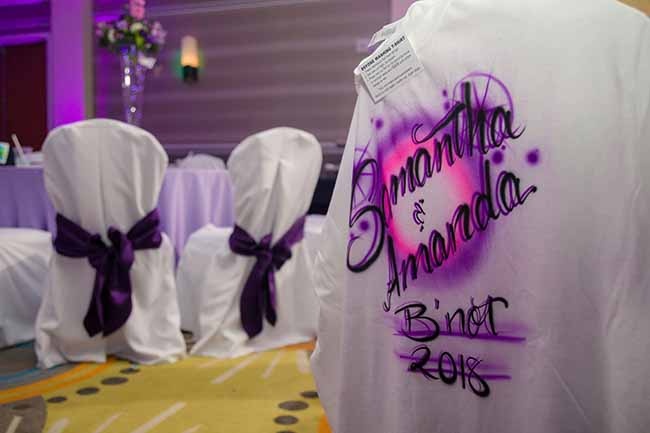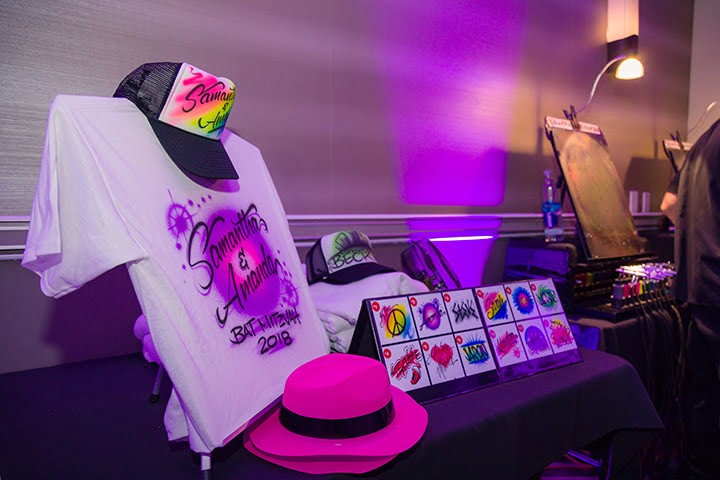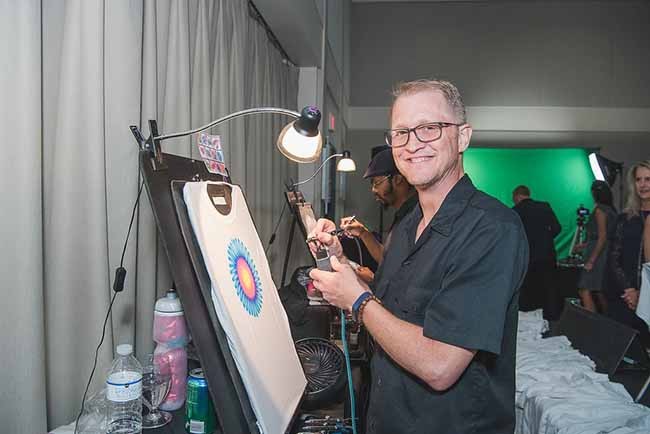 Fun Facts About Montana
Fun Facts About Montana
It is said that when Abraham
Lincoln created the Montana Territory on May 26, 1864 [1] he said "My favorite
state has not yet been invented. It will be called Montana, and
it will be perfect."
Today the unofficial motto of Montana State is "the
last, best place". Certainly, with its raw unspoiled beauty, where buffalo
still roam and wolves still hunt elk and deer, Montana cannot fail to take your
breath away.
If you're looking to escape the city and visit a
true wilderness, with wide open spaces and wildlife galore, then you need to
head to Montana.
With the last official count in 2019, the population
of Montana was 1,068,778. [2] With a land area of 147,040 square miles [3],
Montana has a population density of only 7 people per square mile. This makes
Montana the fourth largest state by land area but only the eight-least
populated state.
The state of Montana is 62% farmland, with
agriculture being the states leading industry. [4] The Eastern half of the
state is Western prairie plains and badlands. The Western half is mountainous.
There are over 100 named mountain ranges, most of which are part of the
Northern Rocky Mountains.
Montana contains parts of Yellowstone National Park.
In fact, of the five entrances to Yellowstone, three are located in Montana. [5]
If you wish to experience pristine wilderness, then
head for Glacier National Park. Known as "The Crown of the Continent", the park
encompasses one million acres, including two mountain ranges and over 130 named
lakes. Situated on the US Canada border, the park is home to one thousand plant
species and hundreds of animal species, including some endangered species.
Glacier National Park has been designated; a World Heritage Site, an
International Dark Sky Park, an International Peace Park and is a Biosphere
Reserve. [6]
So, without doubt Montana is a wilderness like no
other and a dream come true for hikers, kayakers, campers, etc. In winter you can
dog sled, ski or just stay toasty warm in a cabin. But what to do in Montana
when the little ones are bored with seeing trees, fields and mountains?
First of all, head on over to the Museum of the
Rockies. Don't say "museum, ugh" and miss this paragraph, you're going to want
to hear about this one. It's a dinosaur museum YAY. Here you can see the
world's biggest Tyrannosaurus skull. The exhibits change regularly but as I
type, the exhibits include The Savage Seas and the Siebel Dinosaur Complex. We
all know that pre schoolers get bored so easily but the museum runs Tours for
Tots. These are special tours for 3-5 year old tots, designed to keep their
attention. As the museum is affiliated with the Smithsonian, there are regular
science lectures too. [7]
Dinosaurs not your thing? Have a stay at one of
Montana's 15 Hot Spring Resorts & Pools. Fed by natural geothermal sources,
these resorts offer a warm family plunge whether it's bright sunshine or deep
snow.
Near the junction of I15 and I90, you will find a
treasure called Butte. Butte was established as a mining camp in 1864 and was
the first city in Montana. This charming small town, with its brightly colored
homes and many historic sights, may surprise you though. In the 1990s the
community of Butte decided to diversify its economy, by utilizing its historic
districts for public festivals and events. By 2007 the small town of Butte,
Montana was selected to host the National Folk Festival, giving rise to a new
nickname "The Festival City".
Montana is also home to the Little Big Horn National
Monument. They have a visitor center, museum and the Custer National
Cemetery.  The site also acknowledges the
native Indians, who fought and died defending their land and way of life.
If winter sport is your passion, head over to the
Big Sky Resort. Have a day out at the Grizzly and Wolf Discovery Centre or
Lewis & Clark Cavers State Park. Take a stroll around the Garden of One
Thousand Buddhas or have a city day in Helena, Montana's Capital.
Don't be fooled into thinking Montana is just pretty
scenery, there is something for everyone in the glorious state of Montana.
References
[1] The Library of Congress (N.D.). Civil War
(1860-65). Americaslibrary.gov. Retrieved 2/4/2021. http://www.americaslibrary.gov/jb/civil/jb_civil_montana_2.html
[2] Montana Department of Commerce (N.D.). Census
& Economic Information Centre. Ceic.mt.gov. Retrieved 2/6/2021. https://ceic.mt.gov/Data
[3] Montana State Library (ND). Geographic
Information Clearing House. Geoinfo.msl.mt.gov. Retrieved 2/6/2021. https://geoinfo.msl.mt.gov/geography/geography_facts/area_of_montana_counties.aspx
[4] Montana Department of Agriculture (N.D.). Ag
facts. Montana.gov. Retrieved 2/6/2021. https://agr.mt.gov/AgFacts
[5] WIKIPEDIA CONTRIBUTORS (2/3/2021). Montana. Wikipedia.
Retrieved 2/6/2021. https://en.wikipedia.org/wiki/Montana
[6] National Park Service (2/11/2019). Glacier
National Park Montana. Retrieved 2/6/2021. https://www.nps.gov/glac/learn/management/international-designations.htm
[7] Museum of the Rockies (2021). Museum of the
Rockies. Museumoftherockies.org. Retrieved 2/6/2021. https://museumoftherockies.org/