Airbrush Virtual Entertainment Everywhere in Minnesota!
Have you been looking for fun virtual event entertainment ideas?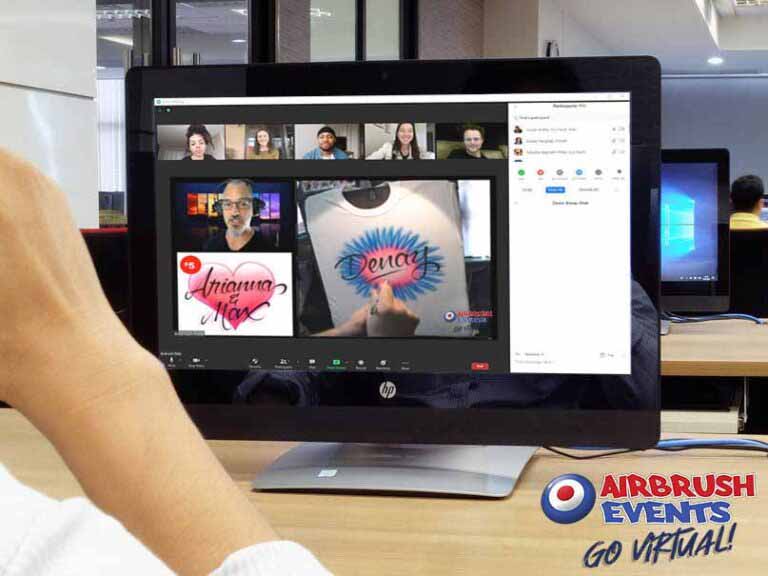 Easily Provide SAFE Entertainment… While Social Distancing!
If you have been looking for fun and engaging virtual event entertainment in Minnesota and an easy way to entertain event guest safely, look no further. By popular demand Airbrush Events entertainment is now available…Virtually Everywhere!
With direct interaction between the audience and the airbrush artist, these experiences offer the excitement of live entertainment from the comfort of home, or from any mobile device.
Airbrush Virtual Events are the perfect way to safely add excitement to any event and give your guest a fun and interactive experience they will remember for years to come!
Click here to learn more...
Do you need live entertainment for a small group gathering or an in-person event? Give us a call, we follow all COVID-19 safety protocols!
Now You Can Hire Airbrush Artist for Events in Minnesota
Call to reserve your airbrush event today!
727-238-7383
Select the Minnesota city closest to where you are having your event
How An Airbrush Event Works
Curious how an airbrush event works? From planning the party to how each of your guests picks their party favor, this short video will guide you through the process of how we work.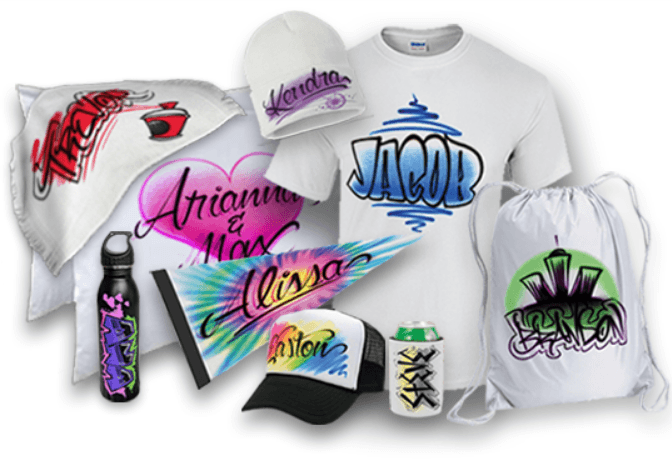 Party Favors Personalized Live At Your Event in Minnesota
T-shirts, beanies, coolies, pendants, draw string bags, hats and more...
Schedule An Event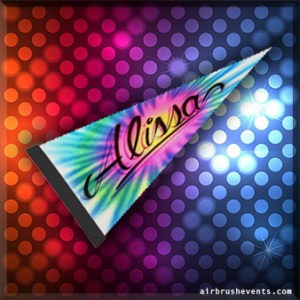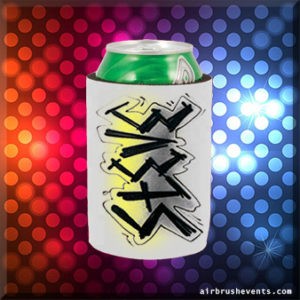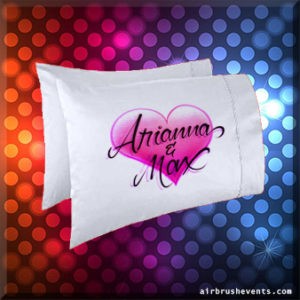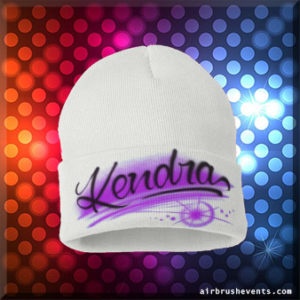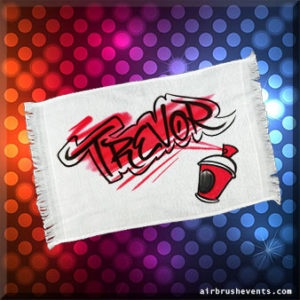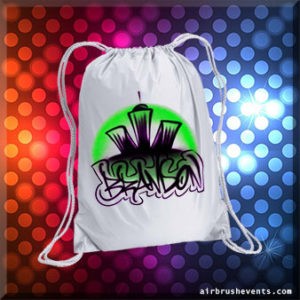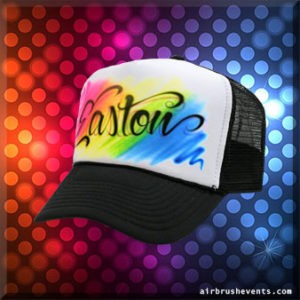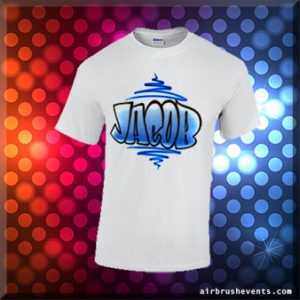 Airbrush Events Specializes in All These Types of Events in Minnesota
Bar/Bat Mitzvah Celebrations
Brand Activation Events
Birthdays & Quinceaneras
Corporate Hosting & Promotion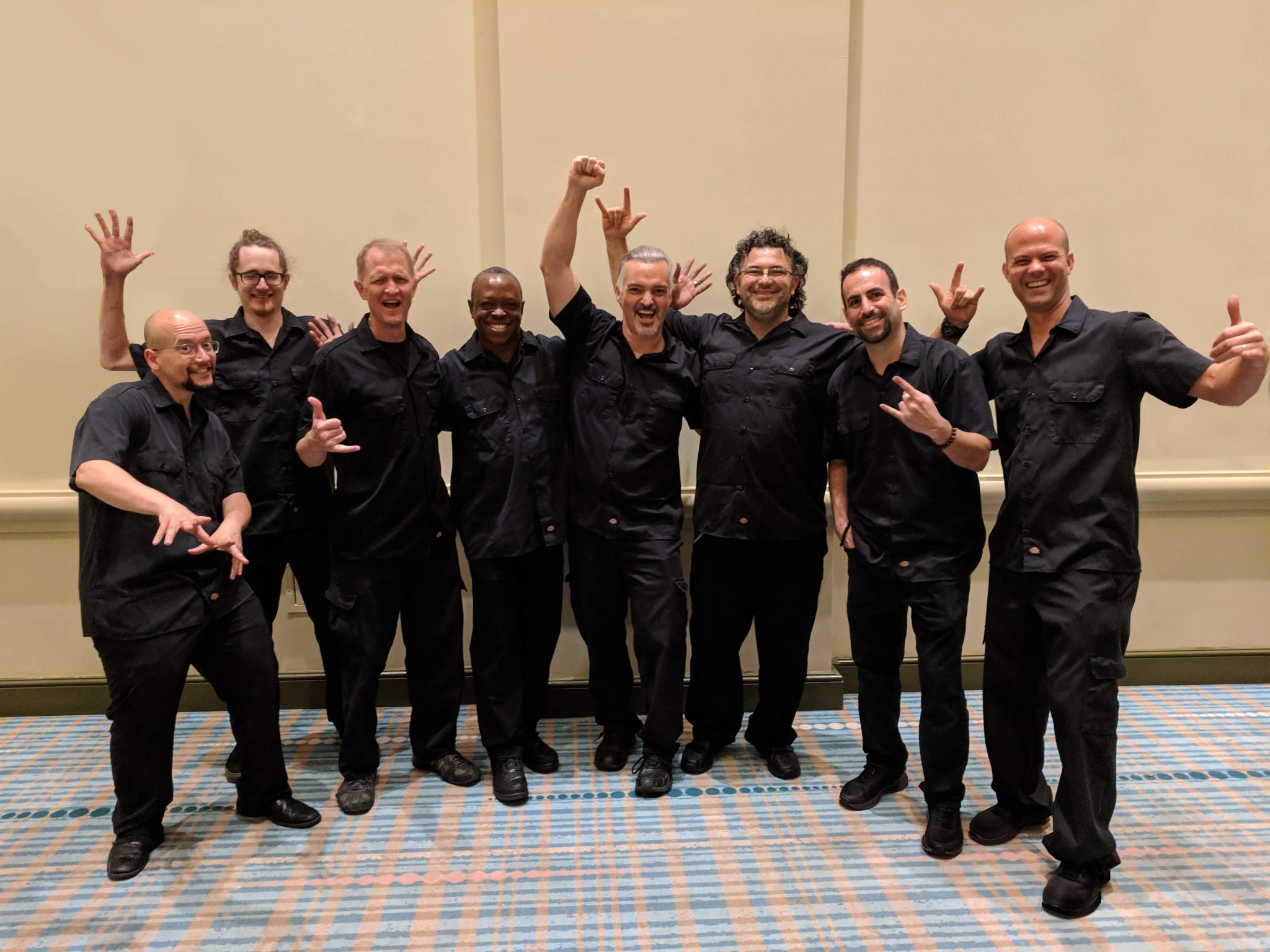 Meet The Airbrush Artist
Airbrush Events is based in West Central Florida. We travel all across the United States providing Airbrush Artist Event Services. Large or small our highly skilled airbrush artist team can handle any size event or promotion.
Schedule An Event
Schedule a Minnesota Airbrush Event Online in 3 Easy Steps!
Contact Us With Your Minnesota Event Details & Choose Your Party Swag
Receive Written Quote and Finalize The Agreement for Your Minnesota Event
Get the Party Started! That's it...
Request A Quote For An Airbrush Event
We have hyped parties for…
What customers are saying about Airbrush Events...

Super Easy

You were fabulous and super easy to work with!
Lora B. Iosa
Weddings By Eventions

Handcrafted Airbrush

Showed up early and was quite busy all night long. Everyone enjoyed their handcrafted airbrushed artwork.
Darren Kasenetz

Booking is Simple

Very friendly, very talented artist. He also listens to what a customer — child or adult — wants to have done. He lets their vision come alive in his work!
Bennett Zamoff
Memories from past events...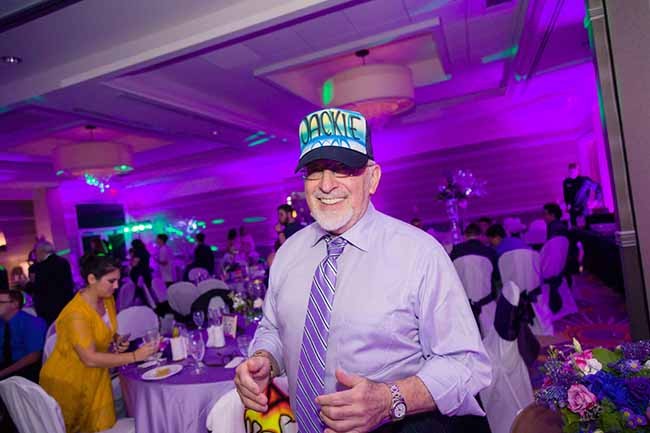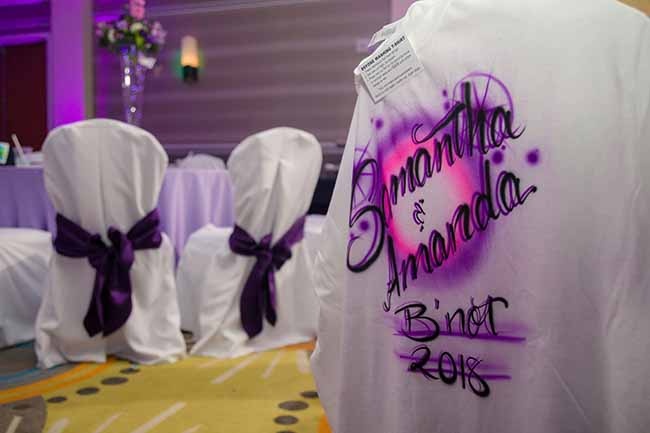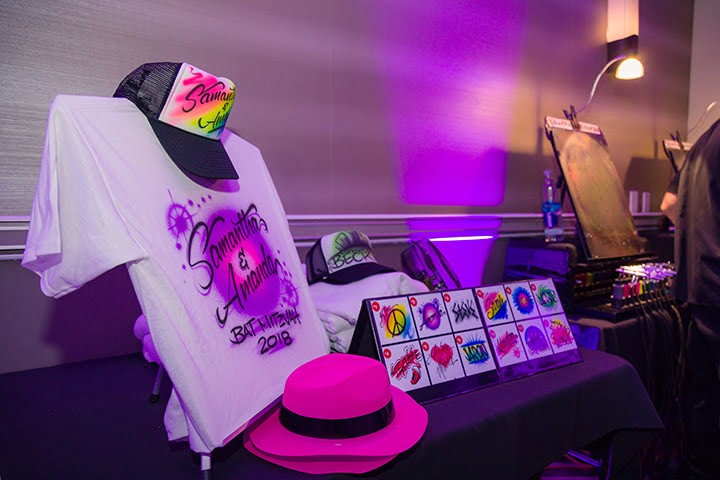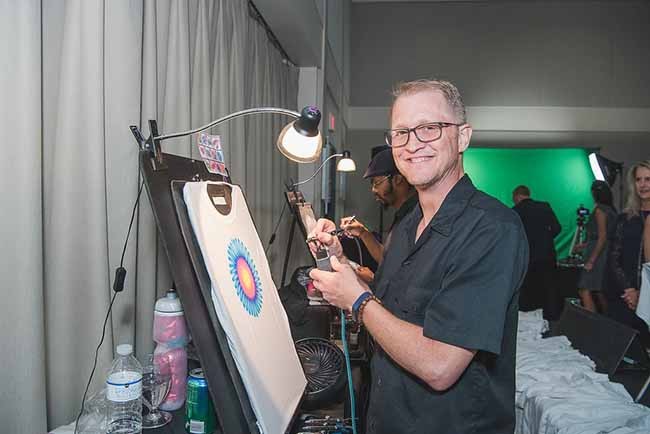 Fun Facts About Minnesota
Fun Facts About Minnesota
Those who love shopping don't need to be told how much fun Minnesota is, the tax-free shopping policies does that job well. Also, the State is home to America's largest mall and recreation center, which is rightly named Mall of America. To understand the size of this mall, it must be said that there is a theme park in the mall where you will see a Sealife Aquarium and the Nickelodeon Universe amusement park. In addition, there are SpongeBob and Avatar attractions, as well as Rock Bottom Immersion that keep the kids from crying for the day, until it's time to leave of course [1].
Minnesota loves fun a lot more than that, though, as there are numerous state parks that allow visitors to let loose in its rivers and lakes that has become a delightful venue where visitors engage in different events like fishing, swimming, sailing and even camp in the expansive forests, grasslands and marshes [2]. Near the state capital, Saint Paul, and the city of Minneapolis, the Minnesota Zoo, which was opened to the public in 1978, holds nearly 5,000 animals consisting of more than 530 species in the 485 hectares of land that was set aside for the zoo [3].
The state is known by many nicknames, the State of Hockey, The North Star State or The Gopher State. But one that catches the imagination is 'Land of 10,000 lakes'. This name was given to it for the huge water presence in the state, starting with the fact that the Mississipi River headwaters branch out from the state, to the presence of numerous large lakes. One of those large lakes worth visiting is the third largest in the state, Lake Leech, a unique water body that evokes feeling of peace, like the painting of a master artist [4].
For lovers of Art, the visual art temple that is ranked among the Top five American contemporary art museums, The Walker Art Center, interests more than 700,000 people enough to invite them to the city of Minneapolis [5]. One functional piece of architecture is the largest network of skyways that exists on earth that can be found in Minnesota. The Minneapolis Skyway System, the first one of which was designed in 1962, connects 9.5 miles of buildings, providing a link between 80 blocks of houses and serving as a countermeasure against bad weather [6]. While the Gopher State has architectural masterpieces whose functionality and beauty astound, some others puzzle the mind. The pelican rapids in the State of Minnesota is where the world's largest pelican, a concrete statue positioned at the bottom of the Mill Pond dam, has stood since it was erected there in 1957 [7].
Valleyfair, the largest amusement park in America's Midwest also proposes a different type of art. 'Route 76,' where older attractions that made the park famous when it started out in 1976 are displayed. Valleyfair has moved on though, now offering more than 70 rides, excluding the eight roller-coaster rides that make it a dream locations for kids [8].
However, Minnesota isn't all about having fun alone, as the state has invested quite a lot into getting an educational structure that is among the finest atmospheres for learning in the country. This is probably related in some way to the great number of inventions that have been developed by residents of Minnesota. An example is Stillwater's resident Charles Strite, who patented the pop-up toaster in 1919, after developing the device just because of his whimsical desire to have toast in his workspace. From medicine to the clothing and textile industry, Minnesota has touched many sectors leaving a trail of inventions that include Scotch tape, plug-in-ear Hearing Aid and Better Business Bureau [4].
References
[1] "Most popular shopping malls in america (2019)," [Online]. Available: https://ceoworld.biz/2019/05/28/most-popular-shopping-malls-in-america-2019/.
[2] "List of Minnesota state parks," Wikipedia, [Online]. Available: https://en.wikipedia.org/wiki/List_of_Minnesota_state_parks. [Accessed 17 November 2019].
[3] "A glance at Minnesota Zoo," Minnesota Zoo, [Online]. Available: https://mnzoo.org/us/minnesota-zoo-glance/.
[4] "Minnesota," theFACTfile, [Online]. Available: http://thefactfile.org/minnesota-facts/. [Accessed 16 November 2019].
[5] "Walker Art Center," Wikipedia, [Online]. Available: https://en.wikipedia.org/wiki/Walker_Art_Center. [Accessed 17 November 2019].
[6] "Minneapolis skyway guide," [Online]. Available: https://www.minneapolis.org/map-transportation/minneapolis-skyway-guide/. [Accessed 2019].
[7] "Worlds largest pelican – Pelican rapids," [Online]. Available: http://highwayhighlights.com/2012/03/worlds-largest-pelican-pelican-rapids-mn-2/. [Accessed 2019].
[8] "Valleyfair," Wikipedia, [Online]. Available: https://en.wikipedia.org/wiki/Valleyfair. [Accessed 17 November 2019].