Airbrush Virtual Entertainment Everywhere in Kansas!
Have you been looking for fun virtual event entertainment ideas?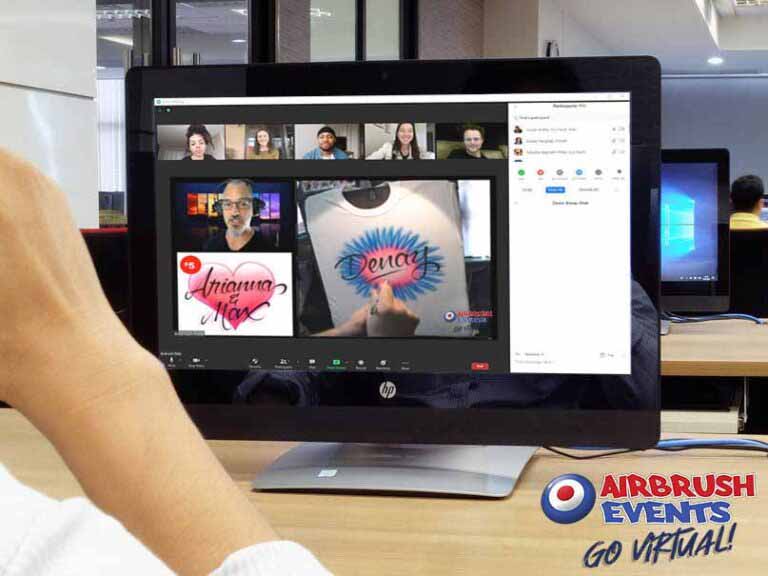 Easily Provide SAFE Entertainment… While Social Distancing!
If you have been looking for fun and engaging virtual event entertainment and an easy way to entertain event guest safely, look no further. By popular demand Airbrush Events entertainment is now available…Virtually Everywhere!
With direct interaction between the audience and the airbrush artist, these experiences offer the excitement of live entertainment from the comfort of home, or from any mobile device.
Airbrush Virtual Events are the perfect way to safely add excitement to any event and give your guest a fun and interactive experience they will remember for years to come!
Click here to learn more...
Do you need live entertainment for a small group gathering or an in-person event? Give us a call, we follow all COVID-19 safety protocols!
Now You Can Hire Airbrush Artist for Events in Kansas
Call to reserve your airbrush event today!
727-238-7383
Select the Kansas city closest to where you are having your event
How An Airbrush Event Works
Curious how an airbrush event works? From planning the party to how each of your guests picks their party favor, this short video will guide you through the process of how we work.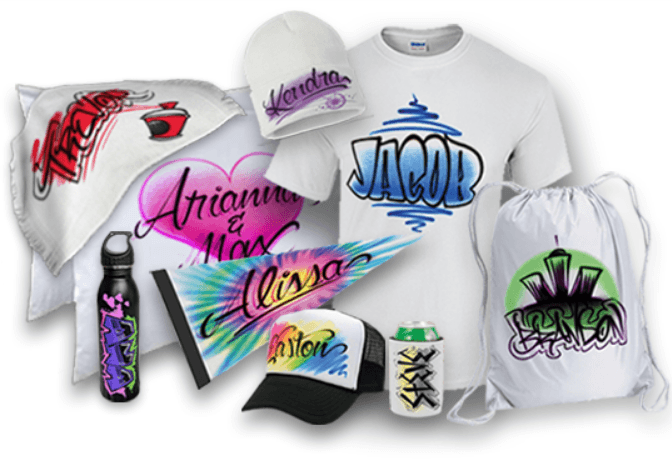 Party Favors Personalized Live At Your Event in Kansas
T-shirts, beanies, coolies, pendants, draw string bags, hats and more...
Schedule An Event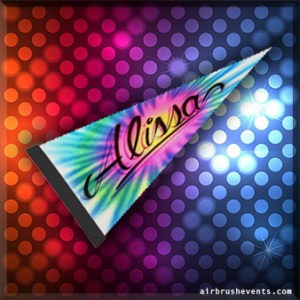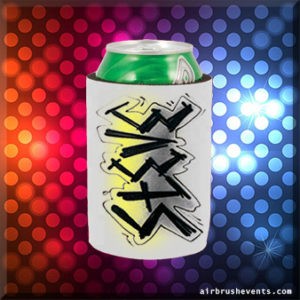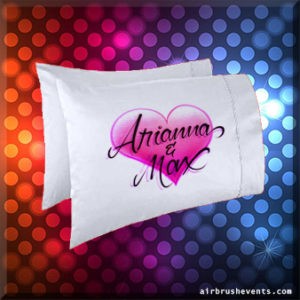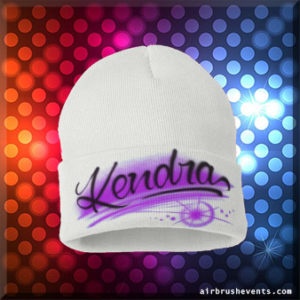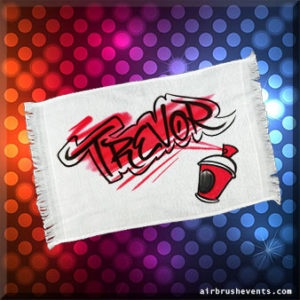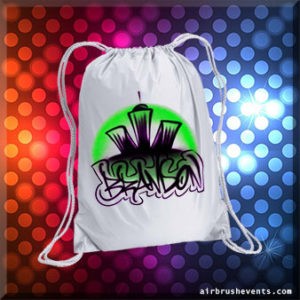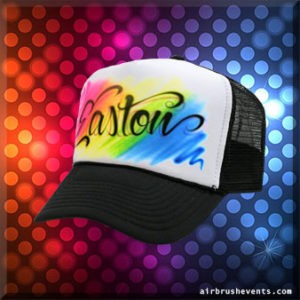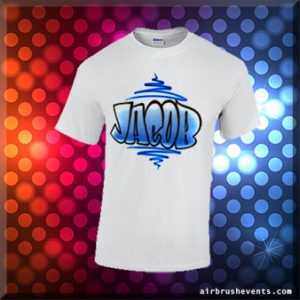 Airbrush Events Specializes in All These Types of Events in Kansas
Bar/Bat Mitzvah Celebrations
Brand Activation Events
Birthdays & Quinceaneras
Corporate Hosting & Promotion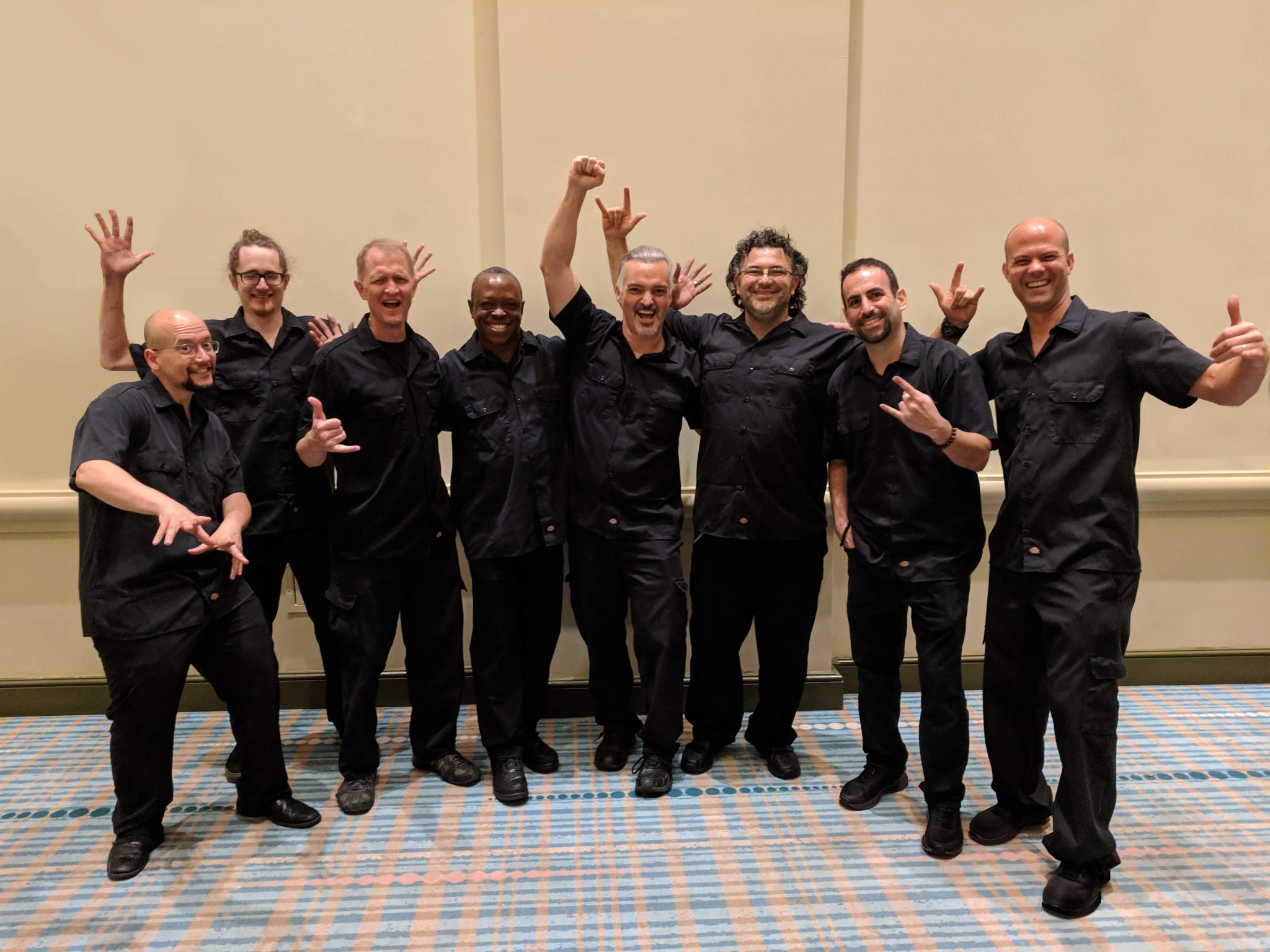 Meet The Airbrush Artist
Airbrush Events is based in West Central Florida. We travel all across the United States providing Airbrush Artist Event Services. Large or small our highly skilled airbrush artist team can handle any size event or promotion.
Schedule An Event
Schedule a Kansas Airbrush Event Online in 3 Easy Steps!
Contact Us With Your Kansas Event Details & Choose Your Party Swag
Receive Written Quote and Finalize The Agreement for Your Kansas Event
Get the Party Started! That's it...
Request A Quote For An Airbrush Event
We have hyped parties for…
What customers are saying about Airbrush Events...

Super Easy

You were fabulous and super easy to work with!
Lora B. Iosa
Weddings By Eventions

Handcrafted Airbrush

Showed up early and was quite busy all night long. Everyone enjoyed their handcrafted airbrushed artwork.
Darren Kasenetz

Booking is Simple

Very friendly, very talented artist. He also listens to what a customer — child or adult — wants to have done. He lets their vision come alive in his work!
Bennett Zamoff
Memories from past events...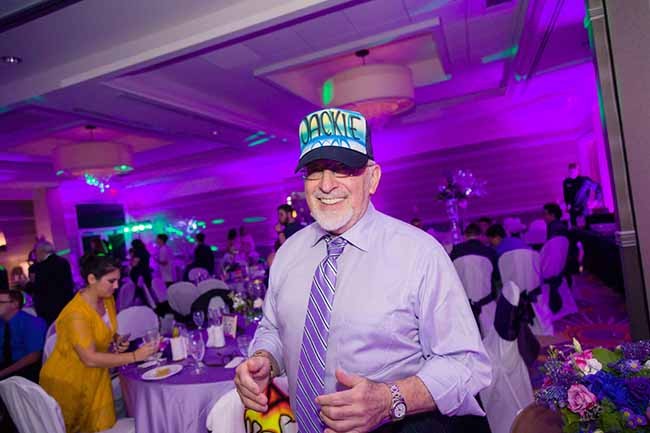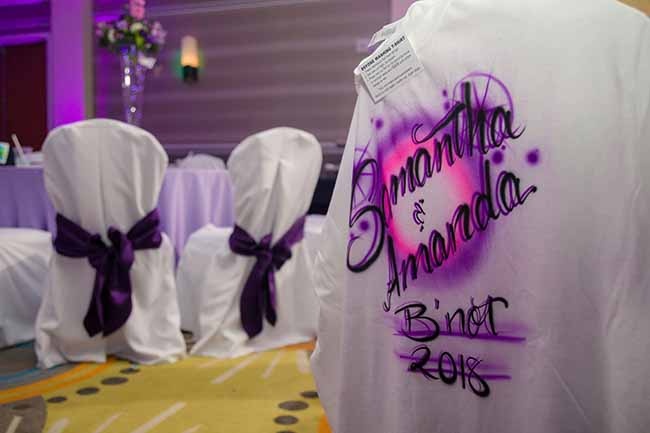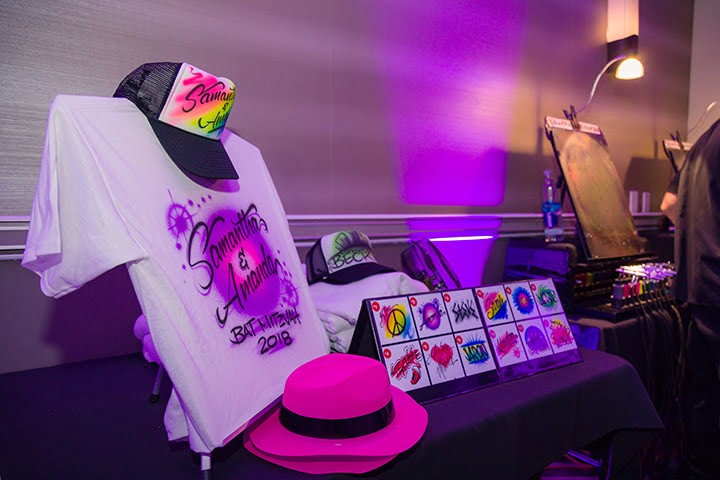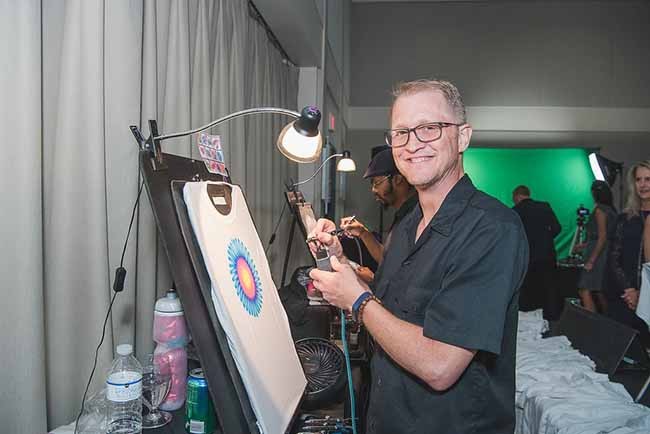 Fun Facts About Kansas
Fun Facts About Kansas
The meaning of the name of Kansas State makes it the coolest name of the 50. The name is a tribute to the Kansa Native Americans and it means 'People of the Wind' [1]. A fitting name, though, since tornadoes attack the state so frequently, the state is known by another name 'Tornado Alley'. With Dodge City of Kansas known to be the windiest city in the entire country. Just like the eye of the storm, the State of Kansas is located so that one of its 105 counties, Smith County, is situated at center of the 48 adjoining states of the United States of America [2].
In time past, Kansas was regarded as the Agricultural heart of the United States. Nowadays, the farmers still keep that pride by using 90% of the land area of the State, which is possibly the most fertile in the world, for agricultural activities [3]. Therefore, Kansas produces enough wheat annually, that has been assumed to can offer all citizens of the planet earth six loaves of bread each. On that note, it is worth knowing that Wichita, is also the location where the popular pizza franchise, Pizza Hut, first established a branch [4]. Similarly, 'Icee,' a popular cold drink, was made by Omar Knedlik at his Dairy factory, the Coffeyville Dairy Queen. Omar Knedlik ended up inventing a machine, which he named the Icee, to deal with the enormous attention the drinks received [5].
One of its major cities, Wichita, is known as the 'Air Capital of the World, a large testament to the concentrated amount of investment that has been put in the aviation and space exploration industry in that area, ranking top in the list of plane manufacturing cities in the US. In fact, William Purvis and Charles Wilson, who both hailed from Goodland in Kansas, are responsible for the invention of the Helicopter, and Amelia Earheart, the first female to successfully acquire a pilot's license from the National Aeronautics Association and subsequently fly solo across the Atlantic Ocean to become the sweetheart of America during her time, hailed from Atchison, Kansas [6].
The world's largest hand dug well, named 'The Big Well,' became a National Museum in 1972. A metal stairway takes millions of visitors down the 109-foot depth and 32-foot width that was dug by workers for several days in Greenburg, Kansas. Also, element number two of the periodic table, Helium, was detected and named in the University of Kansas, in 1905, after a newly dug well starting emitting an unknown gas [7].
Kansas has many attractions too, like the concretized depiction of the Garden of Eden located in Lucas, Kansas. S. P. Dinsmoor, a veteran of the Civil war, spent 30 years starting in the early 1900s to add many details to this piece of art, including almost 40-foot tall trees [8]. The 'Sampson of Cimarron,' a railroad bridge built across the River Cimarron has been accepted as the longest railroad in existence, as it spans over 1,200 feet in length and about 140 feet in height from the level of the river. Another spectacle is the world's largest ball of twine, which began to grow in 1953 when Frank Stoeber began winding his twine. Since then, both locals and tourists have played a part is helping Frank wind his Sisal twine [9].
White Cloud in Kansas provides a new perspective both on life, with the beautiful scenery it affords, and four states including Kansas. You can see Kansas, Iowa, Nebraska and Missouri, hence the reason why locals named it 'The 4-State Lookout'. Kansas has been looking out for its citizens before then, though, as it was the first state to sanction the constitutional amendment decree, that gave African-Americans the right to vote [10].
References
[1] "Kansas," Britannica, [Online]. Available: https://www.britannica.com/place/Kansas. [Accessed 20 November 2019].
[2] "Smith County, Kansas," Wikipedia, [Online]. Available: https://en.wikipedia.org/wiki/Smith_County,_Kansas. [Accessed 19 November 2019].
[3] "Kansas," KSHS, [Online]. Available: www.kshs.org/kansapedia/crops/. [Accessed 20 November 2019].
[4] "Pizza Hut," Wikipediia, [Online]. Available: https://en.wikipedia.org/wiki/Pizza_Hut. [Accessed 20 November 2019].
[5] "Omar Knedlik," Wikipedia, [Online]. Available: https://en.wikipedia.org/wiki/Omar_Knedlik. [Accessed 18 November 2019].
[6] "Wichita, Kansas," Wikipedia, [Online]. Available: https://en.wikipedia.org/wiki/Wichita,_Kansas. [Accessed 19 November 2019].
[7] "Big Well (Kansas)," Wikipedia, [Online]. Available: https://en.wikipedia.org/wiki/Big_Well_(Kansas). [Accessed 20 November 2019].
[8] "Samuel P. Dinsmoor," Wikipedia, [Online]. Available: https://en.wikipedia.org/wiki/Samuel_P._Dinsmoor.
[9] "Big ball of twine," wikipedia, [Online]. Available: https://en.wikipedia.org/wiki/Big_ball_of_twine. [Accessed 20 November 2019].
[10] "8 Wonders," Kansassampler, [Online]. Available: http://www.kansassampler.org/8wonders/geographyresults.php. [Accessed 20 November 2019].