Airbrush Virtual Entertainment Everywhere in Iowa!
Have you been looking for fun virtual event entertainment ideas?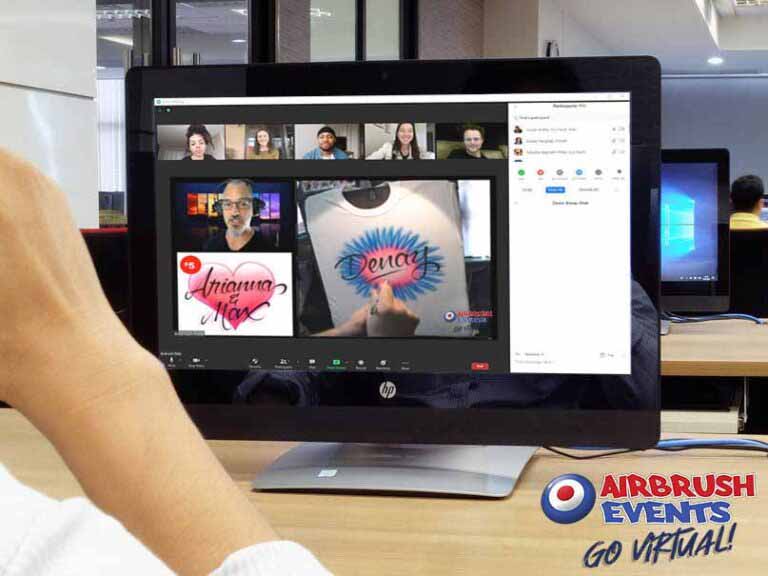 Easily Provide SAFE Entertainment… While Social Distancing!
If you have been looking for fun and engaging virtual event entertainment and an easy way to entertain event guest safely, look no further. By popular demand Airbrush Events entertainment is now available…Virtually Everywhere!
With direct interaction between the audience and the airbrush artist, these experiences offer the excitement of live entertainment from the comfort of home, or from any mobile device.
Airbrush Virtual Events are the perfect way to safely add excitement to any event and give your guest a fun and interactive experience they will remember for years to come!
Click here to learn more...
Do you need live entertainment for a small group gathering or an in-person event? Give us a call, we follow all COVID-19 safety protocols!
Now You Can Hire Airbrush Artist for Events in Iowa
Call to reserve your airbrush event today!
727-238-7383
Select the Iowa city closest to where you are having your event
How An Airbrush Event Works
Curious how an airbrush event works? From planning the party to how each of your guests picks their party favor, this short video will guide you through the process of how we work.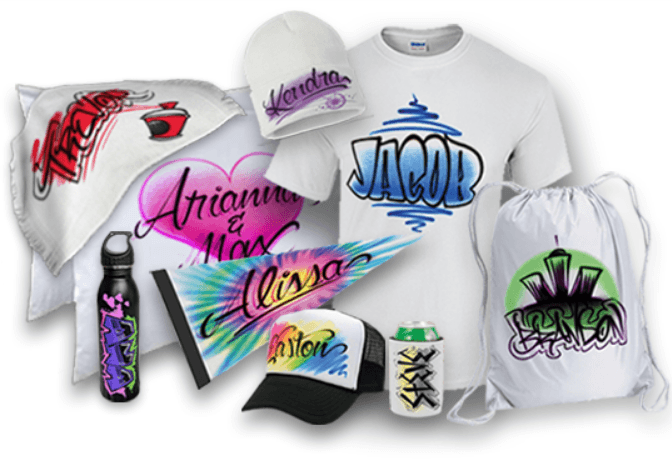 Party Favors Personalized Live At Your Event in Iowa
T-shirts, beanies, coolies, pendants, draw string bags, hats and more...
Schedule An Event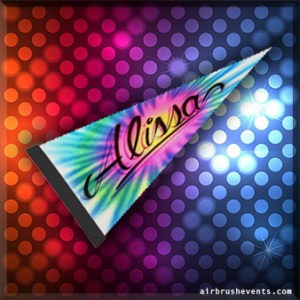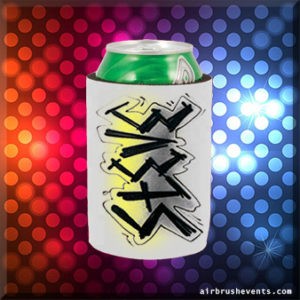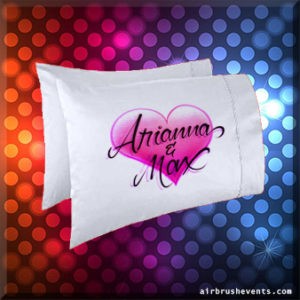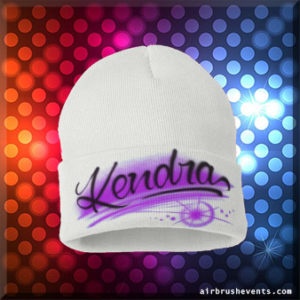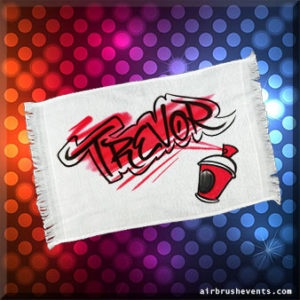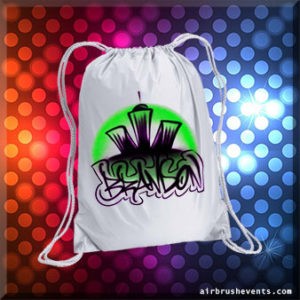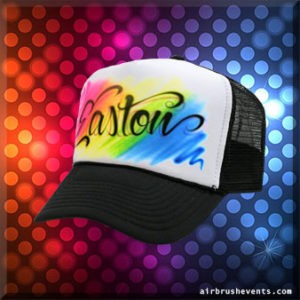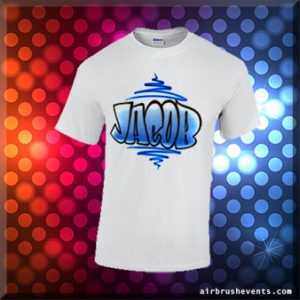 Airbrush Events Specializes in All These Types of Events in Iowa
Bar/Bat Mitzvah Celebrations
Brand Activation Events
Birthdays & Quinceaneras
Corporate Hosting & Promotion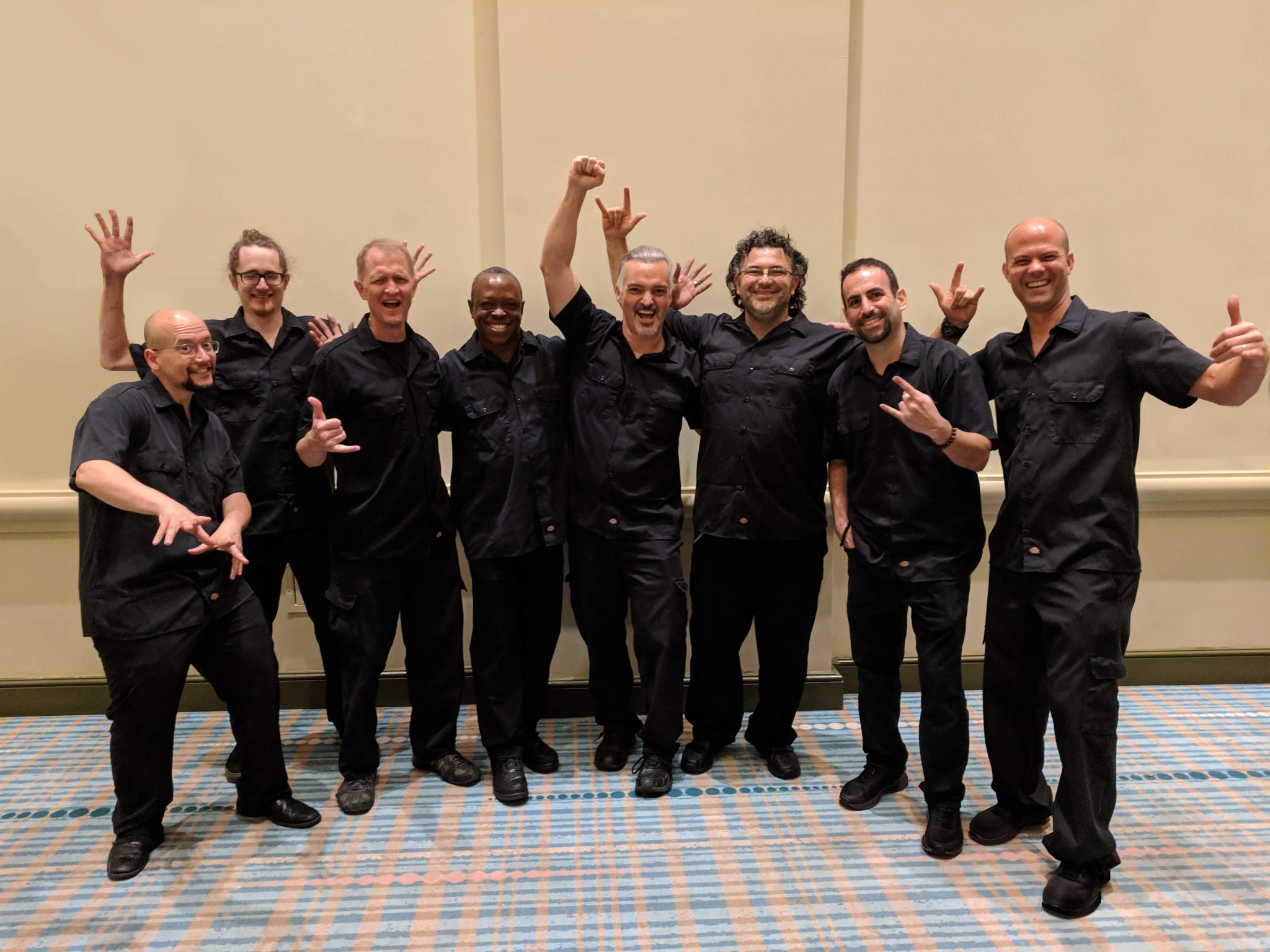 Meet The Airbrush Artist
Airbrush Events is based in West Central Florida. We travel all across the United States providing Airbrush Artist Event Services. Large or small our highly skilled airbrush artist team can handle any size event or promotion.
Schedule An Event
Schedule a Iowa Airbrush Event Online in 3 Easy Steps!
Contact Us With Your Iowa Event Details & Choose Your Party Swag
Receive Written Quote and Finalize The Agreement for Your Iowa Event
Get the Party Started! That's it...
Request A Quote For An Airbrush Event
We have hyped parties for…
What customers are saying about Airbrush Events...

Super Easy

You were fabulous and super easy to work with!
Lora B. Iosa
Weddings By Eventions

Handcrafted Airbrush

Showed up early and was quite busy all night long. Everyone enjoyed their handcrafted airbrushed artwork.
Darren Kasenetz

Booking is Simple

Very friendly, very talented artist. He also listens to what a customer — child or adult — wants to have done. He lets their vision come alive in his work!
Bennett Zamoff
Memories from past events...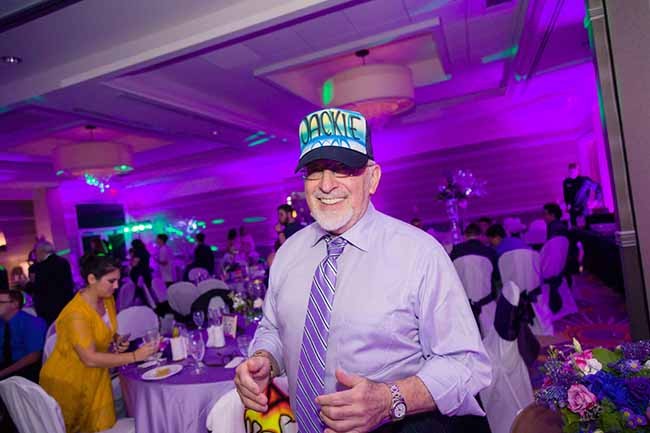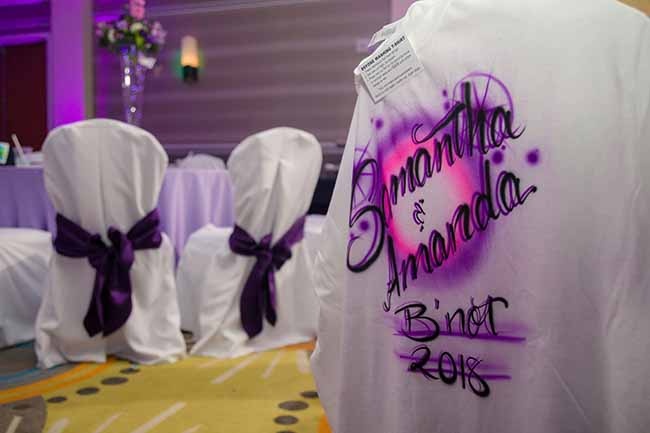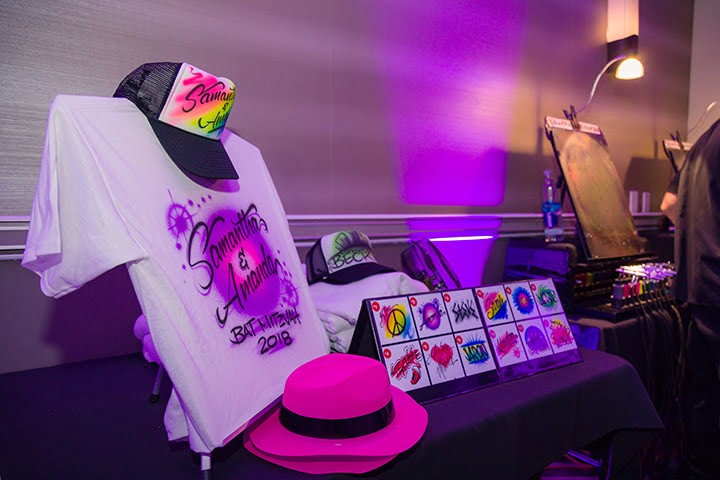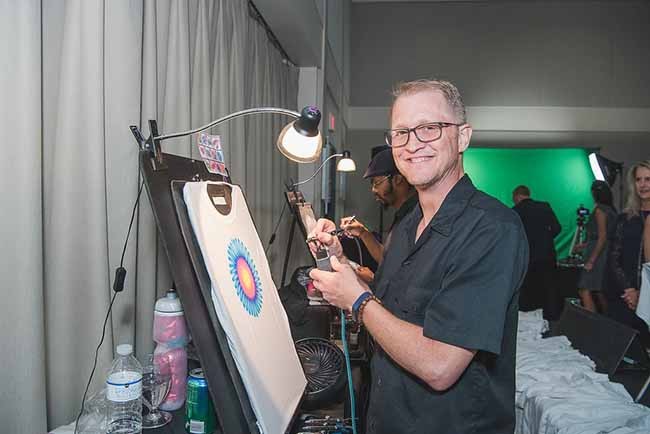 Fun Facts About Iowa
Fun Facts About Iowa
A long time after bread had been multiplied by a factor of a thousand by Jesus Christ and became the central piece of the Flour war (which led to the French Revolution) [1]. Bread took center-stage once more in the city of Iowa as the bread slicing machine was created by Otto Frederick Rohwedder in 1912 [2]. However, that is just one of many fascinating events and facts that make the only state in the united states of America that starts its spelling with two vowels.
The innovative side of Iowa had been evident before and after the invention of sliced bread, as the first electronic digital computer, the ABC (Atranasoff-Berry Computer) was created at the Iowa State University and named after their creators between the years 1937 and 1942 [3]. Way before then, in the year 1892, John Froelich invented the tractor, which was the first engine powered by gasoline in the world that could move either forwards or backwards [4].
In that same city, the largest popcorn ball, spanning a circumference of 24 feet, and the biggest strawberry fruit (however inedible) in the world, subsists. Yet, the 2018 accounts reveal a hog population of 73.5 million, a figure that was more than 24 times the number of human beings residing in Iowa [5]. All which prove how special an atmosphere the Iowan State – which it became on the 28th of December, 1846 – is [6].
That is not to say the humans living in Iowa are not fertile. In fact, on the 19th of November in 1997, Bobby McCaughley gave birth to the world's first set of surviving septuplets [7]. Also, the red apple has claimed Iowa as its home – a vegetative part of the 92% farmland that make up the state of Iowa. The 'Hawkeye State,' as it is popularly called, boasts of being the largest producer of corn in the whole of the United States of America. It is also the home of the largest state fair in the entire country, attracting millions of people to witness the cultural history of the State of Iowa as well as her agricultural productivity, technological advancements and industrial developments with her unique take at entertainment [8].
As far as architecture goes, Iowa can beat its chest because of some impressive statements like the Largest Trail Bridge in the world. Its length cuts across five of towns in a state that is ranked 26th in the country in terms of landmass [9]. Scranton, a water tower built in 1897 that is functional even till this very moment. Iowa also has a thing for huge concrete statues, as it home to the world's largest bullhead fish statue, a 12-feet long marvel that is majestically complemented by hundreds of real bullhead fishes in the lake that forms its base. Also, there is an even more spread-out statue of a bull in Audubon, Iowa. The statue of the bull weighs 45 tons, its dimensions raises it to lofty perch of the world's largest concrete bull [5].
The Register's Annual Great Bicycle Ride Across Iowa (RAGBRAI) is the world's oldest, biggest and longest bicycle-related competition and it is held in Iowa. It features up to 8500 riders who are usually chosen by a lottery, although anybody can join the race.
It could also raise some eyebrows that Iowa was the site of the world's first moving train robbery, an incident which occurred in Adair, Iowa. As well as the location of the plane crash that claimed the lives of celebrated celebrities Ritchie Valens, Buddy Holly and JP [10]. Of course, none of these incidents have done anything to discredit Iowa of its standing as the safest state in the United States of America [8].
References
[1] "Flour War," Wikipedia, 2019. [Online]. Available: http://wikipedia.org/wiki/flour_war. [Accessed 16 November 2019].
[2] "Who invented sliced bread," History.com, [Online]. Available: https://www.history.com/news/who-invented-sliced-bread. [Accessed 16 November 2019].
[3] "History of Computing," [Online]. Available: https://www.ece.iastate.edu/the-department/history/history-of-computing/.
[4] O. Miller, "John Froelich: The Story of a Man and a Tractor," The John Deere Legacy.
[5] "39 Interesting facts about Iowa," theFACTfile, [Online]. Available: http://thefactfile.org/iowa-facts/. [Accessed 16 November 2019].
[6] M. L. Hansen, ""Official Encouragement of Immigration to Iowa"," IJHP, p. 159–195, 19 April 1921.
[7] "McCaughey Septuplets Turn 21: Here's How They're-celebrating.," Today, [Online]. Available: https://www.today.com/news/mccaughey-septuplets-turn-21-here-s-how-they-re-celebrating-t142906. [Accessed 16 November 2019].
[8] "Iowa," Wikipedia, [Online]. Available: http://wikipedia.org/wiki/iowa. [Accessed 16 November 2019].
[9] "High Trestle Trail Bridge," Atlasobscura, [Online]. Available: https://www.atlasobscura.com/places/high-trestle-trail-bridge.
[10] "The Day The Music Died," Biography, [Online]. Available: https://www.biography.com/news/the-day-the-music-died–plane-crash. [Accessed 16 November 2019].