Airbrush Virtual Entertainment Everywhere in Illinois!
Have you been looking for fun virtual event entertainment ideas?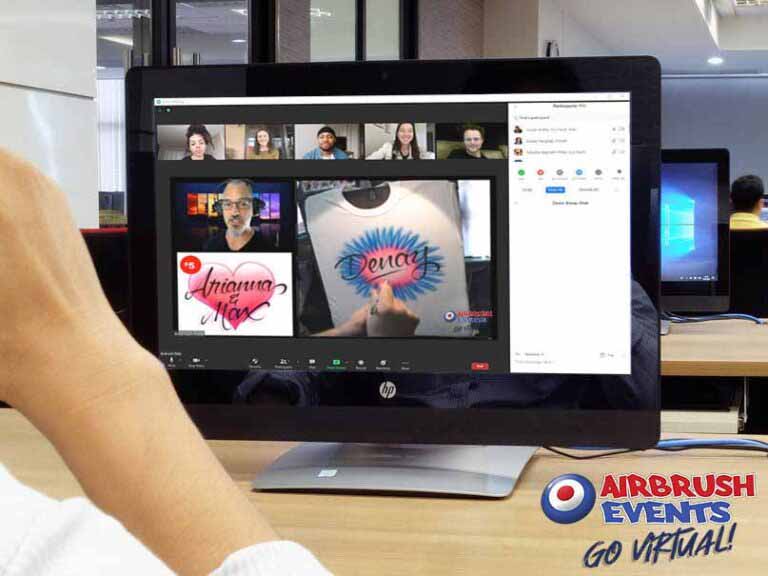 Easily Provide SAFE Entertainment… While Social Distancing!
If you have been looking for fun and engaging virtual event entertainment in Illinois and an easy way to entertain event guests safely, look no further.  By popular demand, Airbrush Events entertainment is now available…Virtually Everywhere!
With direct interaction between the audience and the airbrush artist, these experiences offer the excitement of live entertainment from the comfort of home, or from any mobile device in Alabama.
Airbrush Virtual Events are the perfect way to safely add excitement to any event and give your guest a fun and interactive experience they will remember for years to come!
Click here to learn more...
Do you need live entertainment for a small group gathering or an in-person event? Give us a call, we follow all COVID-19 safety protocols!
Now You Can Hire Airbrush Artist for Events in Illinois
Call to reserve your airbrush event today!
727-238-7383
Select the Illinois city closest to where you are having your event
How An Airbrush Event Works
Curious how an airbrush event works? From planning the party to how each of your guests picks their party favor, this short video will guide you through the process of how we work.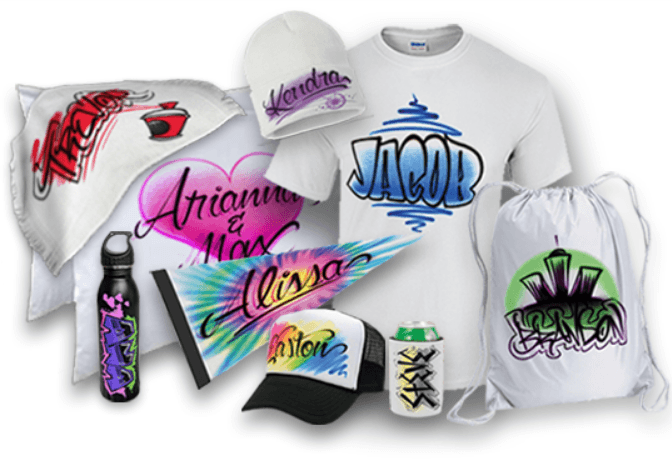 Party Favors Personalized Live At Your Event in Illinois
T-shirts, beanies, coolies, pendants, draw string bags, hats and more...
Schedule An Event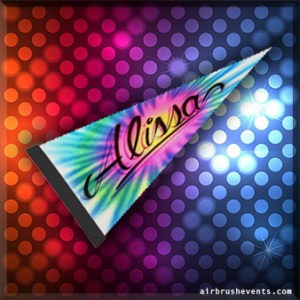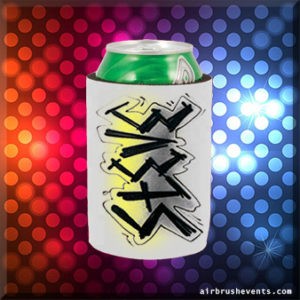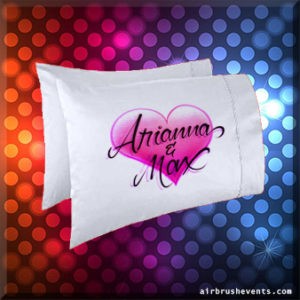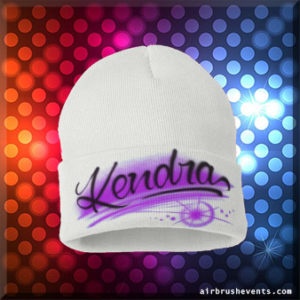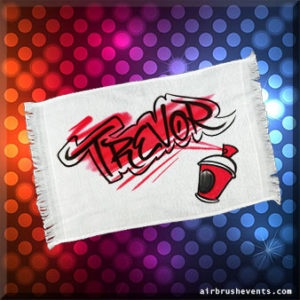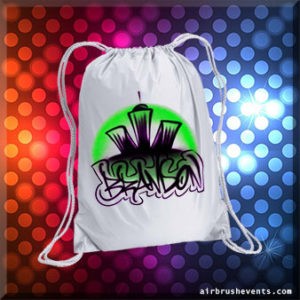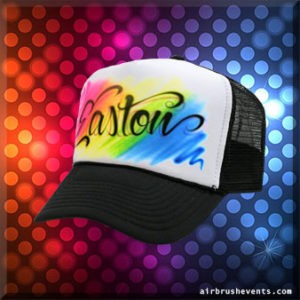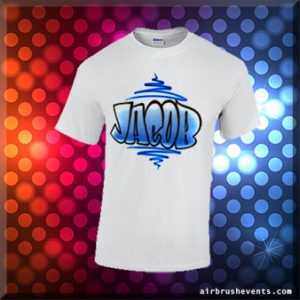 Airbrush Events Specializes in All These Types of Events in Illinois
Bar/Bat Mitzvah Celebrations
Brand Activation Events
Birthdays & Quinceaneras
Corporate Hosting & Promotion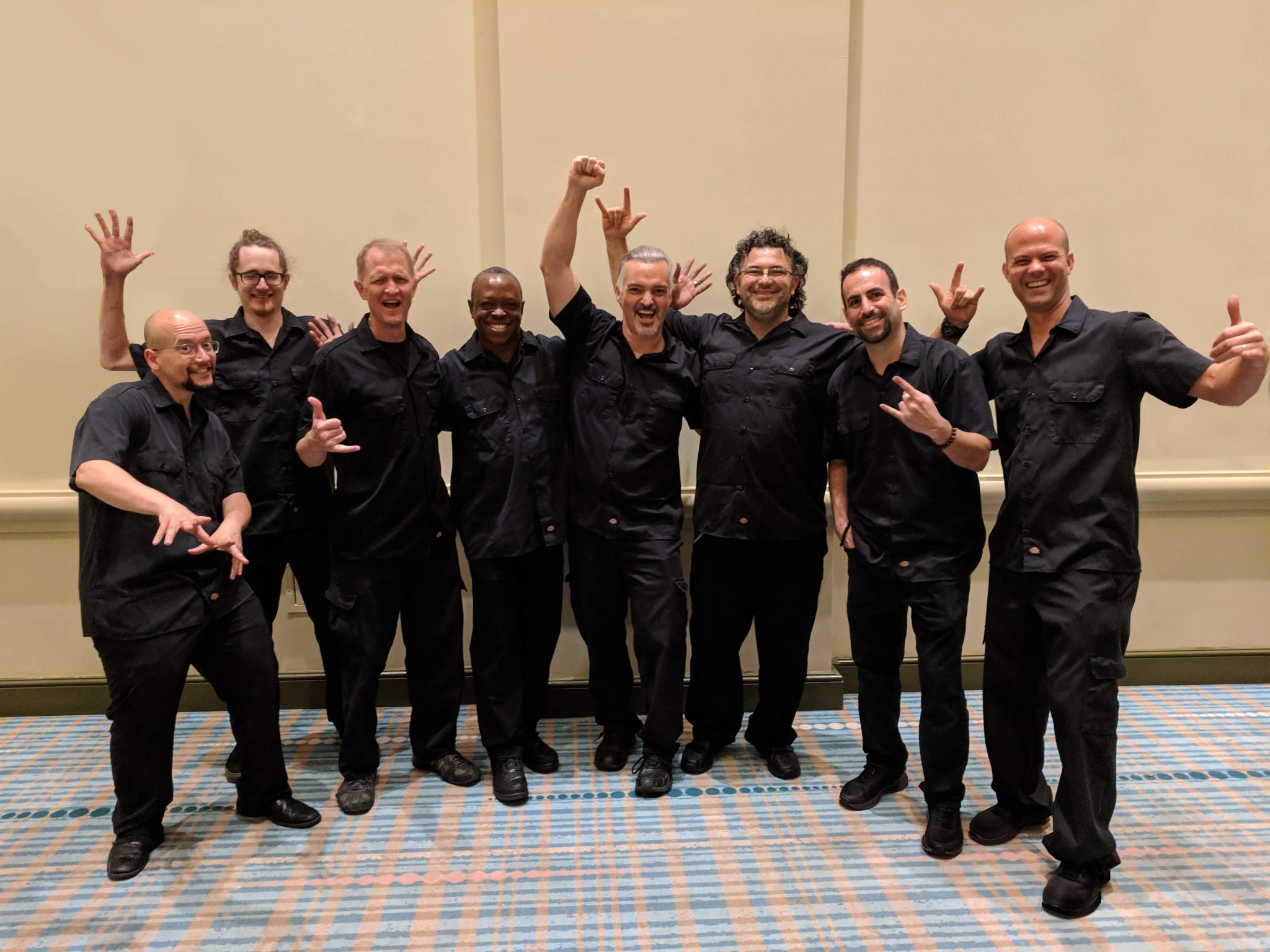 Meet The Airbrush Artist
Airbrush Events is based in West Central Florida. We travel all across the United States providing Airbrush Artist Event Services. Large or small our highly skilled airbrush artist team can handle any size event or promotion.
Schedule An Event
Schedule a Illinois Airbrush Event Online in 3 Easy Steps!
Contact Us With Your Illinois Event Details & Choose Your Party Swag
Receive Written Quote and Finalize The Agreement for Your Illinois Event
Get the Party Started! That's it...
Request A Quote For An Airbrush Event
We have hyped parties for…
What customers are saying about Airbrush Events...

Super Easy

You were fabulous and super easy to work with!
Lora B. Iosa
Weddings By Eventions

Handcrafted Airbrush

Showed up early and was quite busy all night long. Everyone enjoyed their handcrafted airbrushed artwork.
Darren Kasenetz

Booking is Simple

Very friendly, very talented artist. He also listens to what a customer — child or adult — wants to have done. He lets their vision come alive in his work!
Bennett Zamoff
Memories from past events...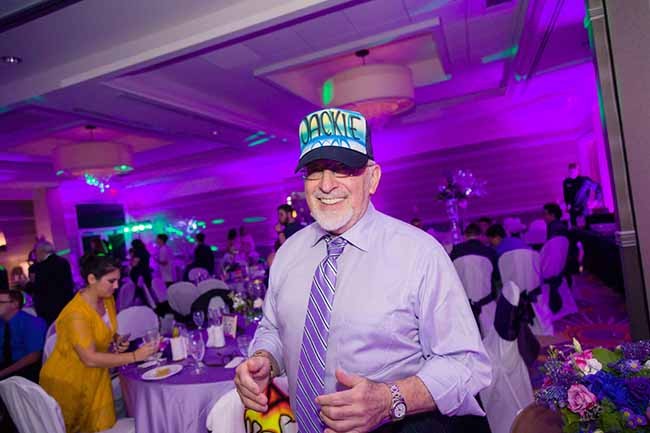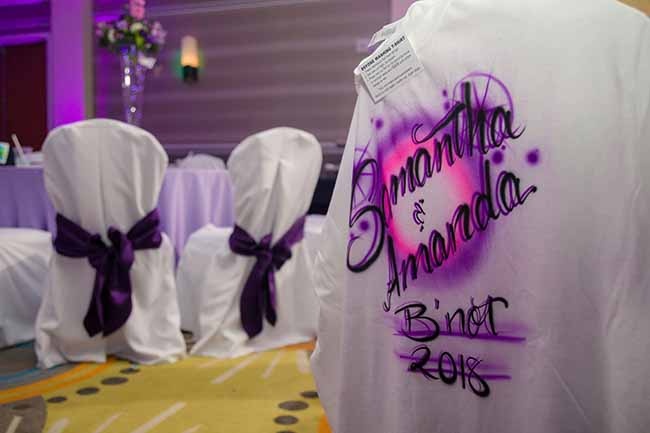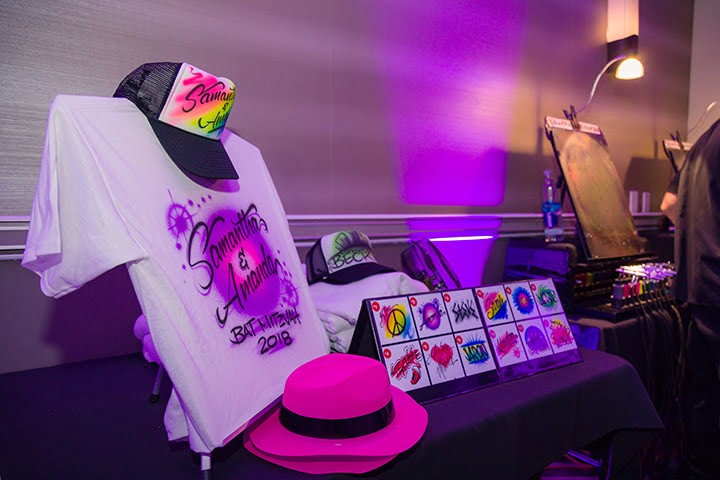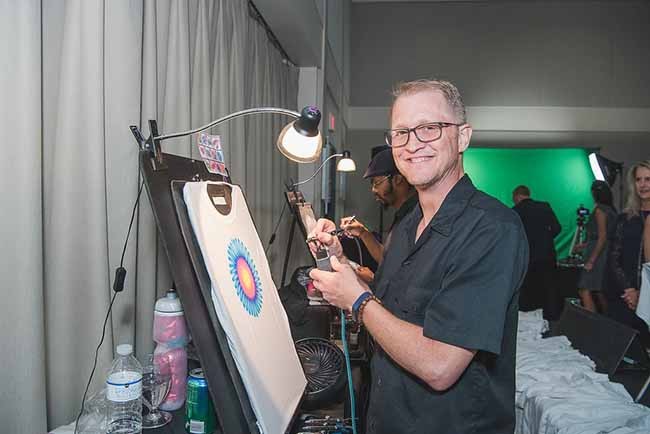 Fun Facts About Illinois
Fun Facts About Illinois
You just had ice cream, and Illinois is among your list of getaway consideration sites, you should know the ice cream sundae originated from Evanston, IL. A state where animals go to jail, its no doubt that a week or two in this state will be fascinating!
Being the home to a giant bottle of catsup in the world is not all Illinois has in store to fascinate you, it has the world biggest bakery- Nabisco, with delicate mouth-watering baked bread waiting on your arrival.
They say dragons aren't real, but Illinois is the home to the Kaskaskia Dragon, a fire breathing dragon in Vandalia, another magical thing about Illinois is that it's the home to the world's only river that flows backward, if you what to see this magic, visit Illinois! Charles Mound is the highest point in Illinois, its more than a thousand feet.
You go on and on about your love for jazz, do you know "jazz" was coined in Chicago, by Benny Goodman and Gene Krupa, 1914 and that on April 1930, in river forest, Twinkies were invented.
Illinois possesses three free zoos, enjoy the lovely sights of animals and the caged wildlife, but don't get carried away and start making faces at animals; you should know it is illegal to make a face at a dog.
The Lincoln state, as it is called, is a state for survivors, the Chicago Water Tower and Pumping Station were the only two buildings that survived the great Chicago fire. Illinois was also the first state to the first state to ratify the 13th amendment to abolish slavery.
If you love a state known for a famous event, people or achievements, Illinois is one; the legendary Ronald Reagan's birthplace is Tampico, the Popeye the Sailorman cartoon, creator Elzie Crisler Segar's birthplace was Chester, it is also the major producers of pumpkin, so stock up before your return date. Another impressive thing about the Lincoln sate is that they generate nuclear power more than any state in the U.S.
Walk down the streets of Aurora, they were the first city to own electric street lights in the United States and try not to spit on sidewalks, it is a criminal offence.
One last thing before the end of this article, the world tallest man, hails from Alton and the first full colored television was debuted in Chicago, channel 5, in spring groove the first farming silo tower was created, given that 75.5% of Illinois is mostly farmland. Now you see that Illinois is full of first times, it's sure you get to achieve your special first time on your visit, don't sweat it, board a plane already!
REFERENCES
1. Illinois Bureau of Tourism
2. Illinois: Science in Your Backyard
3. ^ Jump up to:a b "Elevations and Distances in the United States". United States Geological Survey. 2001.
4. ^ Jump up to:a b Elevation adjusted to North American Vertical Datum of 1988.
5. ^ "Median Annual Household Income". The Henry J. Kaiser Family Foundation.
6. ^ "(5 ILCS 460/20) (from Ch. 1, par. 2901 20) State Designations Act". Illinois Compiled Statutes. Springfield, Illinois: Illinois General Assembly. September 4, 1991
7. ^ Jump up to:a b Ohlemacher, Stephen (May 17, 2007). "Analysis ranks Illinois most average state". Carbondale, Illinois: The Southern Illinoisan. Associated Press
8. ^ Ryburn-LaMonte, Terri (1999). "The Historical Development of Transportation in Illinois".
9. Illinois State Energy Profile
10. Illinois: State Fact Sheets
11. Illinois State Guide