Airbrush Virtual Entertainment Everywhere in Hawaii!
Have you been looking for fun virtual event entertainment ideas?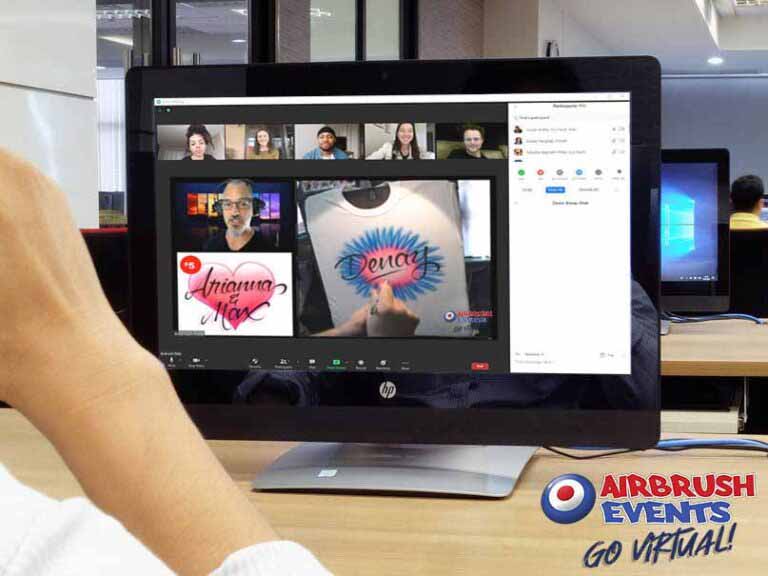 Easily Provide SAFE Entertainment… While Social Distancing!
If you have been looking for fun and engaging virtual event entertainment and an easy way to entertain event guest safely, look no further. By popular demand Airbrush Events entertainment is now available…Virtually Everywhere!
With direct interaction between the audience and the airbrush artist, these experiences offer the excitement of live entertainment from the comfort of home, or from any mobile device.
Airbrush Virtual Events are the perfect way to safely add excitement to any event and give your guest a fun and interactive experience they will remember for years to come!
Click here to learn more...
Do you need live entertainment for a small group gathering or an in-person event? Give us a call, we follow all COVID-19 safety protocols!
Now You Can Hire Airbrush Artist for Events in Hawaii
Call to reserve your airbrush event today!
727-238-7383
Select the Hawaii city closest to where you are having your event
How An Airbrush Event Works
Curious how an airbrush event works? From planning the party to how each of your guests picks their party favor, this short video will guide you through the process of how we work.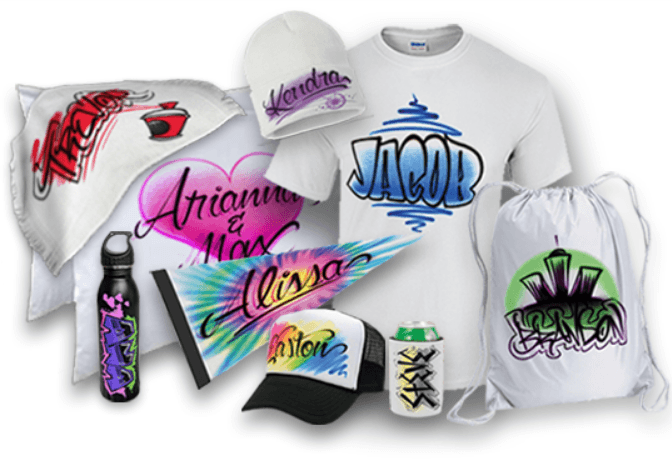 Party Favors Personalized Live At Your Event in Hawaii
T-shirts, beanies, coolies, pendants, draw string bags, hats and more...
Schedule An Event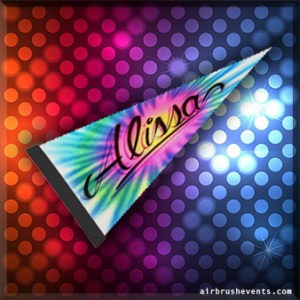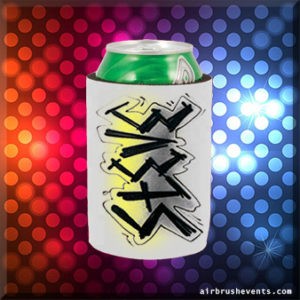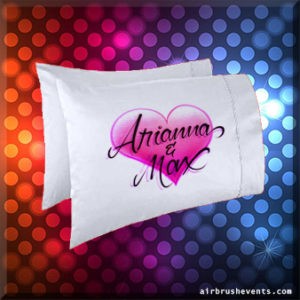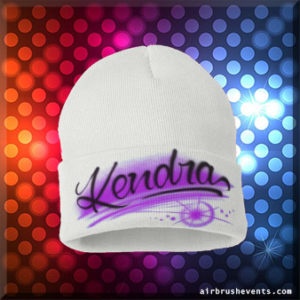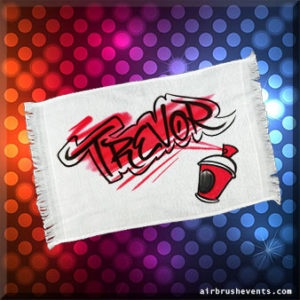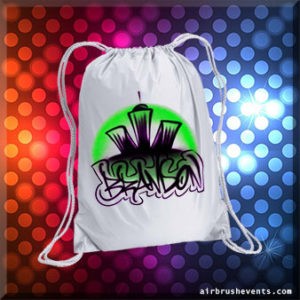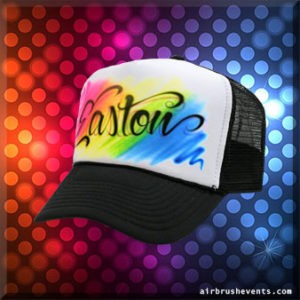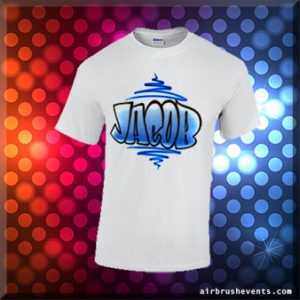 Airbrush Events Specializes in All These Types of Events in Hawaii
Bar/Bat Mitzvah Celebrations
Brand Activation Events
Birthdays & Quinceaneras
Corporate Hosting & Promotion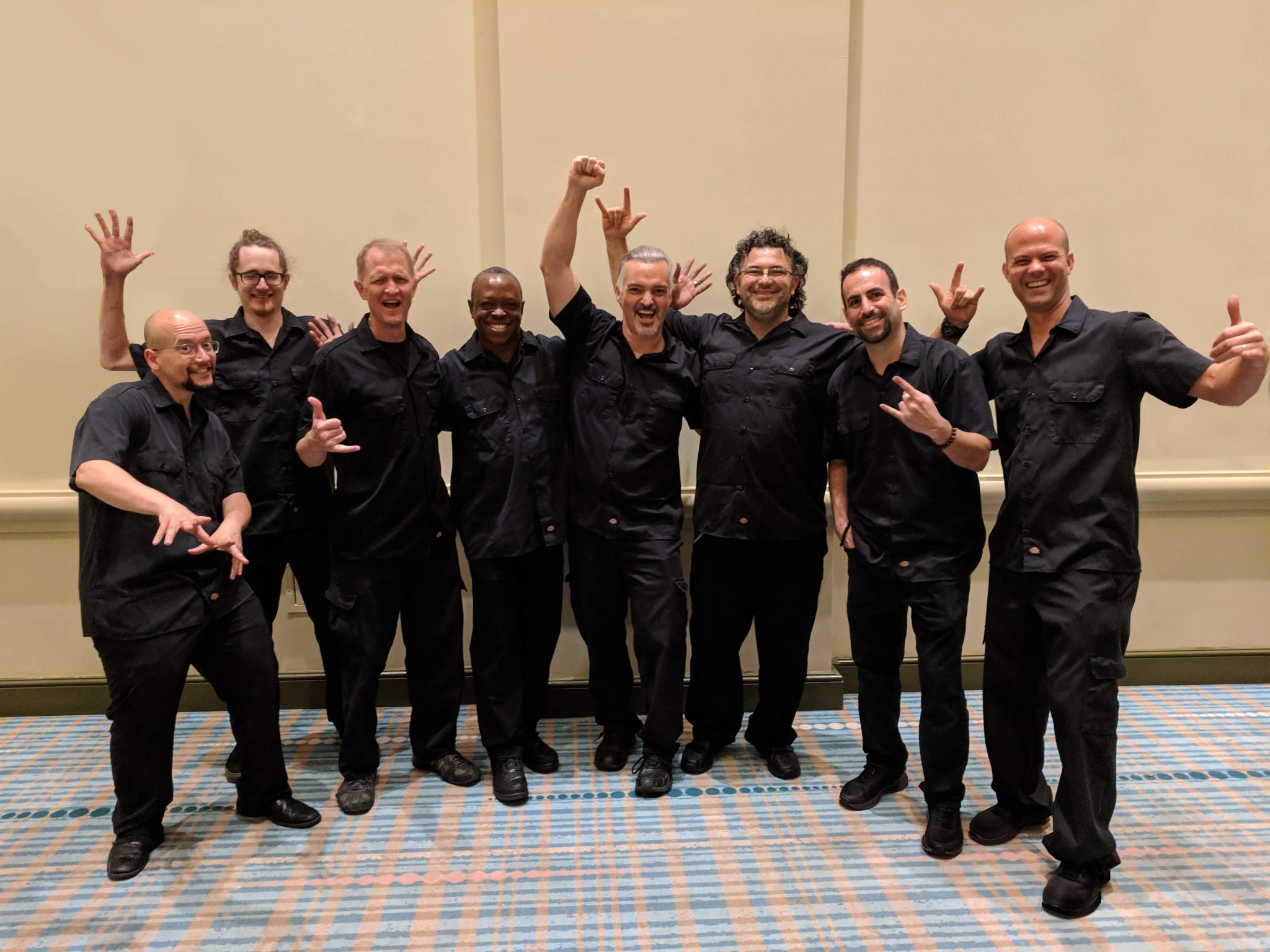 Meet The Airbrush Artist
Airbrush Events is based in West Central Florida. We travel all across the United States providing Airbrush Artist Event Services. Large or small our highly skilled airbrush artist team can handle any size event or promotion.
Schedule An Event
Schedule a Hawaii Airbrush Event Online in 3 Easy Steps!
Contact Us With Your Hawaii Event Details & Choose Your Party Swag
Receive Written Quote and Finalize The Agreement for Your Hawaii Event
Get the Party Started! That's it...
Request A Quote For An Airbrush Event
We have hyped parties for…
What customers are saying about Airbrush Events...

Super Easy

You were fabulous and super easy to work with!
Lora B. Iosa
Weddings By Eventions

Handcrafted Airbrush

Showed up early and was quite busy all night long. Everyone enjoyed their handcrafted airbrushed artwork.
Darren Kasenetz

Booking is Simple

Very friendly, very talented artist. He also listens to what a customer — child or adult — wants to have done. He lets their vision come alive in his work!
Bennett Zamoff
Memories from past events...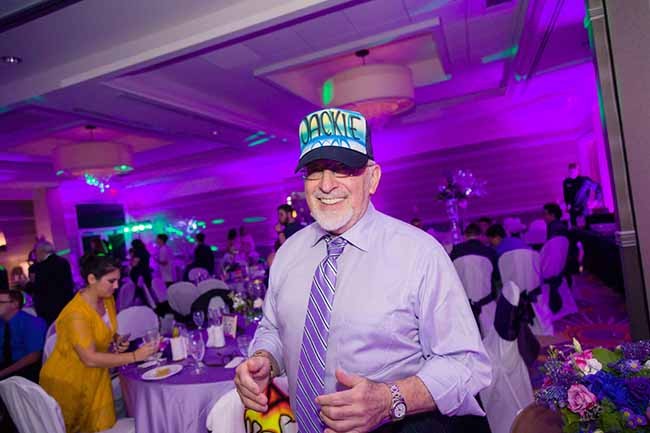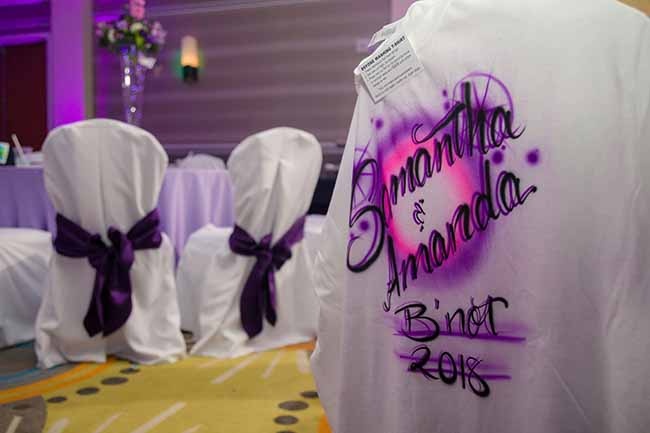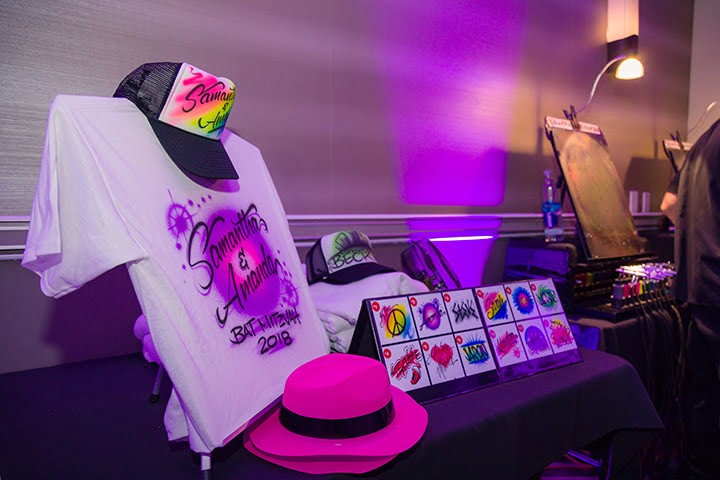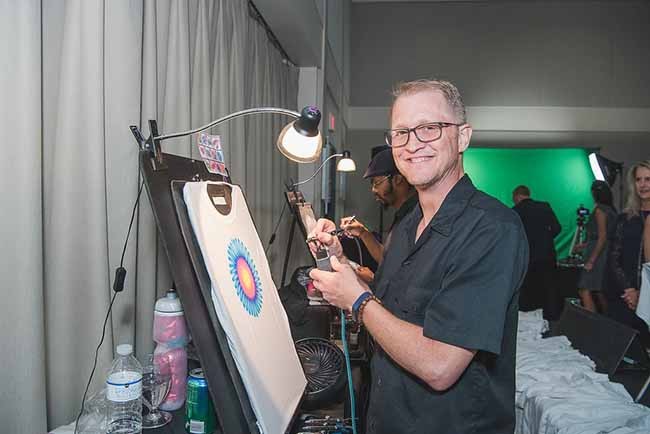 Fun Facts About Hawaii
Fun Facts About Hawaii
Wonder why many people troop into Hawaii, or why they see it as a getaway site? Maybe it's because it derives its name from a proto Polynesian 'Hawaiki' which means "place of the gods" or 'homeland'. Still, it is the most isolated population center on earth.
Hawaii became the 50th state of the U.S on August 21, 1959. It is a group of volcanic lands in the central Pacific Ocean. The island lies about 3000 miles from San Francisco and California, to the east is Manila and the west Philippines. Honolulu is the capital of the state and the eleventh largest metropolitan area.
"The life of the land is perpetuated in righteousness," is the state's motto, it is the second most extensive state in America, comprising of 132 islands and 8 main islands which were represented by flowers and colors.
Visit the famous Maui island; it is the home to Haleakala Crater; the world's largest and dormant volcano, Hawaii is home of pineapples so, have a sweet pineapple drink while at the island of Oahu, the best surfing beach in all of Hawaii and it's the home to the biggest wind generator.
During celebrations, when you are offered a Lei flower accept it wholeheartedly because it is considered rude to decline and also to remove the lei flower before the person offering them is offensive. Lei flowers are sacred and should be returned to earth, so try not to throw them away.
After your visit to Mauna kea- the tallest mountain in Hawaii, when measured from its base at the ocean floor, its night time and you feel you haven't had enough fun opt for coffee, Hawaii is the only state that grows coffee, cacao and vanilla bean (this takes five years to develop fully).
In Kualoa ranch, you get to experience Hollywood in the making, movies like the 50 first dates, tropic thunder, Jurassic world and Godzilla were filmed in Hawaii and feel fee surfing the island, snakes are outlawed in Hawaii.
Ever wondered if united states own a palace, well, the Lolani Palace is the only royal palace in America, while you are enjoying the beach, sun and air in your bath suit, try not to walk on them on the streets of Waikiki- a statue forbids it, if you are thinking of moving to Hawaii, budget for a boat or else you would be fined as a resident and Do you know a Charles? Well, one weird Hawaiian law is that no child should be given the name Charles.
REFERENCE
1. Hawáii National Park. (June 1959). "Hawáii Nature Notes". The Publication of the Naturalist Division, Hawáii National Park, and the Hawáii Natural History Association.
2. ^ Hitch, Thomas Kemper (1992). Islands in Transition: The Past, Present, and Future of Hawaii's Economy. University of Hawaii Press.
3. ^ Gutmanis, June (November 1983). Na pule kahiko: ancient Hawaiian prayers
4. How Spain Cast Its Spell On Hawai'i, by Chris Cook in The Islander Magazine
5. History of Hawaii: The Pokiki: Portuguese Traditions in The Islander Magazine
6. Today in Hawai`i History