Airbrush Artist For Parties in Fort Worth, TX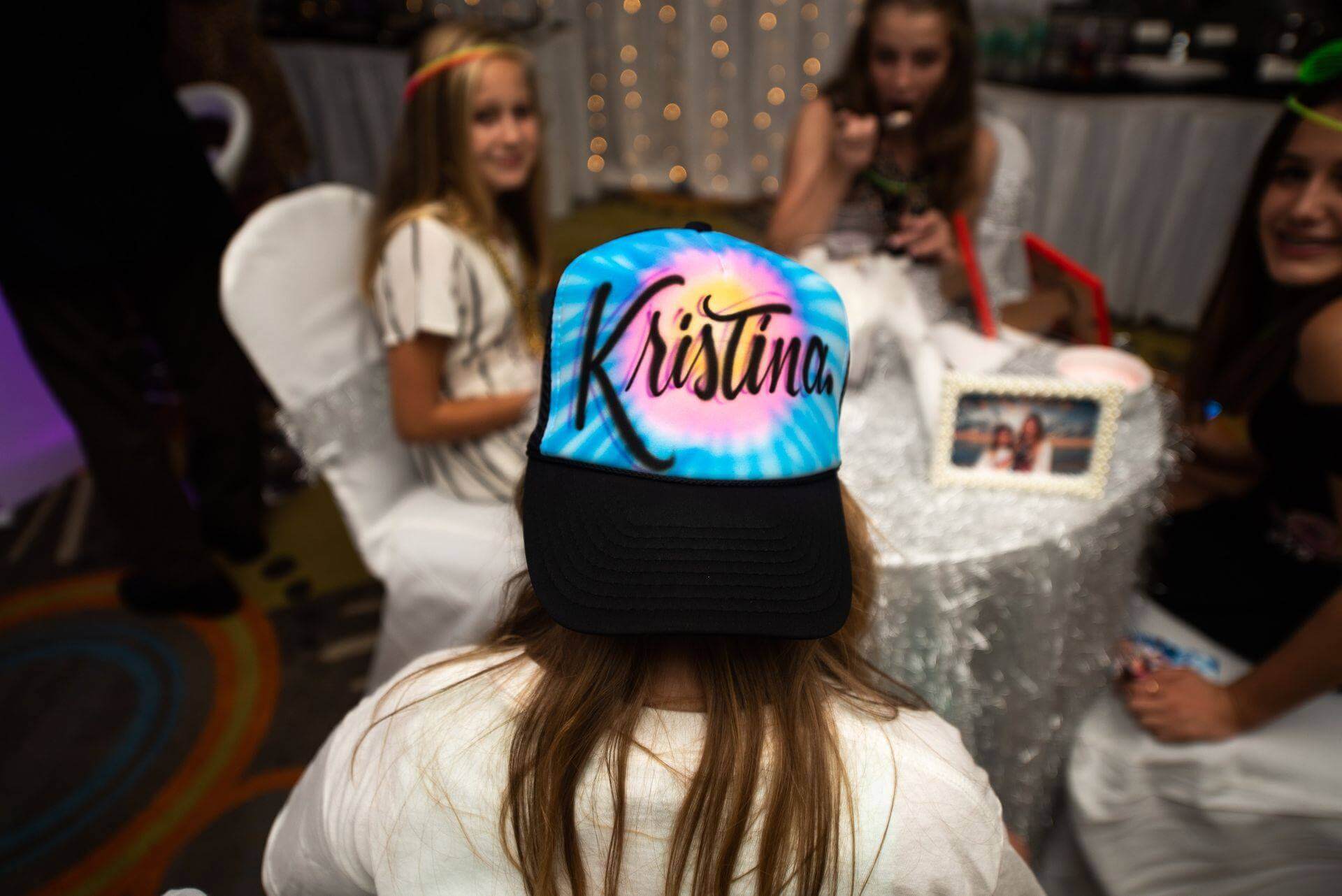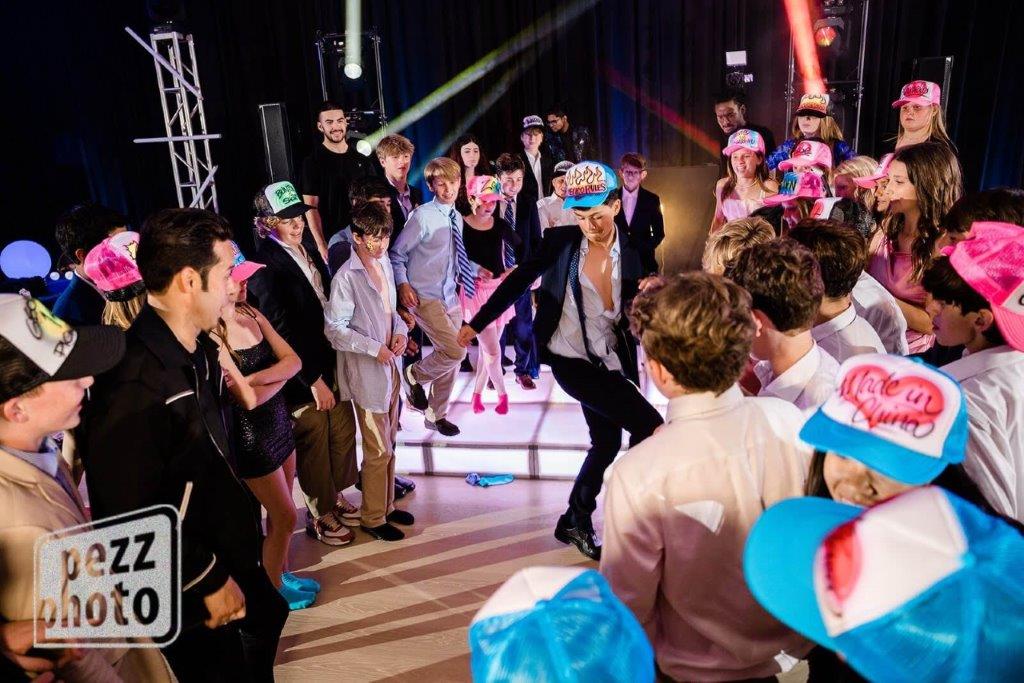 75572090_10156376121216603_7649670116652613632_n
Need an awesome idea for a corporate meeting or party?
Your guests will LOVE the live entertainment and fabulous party favors from airbrush artists in Fort Worth, TX! 
Fort Worth Airbrush Artists for Parties and Events
Choosing an airbrush artist for your next corporate meeting, college party, or other event is an awesome idea that will make your event stand out. Our friendly and talented airbrush artists in Fort Worth love interacting with guests and ensuring a great experience for all. 
Our airbrush artists love what they do and create incredible airbrush apparel or other party favors everyone will love to show off. If you're looking for a creative idea for a corporate meeting or party, then an airbrush artist for parties will make your event stand out. 
Our airbrush artists for hire in Fort Worth handle all the set-up and bring all the supplies so you don't have to worry. All you do is have a fun and relaxing time watching your delighted guests have the time of their lives at your event.
300+
Events Schedule Each Year
Happy Clients
We believe every guest deserves to feel important and included and they should.
My team worked with Airbrush Events for the first time last fall and to say our expectations were wildly surpassed is an understatement…phenomenal and consummate professionals… They provide a unique and engaging experience that promotes longer engagement times with my client's brand.
Nigel S.
The airbrush booth became a hub of excitement, laughter, and camaraderie, making the event even more enjoyable and unforgettable for everyone present…When the party finally came to an end, the airbrush hoodies became cherished mementos of an incredible celebration."
Kelly M.
Having Airbrush Events at Your Fort Worth Event is Simple
Curious about how an Airbrush Event works? From planning the event to how each of your guests picks their party favor, this short video will guide you through how we work.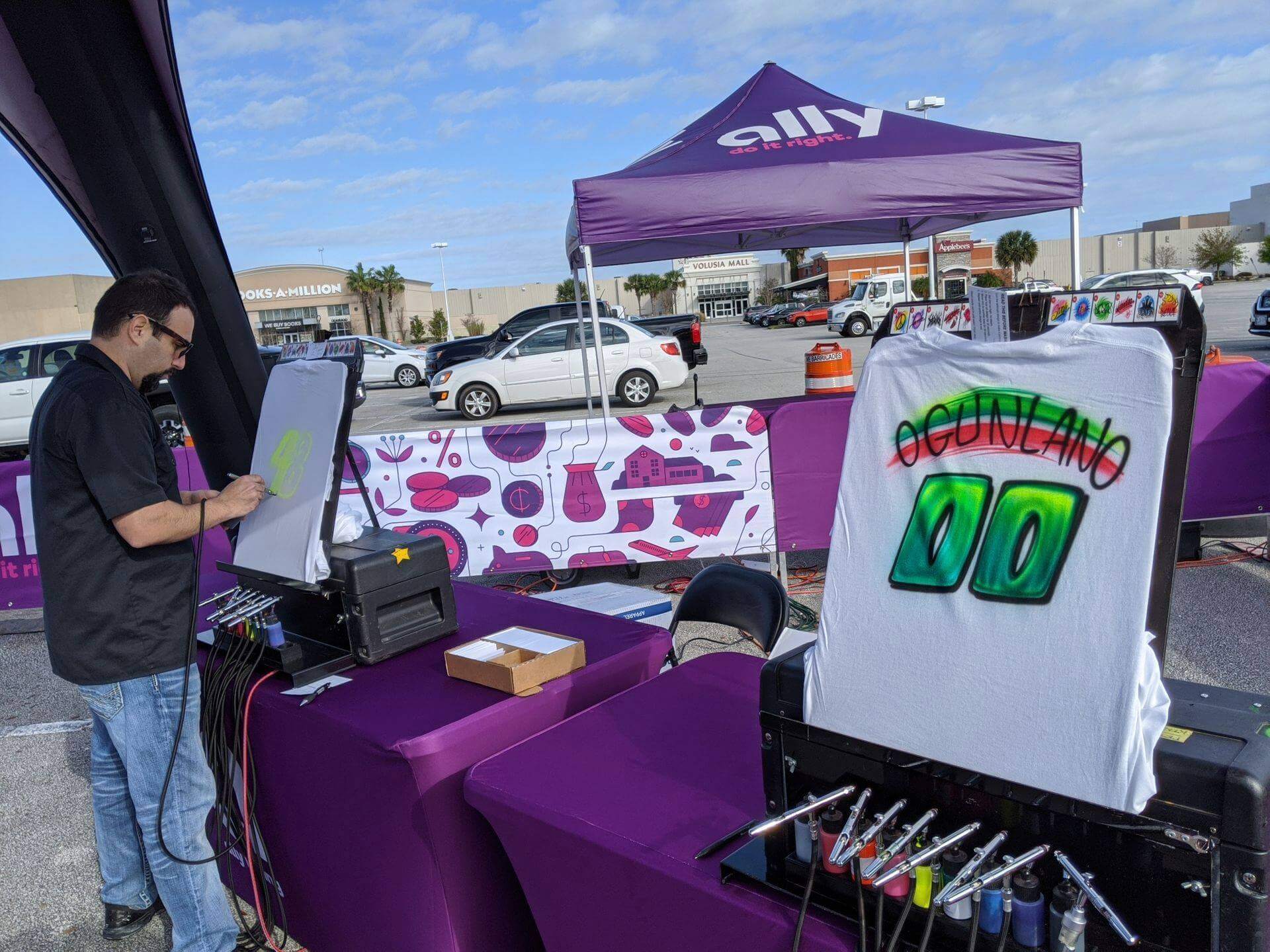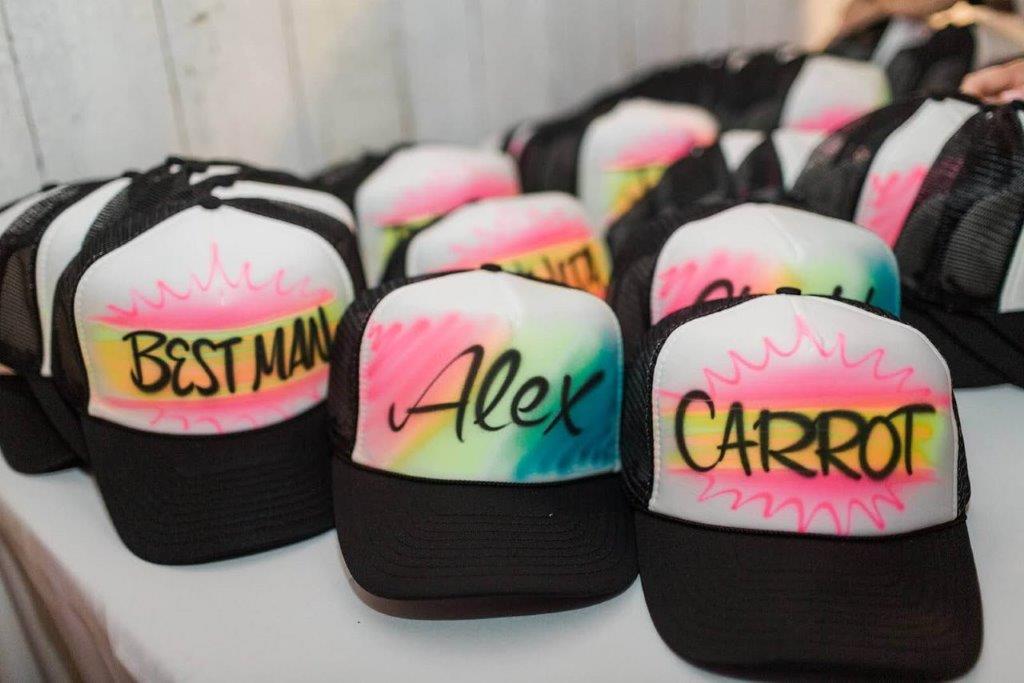 Airbrush Artist for Parties in Fort Worth, TX 
Whether a wedding, party, quinceañera, or large corporate event, our talented team of Fort Worth airbrush artists will provide an incredible experience for your attendees. 
It will be an unforgettable event with live entertainment and the best giveaways ever, including airbrush shirts, airbrush hats, airbrush tattoos, and much more. 
click to call 727-238-7383
Our Fort Worth Airbrush Artists Are Perfect For All Types of  Parties and Corporate Events 
Airbrush Artist in Fort Worth, TX for Hire – From birthday parties to large corporate meetings, elevate your event and take it to the next level with a talented airbrush artist for parties.
Bar/Bat Mitzvah Celebrations
Brand Activation Events
Birthdays & Quinceaneras
Corporate Hosting & Promotion
Wedding Parties 
College & School Parties
Schedule Your Airbrush Event in 3 Simple Steps
Contact Us With Your Fort Worth Event Details & Choose Your Party Swag

Receive Written Quote and Finalize The Agreement for Your Fort Worth Event

Get the Party Started! That's it…
Fort Worth Is An Historic City With a Great Present and a Prosperous Future
Fort Worth is part of the DFW metroplex and is the 13th largest city in the United States. It has a long history as a center of commerce and started as a trading post along the Chisholm Trail. With the invention of railroads, Fort Worth became an important stop for cattle and livestock. 
Fort Worth is considered one of America's fastest-growing cities. Some of the top companies and employers in Fort Worth include United Airlines, Boeing, PRA Group, Alcon, Callaway Golf, and BNSF Railway. 
Planning a party or corporate meeting in Fort Worth, TX? Choose a unique idea that will make your party the talk of the town. Airbrush Events in Fort Worth is the simplest way to have an event everyone will love.