Airbrush Virtual Entertainment Everywhere in Arkansas!
Have you been looking for fun virtual event entertainment ideas?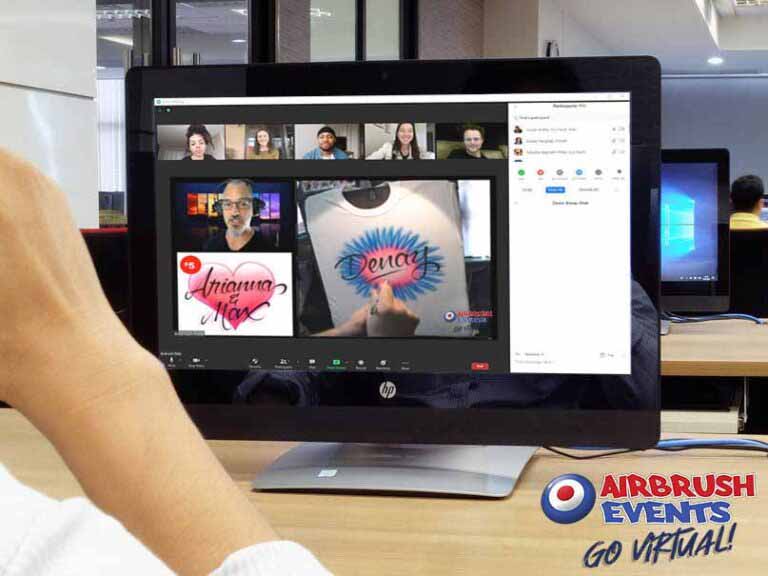 Easily Provide SAFE Entertainment… While Social Distancing!
If you have been looking for fun and engaging virtual event entertainment and an easy way to entertain event guest safely, look no further. By popular demand Airbrush Events entertainment is now available…Virtually Everywhere!
With direct interaction between the audience and the airbrush artist, these experiences offer the excitement of live entertainment from the comfort of home, or from any mobile device.
Airbrush Virtual Events are the perfect way to safely add excitement to any event and give your guest a fun and interactive experience they will remember for years to come!
Click here to learn more...
Do you need live entertainment for a small group gathering or an in-person event? Give us a call, we follow all COVID-19 safety protocols!
Now You Can Hire Airbrush Artist for Events in Arkansas
Call to reserve your airbrush event today!
727-238-7383
Select the Arkansas city closest to where you are having your event
How An Airbrush Event Works
Curious how an airbrush event works? From planning the party to how each of your guests picks their party favor, this short video will guide you through the process of how we work.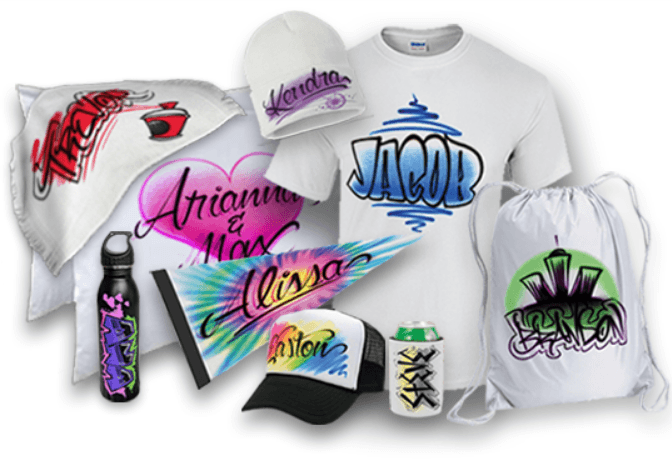 Party Favors Personalized Live At Your Event in Arkansas
T-shirts, beanies, coolies, pendants, draw string bags, hats and more...
Schedule An Event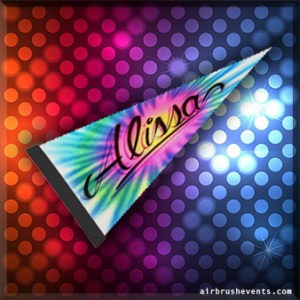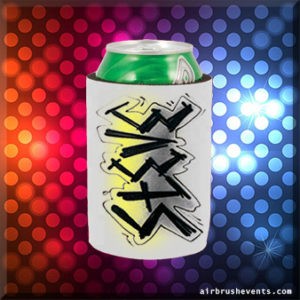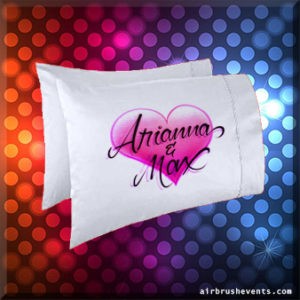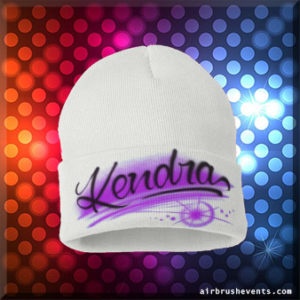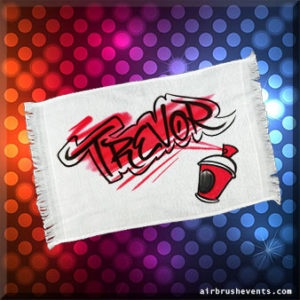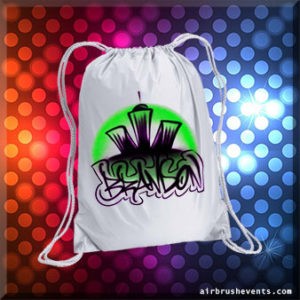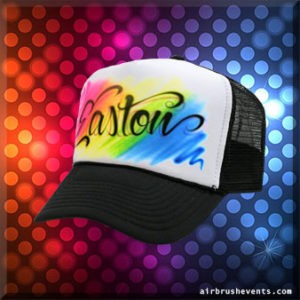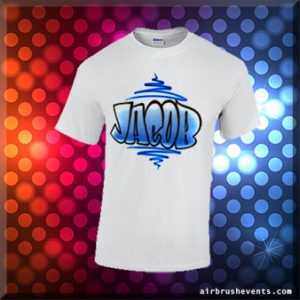 Airbrush Events Specializes in All These Types of Events in Arkansas
Bar/Bat Mitzvah Celebrations
Brand Activation Events
Birthdays & Quinceaneras
Corporate Hosting & Promotion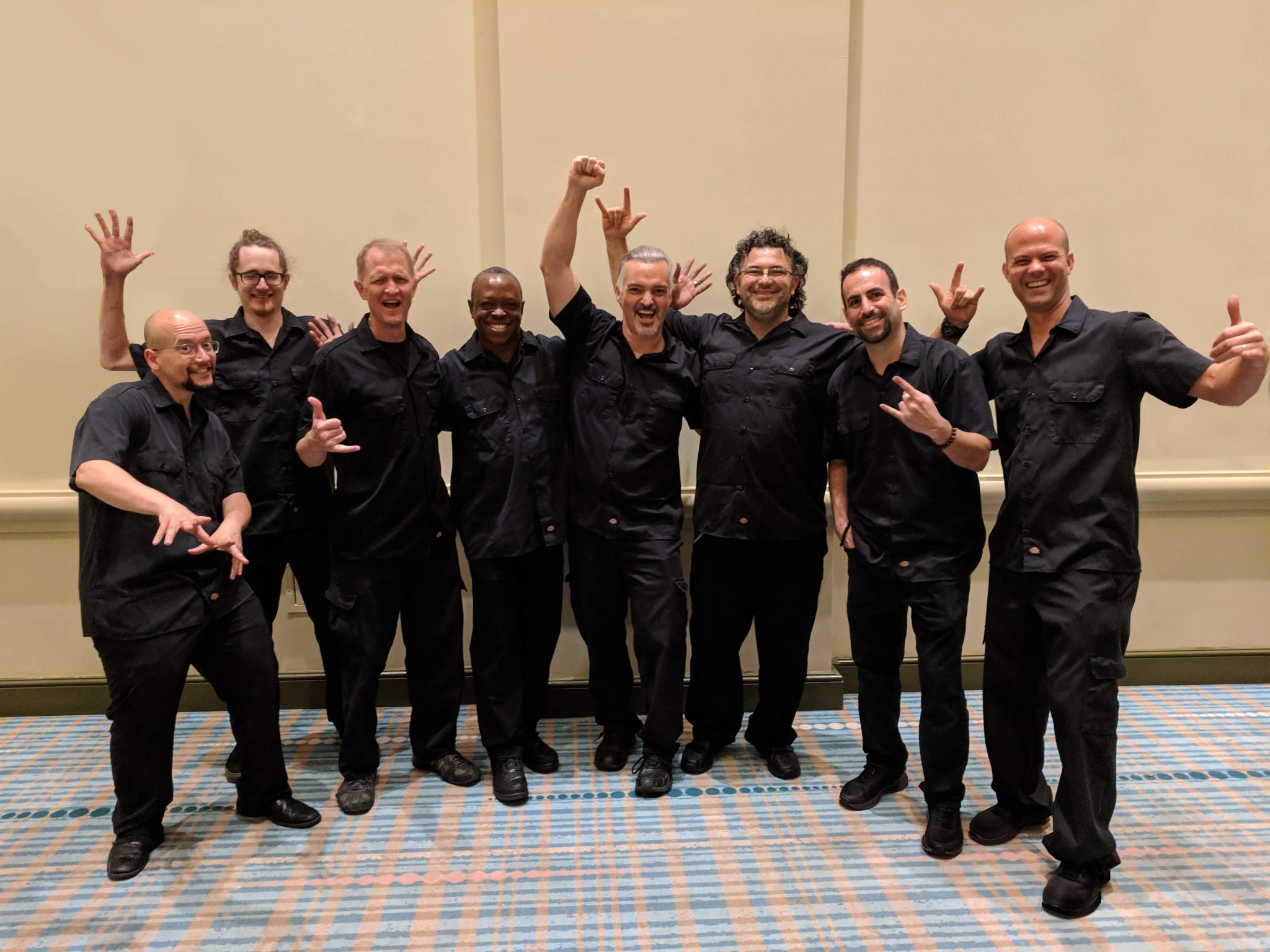 Meet The Airbrush Artist
Airbrush Events is based in West Central Florida. We travel all across the United States providing Airbrush Artist Event Services. Large or small our highly skilled airbrush artist team can handle any size event or promotion.
Schedule An Event
Schedule a Arkansas Airbrush Event Online in 3 Easy Steps!
Contact Us With Your Arkansas Event Details & Choose Your Party Swag
Receive Written Quote and Finalize The Agreement for Your Arkansas Event
Get the Party Started! That's it...
Request A Quote For An Airbrush Event
We have hyped parties for…
What customers are saying about Airbrush Events...

Super Easy

You were fabulous and super easy to work with!
Lora B. Iosa
Weddings By Eventions

Handcrafted Airbrush

Showed up early and was quite busy all night long. Everyone enjoyed their handcrafted airbrushed artwork.
Darren Kasenetz

Booking is Simple

Very friendly, very talented artist. He also listens to what a customer — child or adult — wants to have done. He lets their vision come alive in his work!
Bennett Zamoff
Memories from past events...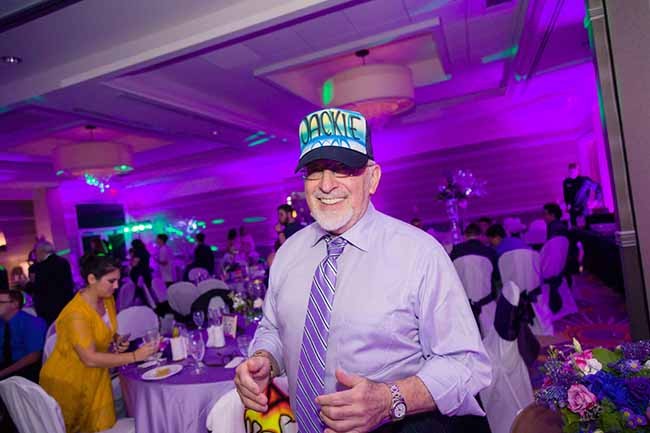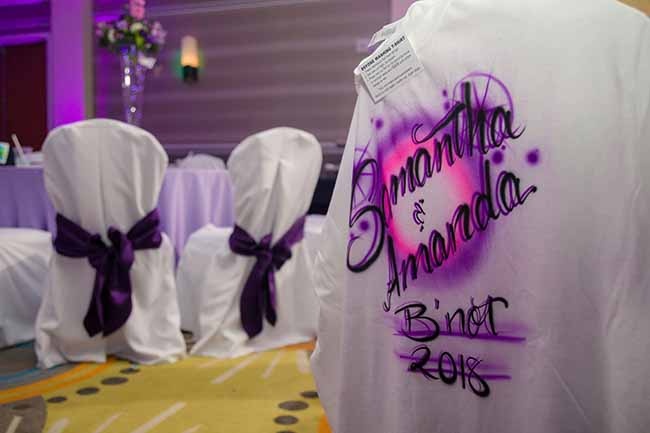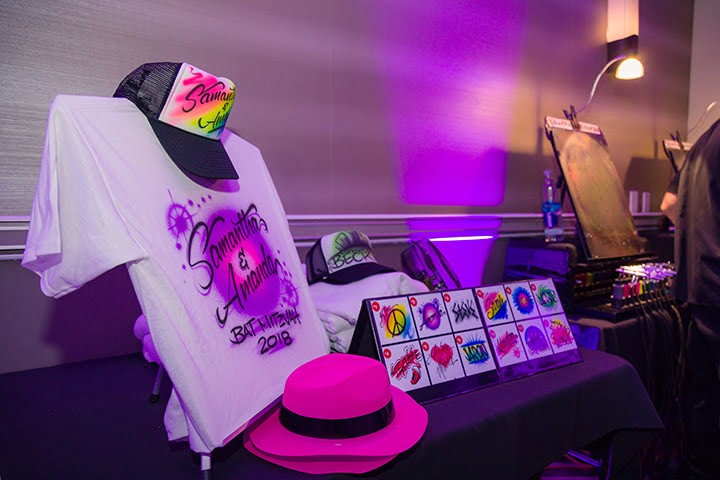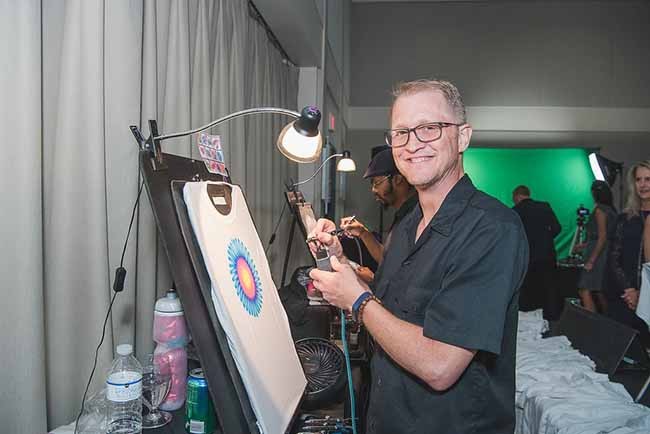 Fun Facts About Arkansas
Fun Facts About Arkansas
Arkansas derives its name from a French interpretation of a Sioux word 'acansa', which means 'downstream place,' it's located in the southeastern region of the US, Missouri borders it to the north, Louisiana to the south, Texas to the southwest and Mississippi and Tennessee to the east.
Arkansas is the 29th largest state; it became the 25th state of the united states on June 15, 1836. The Pine tree is the state's official tree, apple blossom is the official flower, diamond is the official gem, and if you love honey, well bee is the state's official insect. It is also called 'The Natural State' being that Ozark National Forest covers more than 1,000,000 acres, and the Buffalo River remains unpolluted among the free-flowing rivers in the lower 48 states.
Arkansas, the land of opportunity, is the 33rd most populous state in the US with Mount Magazine in the Ouachita Mountains being the highest point in the state, Arkansas may have been an alternative to where king Arthur procured his sword being that its capital, Little Rock possesses a river with a rock buried underneath. If you love an excellent time out, sitting in a park and relishing the joy from all corners, well Arkansas has got you covered, the state has got seven national parks and fifty-two state parks.
You must have heard of the game 'escape hot springs', a game that is carried out on a natural hot spring, well if you are thinking of trying it out, Arkansas happen to have 47 hot springs waiting for you- you should know that these springs have their health benefits like reducing stress, promoting sleep, and healing some skin ailments. You can go diamond hunting in Crater of Diamonds State Park; it's a diamond site accessible to the public, the Strawn-Wagner diamond was found there, this will be an exhilarating experience for you as the park also features a water playground and a museum.
Return home and create amazing Christmas light decors after visiting the Little River County Courthouse it is famous for its Christmas lights display all over the world, on your way to McDonald keep, in mind you may not start or stop your car as if that is not enough, another weird law you should know is, you cannot eat cheese on a Friday unless accompanied with beer.
Arkansas is the home to rice production, Pine Bluff which is the world center for archery production, the museum of American art, first Walmart in 1945, world's Championship Duck Calling Contest and in the 19th century it was the former home to the black bears probably why it's called 'The Land of Opportunity.'
Arkansas is a fun place to be; many games await your arrival like- the arcades, laser tag, bowling, paintball and putt-putt. The fiddle is the state's official musical instrument so you can enjoy lovely music all through your stay and then the opportunity to learn to play this instrument is voluminous.
REFERENCE
1. Arkansas.com
2. Historical outline of Arkansas
3. Timeline of Little Rock, Arkansas
4. Central Arkansas Library System
5. Encyclopedia of Arkansas History and Culture.