Airbrush Virtual Entertainment Everywhere in Alaska!
Have you been looking for fun virtual event entertainment ideas?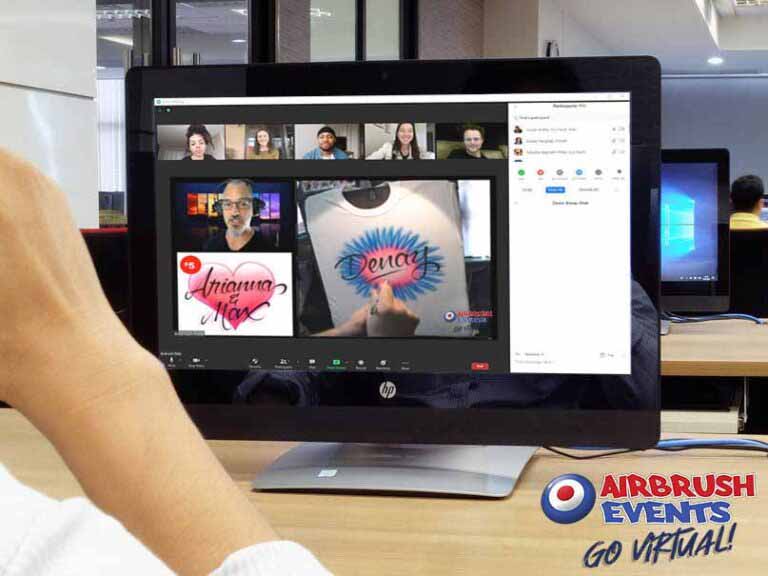 Easily Provide SAFE Entertainment… While Social Distancing!
If you have been looking for fun and engaging virtual event entertainment and an easy way to entertain event guest safely, look no further. By popular demand Airbrush Events entertainment is now available…Virtually Everywhere!
With direct interaction between the audience and the airbrush artist, these experiences offer the excitement of live entertainment from the comfort of home, or from any mobile device.
Airbrush Virtual Events are the perfect way to safely add excitement to any event and give your guest a fun and interactive experience they will remember for years to come!
Click here to learn more...
Do you need live entertainment for a small group gathering or an in-person event? Give us a call, we follow all COVID-19 safety protocols!
Now You Can Hire Airbrush Artist for Events in Alaska
Call to reserve your airbrush event today!
727-238-7383
Select the Alaska city closest to where you are having your event
How An Airbrush Event Works
Curious how an airbrush event works? From planning the party to how each of your guests picks their party favor, this short video will guide you through the process of how we work.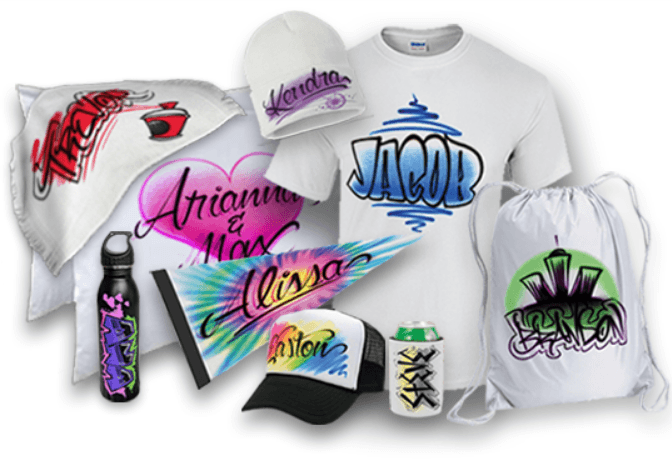 Party Favors Personalized Live At Your Event in Alaska
T-shirts, beanies, coolies, pendants, draw string bags, hats and more...
Schedule An Event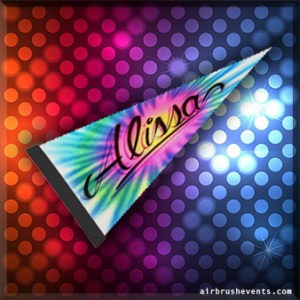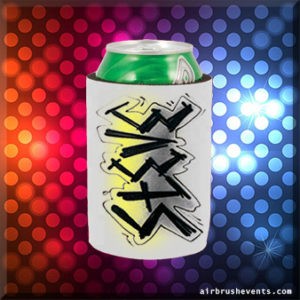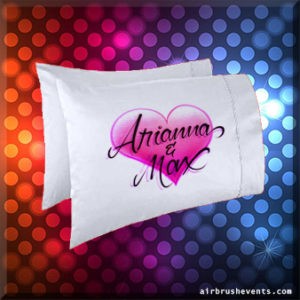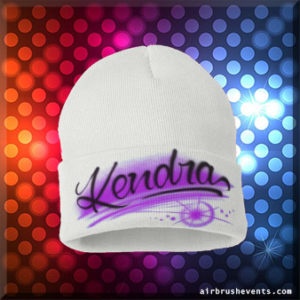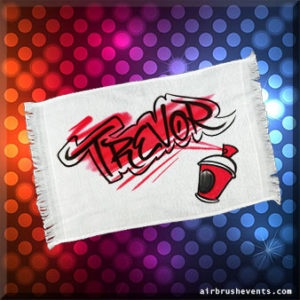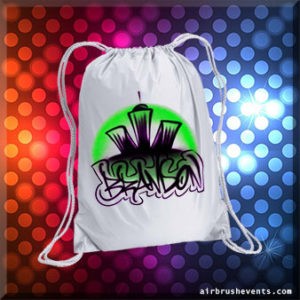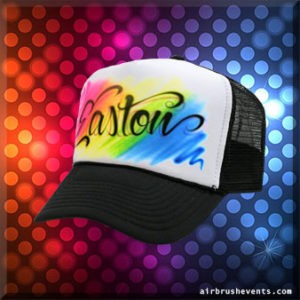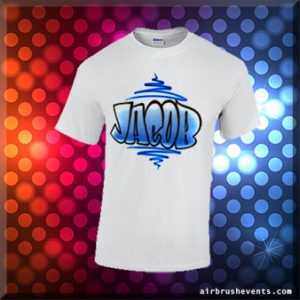 Airbrush Events Specializes in All These Types of Events in Alaska
Bar/Bat Mitzvah Celebrations
Brand Activation Events
Birthdays & Quinceaneras
Corporate Hosting & Promotion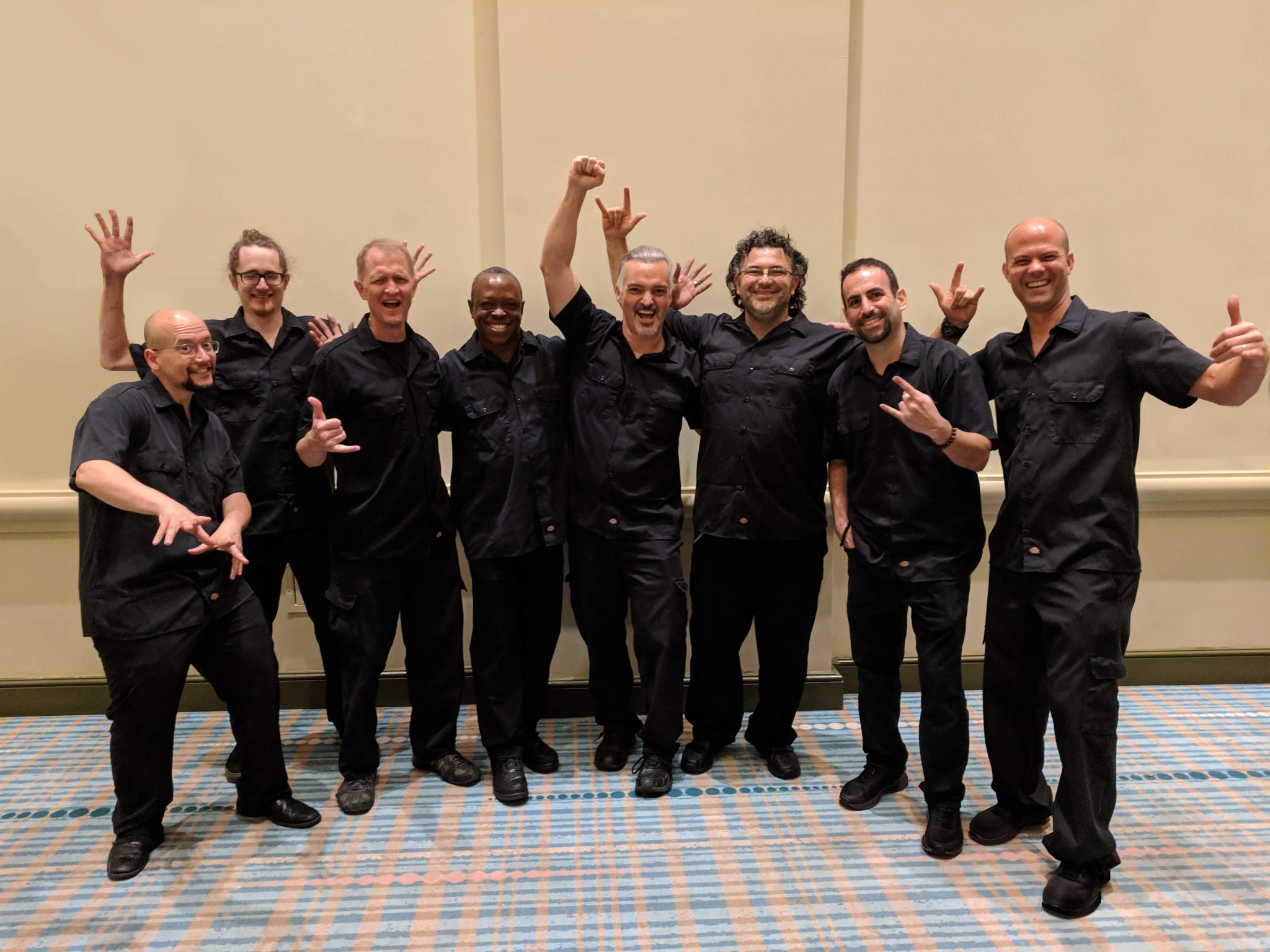 Meet The Airbrush Artist
Airbrush Events is based in West Central Florida. We travel all across the United States providing Airbrush Artist Event Services. Large or small our highly skilled airbrush artist team can handle any size event or promotion.
Schedule An Event
Schedule a Alaska Airbrush Event Online in 3 Easy Steps!
Contact Us With Your Alaska Event Details & Choose Your Party Swag
Receive Written Quote and Finalize The Agreement for Your Alaska Event
Get the Party Started! That's it...
Request A Quote For An Airbrush Event
We have hyped parties for…
What customers are saying about Airbrush Events...

Super Easy

You were fabulous and super easy to work with!
Lora B. Iosa
Weddings By Eventions

Handcrafted Airbrush

Showed up early and was quite busy all night long. Everyone enjoyed their handcrafted airbrushed artwork.
Darren Kasenetz

Booking is Simple

Very friendly, very talented artist. He also listens to what a customer — child or adult — wants to have done. He lets their vision come alive in his work!
Bennett Zamoff
Memories from past events...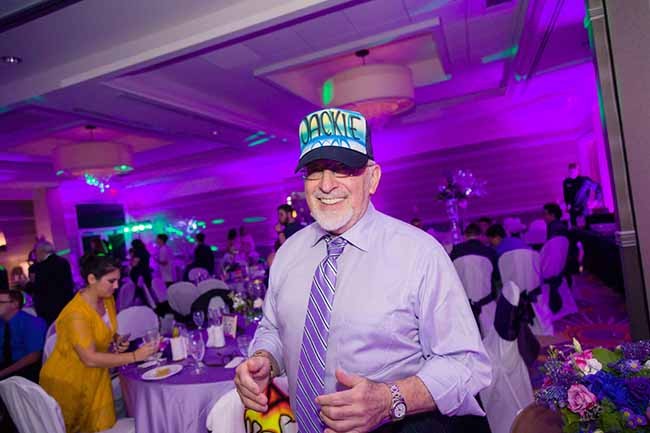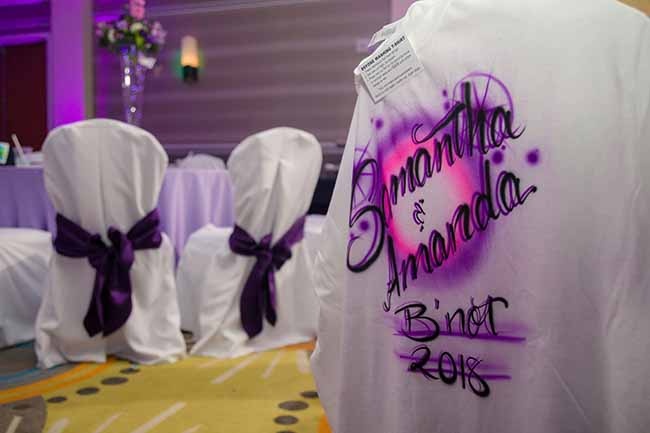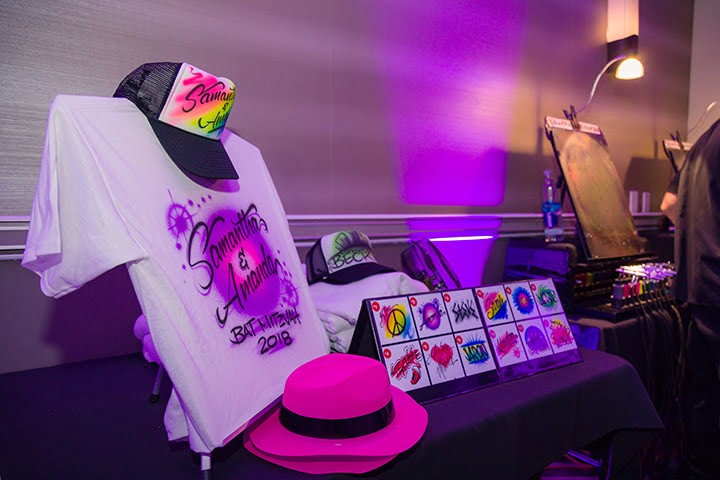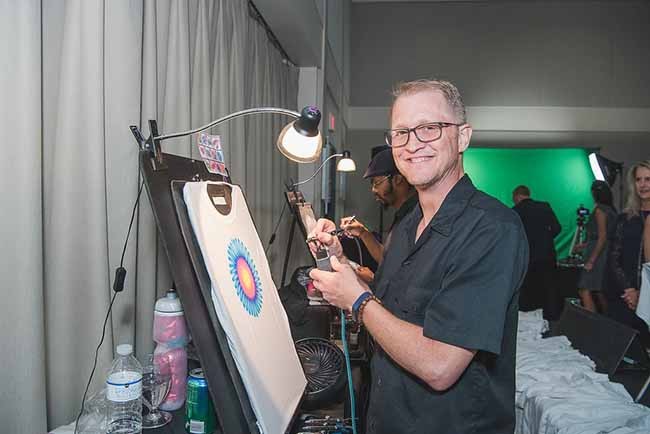 Fun Facts About Alaska
Fun Facts About Alaska
Alaska also known as the great land , the last Frontier, Land of the Midnight Sun or the forgotten city is one of the biggest state in the united staes, just so you know this sate might be covered with more than 3,000 rivers and 3,000,000 lakes and has about 100,000 glaciers, covering 5% of the state, but it is charming and beautiful.
Blessed by its Northern Lights Known as Auroa Season, you go catch a view at Fairbanks or have fun by partaking in dog musshing which is largest sport in Alaska. While you are enjoying you came it will interest you to know that the forgotten state has state has more than 100 volcanoes. B efore you get all scared, Alaska supplies most of the fishes in the united state, and the largest salmon was caught in Alaska on the Kenai River, it weighed in at 97.5 lbs. still on topic of Alaska's largest acheivment, there are 17 highest mountain peaks in Alaska and Denali,"The Great One", is the highest of all at 20,320 feet above sea level.
Alaska was sighted on a voyage from Siberia in 1741 by an explorer vitus jonassen bering, and then the Russians established their first settlement in 1784 but not long in 1867 william seward of the united state secretary state offered $7,200,000 for what we know today as land of the midnight sun.
Ever wondered why Alaska is called that; well let's say in Alaska you will feel Alaska is magical when the sun doesn't rise for 65 days aftr it sets in November or when you experience a sunny wheather with no night time for two months.
And finally in October 18, 1867 alaska became part of the united state and the americans called Alaska 'the seward's folly'. Something amazing happened in 1880- the discovery of gold by joe Juneau and even with that achievement it was called the state mineral in 1968. Alaska was admitted to the union as the 49th state in 1959.
North to the furture is the state's motto and in 1926 a 13 year old boy bennie benson, designed the sate flag, ffasinating? Not yet! Alaska official state insert is the skimmer dragonfly, jade itss the state official gemstone,there are more than 3,000 rivers and 3,000,000 lakes in Alaska, the Lake Iliamna is the largest, Alaska is not freezing cold as you think, through out the year, it coastline extends over 6,600 mikes which is more than any coastline in the united states, it is at the niddle of the artic circle, the state has the lowest temperature recorded in the united sates (80 degrees Fahrenheit at Prospect Creek Camp in 1971.), it experiences roughly 5000 earthquake every year, and the name alaska is based on Alakshak, an eskimo word meaning peninsula or great lands.
And you have heard of the moose laws well these are a few- giving a moose a beer, pushing or viewing a moose off or on a plane and whispering in someone's ear during moose hunting could probably take you to jail, so have this in mind when you decide to visit the forgotten state, Alaska!
References
Andrews, C.L. (1944). The Story of Alaska. The Caxton Printers, Ltd., Caldwell, Idaho.
Arnold, David F. The Fisherman's Frontier: People and Salmon in Southeast Alaska," by (2008)
Naske, Claus-M; Herman E. Slotnick (2003). Alaska: A History of the 49th State. University of Oklahoma Press, Norman, OK. ISBN 0-8061-2099-1.
Alaska History & Cultural Studies Curriculum
Alaska Digital Archives – Collection of thousands of historical photographs, texts, audio and video recordings. Specialized browseable collections on Alaska Natives and Alaska Statehood.
Alaska Fish Habitat Partnerships Story Map Content
alaskahistoricalsociety.org
explorefairbanks.com
worldatlas.com
flyalaska.com