Whether you're planning a small online party or a large virtual corporate conference, here are some of the best virtual entertainment ideas for your online event.
The good news regarding having to move events online is the ability to save on overheads. No hiring a big venue, no feeding thousands, transportation costs, etc. Your lower budget can now be concentrated where it matters … entertainment.
You're also able to reach a much wider audience online. Whether that's family members around the globe attending your virtual wedding or potential customers seeing the launch of your new product or service.
Let's see how you can spend the lower budget wisely, while still having an amazing virtual event.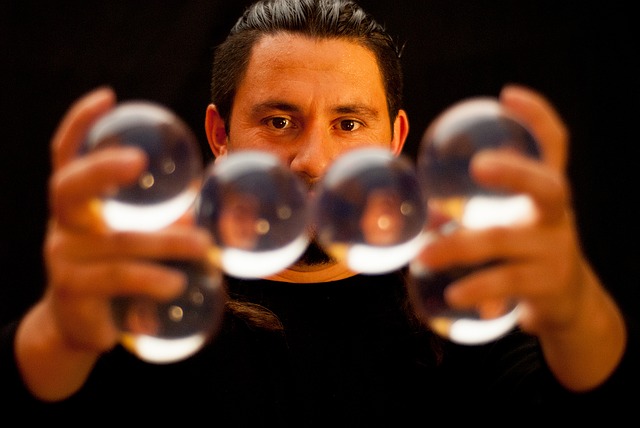 Whether a DJ, an artist, comedian, dancer, or magician, this is where a professional entertainer earns his daily bread. The most important aspect of any online event is audience engagement.
Do you want a professional to host your whole event? Perhaps only the entertainment portion of your virtual corporate event? Choose a professional entertainer with experience in virtual hosting. They will engage your audience and keep their attention throughout the event
Artists should be at the top of your entertainment list. Not only are we entertaining your guests during your event but also creating a lasting memory of the event.
For private social events, your guests will receive a lasting keepsake of your special day.

For corporate events, we can help to build brand awareness with promotional gifts. We provide virtual entertainment during your online event, by engaging your guests while we paint their unique promotional gift. The promotional gift is then mailed out, creating continual brand interaction.

Tutorials are a great virtual entertainment idea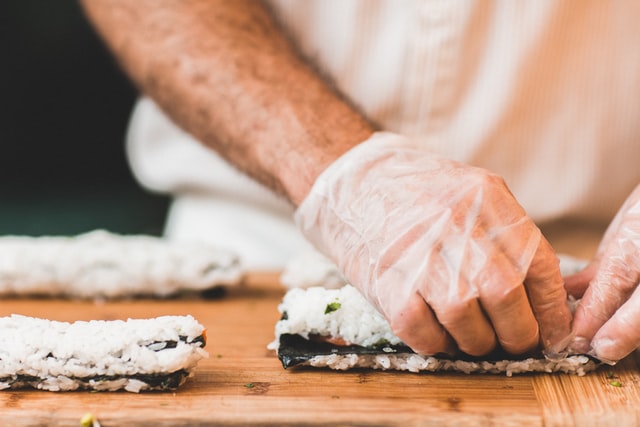 An interactive experience can create a lasting memory. How to juggle, 10-minute make up, how to mix cocktails, say I love you in 5 different languages, how to take a great selfie, etc.
Choose wisely. The tutorials need to be fun, suitable for your audience, and be mastered very quickly. Young Mandy teaching a virtual room full of mechanical engineers the downward dog yoga pose may not be a wise choice.
For private events. You can hire someone for the tutorial or ask around your family and friends, someone will have a fun skill they can share. The more unique and surprising, the better.
For corporate events, it's all about brand activation. Launching a new range of non-stick pans? Hire a French chef to teach your clients to make the perfect sweet or savory crepes. Please send me an invitation to that one.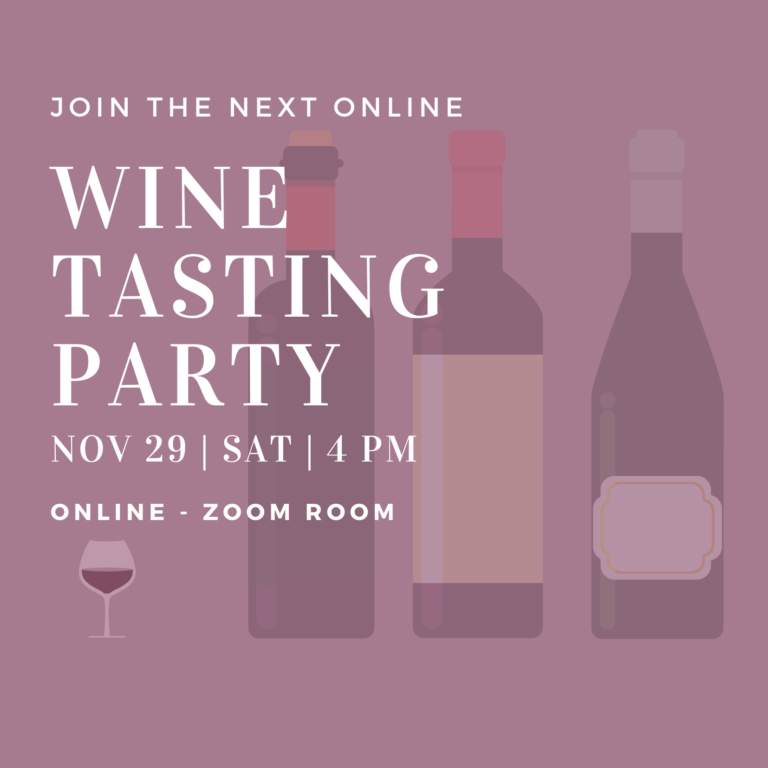 Mouth-watering chocolate, wine, cheese, or coffee.
One of the hardest aspects of virtual entertainment is the lack of personal connection between guests. You can send out a shopping list or mail out a sample gift box to confirmed attendees. By all having the same physical items to taste it creates a more personal connection among your audience.
Consider hiring a connoisseur to walk you through the tasting, so you're not just a group of people drinking wine for breakfast.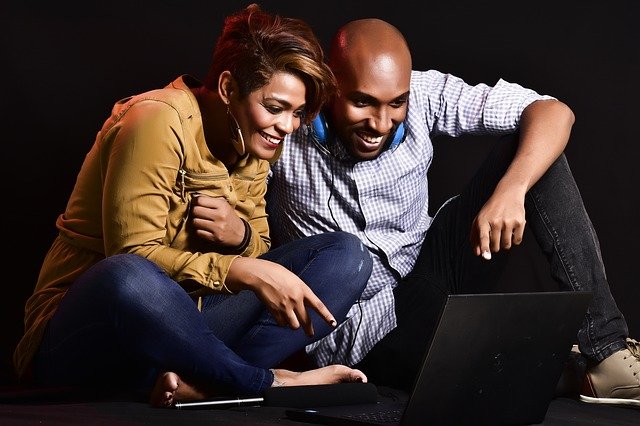 Competitions build excitement. Excitement creates a memorable event.
Whether it's the scariest background, best rap song lyrics about mowing the lawn, or funniest Dolly Parton impression. Making people laugh will break the ice and create interaction between guests.
From a business perspective, competitions and games will also create the potential for continued brand awareness and shareability. Choose the winner after the event. With the permission of guests, create a hashtag, and upload photos of the competition or game to your social media account. Now announce the winner on social media.
If you'd done it right, instant share-ability. Guests will check out who won, share photos, or videos of themselves having fun, and in turn create brand awareness.
Why not get your online event host to run a competition. If Airbrush Events are hired for your event, ask us to create a special prize for the winner.

Before we go, a couple of tips for a fun and successful online event.
Ensure you and your guests understand the technology before the day. Have a test run if need be, better than spoiling the big day with technical problems.
There is a common theatre maxim: always leave your audience wanting more. Your guests should feel the event ended too soon. Three hours of learning origami or watching an artist recreate De Vinci's Mona Lisa may seem like a fun idea to you but it will soon turn into a snooze fest. Keep the event entertainment snappy, with maximum audience participation.
For even more ways to connect with your guests, check out, 8 Virtual Event Engagement Ideas to Connect with Attendees.
Follow us on social media