Here are some tips to host a virtual cocktail party while social distancing.
Ok guys, we're bored. Social distancing has sucked the fun out of life. Video conferencing with family and friends has started to feel like an awkward office party where we are metaphorically clutching a glass of cheap warm wine and trying to find anything new to chat about with colleagues who we spend all day, every day with. It's time to shake our maracas and have some fun.

If you have a birthday coming up, be sure to How to Plan a Fun Birthday Party While Quarantined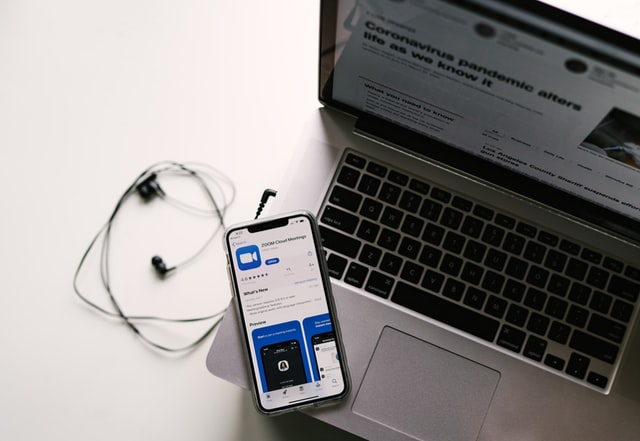 Choose the right platform
No point arranging a virtual cocktail party on Facetime if half your family or friends don't have an Apple device. Google Hangouts is a great app, as long as you want less than 10 guests. Zoom is all the rage at the moment but the free plan will only last for 40 minutes, then cut you off.
There's Skype, Facebook Messenger, Whatsapp, Viber, WeChat, etc. Do some research to find a suitable platform before you send out invitations.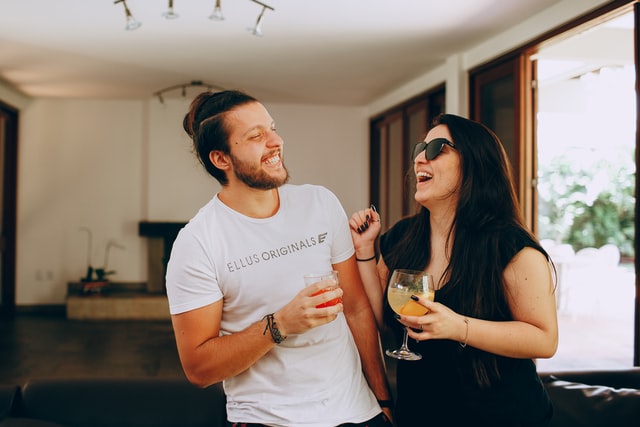 Choose a theme for the cocktails and ask all guests to find or create a cocktail based on the theme. Strawberry, rum, orange, vodka, etc.
If you want to avoid the awkward office party vibe, pick a party theme.
Beach party
Ghost stories
Favorite movie characters
Superheroes
Living work of art
Luau
Masquerade
1960's
Burlesque
Arabian nights
Monsters
Detectives
the possibilities are endless
It's probably best to avoid the pajama party theme at the moment, we need a reason to get out of our pajamas and actually get dressed.
Dressing up is a great ice breaker and gives an opportunity for guests to remain in character, adding a new dimension to conversations.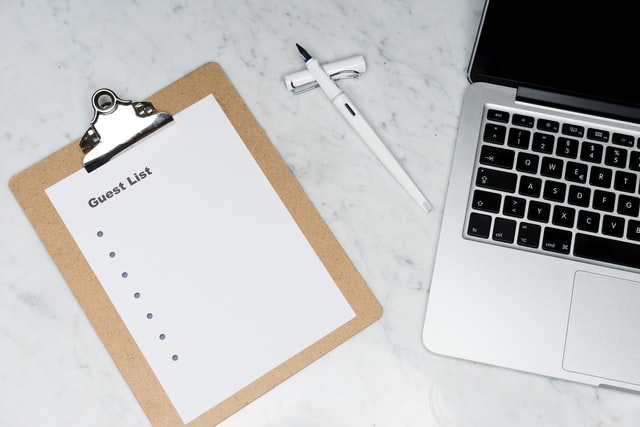 Confession time, I'm the talker in my social circle and have to force myself to shut up occasionally so others can speak. Seriously, if police interviews are anything like they are in the movies, where they just stay silent and wait for you to fill the void, I'd end up confessing to all sorts of crimes I didn't commit because I'd have to fill the silence.
I realize this can be an annoying trait but the plus side is there are no long silences when I'm at a party. Invite 'the talker' in your social circle, they'll keep things going if you run out of things to say.
To ensure it's not the same faces you see constantly, with nothing new to discuss, mix up the guest list. Ask each guest to bring a friend you don't know or invite people from work, the gym, your religious group, or old college friends you haven't spoken to in years.
We are all feeling socially isolated at the moment so it's a great time to reconnect and bring people together.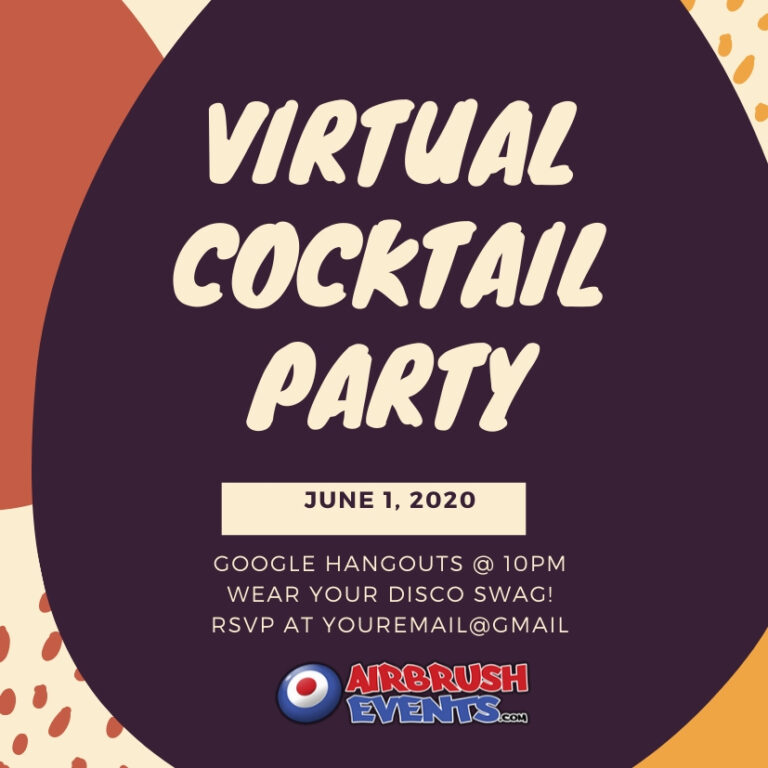 As you would with an offline party, give guests plenty of notice and send out invitations well in advance. Whether this is a one-off cocktail party or you plan on a regular Saturday night cocktail hour, send invites early. An email, text, or online message with the date, time, theme, and any requirements is all that's needed.
Let them know if you'd like them to dress up or decorate their room. Tell them if you want them to remain in character during the party, this can be a great way to generate conversation with people you speak to regularly and have therefore run out of things to say. Perhaps you want a particular food or drink served? You can look up cocktail recipes and send out a shopping list with the invitation.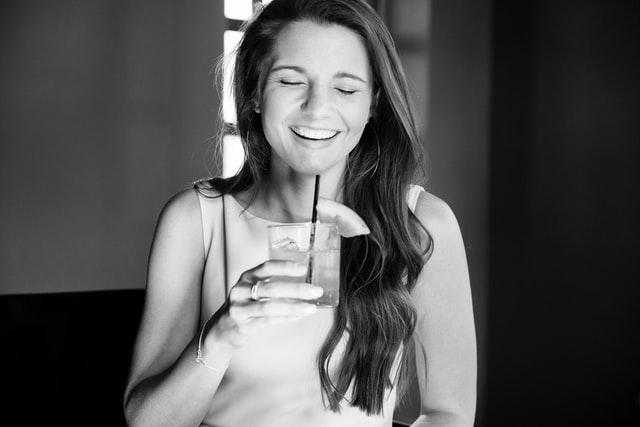 Hosting your virtual cocktail party
Your work is not done once everyone arrives, it's important you host the party.
Unlike offline parties where guests tend to form small groups while you move from group to group refilling glasses and making introductions, with virtual parties all guests remain together. Your job is to steer the conversation or initiate a game or role-play. You need to decide if you want guests to just jump in and chat (easier with a smaller group) or whether you're going for a dinner party feel where the host directs the conversation, moving around the table to include all guests.
It can feel rather uncomfortable and strained when you first try hosting a virtual cocktail party, so have a list of conversation starter questions prepared or be ready with some drinking games.
I hope you've found some ideas here to spark your imagination and help you have fun at your virtual cocktail party. Stay safe and let us know how your party went.
Article based loosely on Mashable's How To Throw The Best Virtual Cocktail Party.