Whether your entire community is in lockdown or you're just playing it safe and staying home, here are some ways to plan a fun birthday party while quarantined.
I know it totally sucks, you had the whole birthday party planned out and along comes the COVID virus to ruin your plans. However with a little creativity, you can still have a fun (virtual) birthday party that would suit any adult or child.
Sadly, many people have lost their jobs during this time. And some of them have the added stress of worrying how to celebrate an upcoming child's birthday with little to no budget. So some of the following ideas require no budget. Be sure to also check out my post; How to Plan a Children's Party With Little or No Budget.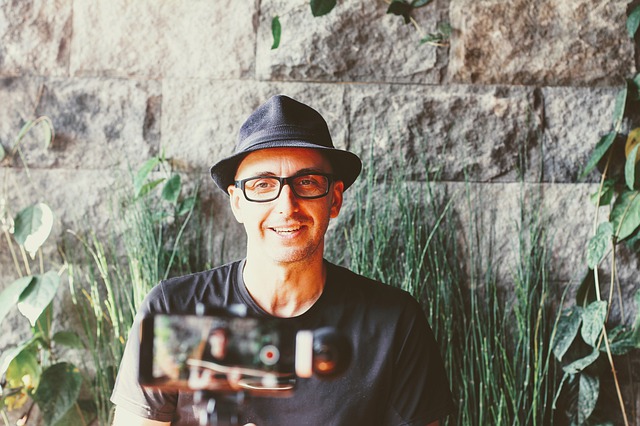 Parties are no fun without guests, so let's invite people to our virtual party. Search online for free or paid online invitations and invite guests to your virtual party. If you aren't sure how to host a virtual party, check this post from CNET which takes you through 10 free apps to use to host your party.
Let your guests know the date and time for the party to start, whether there's a dress code (fancy or casual) and if they should have any props for games you will play.
For some of us who are introverted and don't have many people to invite, try inviting people from your religious group, work, school, or private clubs you attend. You might find people are just waiting to be asked to join. You can even ask in various local online community groups for people to join to sing happy birthday.
Birthday party favors and gifts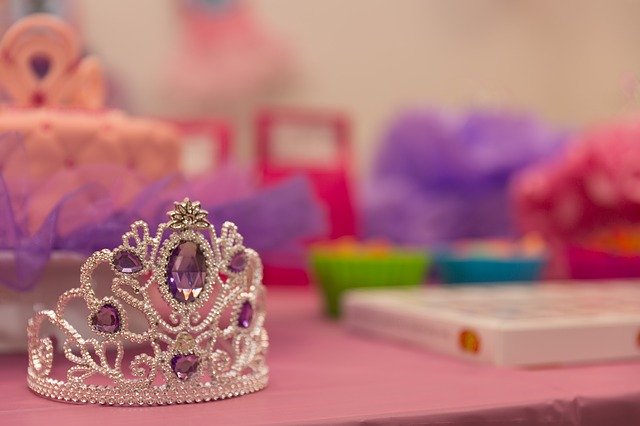 If you have time, what about ordering some party favors to be delivered to your guests? Everything from balloons, a toy, a funny t-shirt, or a bottle of wine, can be ordered online. Have the party favors delivered to guests to be kept until the birthday party.
If there's no delivery in your area at the moment, it's no problem. Choose a color theme and ask guests to dress and decorate their room in that color. When we do come out on the other side of this pandemic, send out thank you cards that include screenshots of the party with everyone wearing the same color.
If the birthday party is for a child, hide their gifts around the house and ask the guests to read out clues to where they're hidden. Everyone loves a treasure hunt.
Special surprises for the guest of honor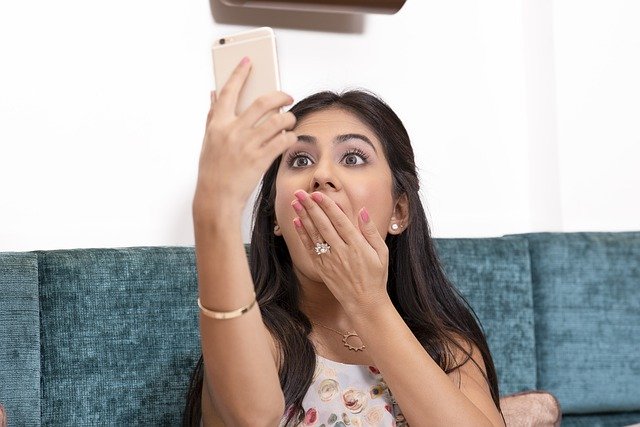 Whether the party is for someone living in your house or elsewhere, give them something special to remember. Do they love opera, jazz, country, or maybe Disney? Maybe they love ballet, theatre, or clowns? Like so many at the moment, many artists are currently without work.
Search on social media for opera or jazz groups, clowns, or actors. The great thing about virtual parties is the entertainer can be anywhere in the world.
Hire them to sing for your loved one or act out their favorite play. Get a clown to entertain children or a singer to dress as their favorite Disney character and sing their favorite song. This can be either live or a pre-recorded video.
You can even hire Airbrush Events to produce fun birthday party favors live. We can paint the guest's names on party favors, ship them to you and you can then send them out in memory boxes after the party.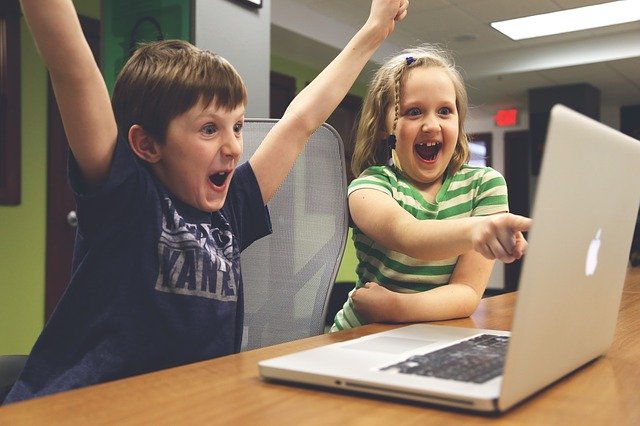 It's not much of a fun party if everyone is just staring at their screens chatting about how being stuck at home sucks. Whether children, adults, or a mixture, party games will soon liven up the party.
For kids, Simon Says, word games, freeze dance, or virtual talent shows are excellent games to be played virtually.
For adults, think bar quiz, murder mystery game, karaoke, Pictionary or charades. Search online for adult virtual party games.
Organization is everything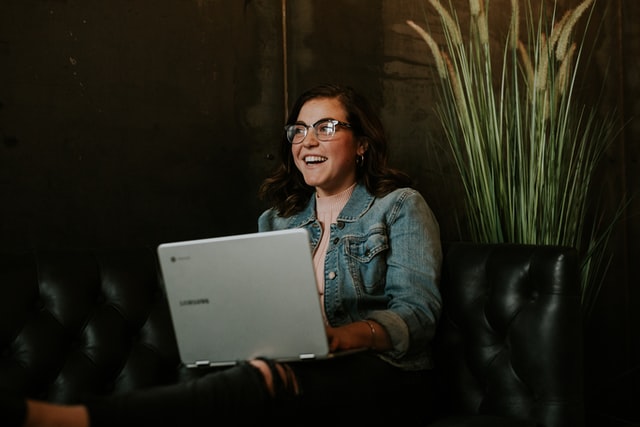 I'm sure we have all experienced the boredom of waiting at a party. We shuffle our feet as the DJ sets up or stare silently waiting for food to be served. This waiting period is far more exaggerated online. Fifteen people staring at a screen showing your backside while you get organized for the next game is a recipe for disaster.
If you are going to play more than one game, set games up in different areas of a room before the party begins. Write out a party plan so you know what to do next which will keep things moving.
I hope these ideas have shown you that parties can still be held during quarantine and can actually be a lot of fun if you plan them well. Have a great party and stay safe everyone.