With millions of people losing their job during this global pandemic, many parents are faced with empty pockets and birthday parties to plan. With this in mind, I reached out to some arts-and-crafts moms to find out how to plan a children's party with little or no budget.
Here are their ideas for planning a fun kids party on a shoestring, mixed with some very sage advice.
Get your head in the game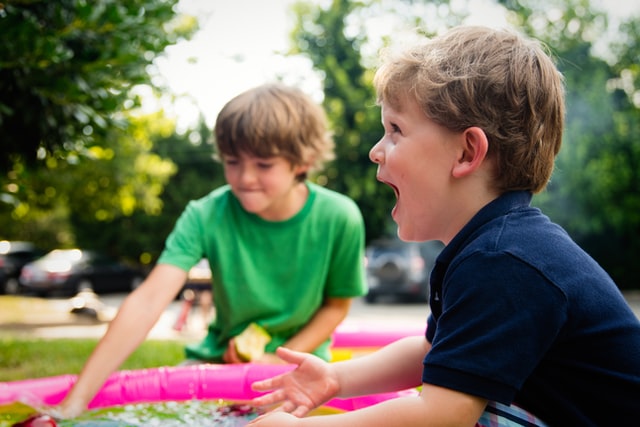 They say pride goes before a fall but in this case, your pride will go before your child's fall, which is not something any parent wants. Start by getting your head in the game. You will naturally feel disappointed you can't provide more for your children's party but your child will remember how much fun they had, not whether the party streamers were made from raw silk or cheap crepe paper.
Challenge yourself and get into the spirit of planning the best party ever for the least possible budget.
Plan a children's party with Pinterest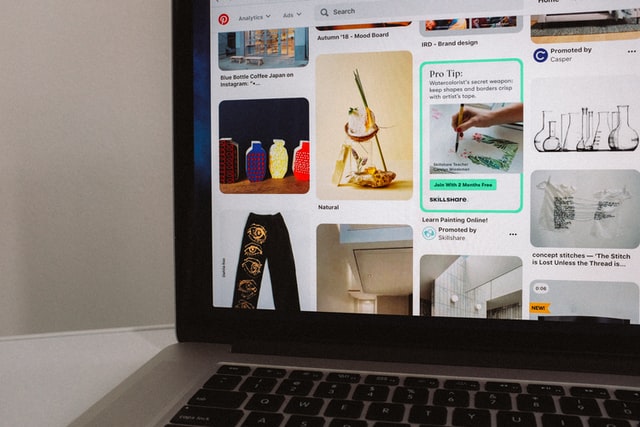 If you haven't discovered Pinterest yet you are in for a big surprise and it's free. It's an Aladdin's cave of how-tos and creative ideas. From how to fix a tractor, decorate a mansion/tiny house, build a birdhouse or make DIY finger paint, it's all there and covers every budget. Pinterest is your new best friend.
Sign up for Pinterest and search for DIY children's party ideas. You'll soon be in the land of DIY streamers, home-made signs, how to decorate a cake or even how to bake a cake. You might even experience some overwhelm by the sheer volume of ideas.
Children's party decorations are not as easy as they look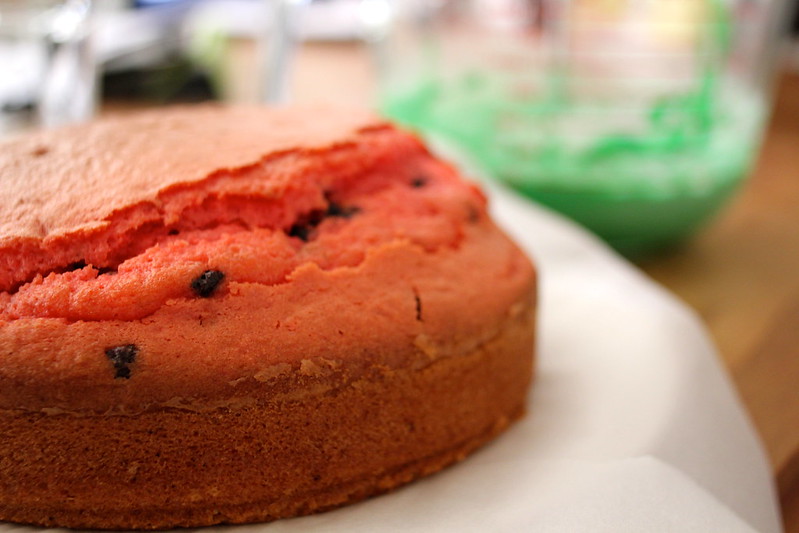 So, you've spent 2 hours searching Pinterest … who am I kidding, it's impossible to spend only 2 hours browsing Pinterest. You've found a mermaid birthday cake that looks simple enough, some ideas for DIY painted signs and a recipe for salt dough decorations.
Now, before you try making anything, search online for Pinterest cake fails. You'll have a really good laugh but also a worthwhile warning, it's not as easy as it looks.
Most crafters spend years experimenting and learning. They discover through trial and error how to paint a sign without the paint bleeding under the stencil or how to use everyday kitchen items to cut icing into the right shape for cake decorating. That experience translates into making everything look really easy but it's not.
Unless you're an experienced baker, lower your sights and search for easy kids' cakes. If a mermaid or superman cake is a must-have, search for DIY cake sign toppers. Bake a simple cake, add frosting and add a topper. Simple. I told you, you can find everything on Pinterest.
If you're not yet brave enough to try baking a large cake, no worries, bake cupcakes and make a tiered cupcake display. You guessed it, you can find out how on Pinterest (they really should be paying me a commission).
The other great thing about Pinterest is it will show you related content. If you search for children's party themes it will also show you DIY kids party food or party games.
Call on family, friends, and neighbors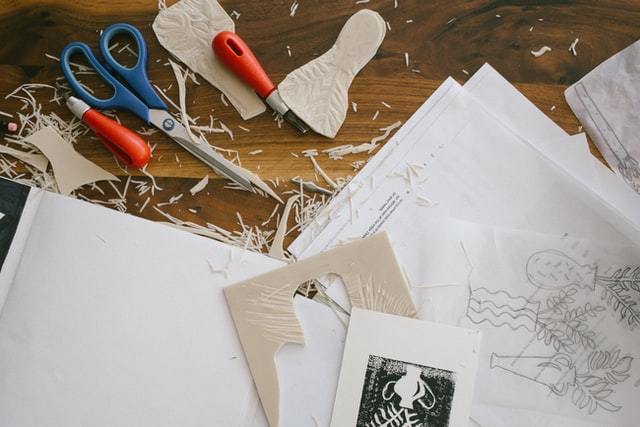 Most of us have some unused balloons tucked in the back of a drawer or crepe paper leftover from wrapping gifts. If you're in lock down, now is a perfect time use up what you already have. You have the excuse of not being able to go shopping. During times of crisis, we also want to be helpful. So, call on family, friends, and neighbors to see what they have lying around you can utilize.
Balloons not the right color for your theme? No problem, some cheap school glue and a $1 pot of glitter will sort that out. Does your neighbor have a cake stand but it's covered in rose images? No worries, print out pictures of ponies or batman and cover up the flowers.
Find a cheaper or free alternatives for children's party.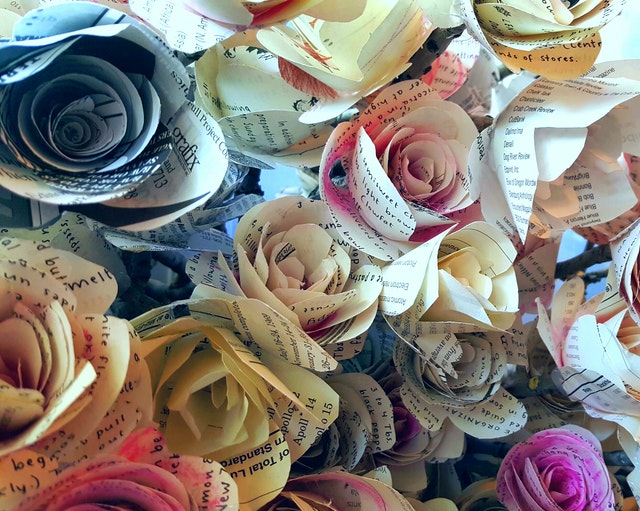 Virtually everything you can think of for a children's party has a cheaper or free alternative. Can't get a load of crepe paper? Make a paper chain from old wrapping paper you have stored away or paint printer paper.
Print off your child's favorite Disney character in rows and cut them into strips. Glue or staple them together to make a paper chain. Printer ink is expensive so save money by asking family and friends to print off a sheet or two of each for you.
Rather than just strips of crepe paper hanging down, search for DIY streamers. Grab a pair of scissors and make some fun streamers to hang instead.
I know I'm repeating myself but search Pinterest. If you were hoping for a fancy, floral table centerpiece for your little princess, search for DIY centerpieces. Here's one example; buy food coloring from the grocery store (remember blue and red make purple, blue and yellow make green. Just buy the primary colors).
Fill borrowed glass vases or used glass food jars with water. Add a different color food coloring into each jar. Place them in a circle and you now have a rainbow centerpiece. If you have or can borrow any ribbon or twine, wrap it around the top and add a flower in each jar. Now put the cake on a stand (yes, you can make a DIY stand from things you already have) in the middle. Voila…cute centerpieces!
Don't want a rainbow? Take used glass jars, paint with cheap school glue and roll in glitter. Don't like glitter? Once again, use cheap school glue, add food coloring and paint the jars. Instant sea glass in any color you like.
For children's party, go small and then big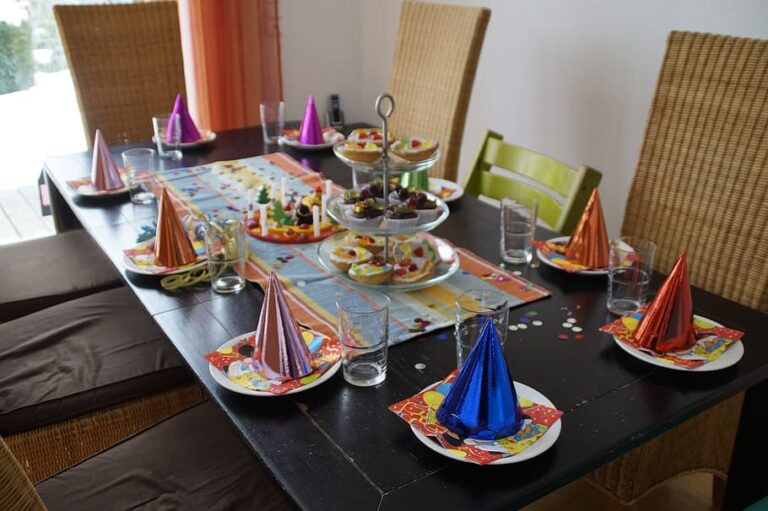 The bigger the area you try to decorate the more money you need to spend. Choose a small area, like the dining table or one area of the family room, then go BIG. Blow up 100 balloons and create a balloon wall. Add streamers, glitter, painted signs, etc. Go small, go big, small on area, big on decorations.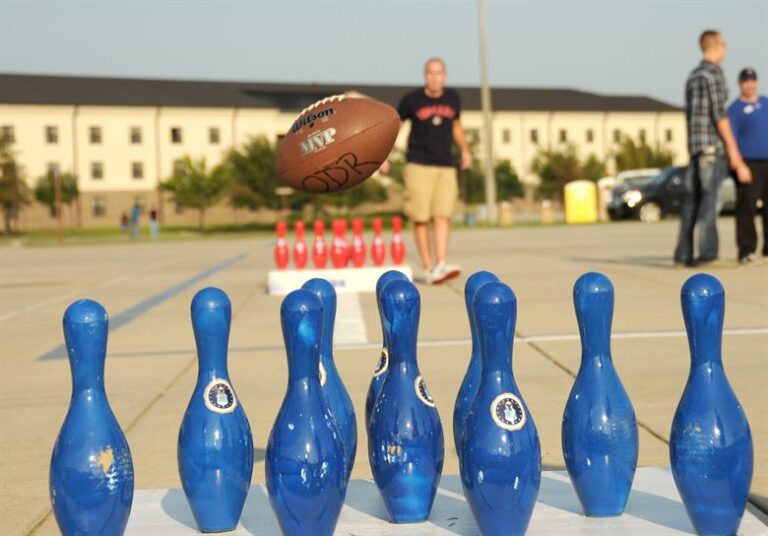 Younger ones are easy but we all know older children are harder to please. I'm sure we have all been dragged along somewhere we don't want to go, yet once we are there, we have a great time. Use games to get surly teenagers into the party spirit. Once they are having fun with the family, they will soon forget how unfair the world is and how much they hate everyone and everything.
Now grab a cup of coffee and go delve into Pinterest.
Follow us on your favorite social network!