In my last article, I offered some ideas of how to save money on a bar mitzvah party. I hope you found them helpful and you've clicked through to find more great tips and tricks on saving money on a bar mitzvah party.
Ways to save money while keeping your sanity
If you're getting to the "oh just pay it, I'm sick of looking" stage, hire some help. You can hire a virtual assistant for a few bucks an hour to research for you. Find one on websites like Upwork, where you can read genuine testimonials before hiring. Or perhaps you have a young family member or friend you can pay to do the research.
Get them to search for marquee hire, cupcakes or which hotels in your area offer dry hire. For $20-$40, you can have a list of options with prices to choose from. This can save you a lot of time, money and sanity.
Have you considered a DIY bar/bat mitzvah?
If you're not a member of a synagogue, you may be shocked to find how much it can cost to become a member. At some synagogues, it can be thousands of dollars a year, plus the cost of bar mitzvah lessons. This has led some parents to go down the DIY bar/bat mitzvah route.
I was quite moved to read of Noah's "humble and heartfelt" bar mitzvah in The Ultimate DIY Bar Mitzvah Guide by Sara Lippmann. If you would consider a DIY bar/bat mitzvah there's also some very useful information in Rent a rabbi, borrow a Torah for DIY bar mitzvah by Miriam Kreinin Souccar.
Prioritize what will be most memorable to your child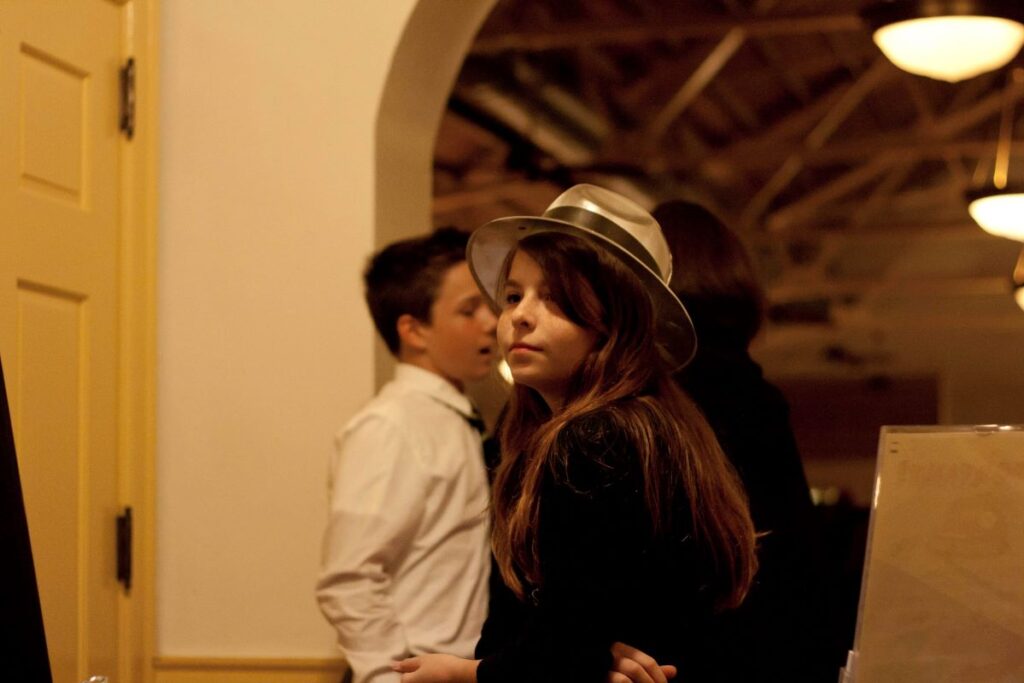 What will your child remember about their bar or bat mitzvah party when they look back? Will they have a clue who half the guests are? Will they remember the food or the theme? Or will the entertainment be what they remembered most?
If your child is shy or socially awkward why spend thousands inviting a large crowd of strangers that will make them feel uncomfortable? For the child whose a social butterfly that loves to dance, splash out on a great DJ and provide a buffet rather than a sit-down meal.
Maybe your child lives and breathes sports, if so, then spend big on a sport theme and cut back on venue. They'll be happier in a rented sports hall than a 5-star hotel.
A big guest list means a big budget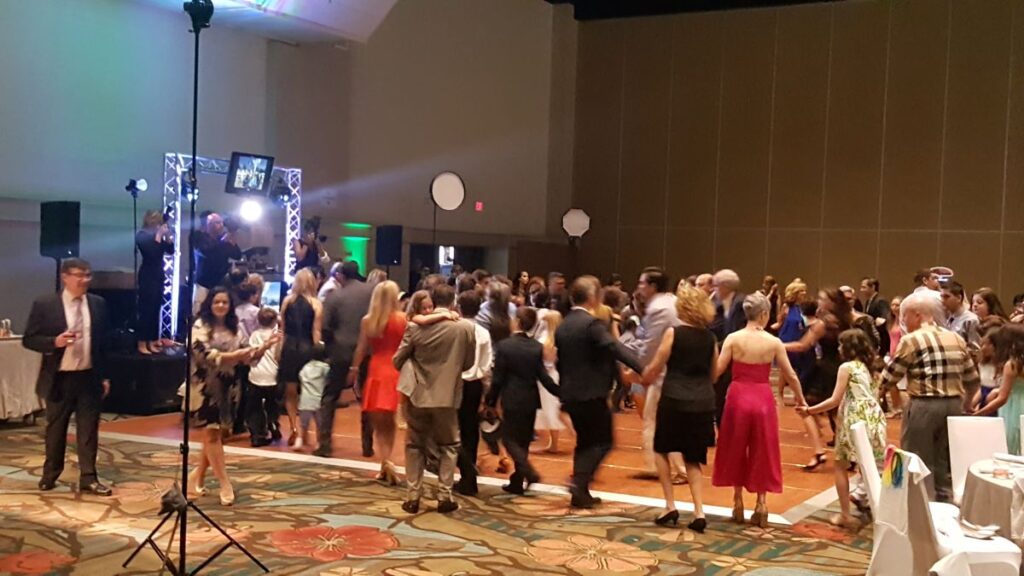 Have you considered having a kid's only party? A big guest list means a big budget. Every guest invited is another mouth to feed and accommodate.
Pay for a kiddush lunch for adults and community and have a kid's only after-party. Alternatively, split the party in adjoining rooms. Spend the larger portion of the budget on the kid's party while saving on the adult spend.
A menu that kids will love is usually considerably cheaper than an adult focused menu. And as long as you make it clear to the adults that the focus is on the kid's party, you can provide a one or two drink open bar and a buffet for adults.
Be aware, if you then want a second DJ or two sets of entertainment this can work out to be much more costly. However, if the adult room is more of a relaxed place to wait while the kids party next door, it can be a great way to reduce the budget.
Include an itinerary with the invitation so everyone is clear on what they are invited to.
Invitations for the bar or bat mitzvah
In researching this series of articles, I came across a blog post about a mom and her frugal bar mitzvah. The cost of mailing invitations alone was $750. That suited their family and budget. However, in the comments, one mom's whole bar mitzvah budget was less than the cost of the printed invitations and postage.
Bar or bat mitzvah video invitations have become quite popular lately. We live in the digital age and a video invitation can feel more personal. It also saves on the cost of producing fancy printed invitations which will eventually end up in the trash.
But like anything that catches on, video invitations are now monetized. People are spending an obscene amounts of money to have video invites professionally produced but really there is no need.
Do a web search for bar mitzvah video invitations and you will see everything from 10-minute professional productions, to 24-second simple, homemade videos.
You'll see the awkward, embarrassed teenagers cringing at being forced to sing and dance and those loving the limelight. From rapping in the synagogue while holding the Torah Scroll, to a simple covenant with Elohim made at the Kotel while inviting people to attend the bar mitzvah. This is a good way to get ideas and also decide what to avoid.
How to choose the right venue for your bar or bat mitzvah party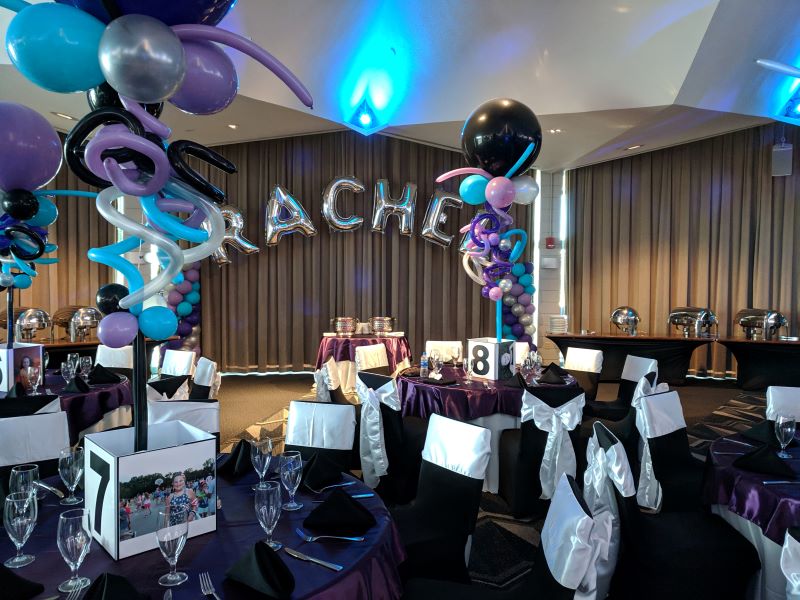 Don't miss my next post on how to choose the right venue for your bar or bat mitzvah party including how to save money when selecting the venue.
Subscribe to our blog, Twitter, Facebook and Instagram pages so you don't miss any of our how-to-plan-a-bar-or-bat-mitzvah series of articles.
If you have found these ideas for saving money on a bar or bat mitzvah party useful or thought-provoking, please consider sharing the link so other stressed out parents can benefit.
Follow us on your favorite social channel