Do not despair if your bar or bat mitzvah plans have been canceled due to the pandemic. Here are 5 virtual bar mitzvah ideas to use under quarantine.
Sure, it sucks that you've been saving and planning for this event, possibly for years. You may have already booked a venue or bought decorations that matched your theme.
The global pandemic then destroys your plans and you're left trying to plan a Simcha in your home, with no guests.
Here are some ways to give your child the best day possible under the circumstances.
1. Make it an international bar or bat mitzvah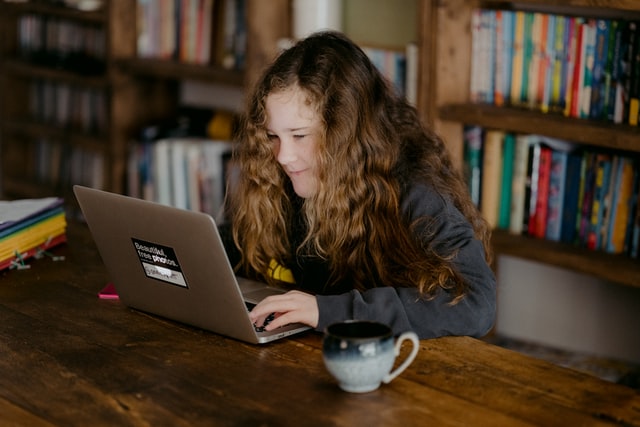 This is where quarantine plus modern technology is a real blessing. A family member who couldn't fly over from Israel, Europe or wherever to attend, can now be included. This is much better than just watching a video of the celebration, after the event.
Who would you love to share your Simcha with but they were unable to attend? The more the merrier. Video links are so easy to set up and are available around the globe.
Help your elderly relatives and technophobes get set up on video link and then hold an international celebration.
2. Don't waste your invitations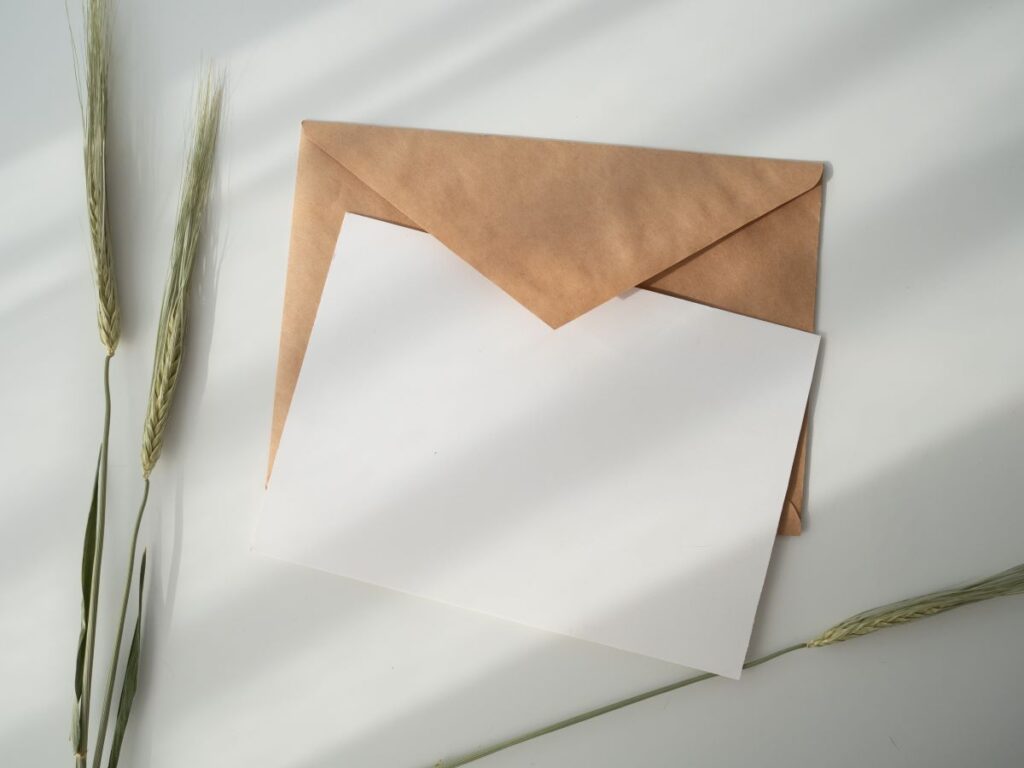 Did you order beautiful invitations for your bar or bat mitzvah event but now can't mail them out? Take a high-quality photo of the invitation and use it to email out invites for your virtual celebration.
After the event, when the quarantine is over, make up a bar or bat mitzvah memory pack for those who attended your virtual event. Include an invitation, a video of your child's Torah reading and a video or photos of your guests. Also include any party favors you already had or were planning to order. Put it together in a beautiful box with a 'thank you for attending' letter.
3. Get your virtual guests involved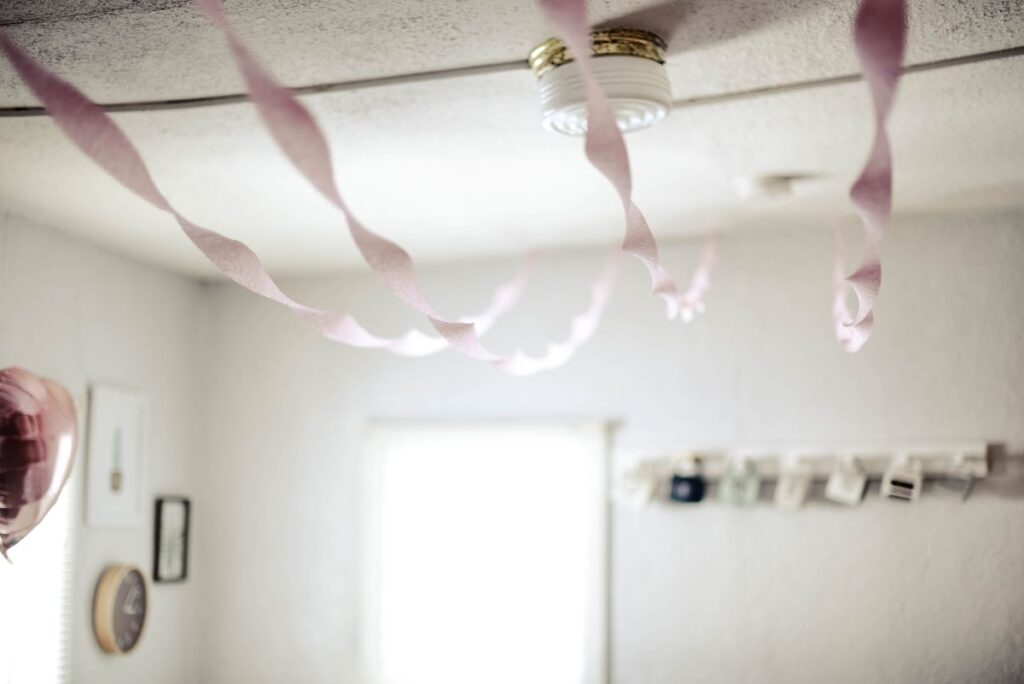 Send out a themed email telling guests which color balloons or streamers to order online and ask them to decorate the room they will use for the video link.
If it's a sports theme, ask them to dress in sports clothes or as an alien for a space theme. Get creative and ask your virtual guests to help make it a surprise on the day.
4. Build up to the bar mitzvah
Don't just plan for the bar or bat mitzvah itself, have a build-up period. Hold a virtual picnic the night before. Arrange a video link with close family and friends for baking the challah bread.
If you've been saving for a big bar mitzvah party, give your child part of the money to donate to charity. Then invite a few close family members or friends for a virtual announcement party, where your child announces which charity he or she will give the money to.
5. After event virtual games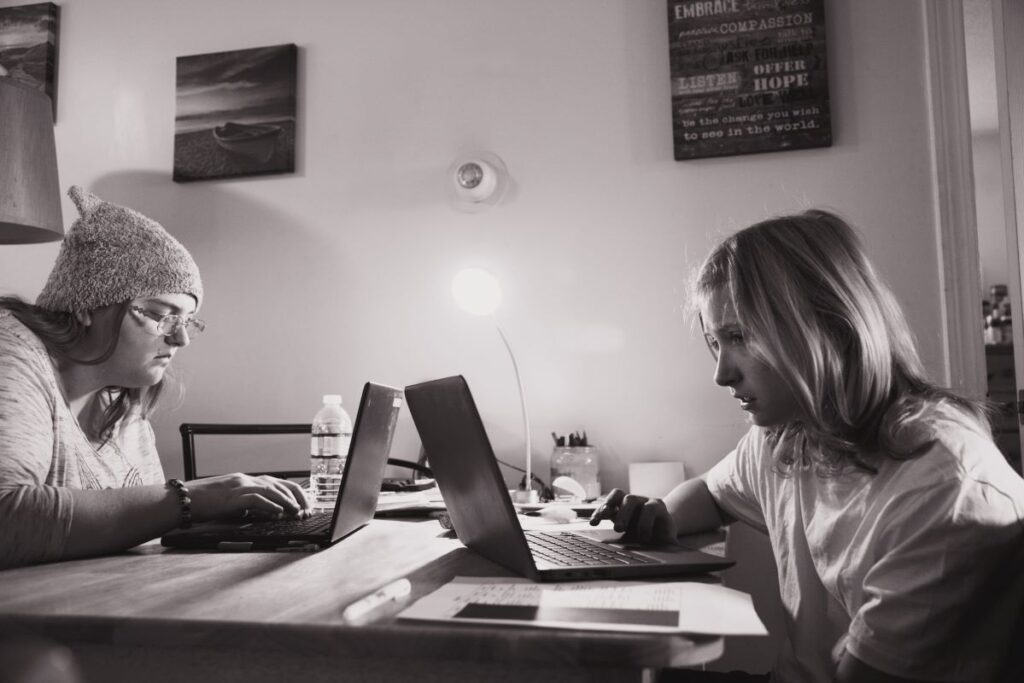 Google virtual games and virtual worlds, you'll be amazed by how many ideas for games you and your guests can enjoy online.
There are also virtual game night apps you can buy for after event virtual games. You'll find everything from a virtual paint night, where everyone can find their inner Picasso to quizzes and murder mystery games.
Follow us on your favorite social network!