With so many businesses, large and small, pivoting to virtual events during the global pandemic, is it time for you to jump on board? Let's look at the pros and cons of hosting virtual events.
Depending on the size of your event, it can take weeks or even months of planning to pull together an in-person event. There is much to be considered in just choosing a location and venue alone. Then you have to organize travel, catering, entertainment, and accommodation. That's all before planning the event itself.
Once you understand the software, it takes a fraction of the time to plan a virtual event. This allows you to hold more regular events and concentrate on event substance, rather than peripheral planning.
To host a virtual event you need a strong internet connection and a suitable platform. Depending on the type of event, you may need to mail out marketing merchandise and/or pay for virtual swag bags. You might want to hire hosts or event entertainment. That's it. No travel, venue hire, or catering to pay for.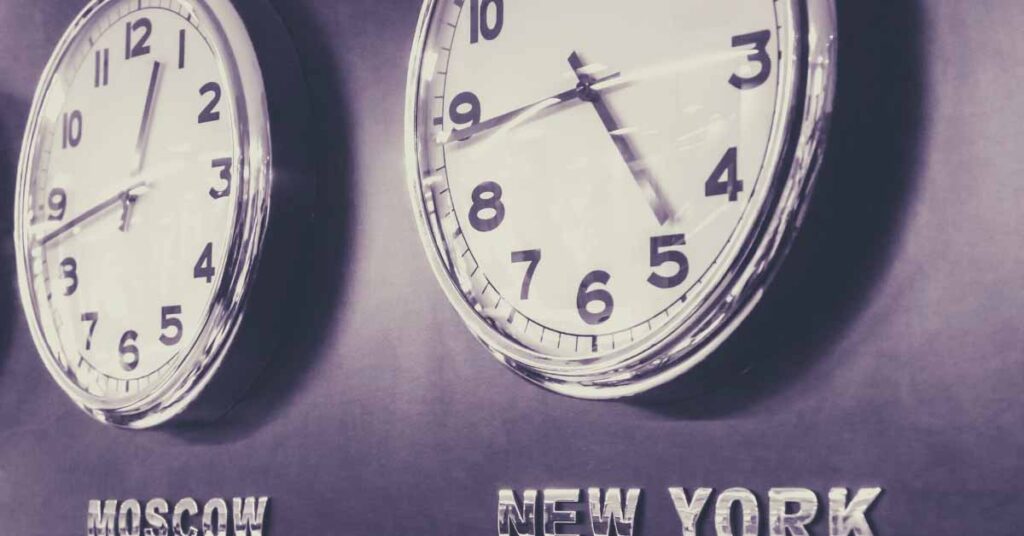 When hosting a virtual event, we are no longer constrained by geography. A global audience is now just a click away. This offers an infinitely wider audience to market our products and services to.
There is something to consider though. Before you start sending out hundreds of invitations around the globe, think about time zones. If it's 2 pm in New York City, then it's 8 pm in Germany. That's 11 pm in Dubai and 2 am in Singapore. Plan your timing carefully when considering who to invite.
Data Capturing & Analysis
This is the stuff that in-person events can only dream of. The event activity of each audience member can be captured and analyzed in real-time.
Which sponsorship adverts were most effective? Which host was most engaging? The click-through rates and dwell time of each breakout room or keynote speaker. Attendee demographics, live polling, feedback, and connections. It's an absolute gold-mine of information.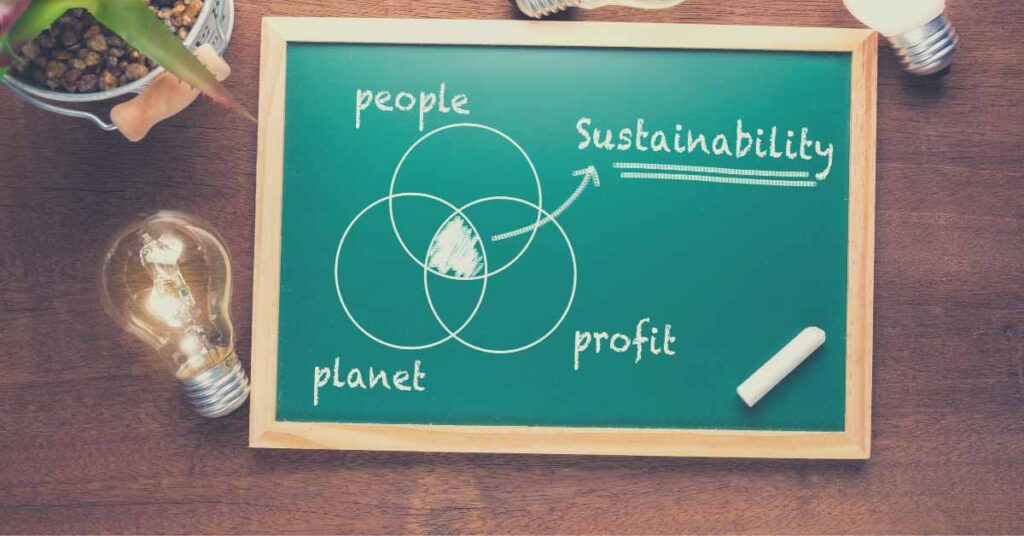 According to MeetGreen, an average 3-day national conference with 1,000 attendees, generates around 584 tons of CO2 emissions. The largest contributor by far is travel.
However, there is also accommodation, catering, and waste to consider. Virtual events generate a tiny fraction of those emissions.
Hosting a virtual event gives you the ability to record the entire event. It can then be edited and used for future marketing or training purposes.
Event invitees can also access recordings of keynote speakers, breakout rooms, or entertainment if they were unable to attend.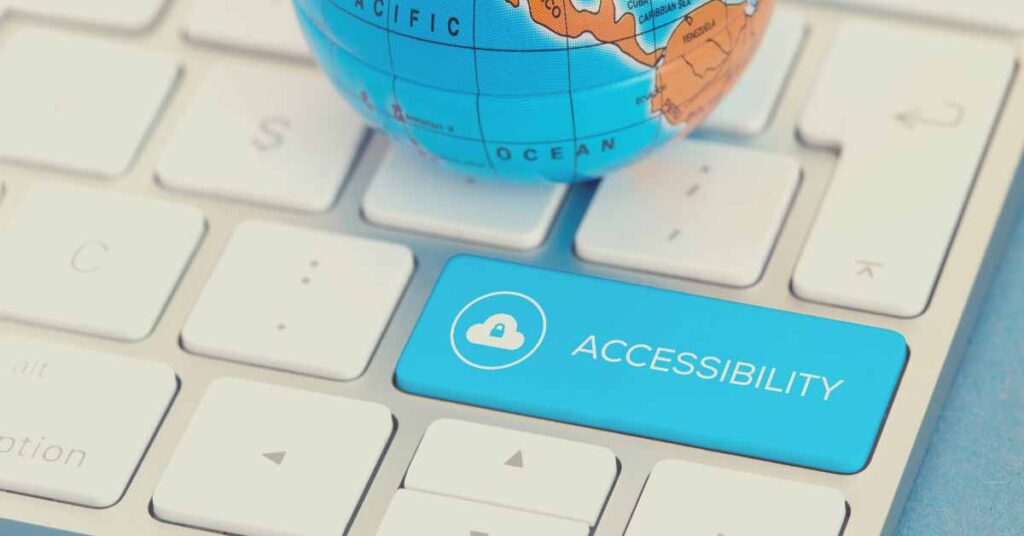 There are numerous ways virtual events improve accessibility. The use of closed captioning allows the deaf or hard of hearing to attend a virtual event.
Translation software allows for a global audience. Travel and accommodation costs can often be a barrier to in-person event attendance. This barrier is removed with virtual events.
For the foreseeable future, planning an in-person event could be a risky business. An event you've spent months planning may be canceled at the last moment if there's a COVID-19 breakout among the venue staff or a major increase in cases in the city. Virtual events do not carry this risk.
Cons of Hosting Virtual Events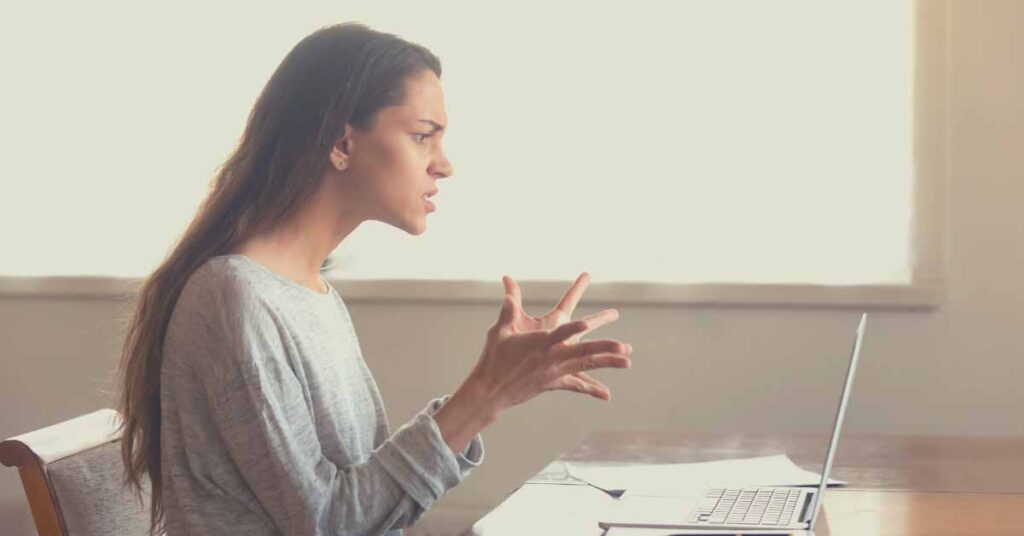 As with many things in life, there are cons as well as pros to virtual events. Here are some cons to consider.
There are two aspects to the technology which you need to bear in mind. First, your own ability to keep up with rapidly evolving virtual event platforms. Second, your audience's ability to use the platform you choose.
Ensure you give yourself enough time to thoroughly understand the software. Be honest with yourself about whether you can keep up, given how rapidly the software is being developed. If in doubt, employ a professional to host your virtual events.
Potential attendees may never have used virtual event software and they may be afraid to try. Include in the invitation, a link to a video showing how easy the platform is to use.
Audience interaction is vital during virtual events. Between cats sitting on keyboards, kids demanding attention, emails arriving, etc., it's so easy to become distracted and click away from the event. Make use of Q&A sessions, polls, breakout rooms, and entertainment to interact with your audience.
Virtual events will naturally have a higher rate of no shows. If you've spent money and time arranging travel and accommodation to attend an in-person event, you are far more likely to actually attend the event.
If all you had to do was enter your details on a website to attend a virtual event, you may feel you've lost nothing by not showing up. Give your guests a reason to show up. They need to show up to claim their swag bag or your event entertainment includes a cool airbrushed t-shirt.
With limited interaction among the audience during virtual events, the natural connections we make during in-person events are missing. The lack of networking opportunities can be very disappointing for audience members.
It can also add to the feelings of isolation many people have been experiencing during the pandemic. Let your guests know there will be networking opportunities at the end of the event during happy hour.
None of these cons are insurmountable, there are solutions to each issue. You just need to be aware of them and plan a way around them. Remember the 6 Ps of Planning – Proper Prior Planning Prevents Poor Performance.
If you would like to discover how Airbrush Events is using virtual airbrush events to help create a more interactive, engaging, fun and exciting event for specialty events, college activities, birthday parties, retail promotions, brand activation's and more, you can check it out here to get the juicy details on how we can help you do the same for your next virtual event!
Follow us on your favorite social platform!