Level up your next party or event with airbrush tattoos!
Most people have, at one time or another, wanted a tattoo. Give the folks what they want at your next event. Airbrush tattoos are better than your average temporary tattoo. They are realistic-looking, vibrantly-colored, and last a surprisingly long time, up to 7 days.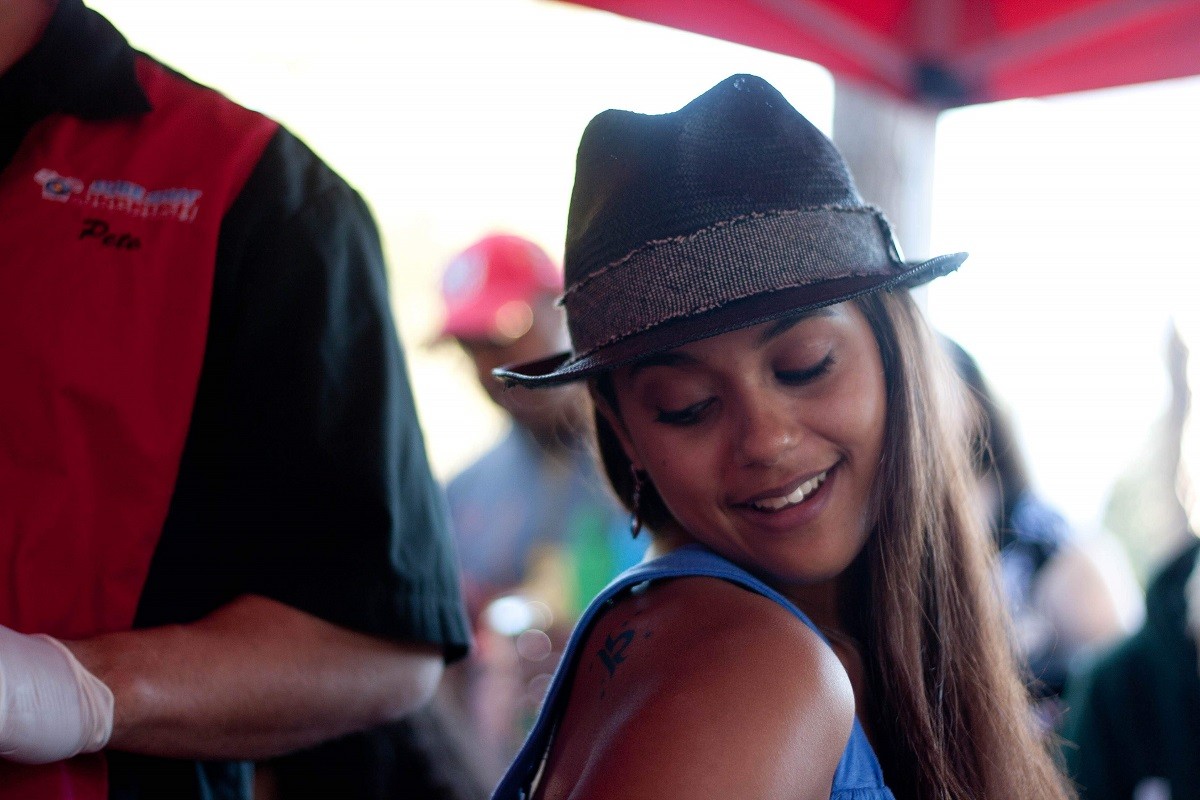 "Airbrush Events was awesome, a huge hit at my son's birthday party. Everyone loved the airbrush tattoos... hire them, they're fantastic!" - Sherry B.
Airbrush tattoos make a great addition to any event.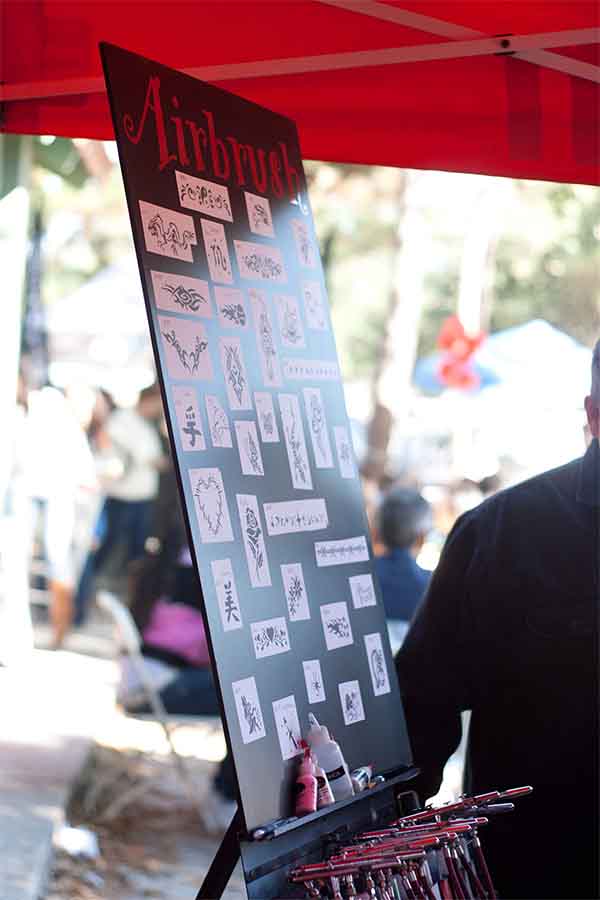 Simply choose your airbrush tattoo design
Our professional artists provide an entertaining experience for both children and adults. We have a large selection of stencils and can make custom stencils to fit the theme of the event or even the logo of a business for promotion.
"We had the good fortune to work with Airbrush Events and the airbrush artist was on fire, creating design after design... one better than the next."
Frequently asked questions about airbrush tattoos:
Book Us For Your Next Event
"What a great addition to our school auction party. Airbrush Event's artists are so talented and professional to work with. I would definitely hire them again."